College classes just started again for most students, and a lot of you are experiencing college for the first time. It's overwhelming but full of excitement! For most of us, this week is our second or third week of long lectures and late nights. (Probably all on our 20th K-Cup box.) We are just now getting adjusted to our schedules and workload, and stress is starting to overcome the best of us.
In the midst of these low moments in our lives, we begin to miss home more and more as each day passes, especially for those attending college out of state. We all have some friends from middle and high school who scattered to different colleges, all of whom we miss and love dearly. Here are some feelings everyone can relate to during long distance friendships.
1. When you and your friends say goodbye for the semester (Until breaks).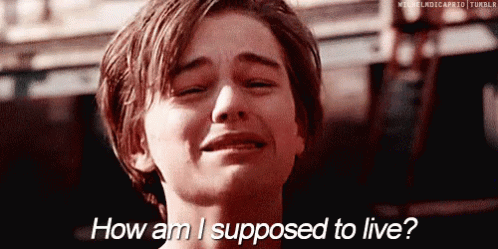 2. It's been a couple of days and you guys are going through withdrawals from the common things you did together so you reminisce while looking at pictures.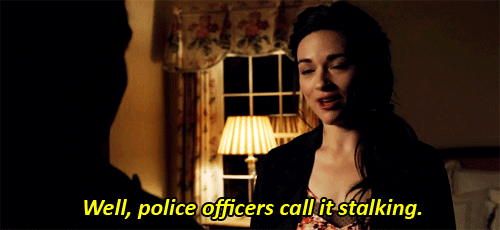 3. When you guys try to schedule a Facetime call but life gets in the way.
4. When you guys are in constant communication
5.Getting Separation Anxiety.
6. When they visit and you get to introduce them to your new friends.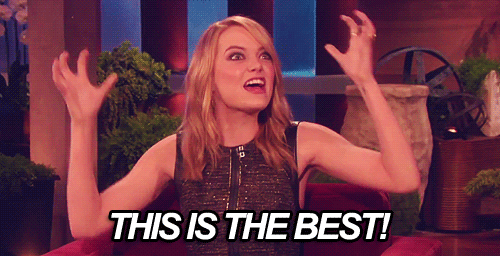 7. When you see other people take a Snapchat of your friends, and it makes you miss them even more.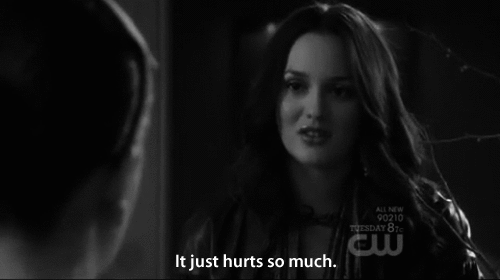 8. Celebrating birthdays and their accomplishments without them.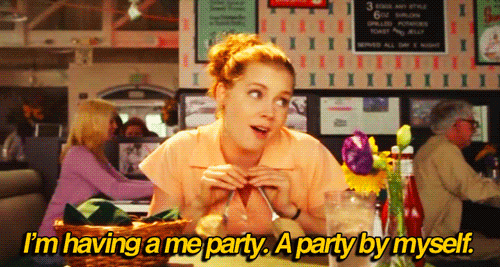 9. When Facebook and Timehop notify you of the memories you guys share.
10. Dreaming and making plans for when you guys finally see each other again.
11. When all your new friends tell you to stop texting so much when it's really just your friends from home.
12. Or when they think you're texting a boy, but it's just friends from home. And you're just like, "I'm too unattractive for that...
13. Calling each other during random parts of the day (Even in the middle of the night).
14. When it's a long break and you get to see them for a long period of time