I realize that many of you have to deal with papers a lot longer than this, but eight-page papers still stink! I've only had to do one eight-page paper so far in my academic career, but now I'll have to do three this semester. Going through this process, I've picked up a few tips that have helped me along the way. These tips are fairly basic, so they could work for longer or shorter papers. You guys can adjust them however you need. Keep in mind that this is what helps me. Everyone has a different strategy when it comes to academics, and writing papers is no different. I hope these tips help or at least inspire you to find some for yourself.
Without further ado, here are some ways to survive an eight-page paper:
1. Give yourself time.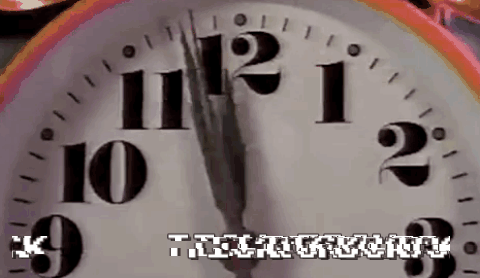 Time? What is that? No one has time anymore! Although this is true, it's also true that you'll need some time to prepare. This can be however long you like - even an extra day can be helpful. What matters is that you don't do it all the night before. For most people, the stress is just gonna take over, and you'll just write a bunch of nonsense. If you work well the night before, then try to start on it earlier in the day than midnight. You still need your sleep.
I like to try to start planning a week or two in advance, depending on the length and subject matter of the paper. This gives me time to really think about my topic and how I want to approach it.
2. Plan it out.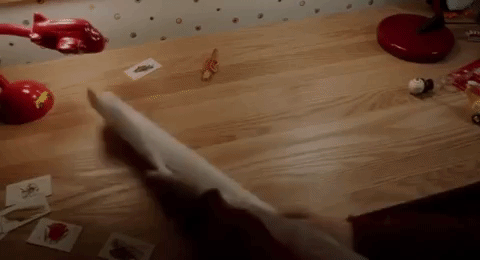 You could make an outline, a flow chart, or anything you want to help you organize your thoughts. Even if you're writing your paper the night before, you can do this step and see a difference in the clarity of how you write. It may even save you some time writing in the long run. The more you have planned out ahead of time, the less time it'll take to actually write the thing. You may even want to make multiple outlines if you're feeling organizational.
What about the people who write best when they just go for it and start writing? That can work for some people, but you still need to watch your organization. This will increase the time you'll need to spend editing, so try making markers on your paragraphs to indicate what their topic is. This'll make it easier to identify them as you're editing. You can move them around, add some more, or delete ones you don't need.
3. Talk to your professor.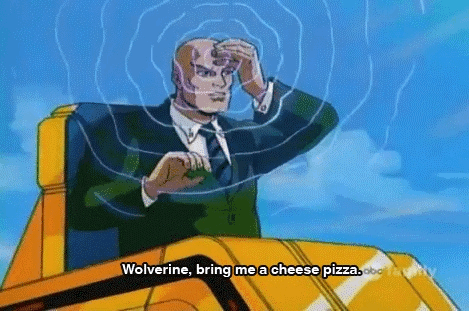 I don't usually ask my professors for help (which is stupid, btw - professors want to help their students), but I decided I'd give it a try this time. I can't believe how much it helped! I felt more confident in what I was doing and got some good ideas from my professor. It also helped just to talk about my thoughts and to try to organize them and explain them. Your professors have office hours for this specific reason!
4. Write a rough draft.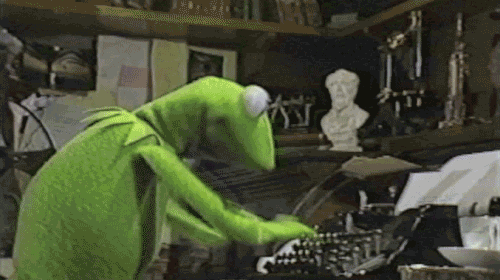 This probably isn't the kind of thing you can do the night before, but it is something that'll help you out. The more solid your rough draft is, the less you'll have to do later. If you planned it out and kept yourself organized, you should have a pretty decent idea of where you're going.
One thing I've found helpful with rough drafts is color coding the sentences (topic sentences are red, support is green, etc.). This may seem a bit extra, so feel free not to take up this tip if it doesn't help, but I'd suggest giving it a try. It'll help you stay organized (if you couldn't tell, that's a pretty important thing for a paper). You can see which paragraphs need more support or need a better transitional statement.
5. Create a second outline.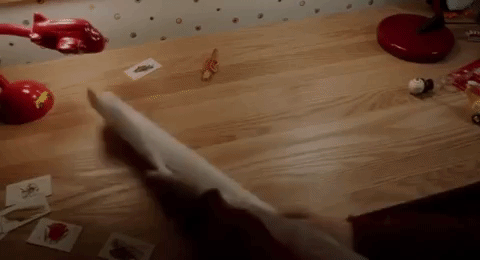 For those of you who hate outlines, I apologize for mentioning them again. What I've found helpful is creating a second outline alongside making my rough draft. If you decided to mark your paragraphs, having an outline will help you figure out which paragraph is which. You'll be able to move things around and adjust them easier.
6. Step away.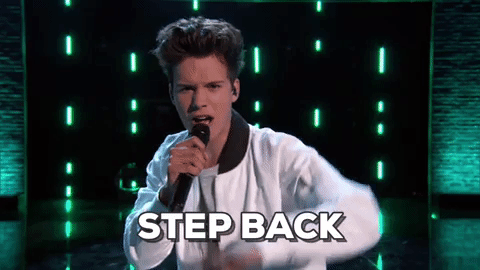 Again, this isn't the kind of thing you can do the night before. You'll need at least a day to do this, maybe more, depending on how much time you gave yourself. Stepping away and coming back with a fresh pair of eyes will help you see the mistakes you may have made while you were typing your paper at two in the morning. It'll be as if someone else were reading your paper - you'll have a more objective view.
7. Critique and edit.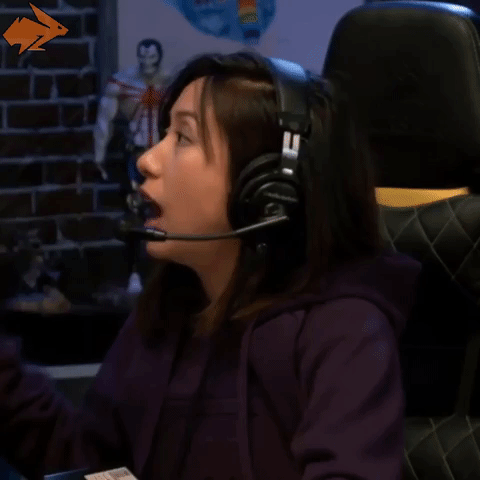 I would suggest editing your paper some before you turn it in for critique, but no matter what, TURN YOUR PAPER IN FOR CRITIQUE. Even if you've stepped away and come back with fresh eyes, you're still going to be biased enough to not understand what your professor won't understand. If there are critiquing programs at your school, give them a try. I know I definitely wish I'd done that for my past papers.
8. Use as much time as you need.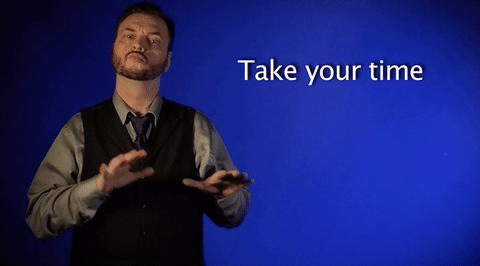 There are benefits to turning your stuff in early. If something goes wrong, you'll still have time to fix it. Yes, be sure to submit your paper before 11:58 p.m. What this tip is saying is that you shouldn't worry about turning it in days before it's due if you need more time to work on it. You can turn it in early if you have a whole bunch of other stuff to do and need to get this one thing done, but if you have the time, use it for editing or getting more critiques on your paper or asking your professor a few more questions. Even if you're sick and tired of this paper, do your absolute best on it!
I don't even follow all of these tips all the time, but the ones I do follow help me a lot. I encourage you to try finding your own methods for writing papers. It's something you gotta do, so you might as well do it well.
Good luck!