Smiling is special. It is a way to be friendly and loving towards people. One of my favorite songs from a movie is "You're Never Fully Dressed Without A Smile" from the movie and play "Annie." The song just says how people might look nice on the outside, but the smile is what really completes the outfit. I love the feeling of making someone close to me laugh or smile, but I really feel amazing when I can make strangers and people who I have just met smile and feel appreciated. Everyone deserves to have a reason to smile every day. Even when they are in the depths of despair, everyone should have someone who can make them smile. Here are a few things that you can do to give someone a radiant and beautiful smile during their day!
Give someone a hug.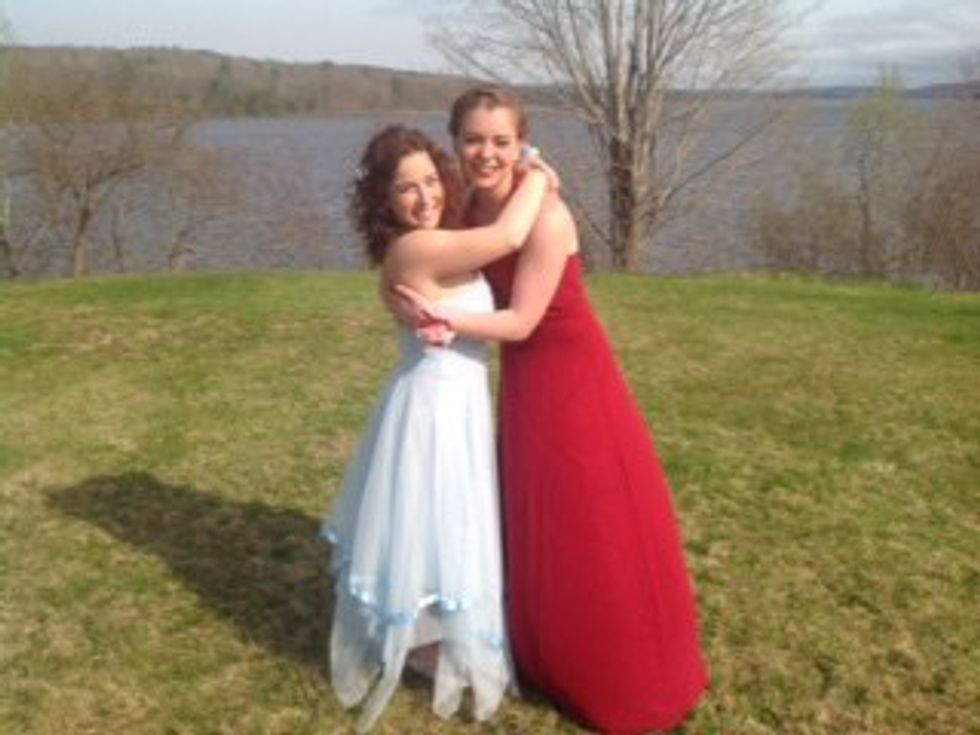 One of the simplest ways to show a person that you care and without saying it. Tell them, "I love you," or, "I really care about you."
Give them a flower (or a plethora of flowers).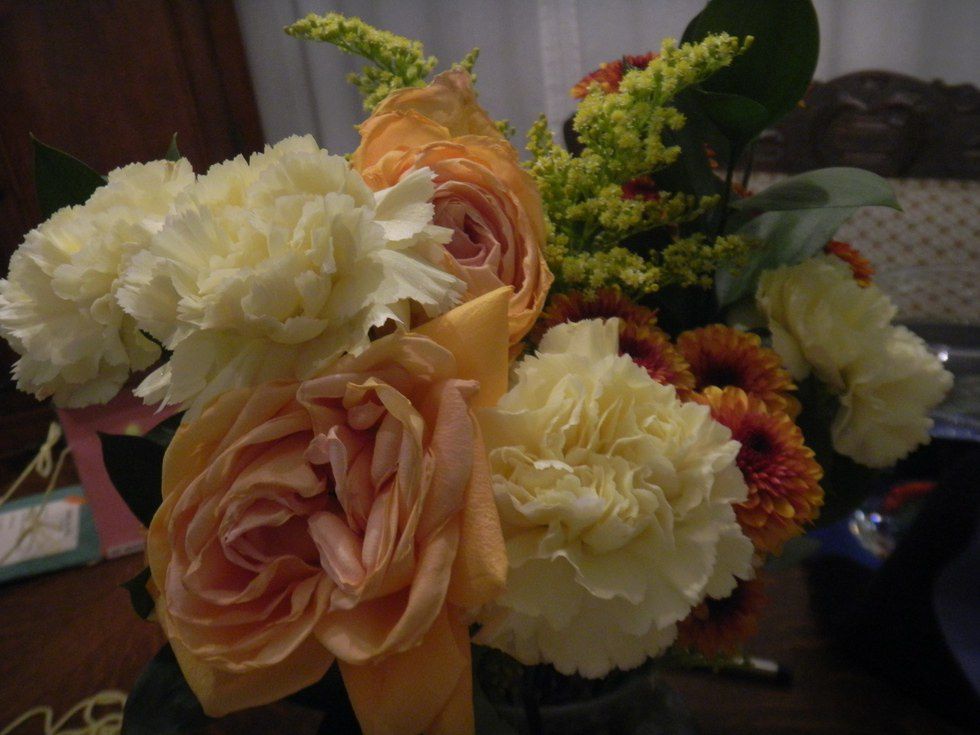 This can say, "I really appreciate you and I think you should have something this pretty in your life." Surprising someone with a random flower is lovely as well!
Give them a pit of puppies.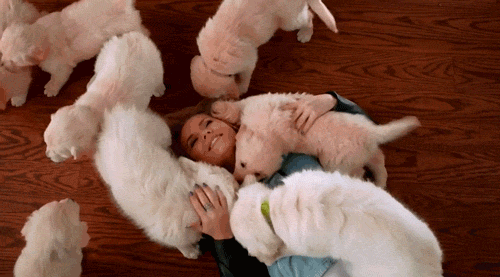 OK, who doesn't love puppies?! They are furry and look so innocent. A puppy was at school today and everyone who laid eyes on it smiled and even came to pet it. Now, imagine a whole LITTER of puppies surrounding a friend of yours? A no-brainer way to a smile!
Give them a chocolate fountain.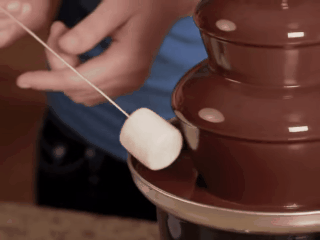 A friend of mine mentioned this one and I totally agreed with her. I probably would skip the smile and just start eating! But in all seriousness, chocolate is the bomb.com and giving your friend some chocolate (a whole fountain) is an awesome idea.
Send them a text that says "good morning" and/or "you're beautiful."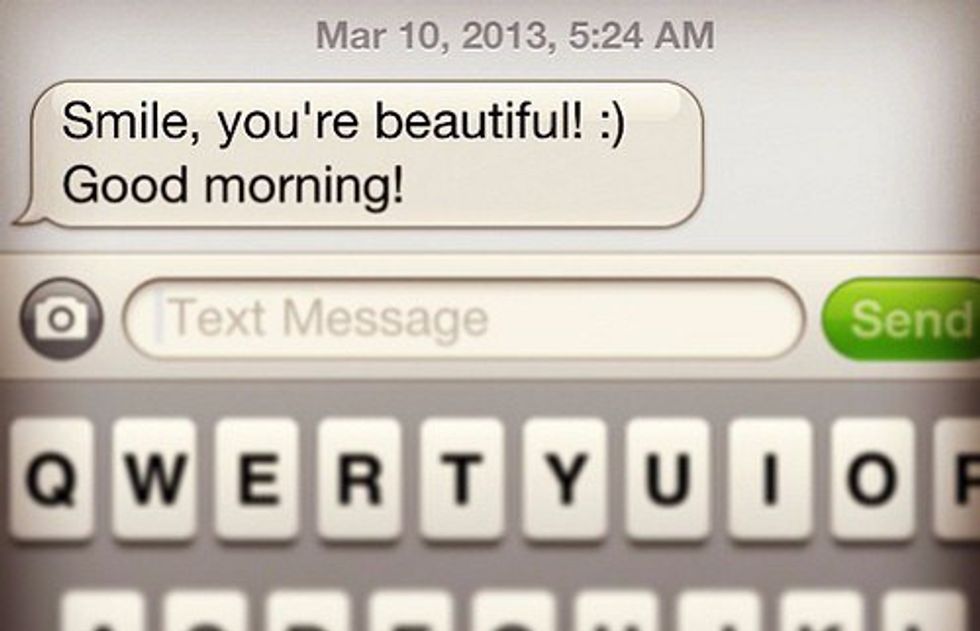 If you have a significant other, sending this to them in the morning will grab their attention and give them a great start to the day (I speak from experience). Even just telling someone that they are beautiful will boost their self-esteem and brighten their day!
Say "good job," and notice their talents/accomplishments.

Taking the time to remember someone's accomplishments or talents means a lot. Even when it is something small, everyone deserves a pat on the back and this could also make someone crack a smile on a bad day.
Snapchat/apps.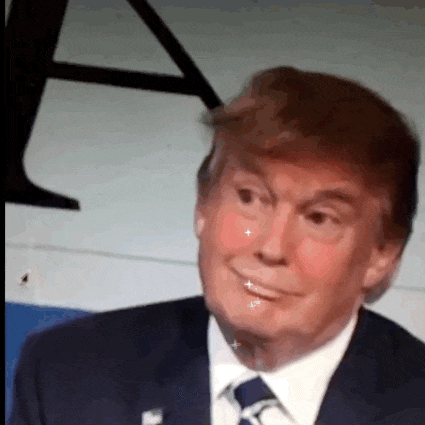 Everyone loves a good face-swap or filter on Snapchat. Whatever app you might be using, these could make someone laugh or smile to themselves on a daily basis. You never know what could happen!
Bad dad jokes.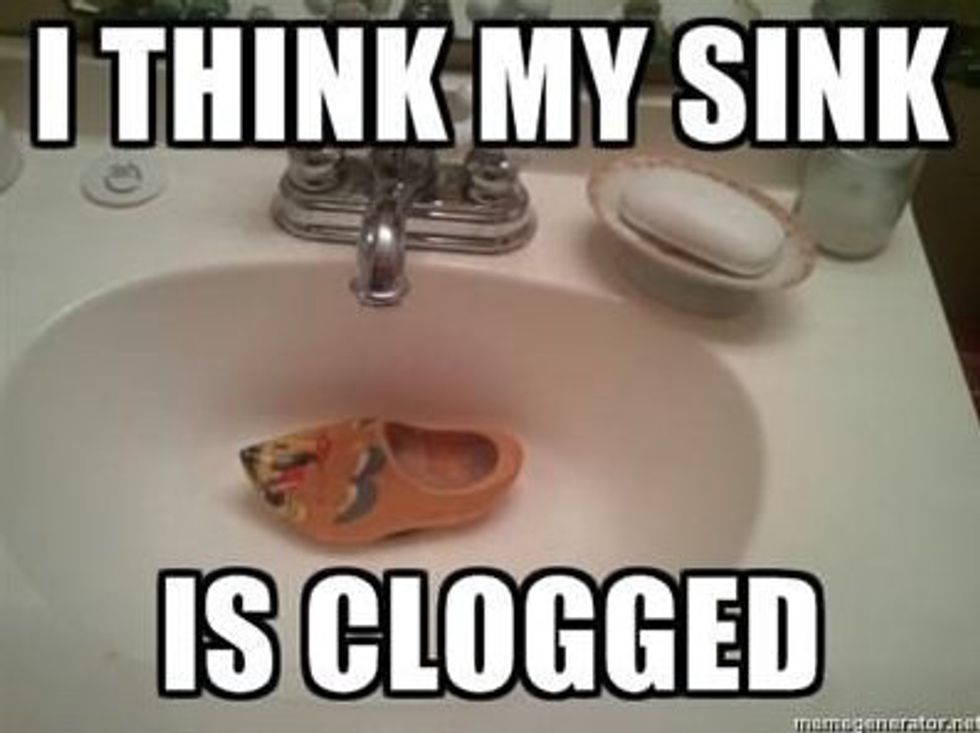 Even though some jokes are really bad and really corny, they never fail for a smile!
Good clothes that fit WELL.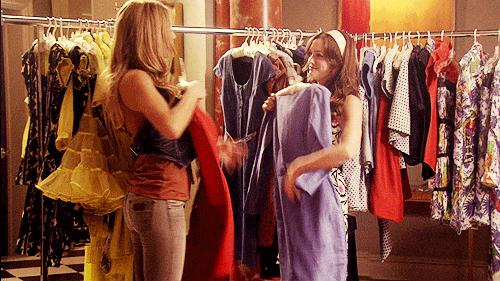 Sometimes it is hard to find clothes that fit a person really well (especially jeans). BUT, when your friend compliments you or genuinely says, "That looks AMAZING on you," you can't help but smile and feel a little bit better about yourself. There is no shame in lookin' smokin' in an outfit.
I feel better when I'm dancin'!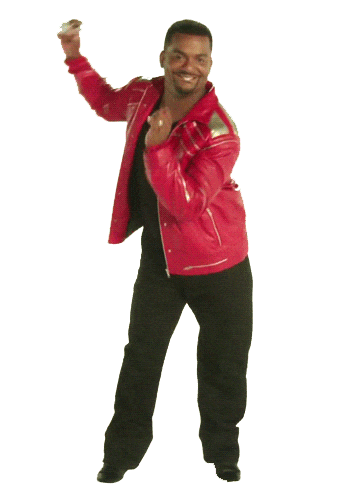 OK, so I see this GIF everywhere, and it still makes me smile! Dancing with people you love and sharing that fun time with them makes memories that last forever!
There are multitudes of ways to shine light on someone's day. They could be as simple as a compliment or something like a pit of puppies or kittens (whichever kind of person you are). So make someone smile today and pass on the love!