As the school year is quickly approaching, incoming college freshmen and upperclassmen alike are starting to get serious about back to school shopping. While it is no secret that dorm rooms are small and quickly get messy, there are a ton of inexpensive ways to maximize your space and stay organized too. Here are 10 great dorm items that will help you stay productive and keep a clean room too.
1. A mid size whiteboard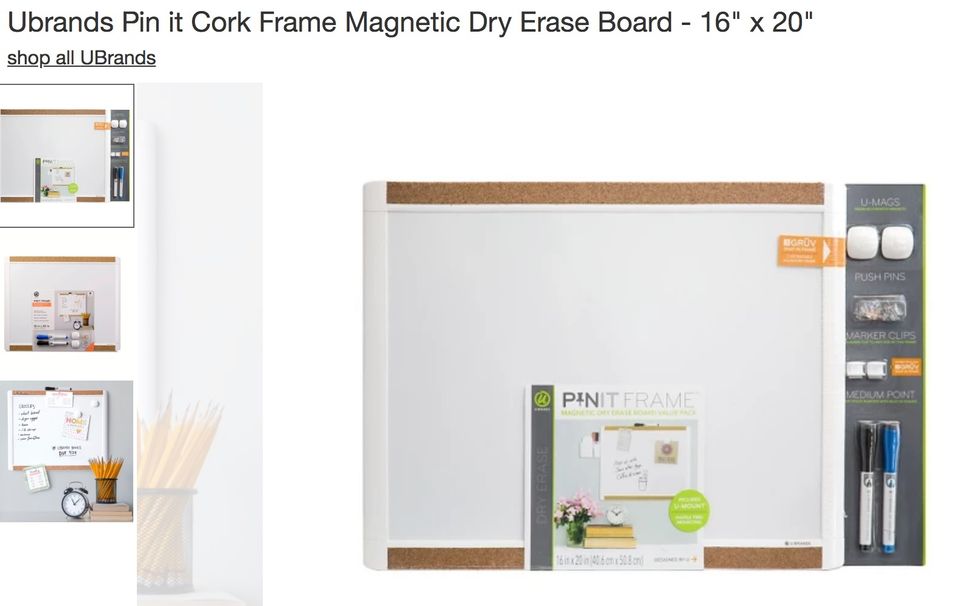 Keeping a white board in your room is great way to stay on top of due dates, motivate yourself, and plan out your todo list. Keeping a whiteboard like this one ($14 at Target) on your desk makes for an organized year.
2. A Cork board with pushpins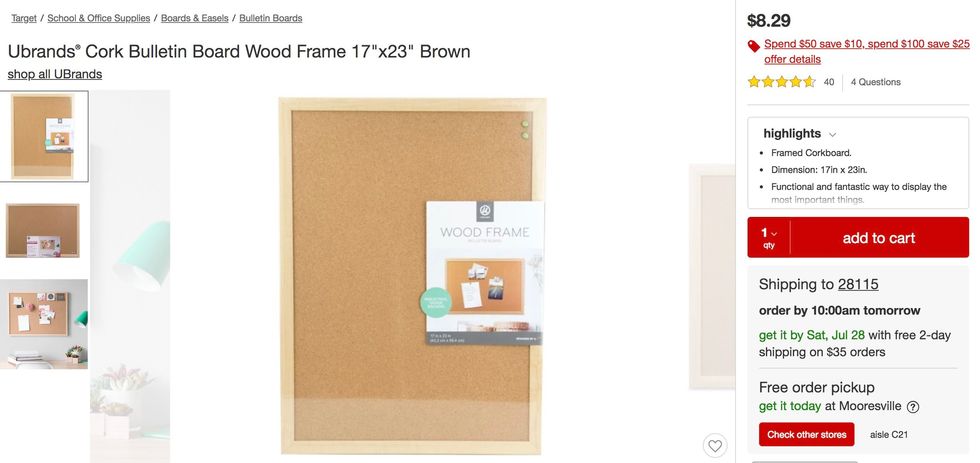 It seems like the first few days of school are filled with one important piece of paper after another. Having a space to in your room to keep up with important forms and fliers keeps you from missing out an important deadline.
3. A necklace tree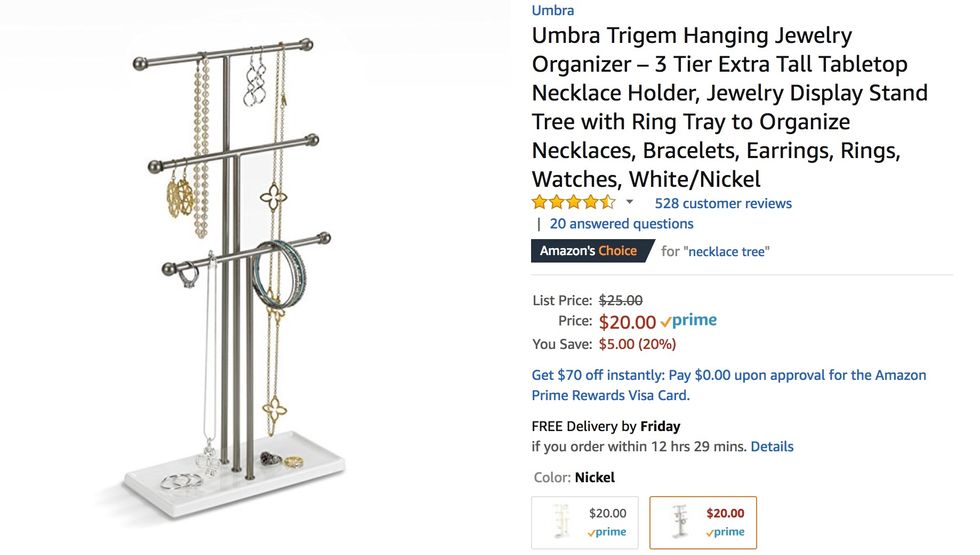 Jewelry truly is a girls best friend but it's all fun and games until you're ten minutes late and can't find the necklace that goes perfectly with your top. There are tons of necklace and jewelry organizers out there, it's just a matter of finding which one works best for you.
4. A bedside cart or table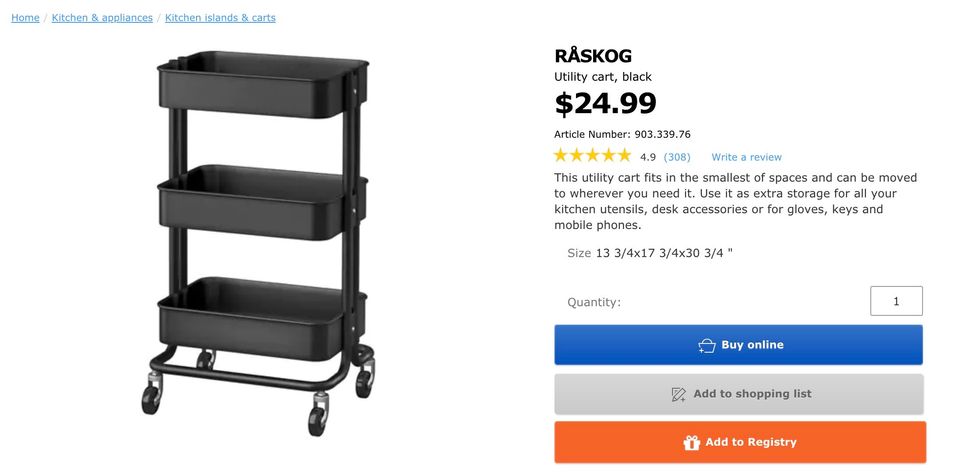 This cart from Ikea is $25 and is great for storage, watching Netflix in bed and keeping your room neat and organized.
5. Wicker storage baskets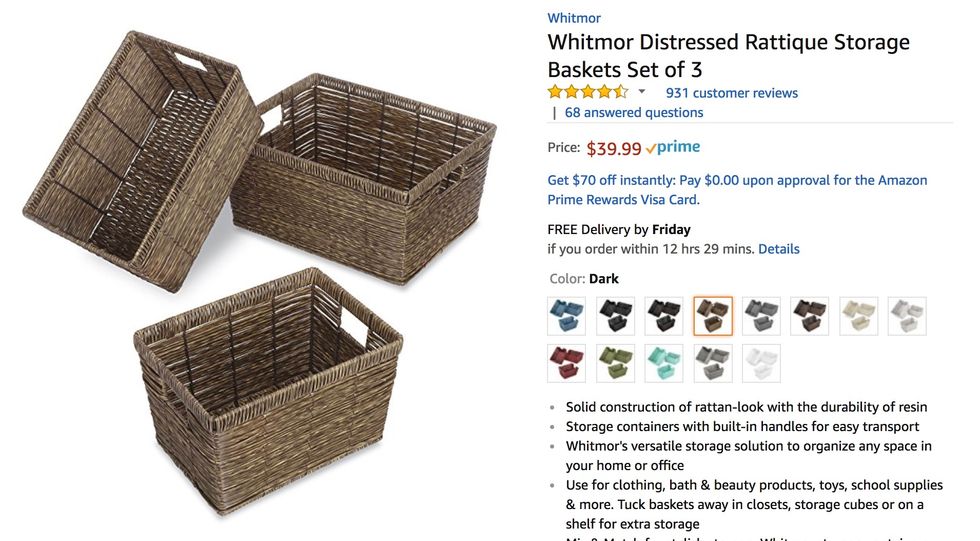 No matter how hard you try to prevent it, there are always going to be loose items hanging out in your dorm. Whether its cleaning supplies or snacks a great way to tidy up your space is with some cute looking baskets.
6. Rolling Storage Bins
The Container Store has these AWESOME under bed bins. They open from both sides and are great for storing pants, extra shoes, bathroom supplies and more. The space under your bed is very worth while, make the most out of it.
7. Suction cup toothbrush holder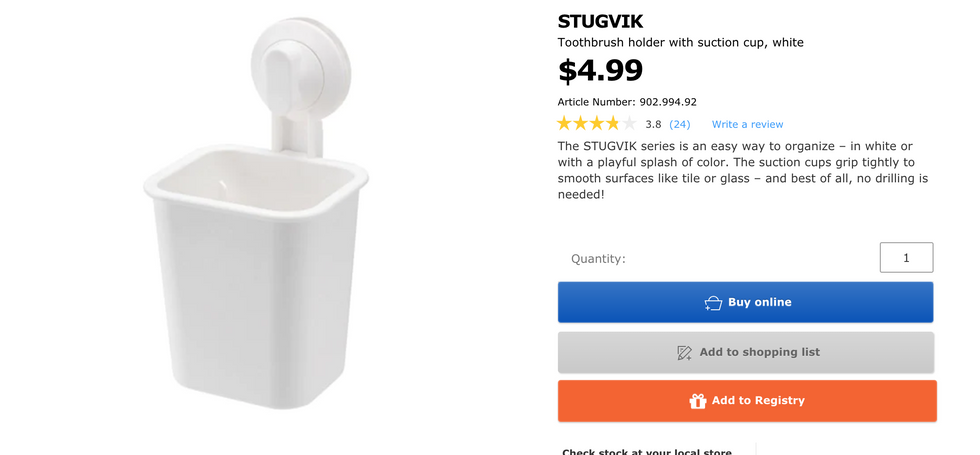 Dorm rooms and dorm sinks are GROSS. if you're lucky enough to have a sink in your room, keeping your toothbrush off the surface makes all the difference. This five dollar dorm hack is a lifesaver for all.
8. Mesh cubbies for shoes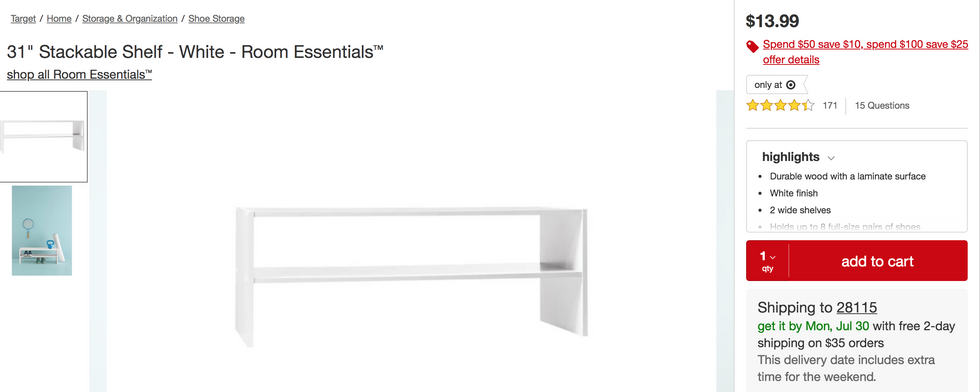 It's easy to just throw your shoes in the bottom of the closet without thinking twice. But once again, one shoe always seems to go missing, Keeping some kind of organizer in your closet will allow quick access for your favorite pair of shoes.
9. Command hooks for the back of the door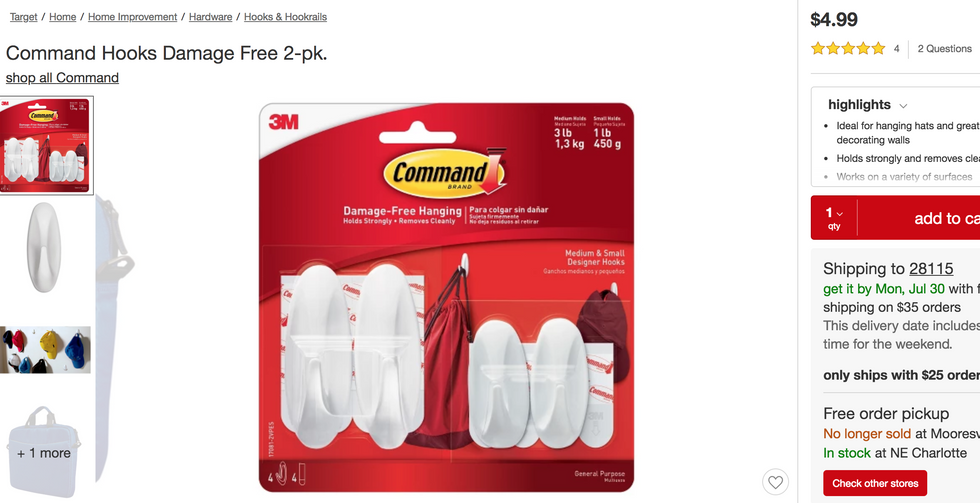 Keys are the HARDEST thing to keep up with in the entire world. Sticking a command hook to the back of the door allows your keys to always have a home.
10. Pencil organizer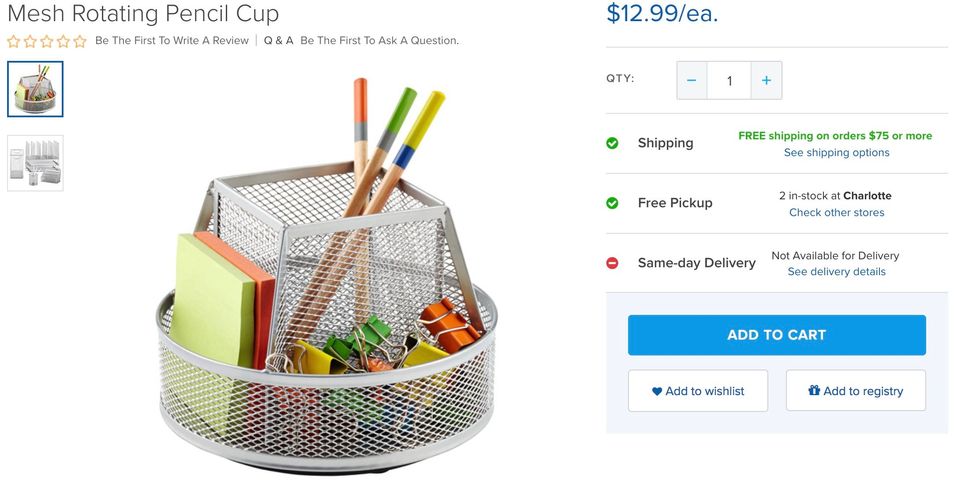 School supplies are still a thing in college. Having an organizer on your desk allows you to always have a pencil or eraser a few inches away.
Getting to start over in a new place with new people is so exciting. Dorm shopping should be a ton of fun but also practical. As you dive headfirst into shopping for your dorm room, remember that odds are, you're only going to use this stuff for one year. You can have a great dorm room without breaking then bank.