November was Native American Heritage Month. To celebrate my Choctaw heritage, I made a traditional Choctaw dish sure to please anyone who has a sweet tooth: Choctaw Grape Dumplings.
Each of the Five Civilized Tribes has a variation of grape dumplings, with differences in ways of preparing the dumplings and the juice in which you cook them. However, the dumplings were not made with generic grapes or grape juice traditionally.
According to a Chickasaw Nation Facebook post (this link also includes a video on how to make grape dumplings in the Chickasaw style), grape dumplings were originally made with possum grapes that grew throughout the Chickasaw homeland in Tennessee, Alabama, and Mississippi.
---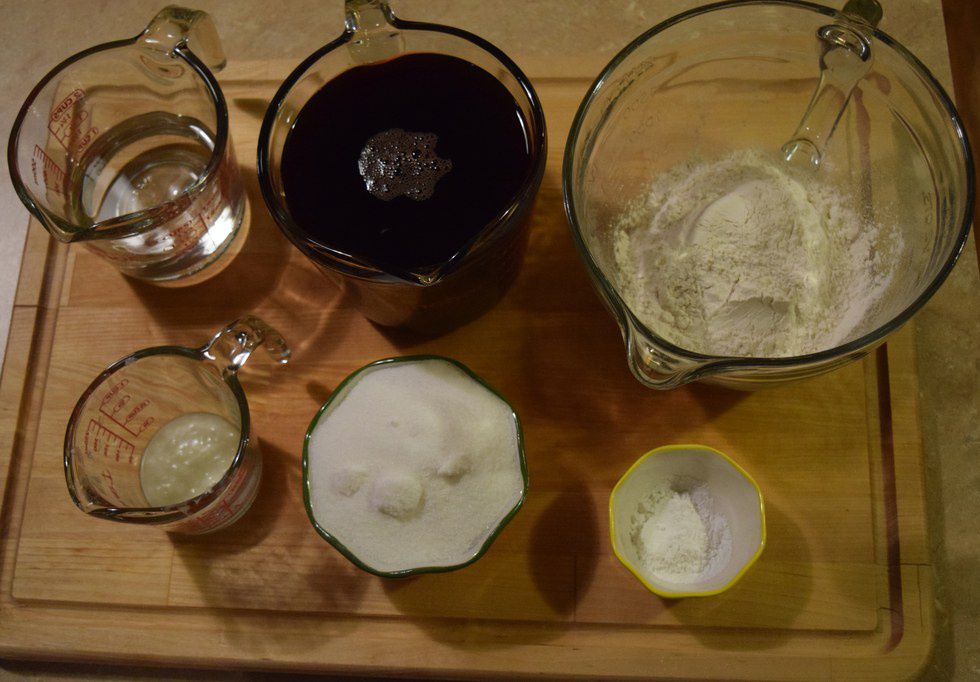 The ingredients include... ½ gallon of unsweet grape juice, 2 cups of sugar, 2 tablespoons of melted shortening, 1 tablespoon of baking powder, 1 cup of water, and about 3 cups of flour, depending on the consistency of the dough. (I halved the recipe for this demonstration.)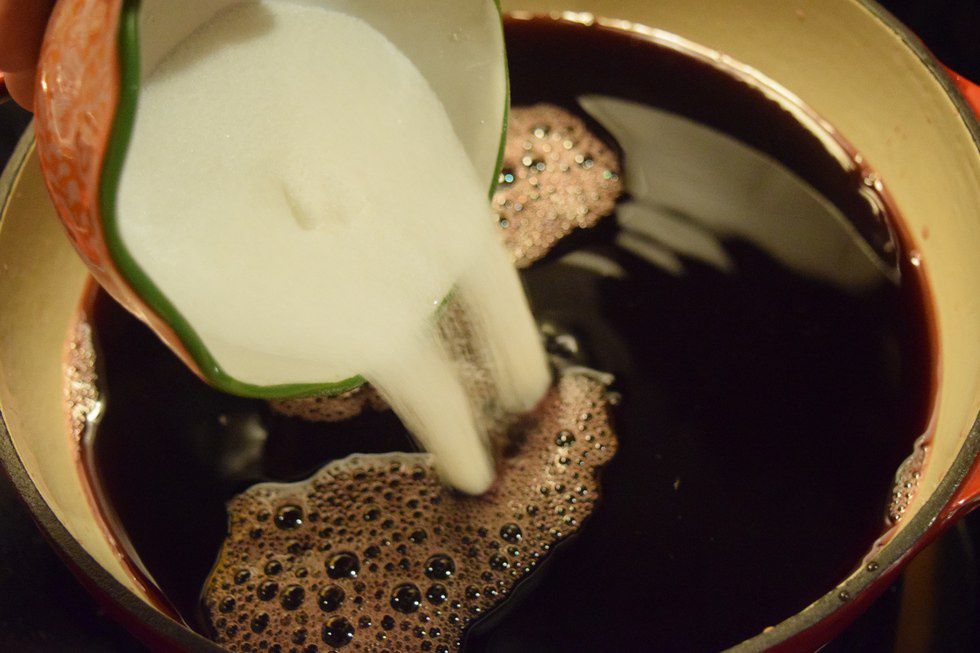 Pour the grape juice and sugar into a saucepan. Place it over medium heat.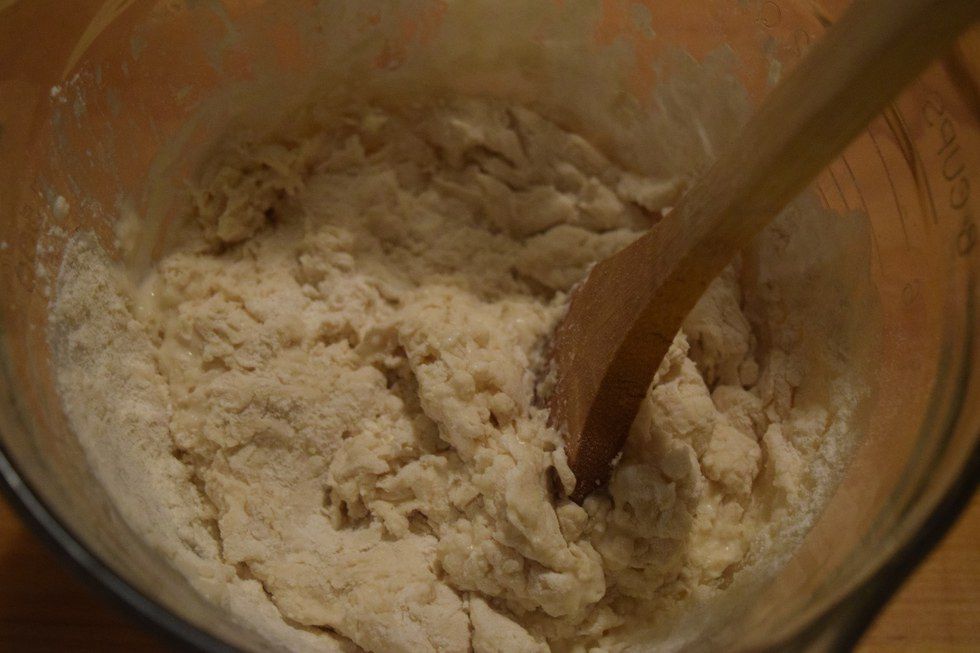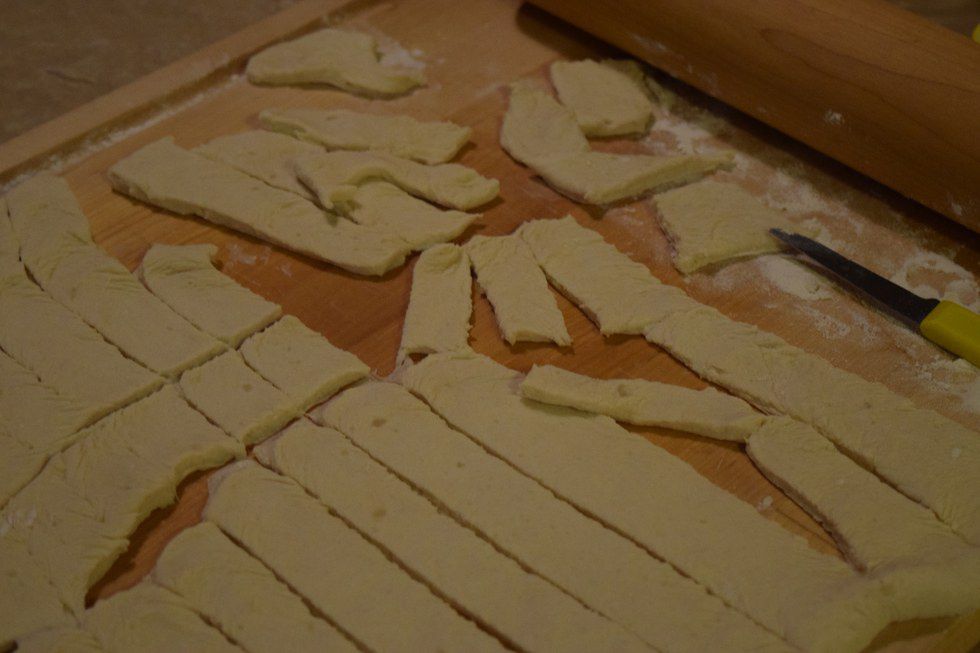 Meanwhile, mix the flour, shortening, baking powder, and water until it forms the dough. Sprinkle flour on a surface, and then roll the dough into about a ¼ inch thickness. (However, try not to work the dough too much because it affects the consistency of the dumplings after they cook.) Cut the dough into small strips.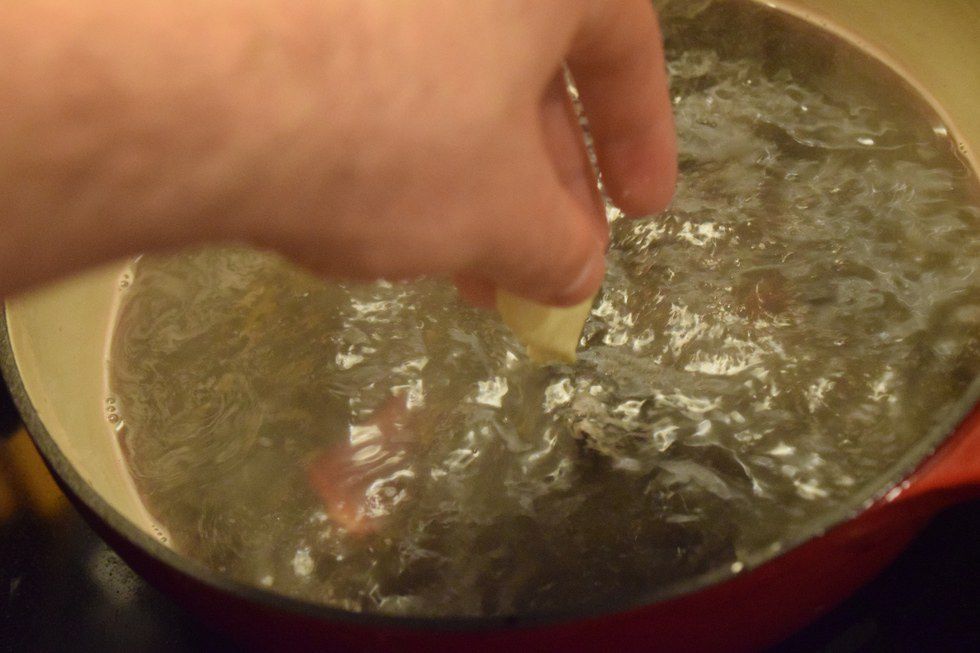 When the grape juice and sugar are at a rolling boil, add the dough strips. Avoid stirring the dumplings until they are cooked. Turn the heat to high, and cook for five minutes. Reduce the heat to medium and simmer for an additional 10 minutes covered.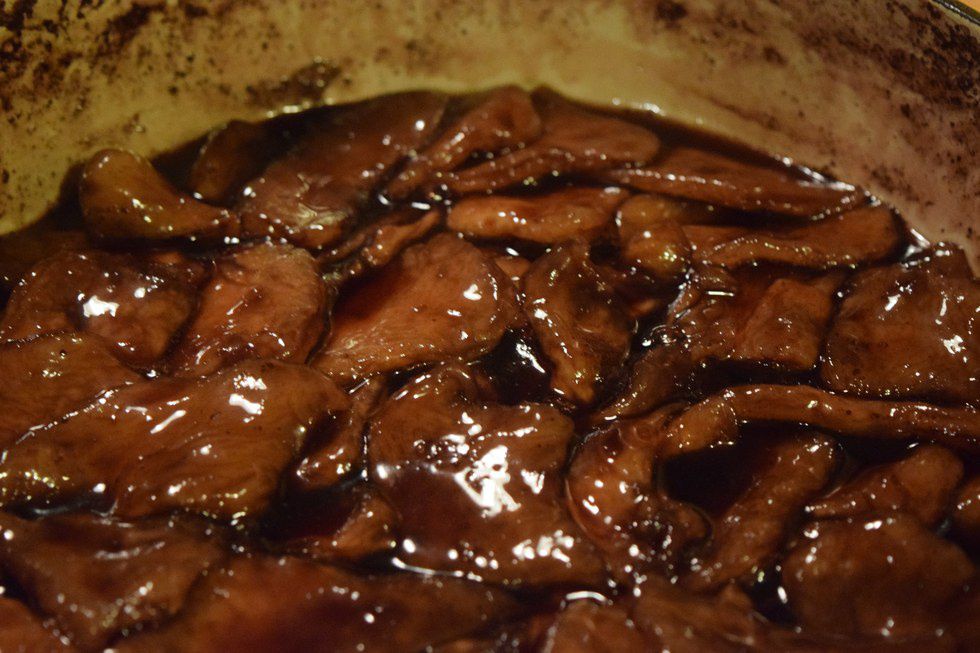 Remove the dumplings from the heat. Serve them with (my preference) or without vanilla ice cream, and enjoy!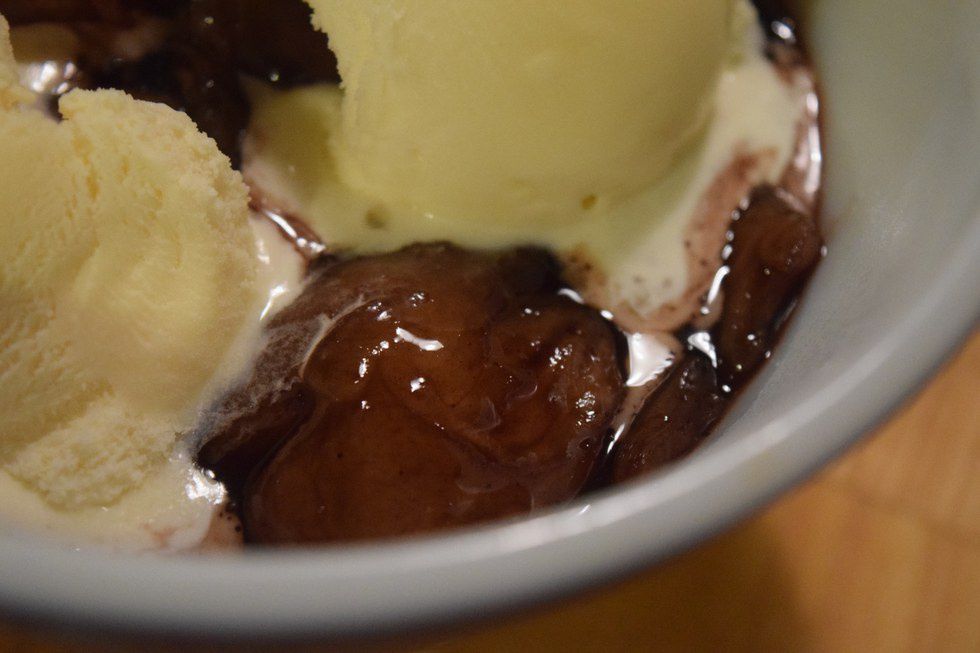 I hope my readers enjoy this delicious dessert from my people. This month, I reflected a lot on my Native American heritage, and I wanted to share this recipe with the world.
I am very proud to be Choctaw. Chahta sia hoke!
---
Choctaw Grape Dumplings
1/2 gal. unsweetened grape juice
2 cups sugar
2 tablespoons shortening, melted
1 teaspoon baking powder
1 cup water
3 cups flour
Bring grape juice to rolling boil with sugar. Mix water, shortening and baking powder. Add enough flour to make a stiff dough. Roll out dough thin onto a floured board and then cut into small pieces. Drop each of the pieces, one at a time, into the boiling juice. Cook over high heat about 5 minutes, and then simmer for 10 minutes, covered, before serving with or without ice cream.
[Note: Grape juice must be boiling before adding the dumplings.]