Living with a host family can be one of the most interesting times of your life. It can also be one of the most stressful as well. There are so many differences within cultures and it is difficult to deal with these as it is. You're already in a new place, with new people, dealing with different situations, how can you deal with living with new people too?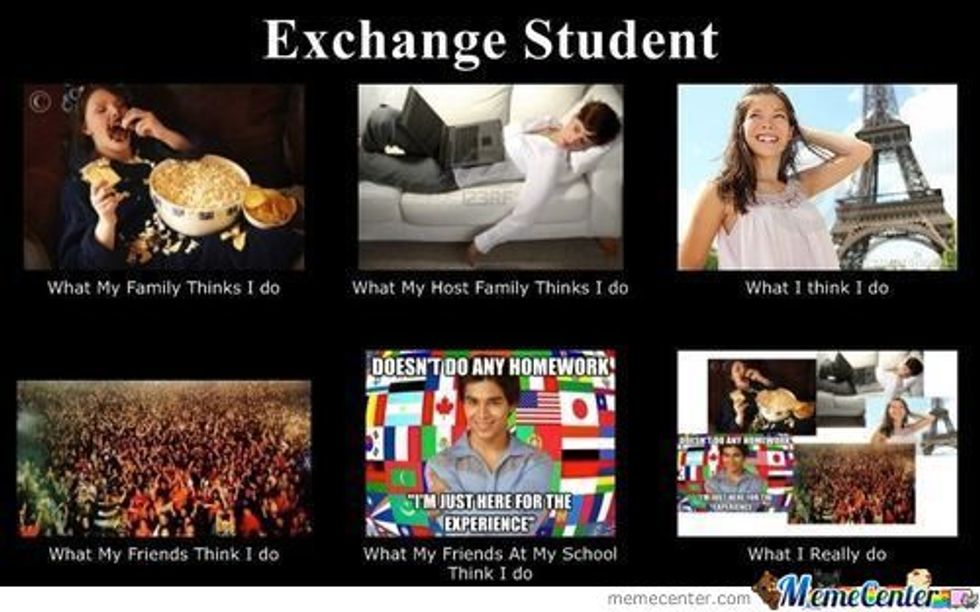 Home is a place that you're comfortable in, you can let loose and just relax. You need this when you're in another country. When you start to feel overwhelmed or stressed, take a few minutes to relax on your own, watch an episode of your favorite television show, read a book, or take a nap. Don't let the feelings build up and make you feel homesick.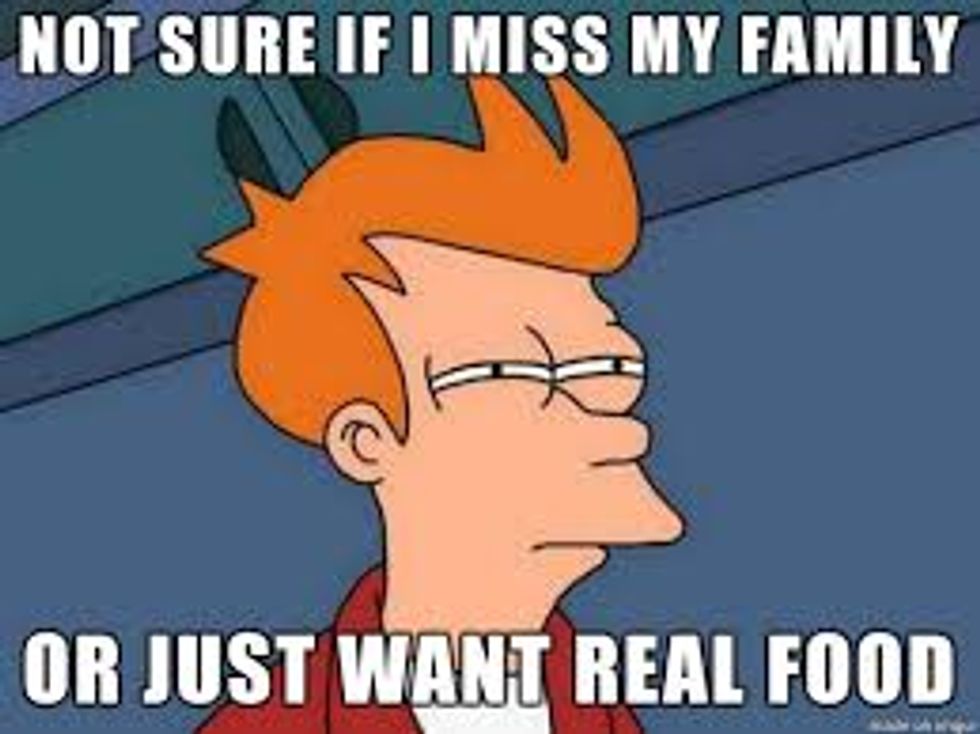 Don't feel obligated to do everything with your host family. If they are religious and you are not, don't feel like you have to attend church with them every week. If you want to go once to check out what it is like, do it, but it doesn't need to become a habit if you don't want it to. You can go to family functions with them and other outside activities but don't overdo it. You can experience some of the greatest parts of the country or city with your host family. They will probably know the hidden secrets of the location that tourists are unaware of.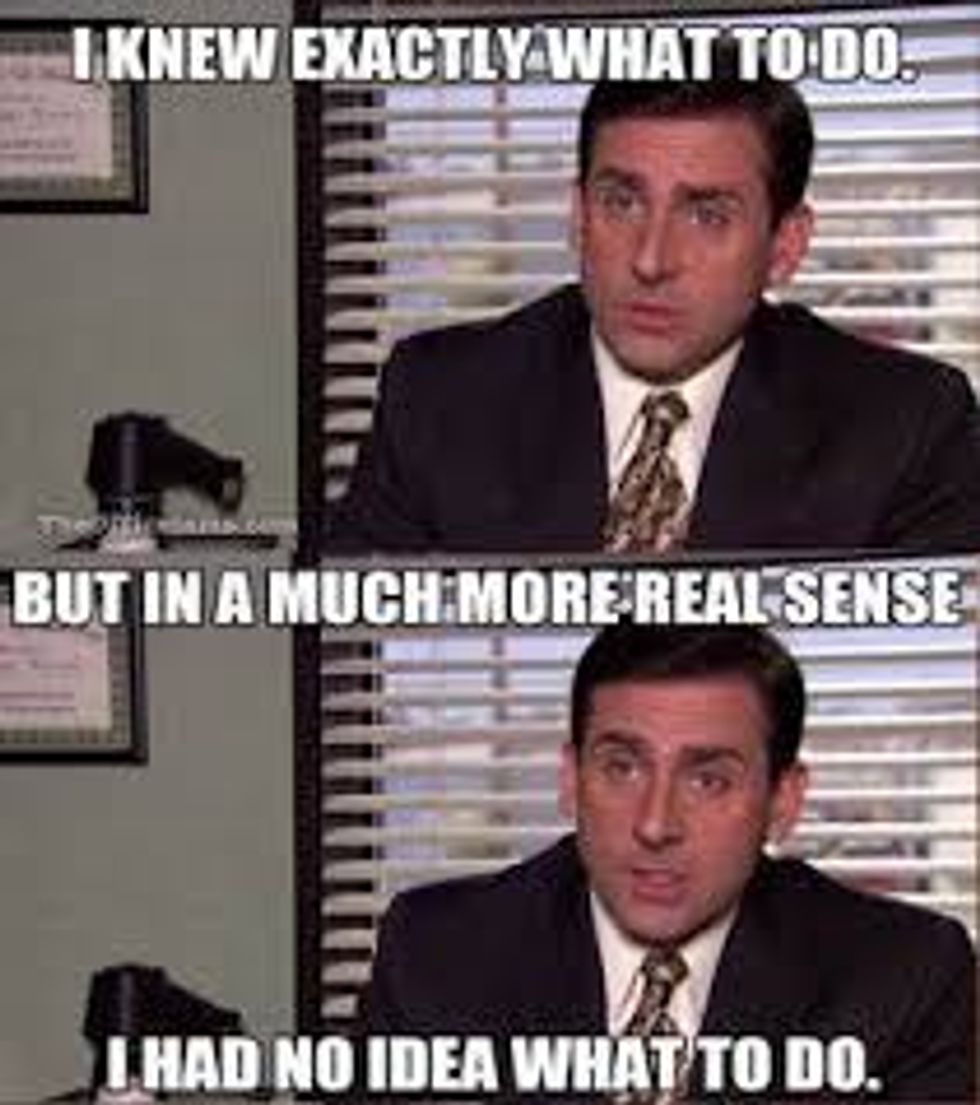 If you need something, you need to ask. There is no way your host family can read your mind so the only way to obtain things is by asking. If your shower is cold, tell your host family, there may be a bigger problem that needs to be addressed. If you need something from a store, you just need to ask so they can pick it up. If you're hungry, tell them, they may have different eating patterns than you are used to.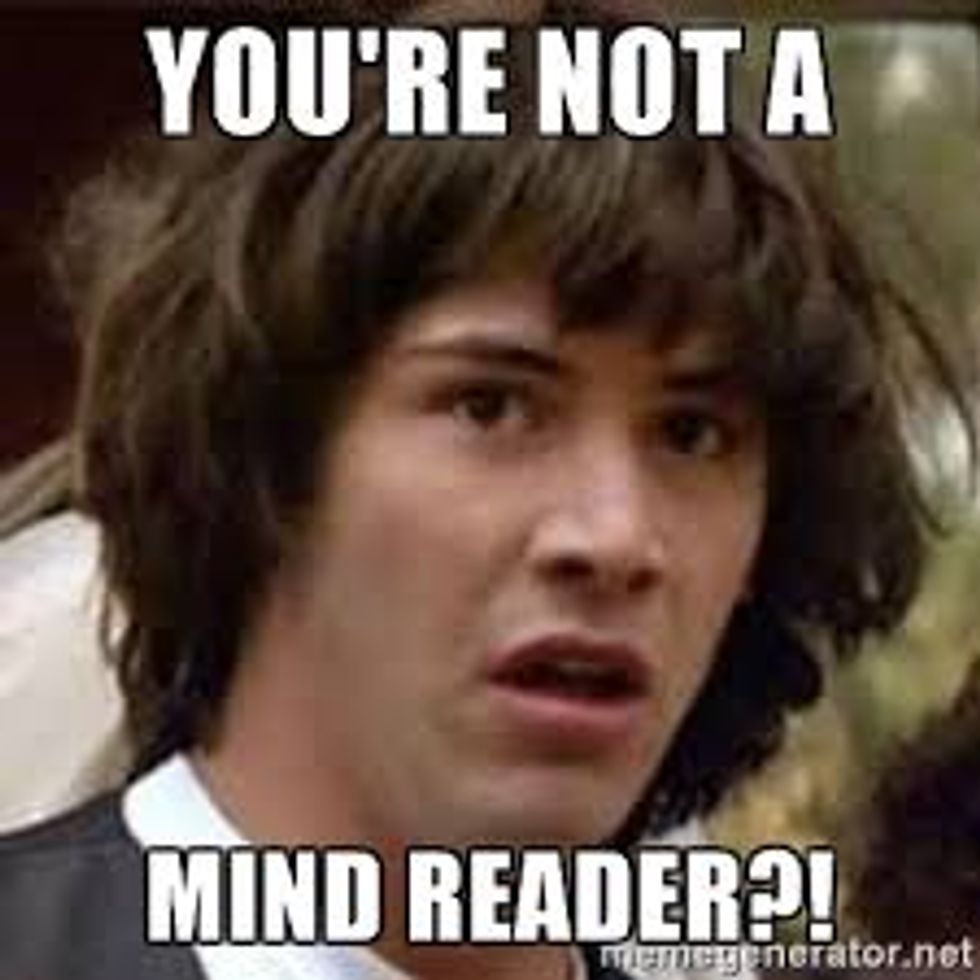 Food can vary greatly in another country. There may be traditional foods or different things that you are not used to while away. If something upsets your stomach or there is something that you do not like, tell them so you don't get stuck with the same food again. If you lie and say you like something that you don't, you'll only be hurting yourself in the end.
When you're traveling, you're more likely to get sick. If you happen to feel under the weather or are sick, tell your host family. They can adjust the food so that you will have something more suitable to eat. They can also get you the proper medical attention that you may need. Something that seems small could be something bigger in another country. A stomach ache could actually be a food borne illness such as amoeba or tapeworm, so you need to pay attention to your symptoms and how long they last.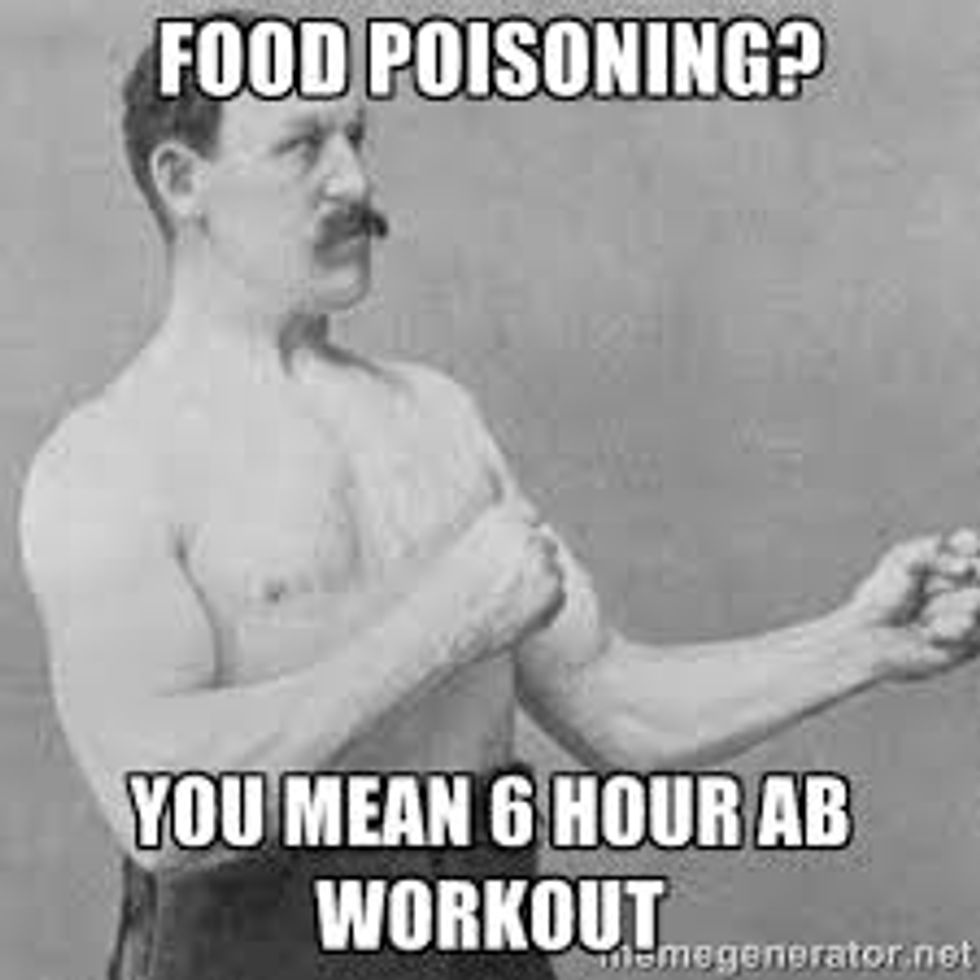 If there is a larger issue with your host family, there should be someone that is in charge of living arrangements that you can talk to. If you need to live in a smoke-free home and there are people smoking in the house, this could be a major problem. Don't be afraid to ask questions, or talk to the housing advisor to correct your issue. Sometimes you and your family can just be having a miscommunication as well.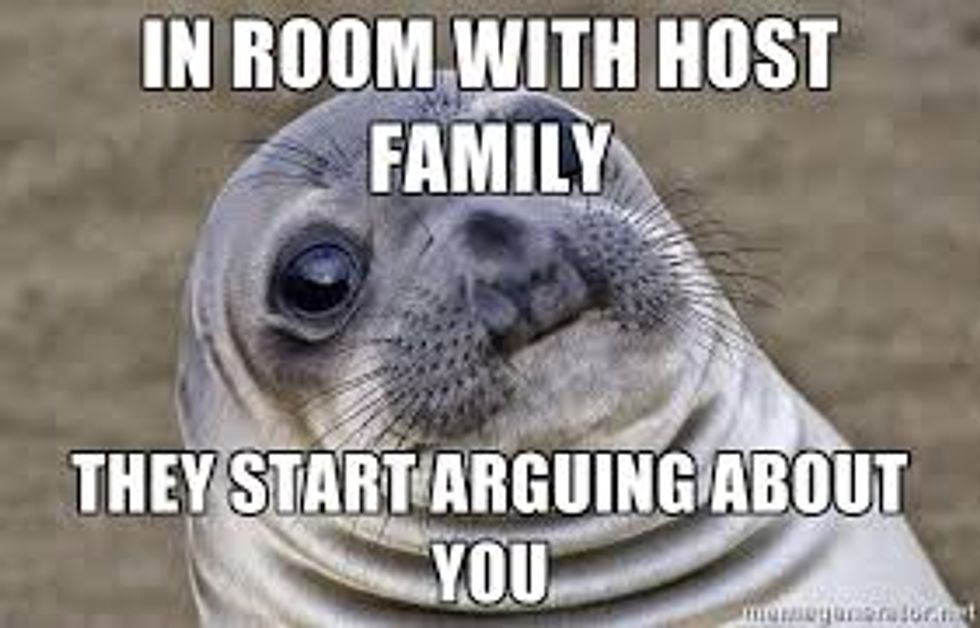 Do NOT compare your host family with other student's host family. Every student has a different family, and have been placed with the family for specific reasons. Often times, you need to fill out a questionnaire based on lifestyle questions to help get you placed. Your friend may seem like they have an awesome family, but in reality, maybe they only eat meat when you're a vegetarian. Therefore, their lifestyle may not be for you.
You don't have to fall in love with your family. They will never replace your family back home and that is okay. They can be friends or acquaintances in another country. They will forever be a contact and a lifeline in another place. This is such a unique connection to have. Knowing that you can connect with people in other countries can be beneficial to your future as well. Most importantly though, the connection you create with a host family is usually one of a distant family. You may be oceans apart, but they are still a part of your life.