In order to find a good guy to date while in college, women often look in all of the wrong places and end up making the same typical mistakes that only slow down the process of finding real love. Not everyone in college is hoping to come away with a serious relationship, so it's important to know where you stand, what you want, and what others want. Ladies, I'm about to share some do's and don'ts with you based off of my knowledge from gaining the opportunity to meet my soulmate while away at college. Take notes.
1. Don't hold onto high school love.
Many people go into college thinking they can make long distance work and hold onto their high school sweetheart only to be disappointed and heartbroken when it doesn't work out. Long distance is hard work, and a clear-cut plan for making it work out is needed. It's not impossible, but if you're closing yourself off to a new love in college because you are holding onto high school love, you'll never meet a potential true love. College is about finding yourself, and college gives us opportunities to really learn what we need in a long-term relationship.

2. Don't look at frat parties and bars.
Looking in the wrong places for real love rarely works out. Parties and bars are great for socializing, meeting new friends, and finding flings. You can't look in the wrong place for a good guy and then question why it's not working out a few weeks later when the excitement from the fling wears off. The best mindset is to still enjoy these experiences, but don't expect something real to come from it or you'll set yourself back on the journey to finding real love.

3. Don't look at all.
In order to find a good guy, don't look at all. Focus on being your best self. Throw yourself head-first in all of the activities you love and live your life to the fullest. When the time is right, someone will walk into your life when you aren't looking that will change your life for the better. One day, someone will see you for who you truly are and love every quality about you, the good and the bad. Patience is key.

4. Do make friends with as many quality people as you can.
Focus your time being single on meeting as many quality people as you can that you enjoy spending time with. Many of these friends will introduce you to their friends-of-friends and you'll find yourself with a large network of people that may help lead you to true love. I say quality people because if you find friends with admirable qualities that you appreciate, chances are that they have at least one decent friend as well.

5. Don't expect true love to come from Tinder.
Some people in college use Tinder to meet new people around campus they might otherwise not get a chance to talk to. The problem with Tinder is that it's often used for casual hook-ups. It is possible to actually meet the people attending your college without relying on a swipe-right dating app by putting yourself out there and getting involved. I have a friend who hooked up with a guy she liked from our school on Tinder and the very next day he blocked her on his social media and never spoke to her again. What happens when she runs into him on campus? Awkward.

6. Do be very selective with hookups and dates.
That being said, in order to find a good guy, you don't want to scare them all away by casually hooking up with all the bad ones without thinking twice about it. The bad guys will still hang around your social circles, you'll still see them around campus and it will feel like they're never going to go away. In order to find a good guy with serious potential, be selective on which guys are worth your time. You'll date the wrong people, you'll make mistakes and learn from them, it happens, just don't overkill it.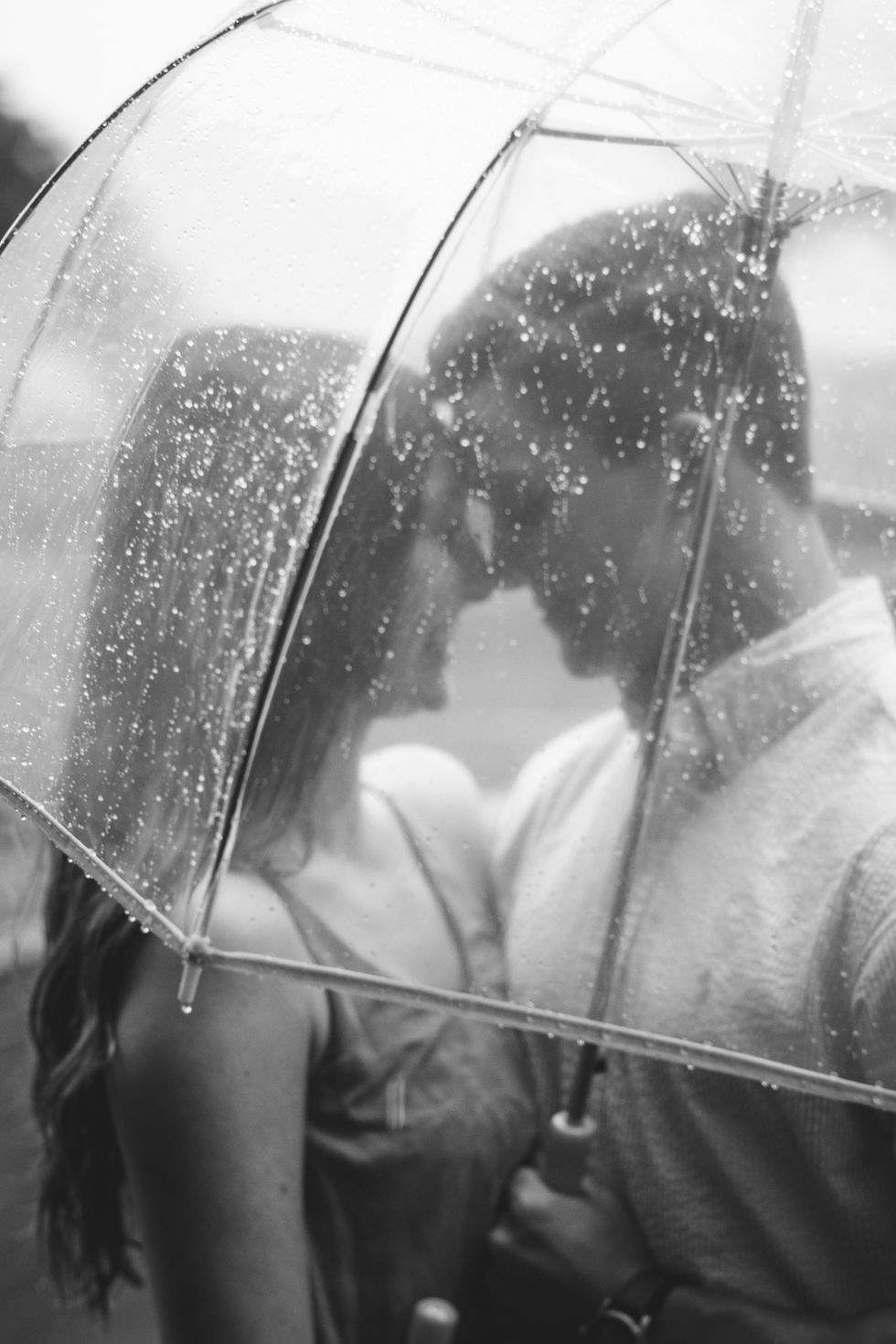 7. Do love freely without complications.
True love shouldn't have a bunch of complications and road blocks preventing you two from being together. You should both naturally want to make it work and not let anything stand in your way. The bad guys to watch out for are the indecisive ones who can't give you a straight answer, the ones who string you along and act like they want something real with you but don't. Guys sometimes have the bad habit of keeping girls on the back-burner for later, for when they're ready and have exhausted all other options. You deserve so much more. If it isn't clear that they want something real with you, it's not worth the effort. Move along.

8. Do go for the funny boys.
Below is a picture of me and my guy. Do make sure the good guys can make you laugh. Life gets hard and messy and long-term dating takes serious work and effort. Find a good guy that can make you laugh through all of life's twists and turns. Being able to laugh with your guy is a strong indicator of real love that will last through all of life's good and bad patches. Humor will help keep you two bonded together and keep your love alive.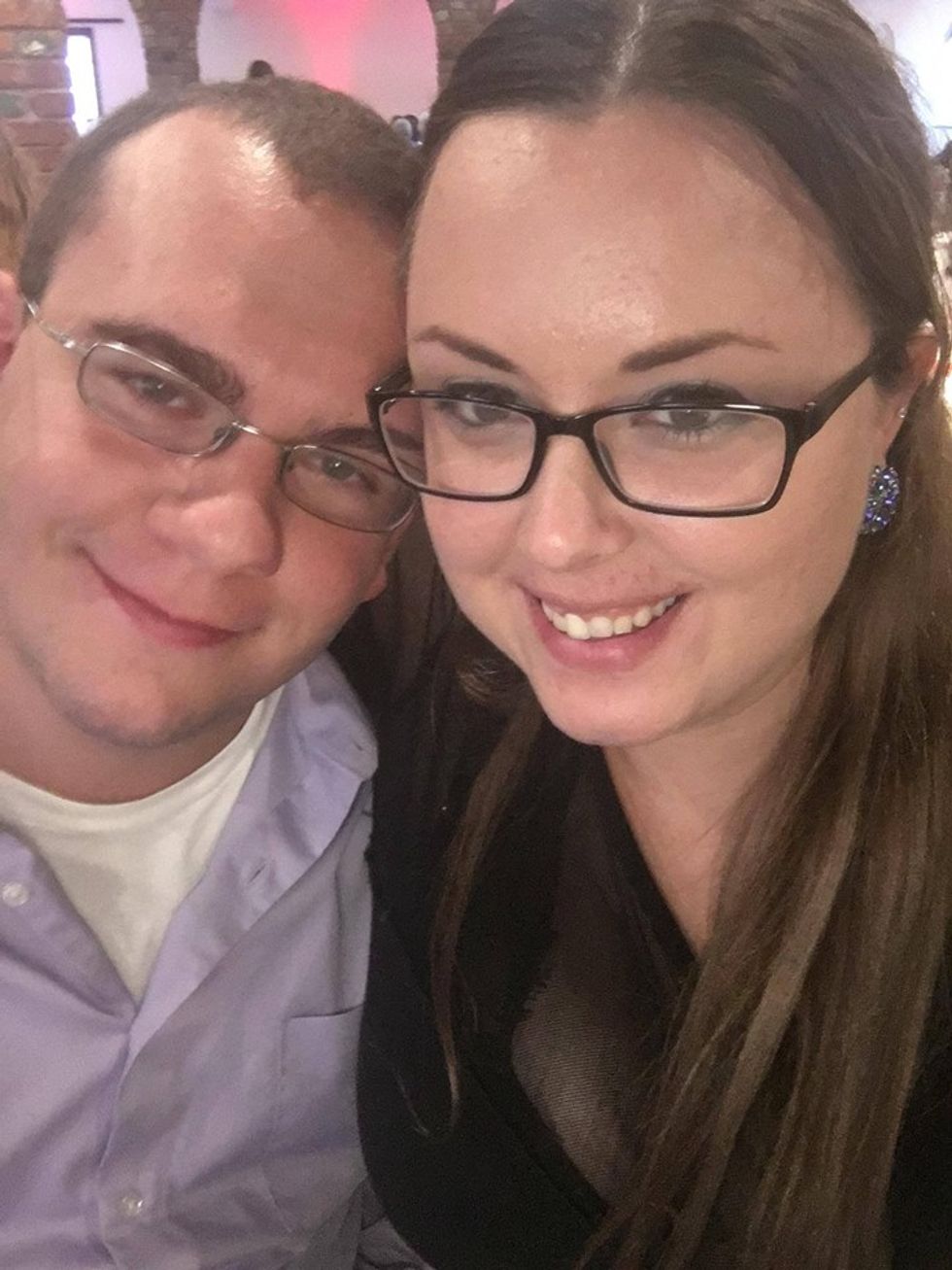 9. Do ask about peoples' intentions with you.

Sometimes you have to ask and that's okay. Good guys will usually have no problem with making it clear that they want something real with you and that they want to date you. Bad guys will either be abundantly clear that if anything happens between you two, it's just sex, or they will be totally indecisive and string you along making you think you have a chance so that they can store you on their top shelf for later, just in case. If the guy admits it's just sex, appreciate the honest answer and move along. It never hurts to ask, just remember that indecisiveness is never a good sign. If exclusive dating is on their mind, it will be abundantly clear, they wouldn't risk losing out on the opportunity to date you.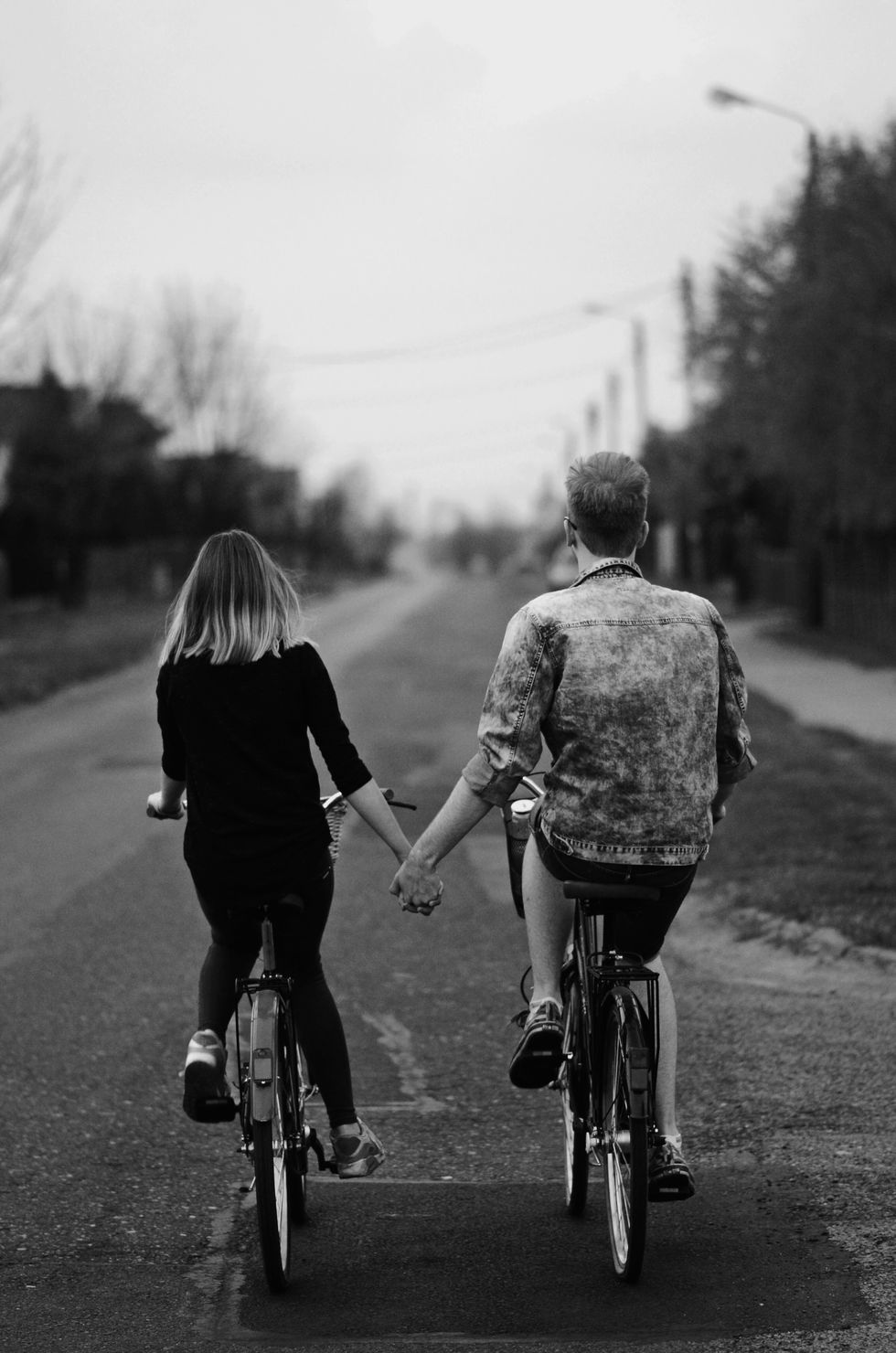 I hope you enjoyed my tips on how to find a good guy in college and that they prove useful to you as you navigate the upcoming school year. Just remember, you have your whole life to find a good guy so, if it doesn't happen right away it's okay. Live life to the fullest and be your best self.