Art History is one of the most valuable and interesting intellectual pursuits. It vividly depicts the evolution consciousness and experience over thousands of years. It is also an incredibly useful thing to know for business or for dinner table conversation. For those of you that are too lazy or unwilling to learn more in depth about Art History, I have created a crash course to give you the basics, so you are not the odd one out at your next luncheon or business dinner. Today most people today talk about more recent artists, so here are a few to know something about:
Willem de Kooning (April 24, 1904 – March 19, 1997)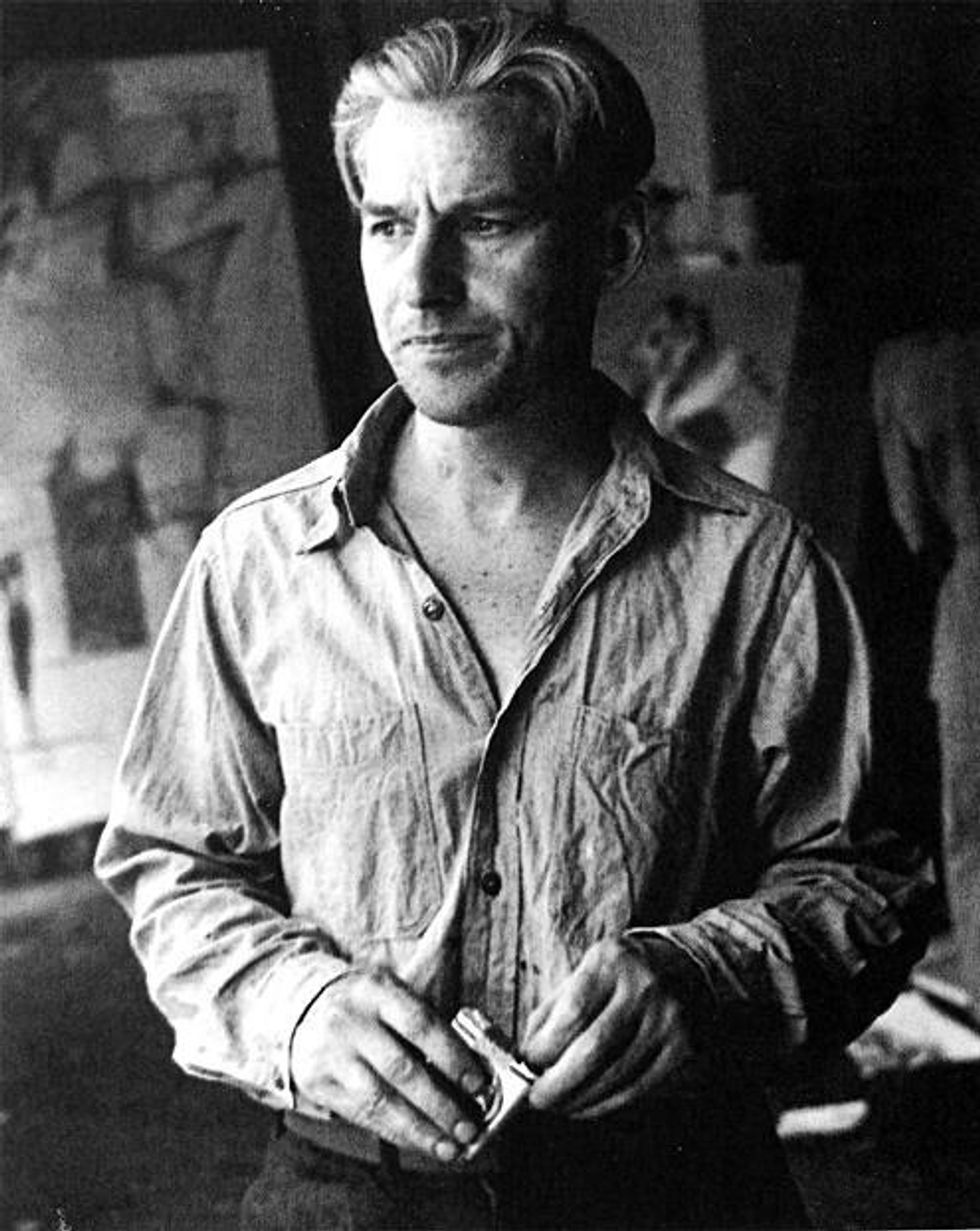 Willem de Kooning is probably the foremost Abstract Expressionist artist. He is primarily known for his painting, drawing and prints, but also created unique and incredible sculptures. Of his vast and diverse collection four pieces of his to know are: Excavation, Woman I and Rider (Untitled VII) [scroll down to the bottom for Rider.
For more information on Willem de Kooning go to The Willem de Kooning Foundation's website.
Andy Warhol (August 6, 1928 – February 22, 1987)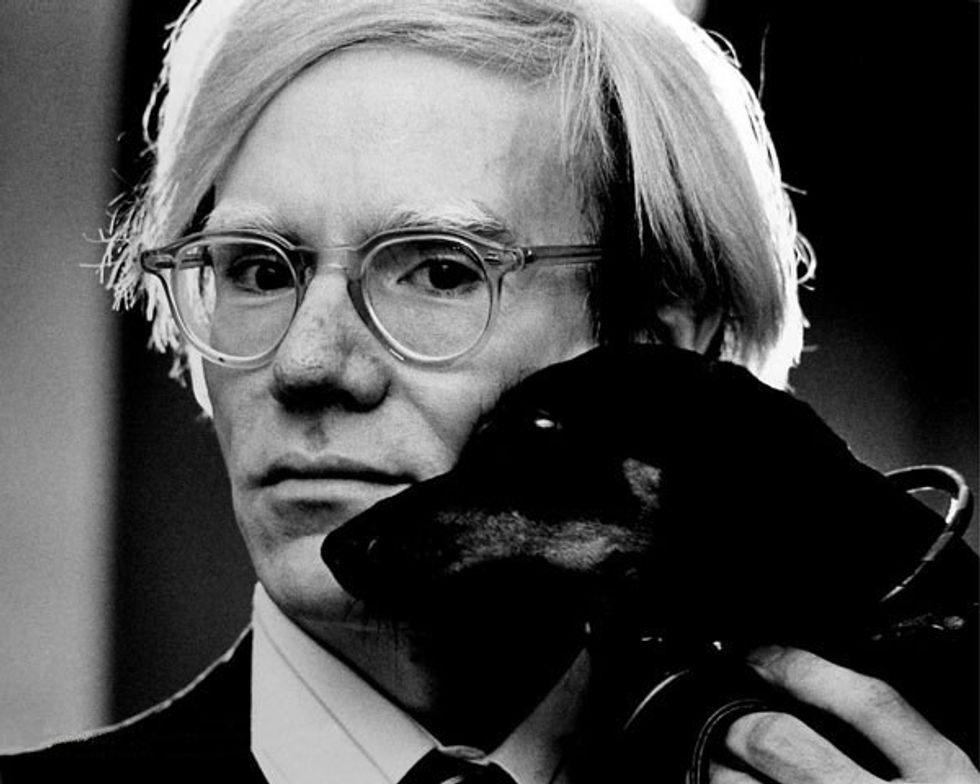 Andy Warhol is probably the most famous artist of the Pop Art Movement. Warhol dabbled in many different mediums including:painting, printmaking, drawing photography, music, sculpture, film, and silk screening. He is mostly celebrated for his silk screen works. His most famous paintings include: Gold Marilyn Monroe, Campbell's Soup Cans, and Mao.

For more information visit The Andy Warhol Museum website.
Jeff Koons (Born January 21, 1955)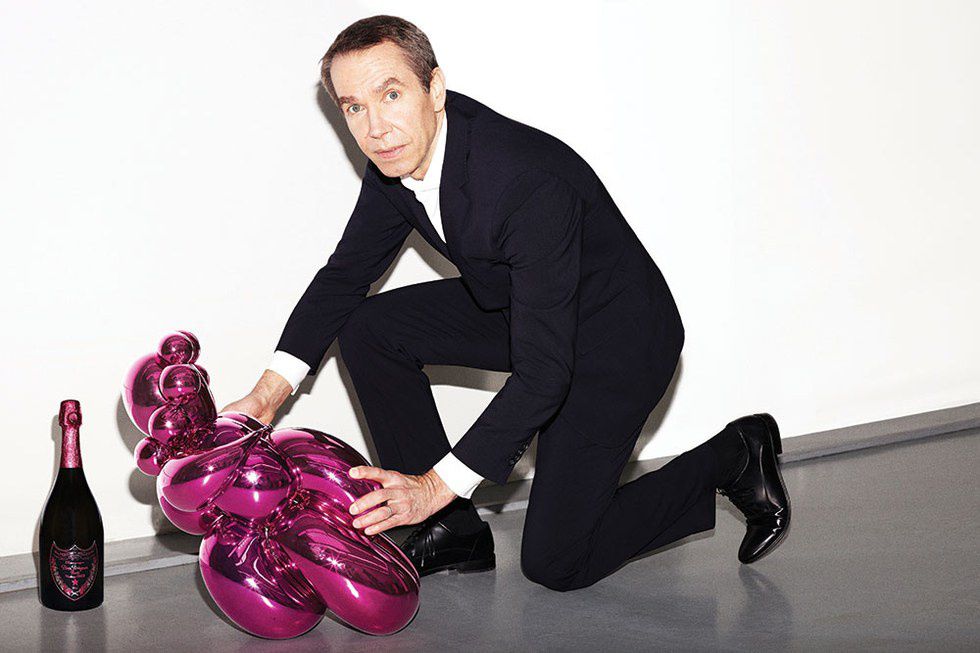 Jeff Koons mostly known for his reproductive works of banal objects in stainless steel with mirror-finish surfaces. His "Koons's Baloon Dog (Orange)" set the world record for auction price for a work by a living artist going for $58.4 million. He is a very controversial artist as well and many critics are divided on him. There are those that view his works as innovative and those that view it as kitschy.

For more information, visit his website or the website of his recent retrospective at The Whitney.
KAWS, aka Brian Donnelly (Born 1974)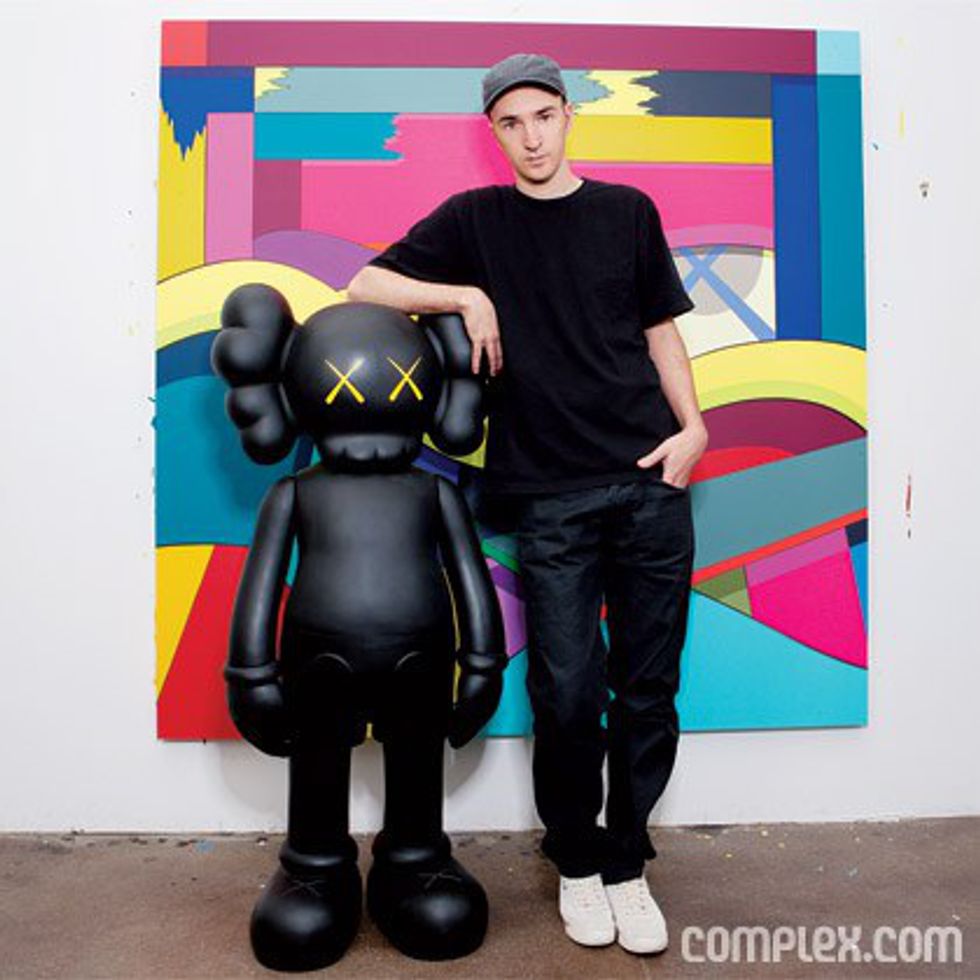 KAWS is a New York artist and designer of clothing and limited-edition clothes. He was born with the name Brian Donnelly. He began his career as a graffiti artist, but has since branched out to paintings, sculptures and prints. Some of his earliest supporters are Nigo of a Bathing Ape fame and Pharrell Williams.

For more information on his work and chronology check out the article about him in Complex Magazine.