It is the most wonderful time of year to gather up your friends and loved ones to spend time with them. Having a hard time finding out how to plan the party? Follow these tips for throwing a bash for the ages!
1. Have the perfect theme!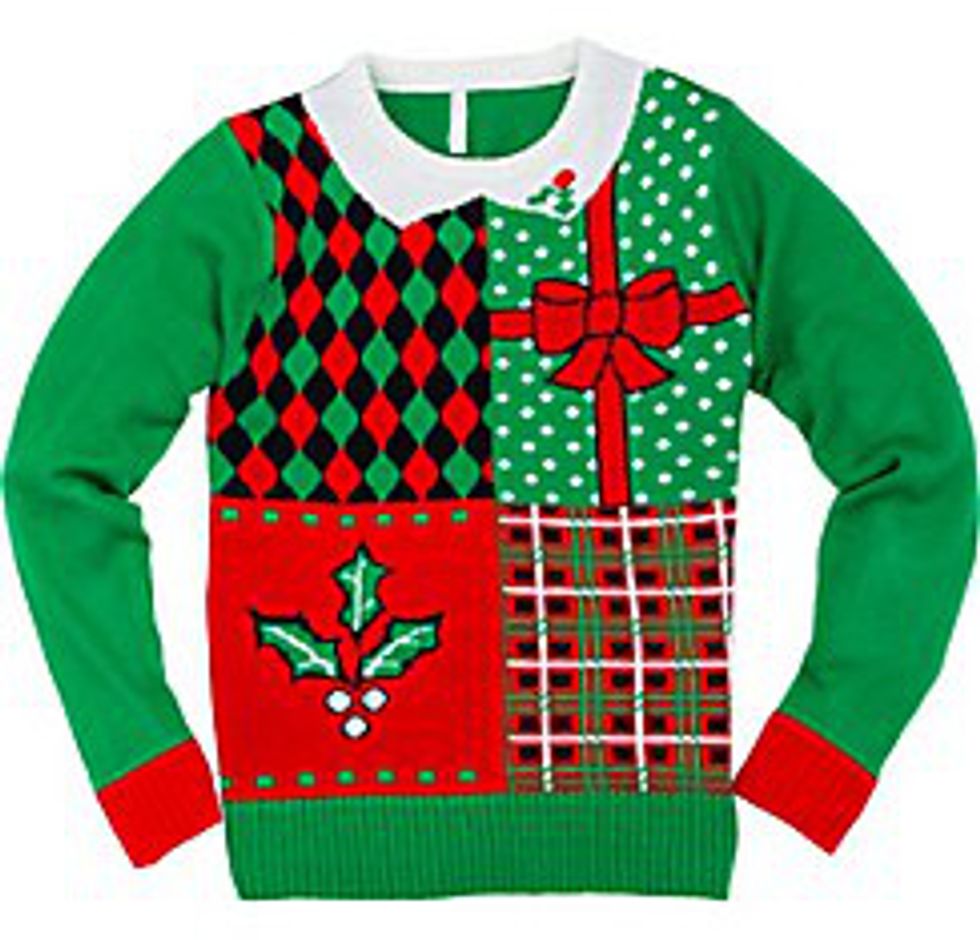 Whether if it's the world's ugliest sweater to feeling festive with the reds and greens. These wardrobe choices never go out of style during the holidays!
2. Games are a MUST!
You have a range from Guess That Christmas Carol to Christmas Movie drinking games (remember to drink responsibly)!
3. Participate in a Yankee Swap!
Get novelty gifts and have a good laugh with the crazy gifts people get each other. Remember you could always trade for something better or keep for just yourself!
4. Always get in the Christmas spirit with music!
The best way to get in the spirit is to sing out of tune to the Mariah Carey chart topper that everyone knows the words to by now — if you don't, then you live under a rock because everyone knows this song.
Hope these tips are a helpful way to plan the most wonderful party of the year! It is always the greatest time of year for the holiday season and spending time with friends.