Picture this: It's Halloween Eve you forgot to plan ahead and realized you don't have a costume for tomorrow. It's alright you decide a "cute" outfit would be to dress like Pocahontas.
WRONG. STOP. Please the cultural appropriation is TOO loud.
Hi, welcome to all the costumes you should never dress as, because we love to respect cultures.
5. Pocahontas or "Indian" outfits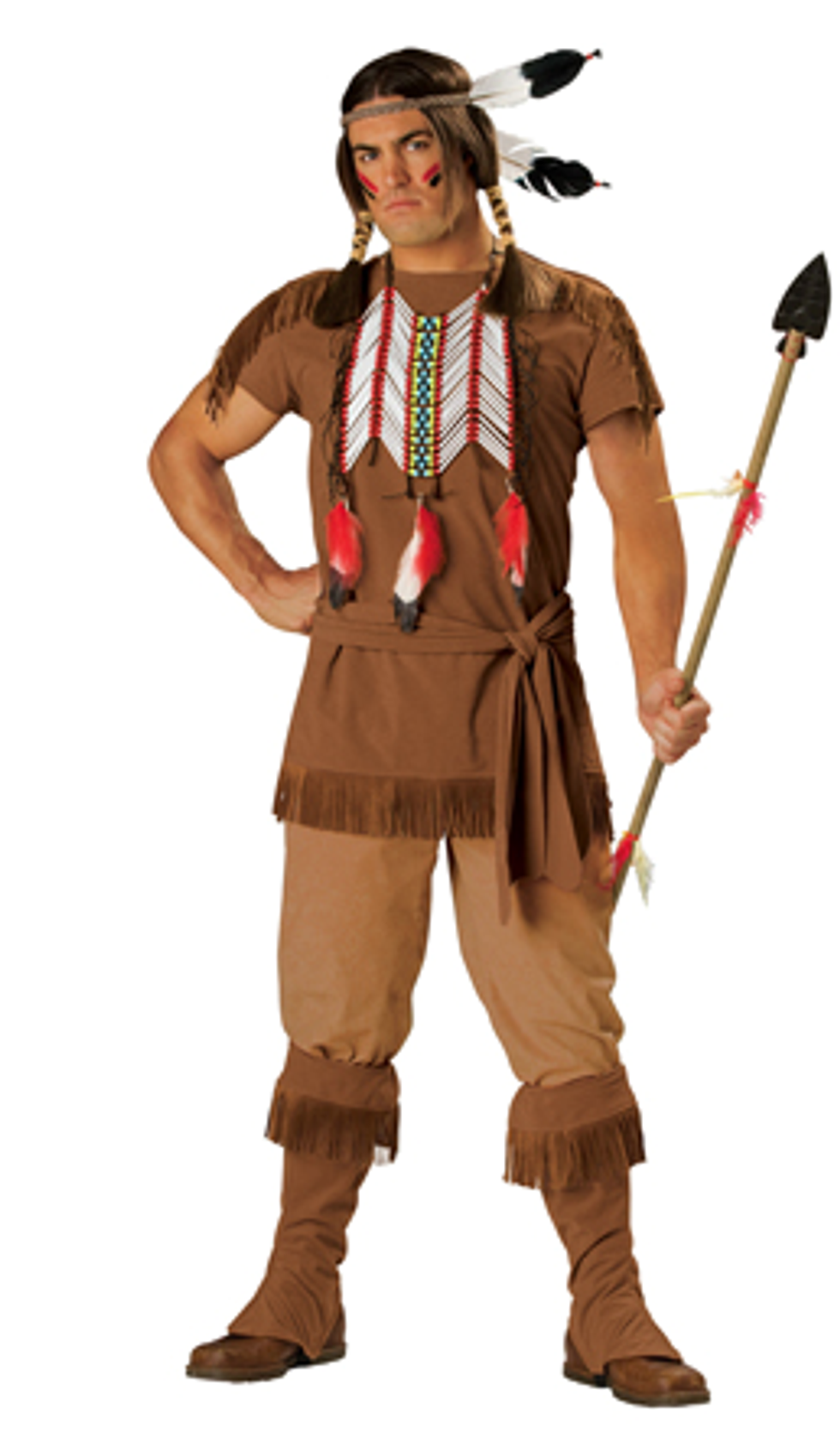 Native Appropriations
Just no. If you are not Native American you do not have the right to tell people it is okay to wear this. Moreover, this is not a ceremonial outfit, there is centuries of history within actual Native American clothes with intricate details that surpass its mocking counterfeits. Please, stop letting Pocahontas set the foundation for Native Americans, it was a movie not even factual.
4. Blackface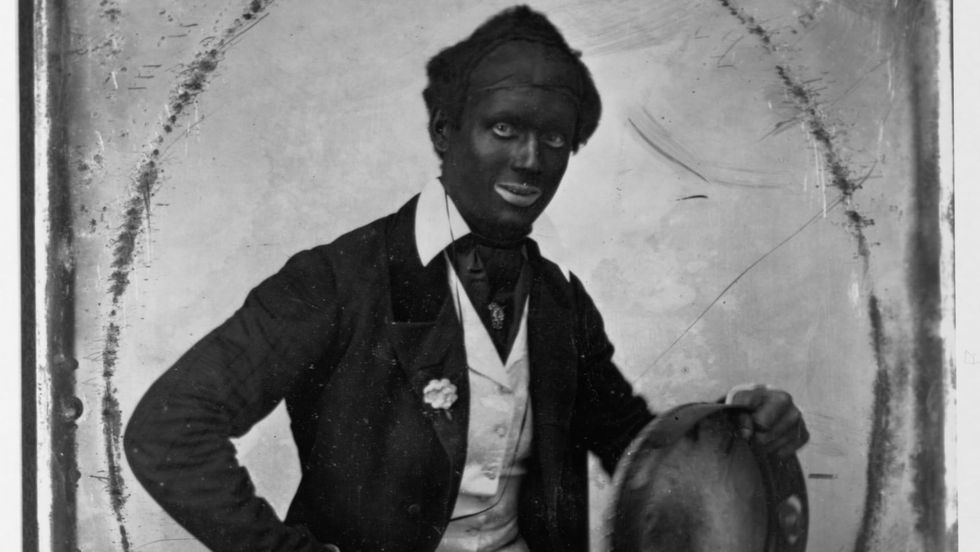 Library of Congress
White performers used to use shoe polish to darken their skin, and paint exaggerated huge lips. Blackface is rooted deeply in U.S History that still happens today. This was intentionally used to degrade black people in the U.S, and especially it serves to rationalize violence against the black community. When people want to dress up as their favorite rappers or harmful stereotypes.
3. Qipao & Cheongsam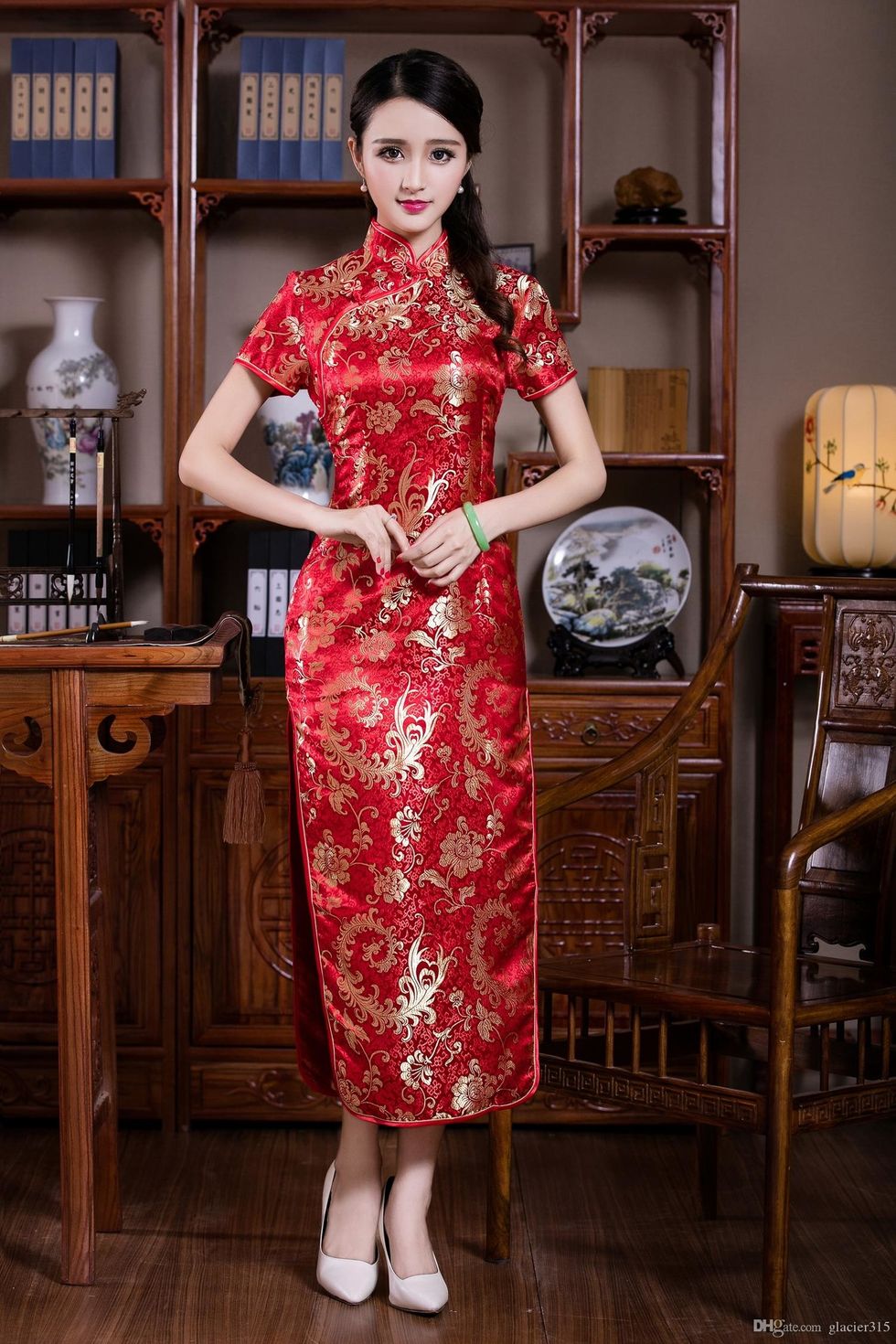 DHgate
According to SupChina, "In 1927, the Nationalist government declared the qipao to be the national dress of Chinese women. The dress was tailored to emphasize and flatter a woman's body. It became more form-fitting; a high slit was introduced for some of the more daring designs."
However, it is not meant to be sexualized above the knee and seen as an aesthetic. Answers can vary, but from what I researched do not sexualize yourself with this attire or mock Asians or Asian-Americans wearing it (Such as intimating harmful stereotypes).
2. Hawaiian Culture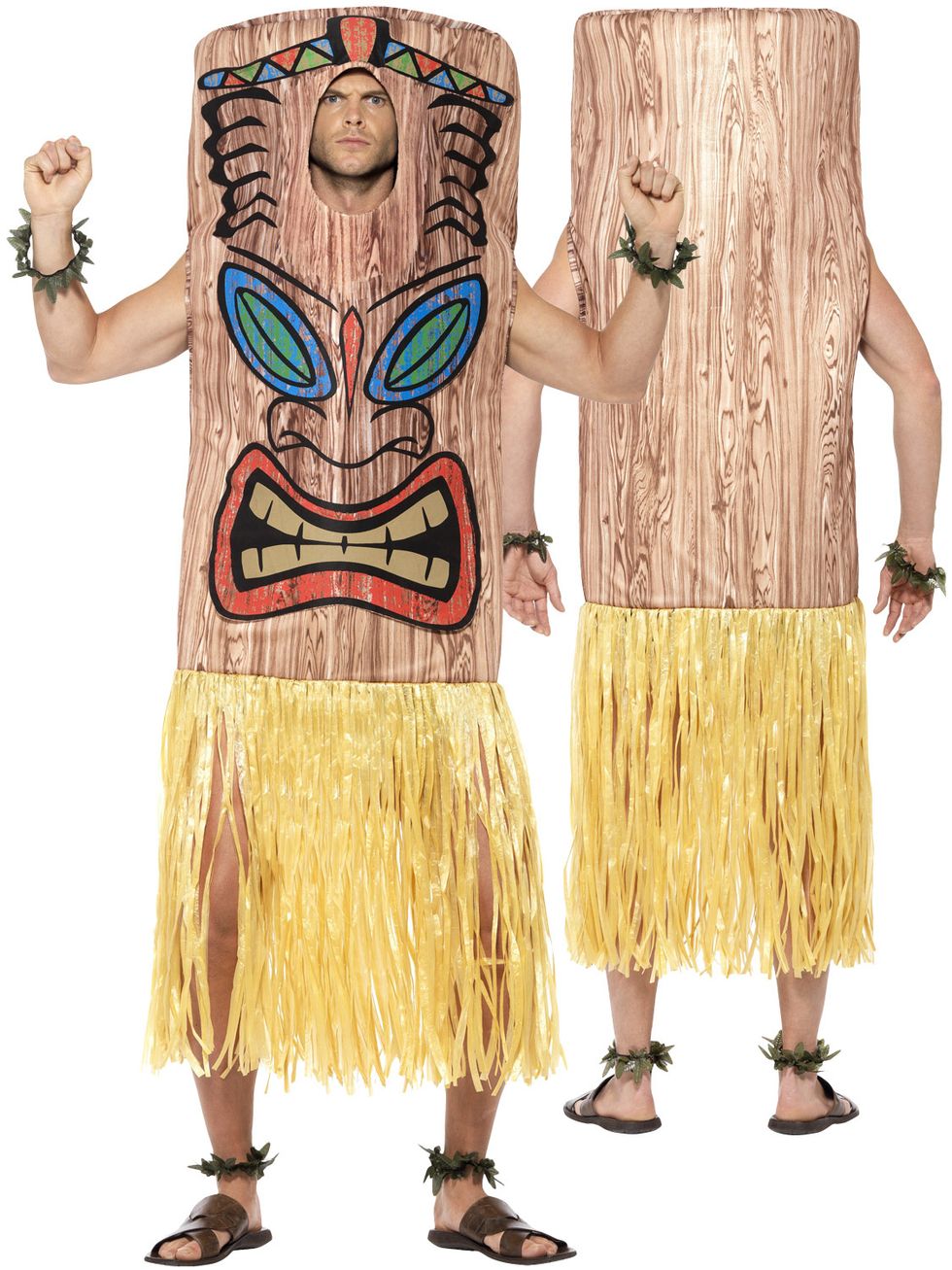 Smiffys
It is bad enough that the United States took Queen Lili'uokalani as a hostage and overthrew her reign. Then, proceeded to annex and illegally overtake the islands. Anyways, no one cares you seen Moana because harsh oppression shouldn't be cute.
1. What Can I wear?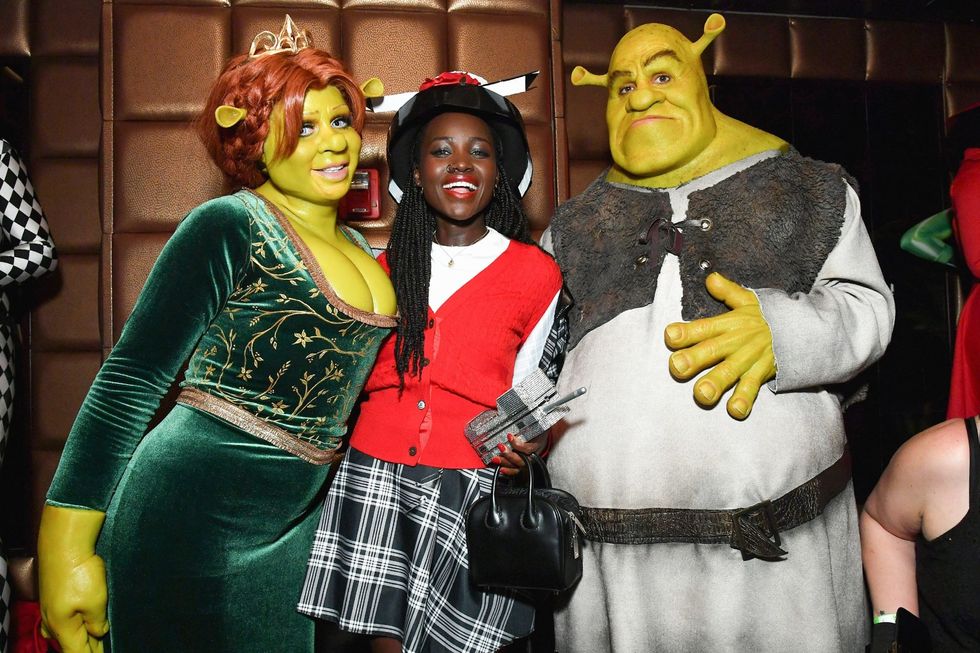 EW
There are probably over a thousand outfits you can wear besides mocking someone's culture. Be a fairy or a witch. If you feel like it will offend someone it probably will. Learn the history, and dress unproblematically. It is isn't hard. Always do your research if you feel unsure.
1. Vampire
2. Witch
3. Dumbledore
4. A T-rex
5. Any Anime Character
Stay unproblematic my friends.