As the upcoming Disney live-action 'Beauty and the Beast' is all set to win hearts this March, I was curious as to which other classics Disney is ready to recycle. To my (pleasant) surprise , Time magazine online has confirmed this interesting piece of news that I am going to share. This will definitely satiate your Disney appetite, quell your Disney fever, and in doing so, give you tremendous agony as you wait for the release of these movies!
In the past year, we have seen remakes of the The Jungle Book, Cinderella, and Alice in Wonderland. All of these movies had successful runs at the box office. It is difficult to pick a favorite, right?! As if the magic wasn't enough, Disney will bring to you its famed stories and arouse your nostalgia in visually the best way possible. (Thank God we live in the age of CGI and Animatronics!)
1. Beauty and the Beast (March 2017)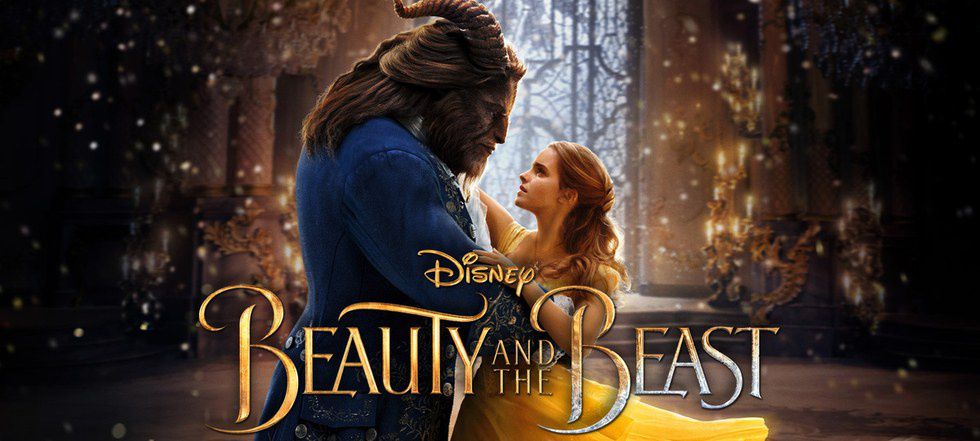 This looks absolutely stunning. I am hitting the cinemas in March, I hope you are too!
To check the trailer out, follow the link https://www.youtube.com/watch?v=e3Nl_TCQXuw
2. Mulan (November 2018)

Apparently, there is global search for the actress. Hmm, wanna audition?
3. Aladdin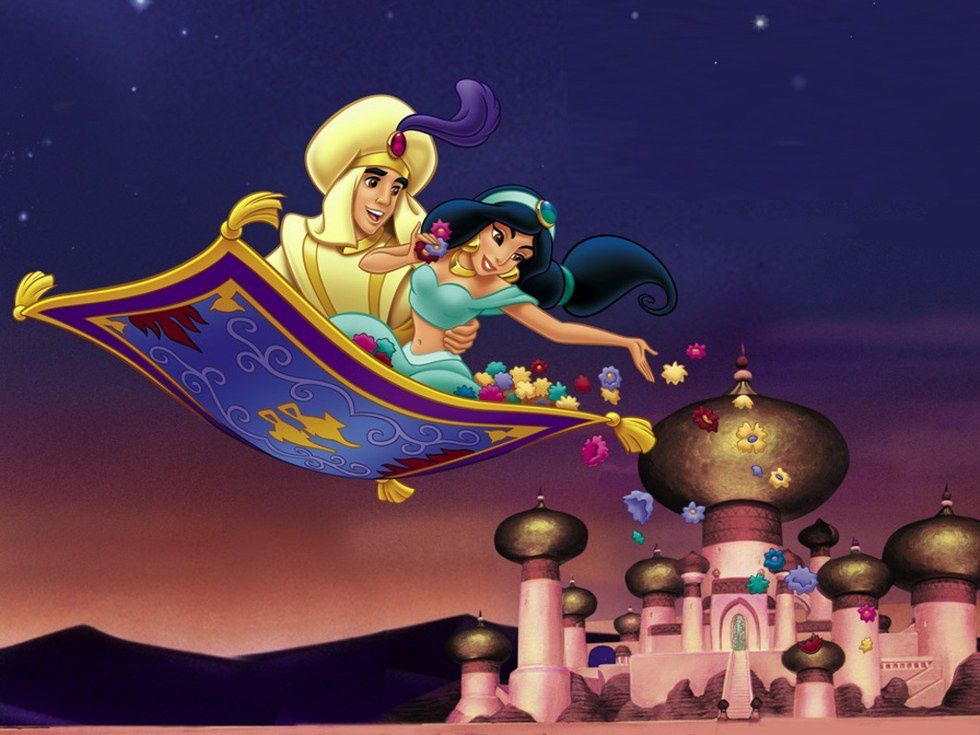 Guy Ritchie is rumored to direct this magnificent tale. I wonder who would voice the charismatic and classic Genie this time?? Actually, I am more concerned about who would play the leads!
4. The Lion King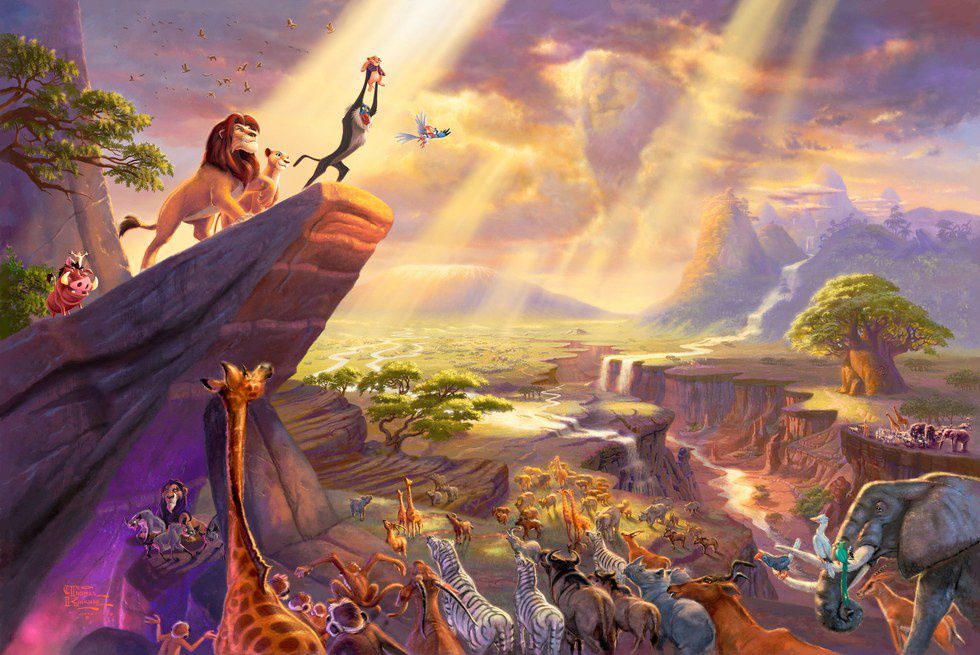 Guess what The Jungle Book director is directing again? Yes! Jon Favreau is all set to remake this with his CGI/live-action touch. Now, who would be the better villain you think? Shere Khan or Scar??
5. (Cruella) 101 Dalmatians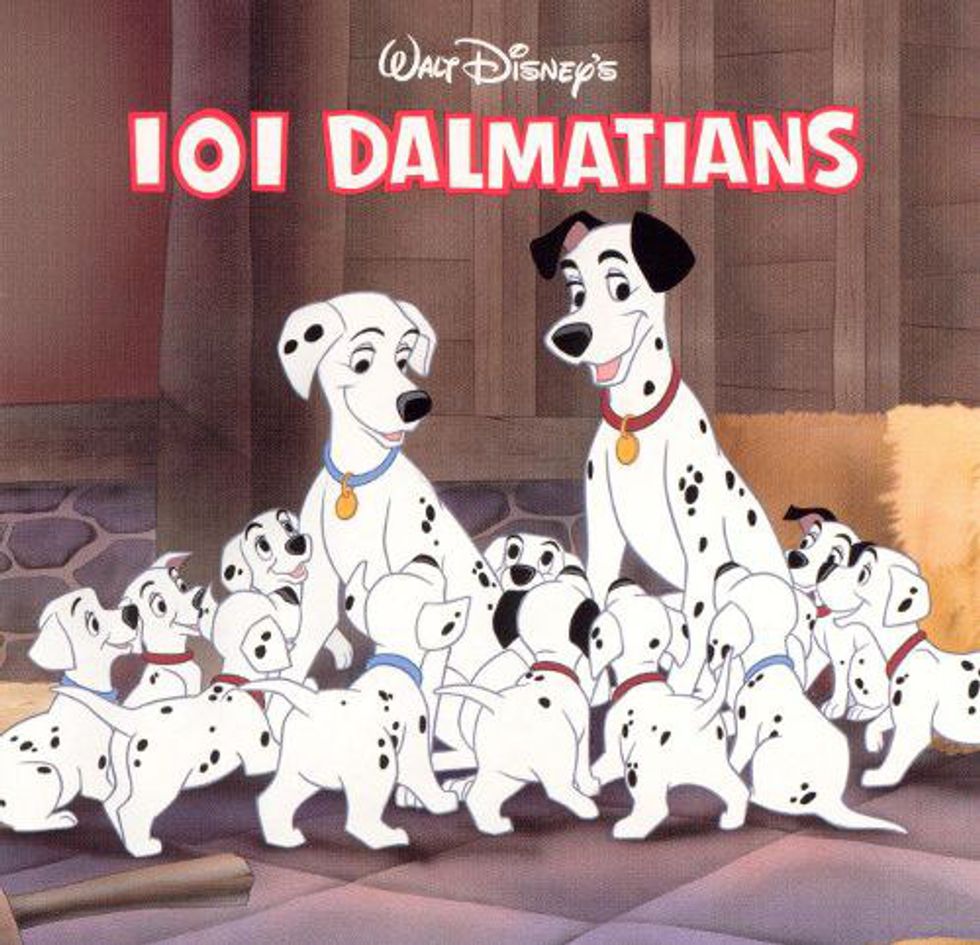 This will focus on the villain Cruella de Vil.
6. Peter Pan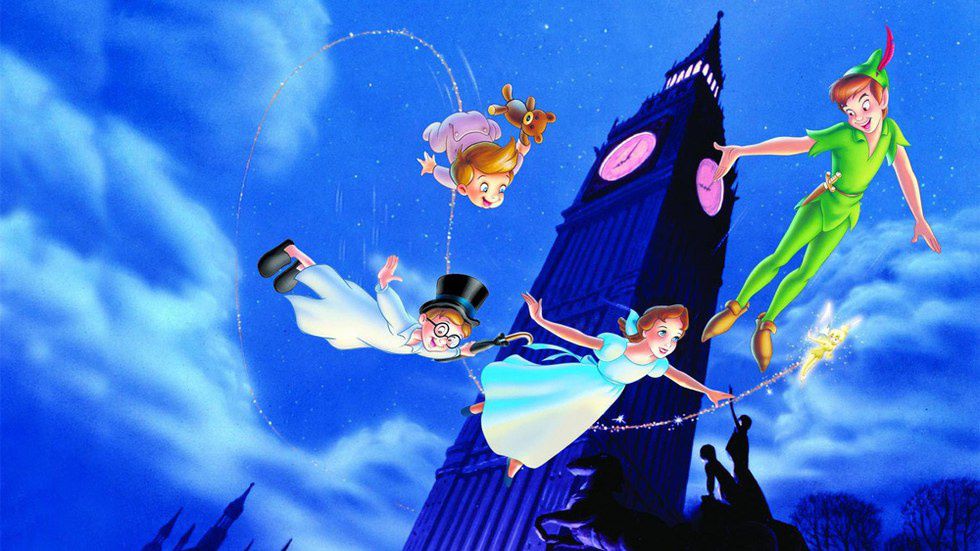 There have many too many adaptions of this story, so I am least excited for this one. I hope this one has the extra element or a "wow" factor. Disney better surprise us here!
7. Tinkerbell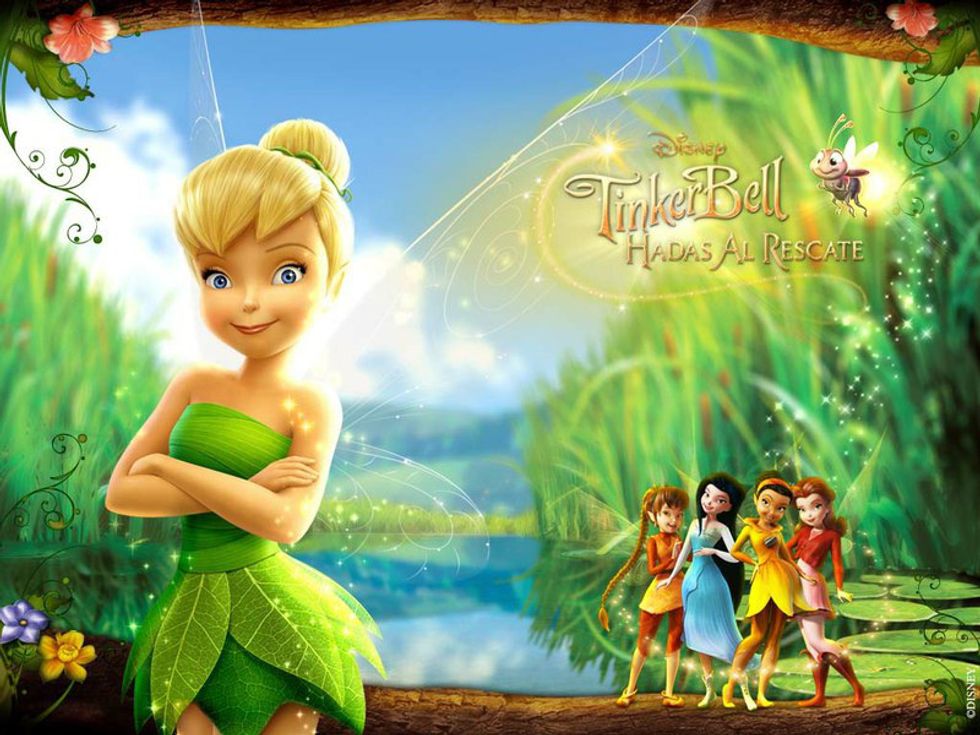 Reese Witherspoon is rumored to play this fairy princess! I think she will fit the role. It's almost inherent in her style of acting and personality! What do you think?


Leave your comments when you share! Which one are you excited for?? Who would you cast in some movies?? For more details visit, http://time.com/4525871/disney-live-action-movies/