I only just figured out what Lush was when I started going to school last year in downtown San Francisco. I may have seen it on other people's Instagram, but other than that I had no clue what it was. There is a Lush store just a block away from my school (so awesome), and one of my really good friends took me there for the first time. Boy, did I get some amazing products. I discovered the world of Lush Bombs, shampoo bars, and so many other products they carried, but the best part was that they are organic and cruelty free. Also, everything is handcrafted. I love watching how they make the bar soaps or bombs on their YouTube page (Lush Cosmetics North America).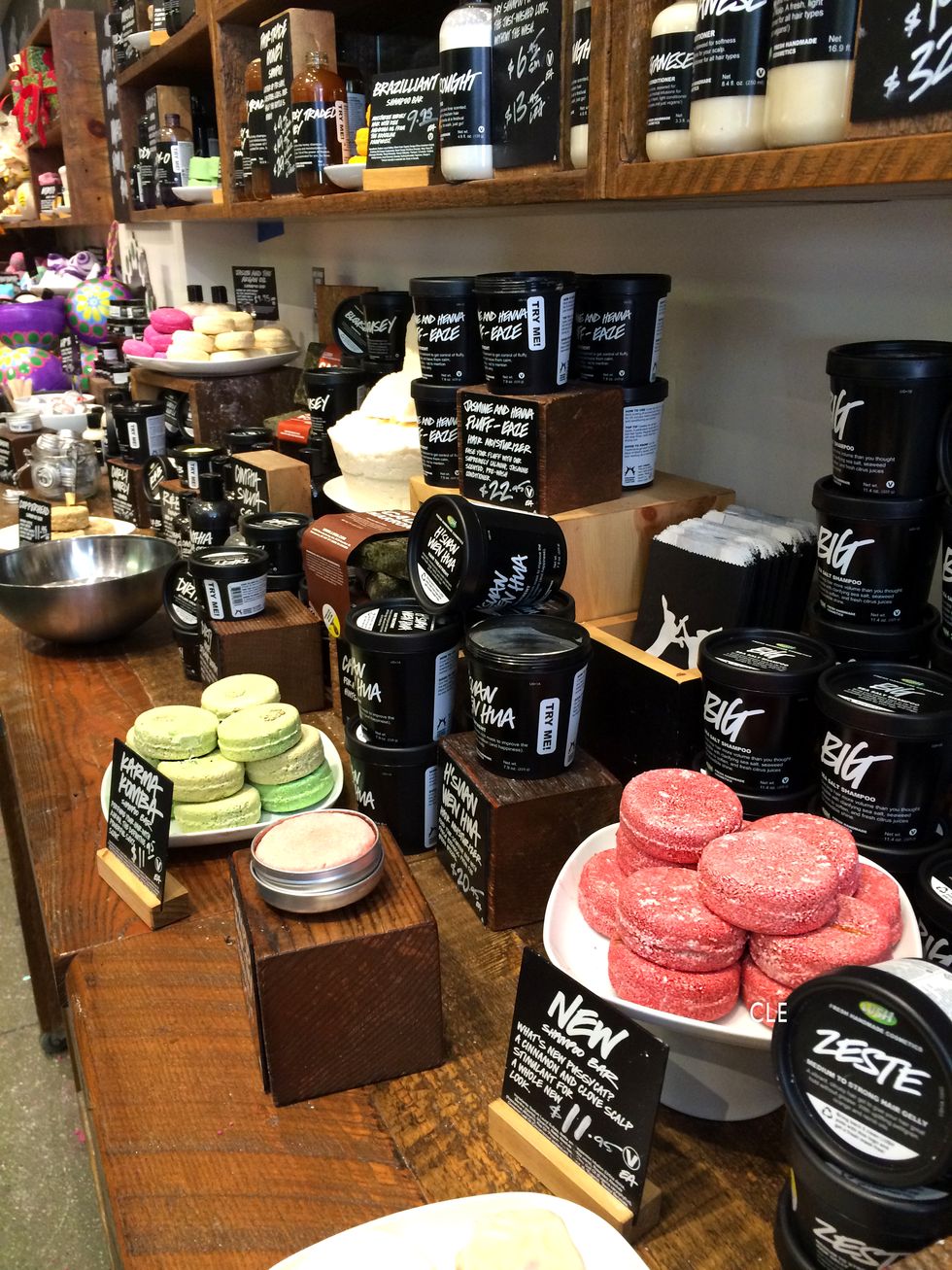 The reason why I love Lush so much is that since I have very dry skin, I could never find the right skincare line for me. I always felt other products dried me out, especially when it came to moisturizers! I seriously still had dry patches on my face, and my foundation wouldn't stay on my skin. But that all changed when I tried out Lush. The associates at the store near me are always very helpful and knowledgable, which I had never experienced in previous skincare stores. It also smells amazing in there. You just want to try everything, or grab something to feel how the products are.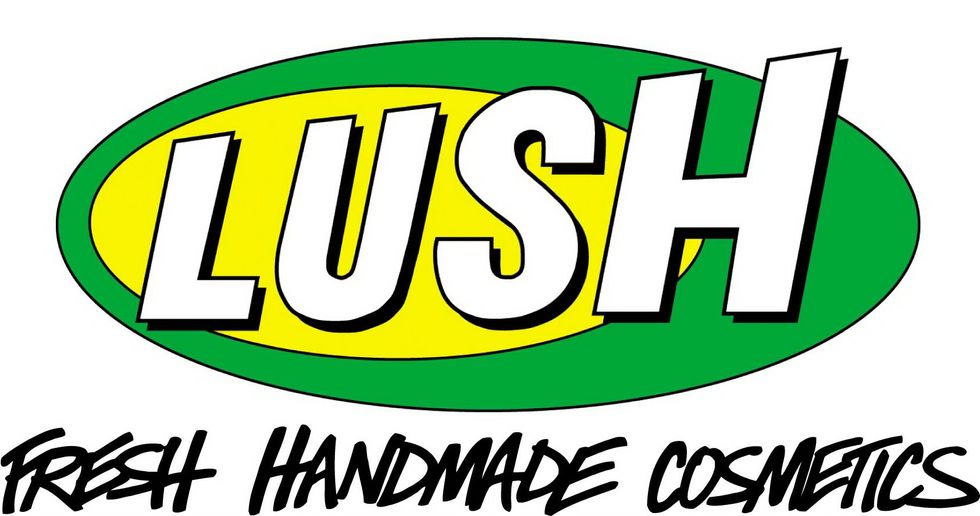 Since the first time I have gone to Lush, my skin feels so much softer than ever before, and my uneven skin tone has been corrected so quickly! I also have very sensitive skin, and so far none of the products that I have tried have caused me to beak out or given me any reactions. The other thing I have gotten to love about Lush is their price points. They are affordable and well worth it; even for their small sizes, you get a ton of product. Also, they do a ton of 'Save the Ocean' campaigns, and right now they have a 'Save the Sharks' campaign; they made a Shark Fin Soap for shark week to raise awareness for many causes! Overall, I will definitely stick with Lush Cosmetics for my skincare and haircare for a really long time! I am going to list the products I have used so far. The face products are mainly for dry/sensitive skin, but try them out. It will be worth it!