Ah college. College has its perks but also its bad moments. Staying up late to finish research papers can be mentally draining, but on the other hand, being with your friends all the time, making your OWN rules, and learning more about your major, makes college the best of times. With finals coming up and the semester ending, college students are on edge.
That might be true, but this the best time of the year because of Christmas, New Years, and going back home. Below is a list of quotes from Buddy the Elf that describe your thoughts lately or in fact just wraps up your thoughts about the whole semester.

How you feel when your professor gives you a study guide.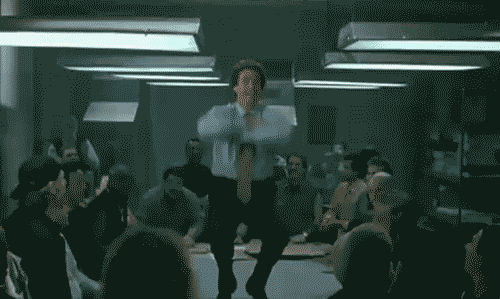 When your roommate seems different than their Roomsurf profile.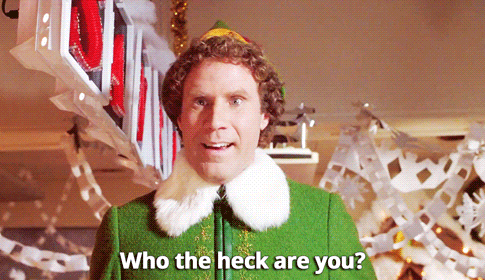 Talking to all your friends at home about all the plans you made for them during winter break.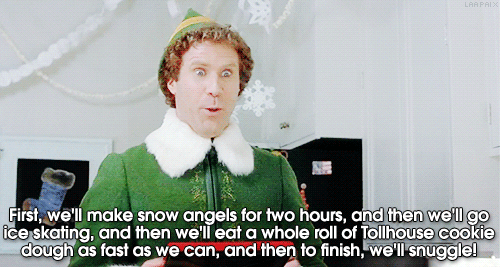 When you finally get to sleep in your bed from home during the holiday break.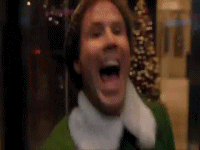 When your partners in the group project say they will do some work but then don't.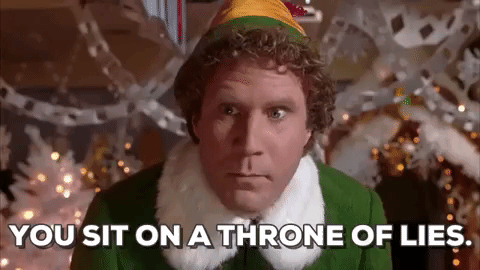 When you try to seem nice when you talk to the cute boy in your Spanish 101 class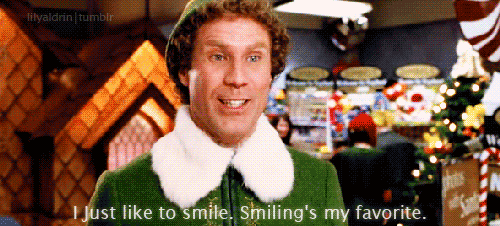 Using your unlimited meal swipe meal plan to your advantage...bring on those warm chocolate chip cookies!!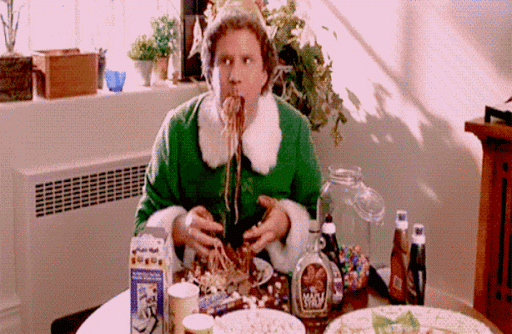 When you can tell your bff hasn't showered in a few days because they were cramming for finals.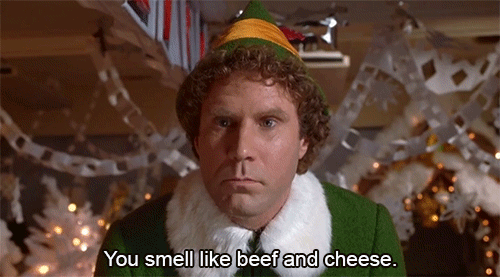 When you forgot that your assignment was due at midnight and it's now 12:01 a.m. ...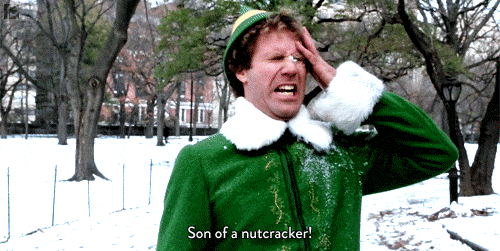 When you see your parents, high school friends, and pets when you come home for break!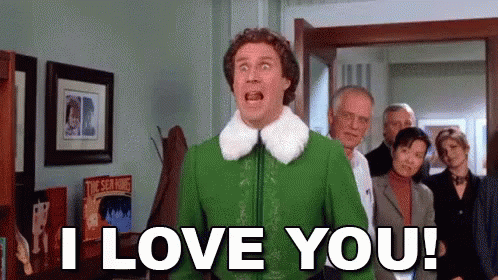 When you think you look cool dancing at the party, but this is how you actually look.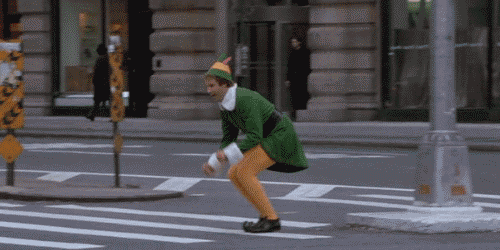 When you try to keep an open mind about next semester but know there will be a few bumps along the way.