Over the last couple of weeks, an annual Texas traditional once again took place: the Houston Livestock Show and Rodeo. With over 2 million people visiting and thousands of volunteers, the Rodeo is more than just boots and cowboy hats. Here are just a few reasons the Houston Rodeo should be on your list of things to see in your life.
1. The concerts.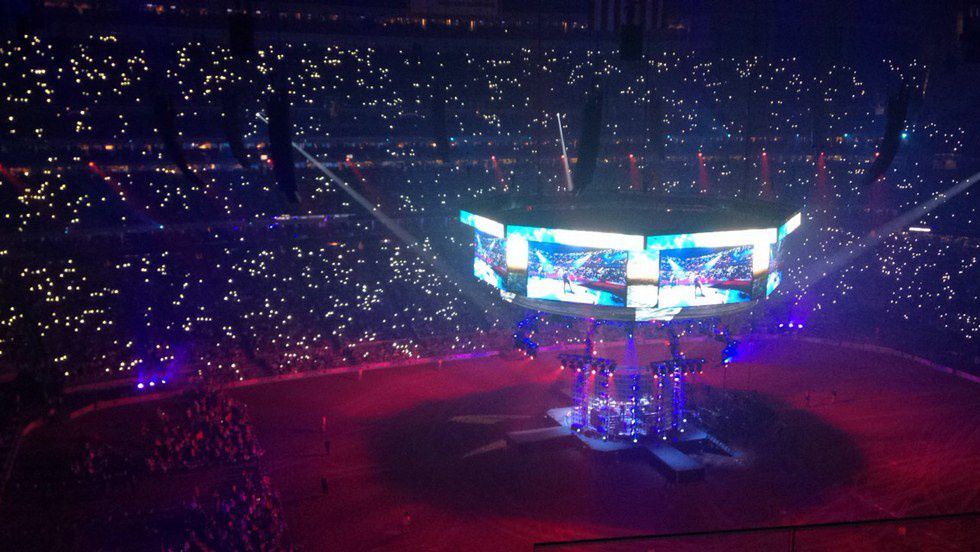 Whether you're a die-hard country music fan or just there for the experience, the concerts at the rodeo are unforgettable and incredible.
2. All of the possible food you can imagine... but fried.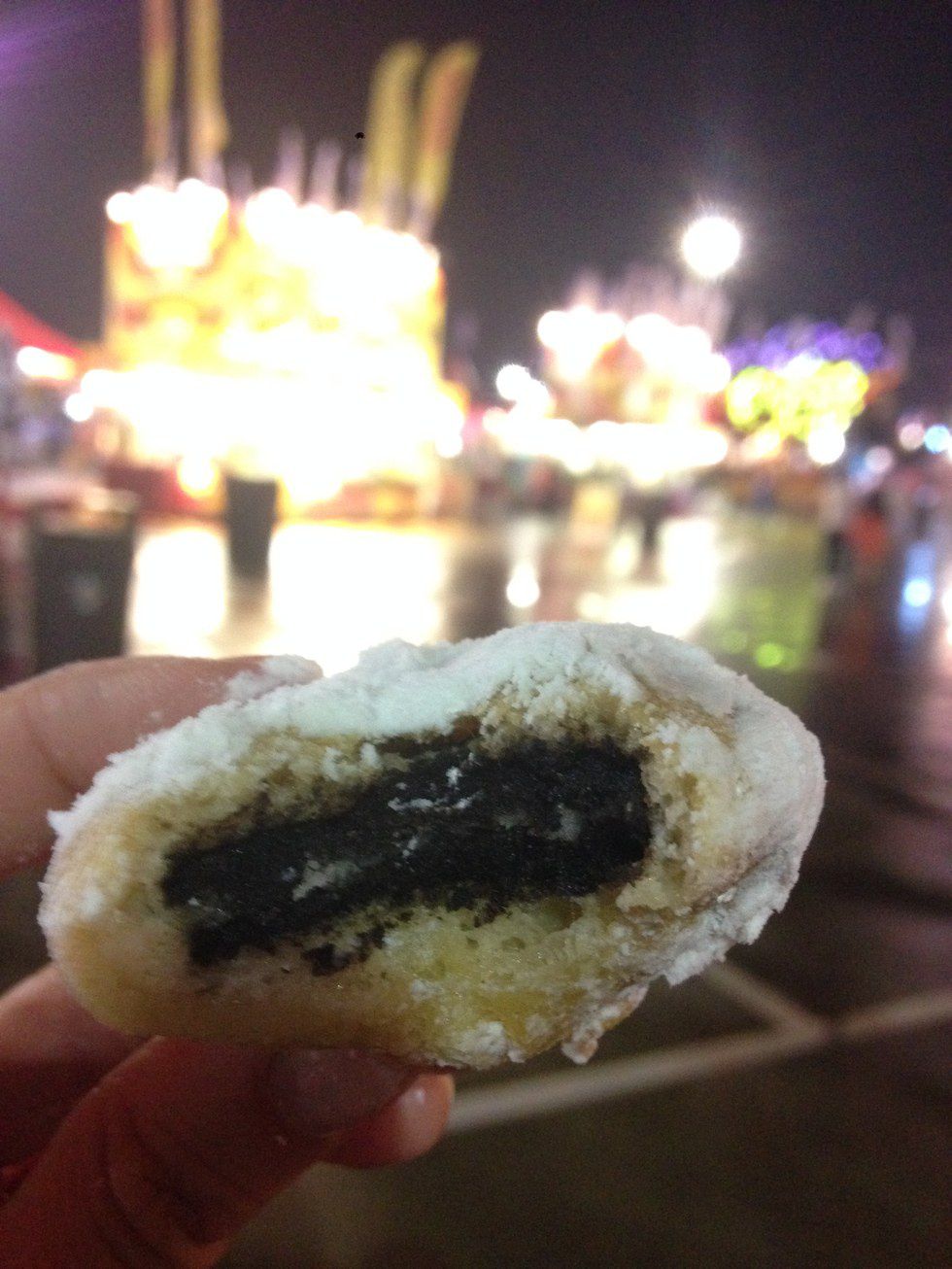 This is an Oreo. Fried. And covered in powdered sugar.
3. You may find your long lost twin.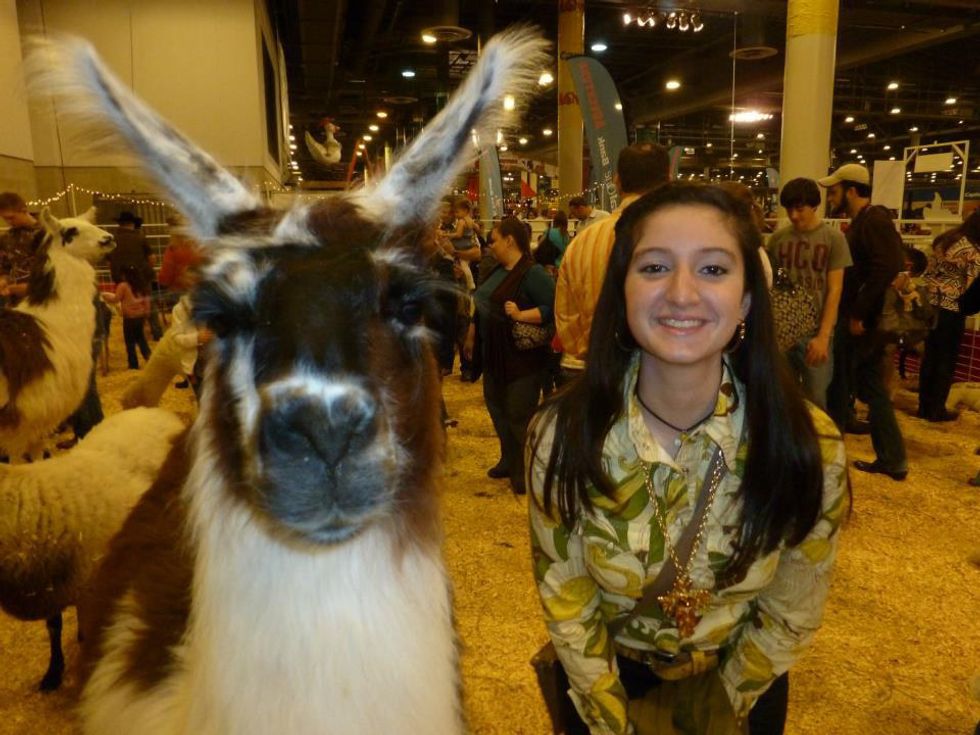 Or at least have a good time at the petting zoo.
4. Rides and games as far as your eyes can see.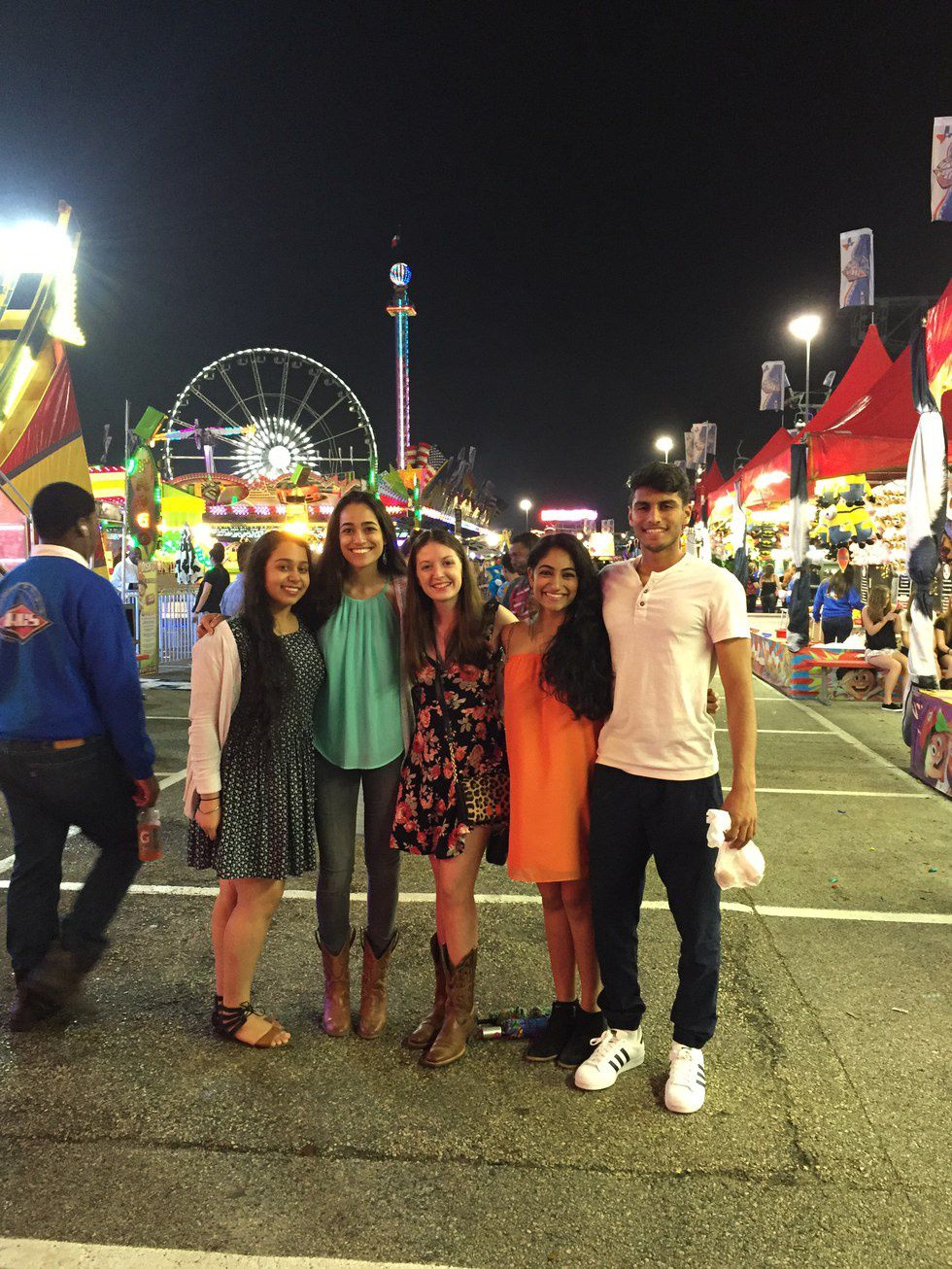 Just make sure you don't eat too many of those fried Oreos before going on any super-fast-spinning rides (oops).
5. Mutton Bustin'.
Little kids hanging onto sheep as they run around a stadium. Could there be anything cuter?
And there you have it — just a few of the reasons the Houston Livestock Show and Rodeo should be on your bucket list!