Just when you feel like you have acclimated to all things school entails: new friends, the work load, community bathrooms, and being away from home... you are sent home for summer. Don't worry though, "Friends" knows just how you feel.
1. When you finish your final exam.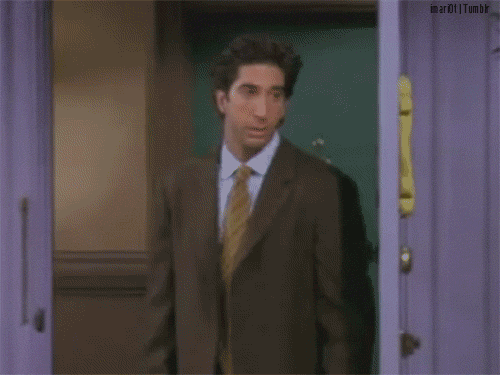 2. When you have to unpack everything that you just packed.
3. When you need a summer job.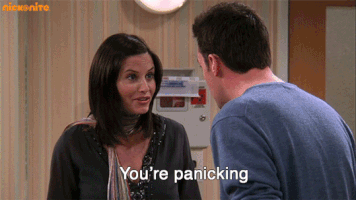 4. When you are given a curfew that you haven't had the past year.
5. When you are tying to convince everyone at home all the cool college things you've done this year.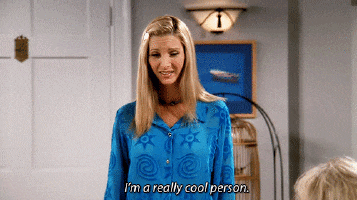 6. When your family expects you to know everything that has happened over the past year at home.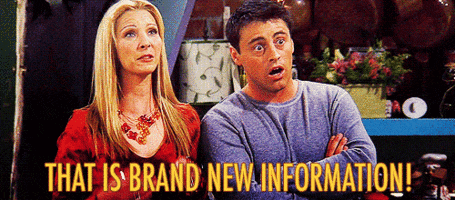 7. When your friends from school tell you about their friends from home.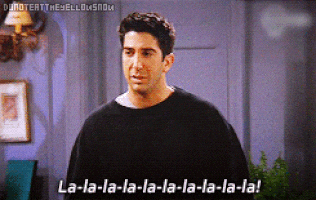 8. When you finally get to indulge in home-cooked food.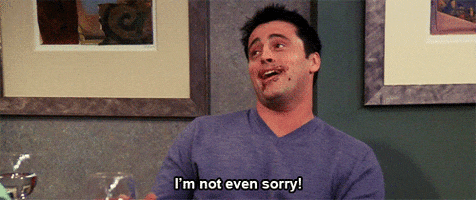 9. When your friends from school are spread out over the states.

10. When you finally reunite with your siblings and do weird sibling things.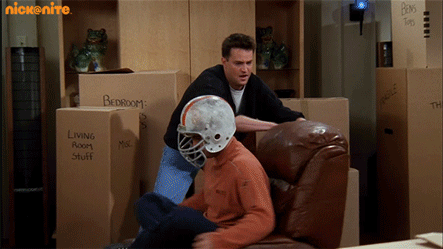 11. When you see someone that you haven't seen in a year.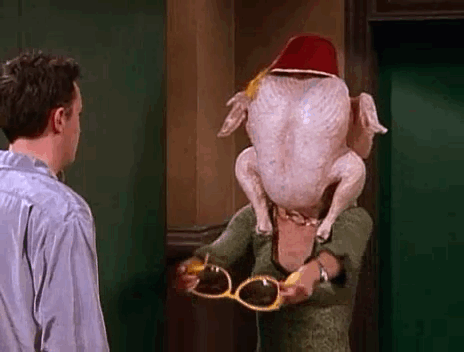 12. When somehow your XL twin bed is now the only bed you can sleep comfortably in.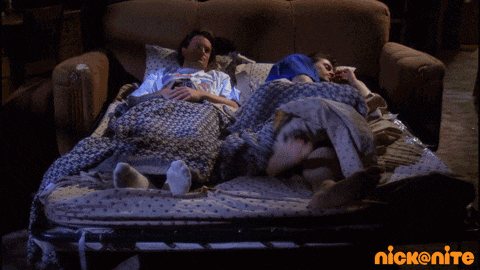 13. When your family wishes you could stay longer.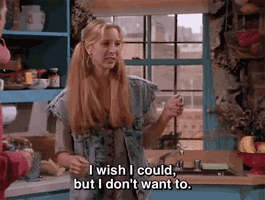 14. When you finally get to go back to school!