You finish a great year at school, pack up all your stuff, and head back home for the summer. At first, it's great because you're happy to be back with your friends and family. Things slowly turn for the worst as you realize you still have responsibilities. These are common things college students feel when they return home for the summer.
You're excited to be home!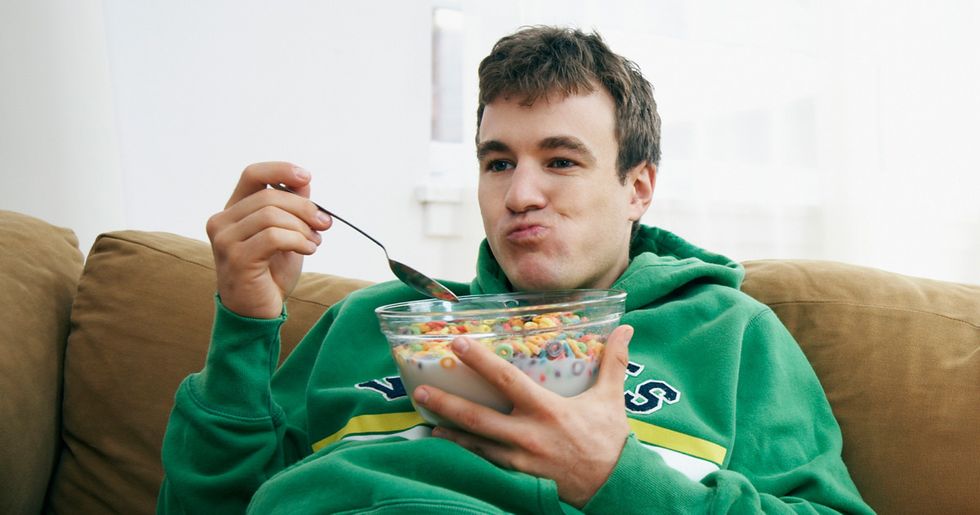 You're happy to be back with your family and home friends. Nothing is better than your mom's home-cooked meals.
Still enjoying it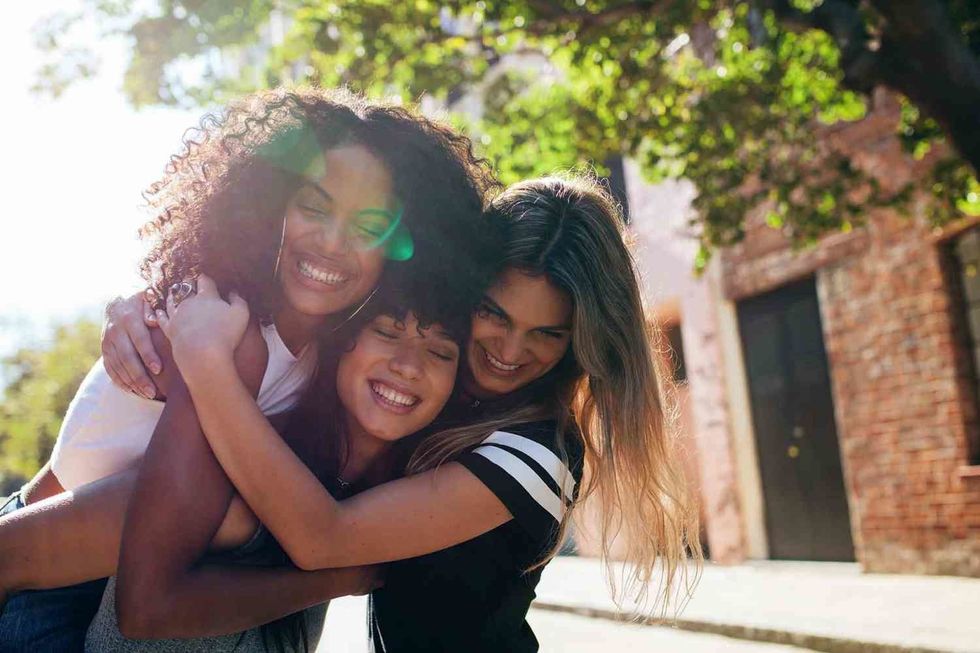 You're hanging out with your friends and catching up. Telling all your college stories and laughing until late at night.
You become stressed to find a job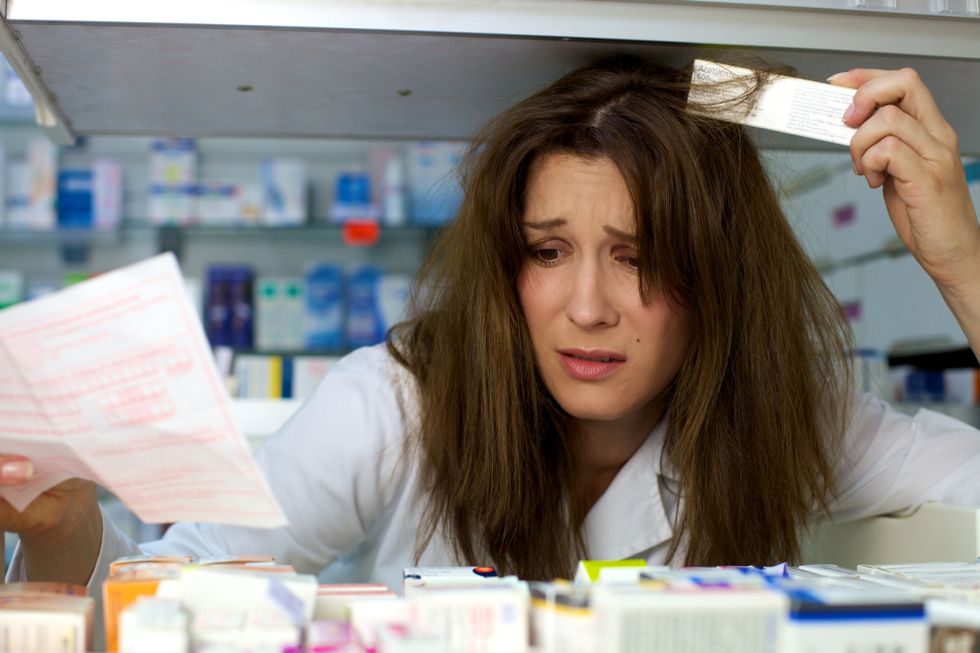 You realize you need to have some sort of income over the summer so you can have the best summer as well as support your Friday nights during the semester.
Your summer class begins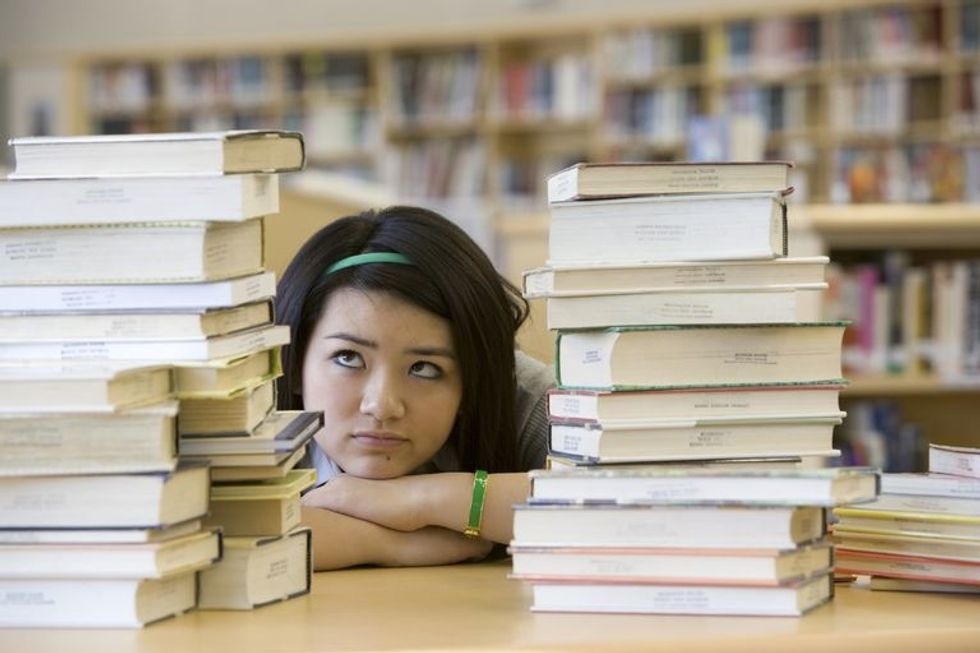 Now summer turns stressful and you have no free time with work and your class.
Your parents begin to get on your nerves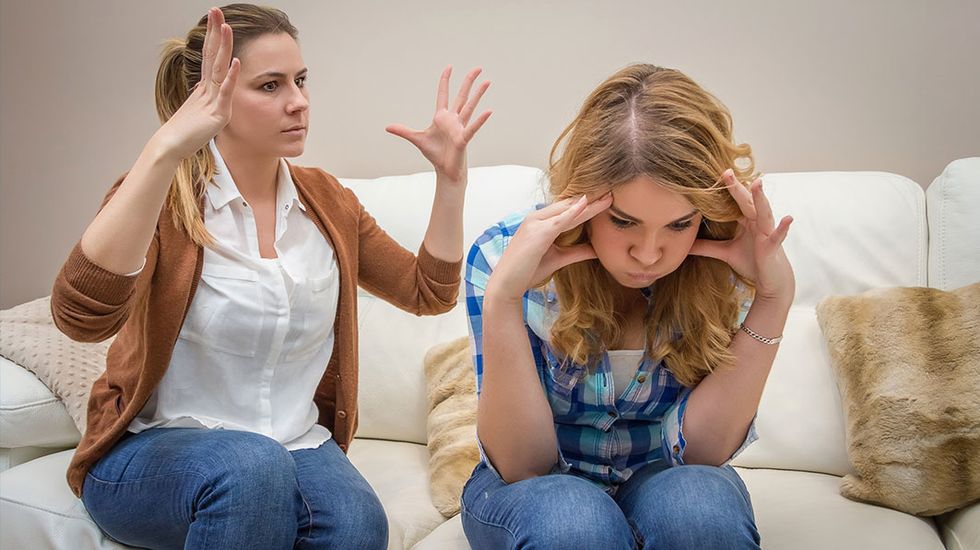 "I know my life is a mess, Mom, I'm doing my best!"
Never been so ready to go somewhere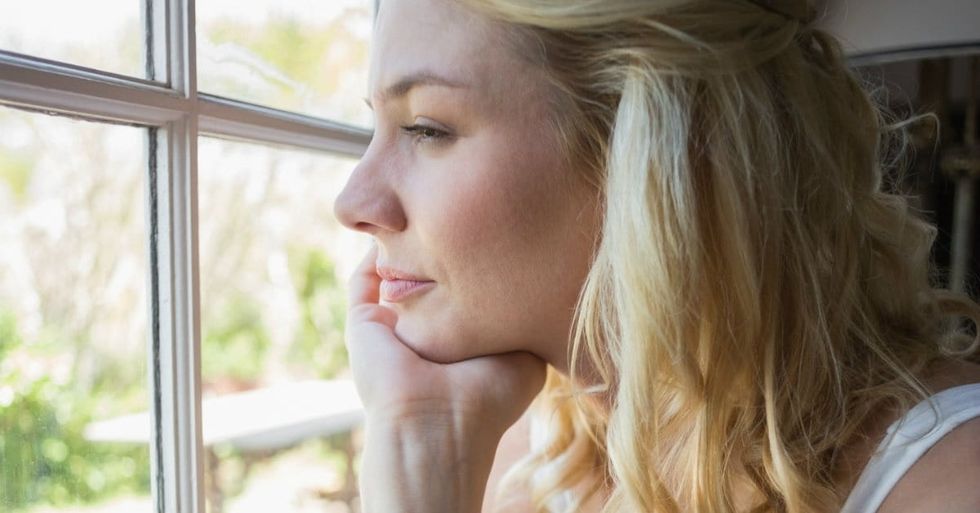 You're so ready to go back to college that you'd even be willing to do work just to be back.