Well, this school year has come to a close, and it's off to having fun in the sun. For college students, summer offers a few different options: get an internship somewhere AMAZING like NYC, India or somewhere else awesome, travel, stay in your college town or go home for the summer. Whatever the reasoning, many people do end up going home and living with their parents during the summer. Many things are different when you go home for the summer. After almost a whole year being an adult, it's time to return to your parent's home and follow rules that you threw to the wind the second you stepped on campus last fall. And you get to see all your old friends, the ones who came home anyway. You'll also see people you haven't talked to since you graduated that you were really okay with never seeing again. If you are going home for the summer, here are some things that will happen to you.
1. Your parents will be so happy you're home that they will make your favorite meal.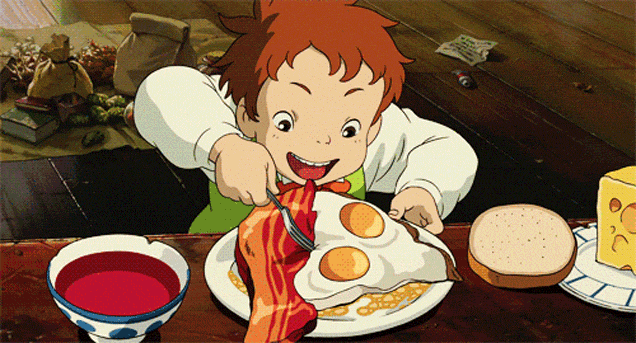 2. Then they'll give you a list of chores they've been saving for you since you left last fall.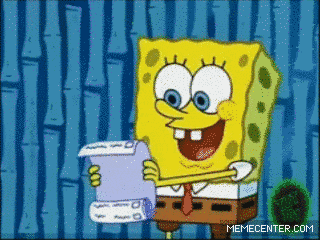 3. And say goodbye to sleeping in.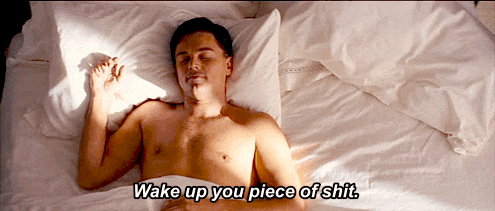 4. Being home means seeing the ENTIRE family.
5. Luckily you'll be able to see all your old friends.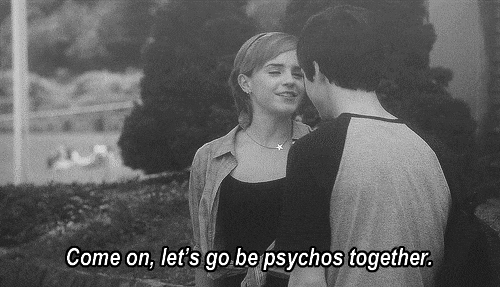 6. And the people you didn't want to see, who you will hide from in the grocery store.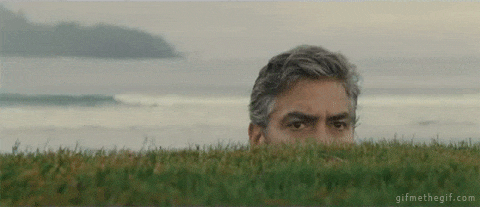 7. But then you'll find out all of your at-home friends also have college friends.
8. If you have younger siblings, you now have the job of being a chauffeur.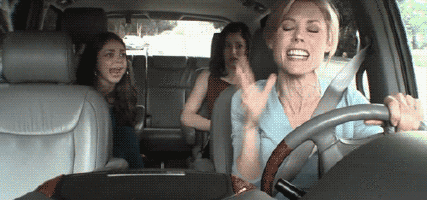 9. But you'll still have to get a real job.
10. When all you really want to do is spend time doing nothing, maybe nap.
11. Fourth of July will come, but you're underage and at home, so you are painfully sober.


12. You friends from college are all off having grand adventures in Cali or Disney World while you try to keep your jealousy in check.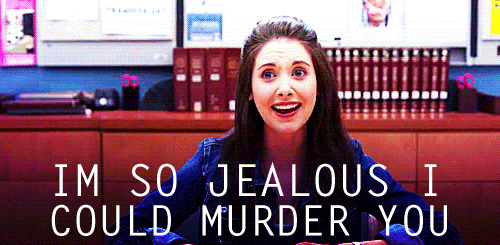 13. Even though you're jealous you still miss them.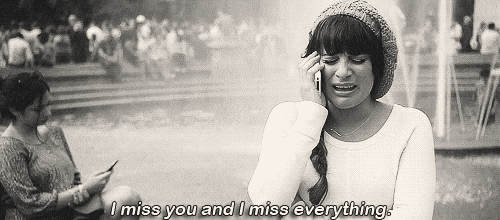 14. And although it's not the summer of your dreams, at least there's no homework.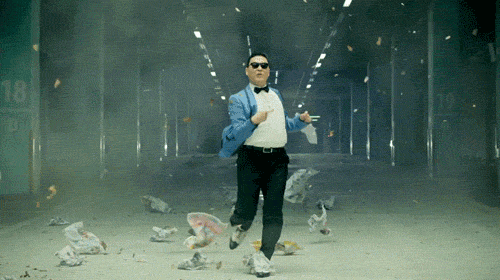 15. Until school starts again.