With finals week underway and winter break just around the corner, the Content Creators at the College of Saint Elizabeth decided to share what they want most this holiday season!
1. Alexis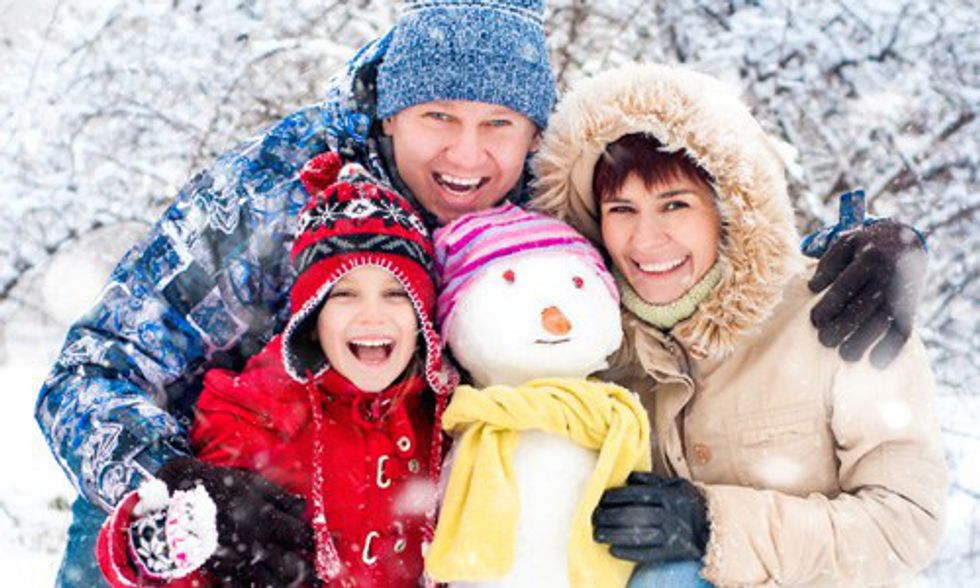 "What I want most is to be able to hug my family. Not many people get to be able to see their entire family at all due to distance or loss. I will never not take it for granted."
2. Amanda
Photo of Amanda with her brothers on Christmas, and a photo of Amanda with her friends from Sussex County Community College
"What I want is for winter break to be a little longer so that I'll have more time with family and the friends from my last college. I only go home every couple of weekends so I don't get as much time as I'd like with my family, and it's not always guaranteed I'll get the chance to hang out with my friends when I am home. So more time is definitely at the top of my list!"
3. Caty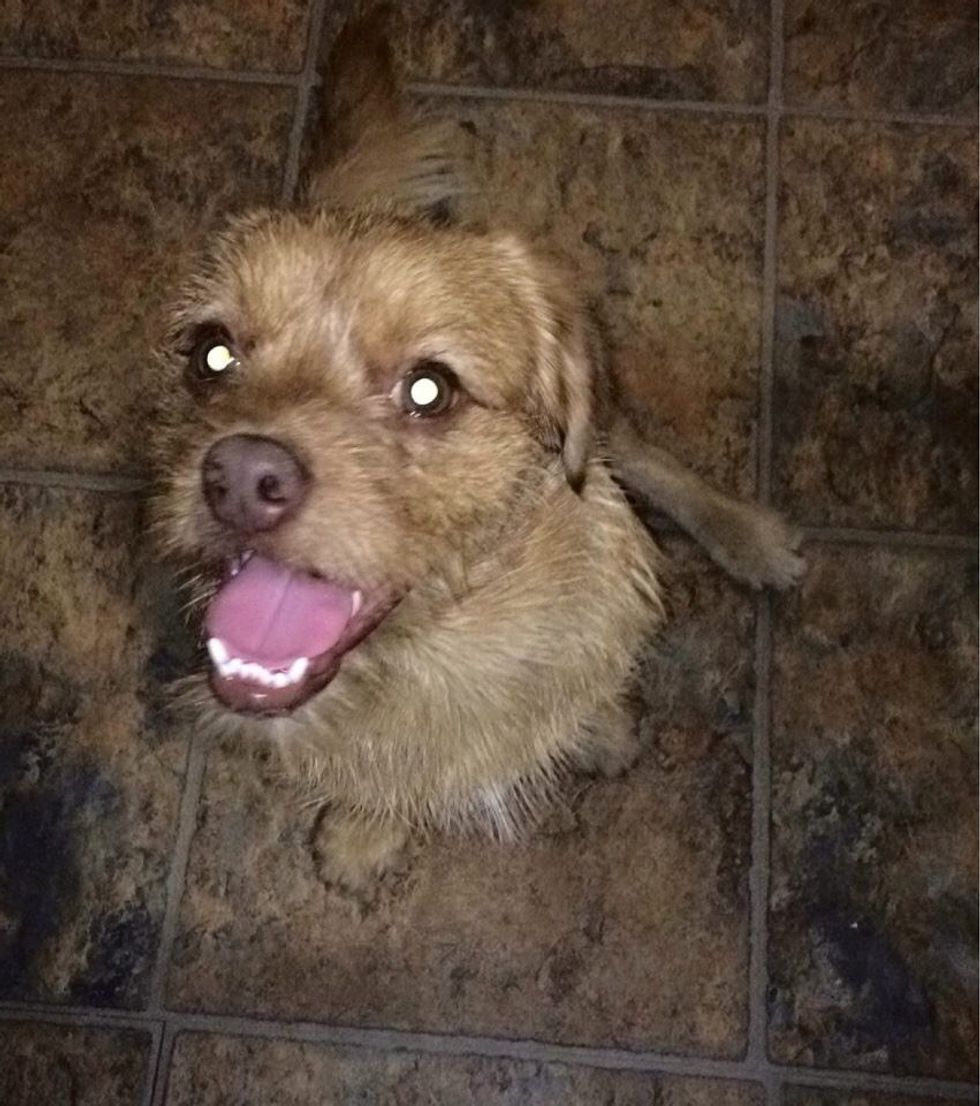 Caty's dog wishing her safe travels!
"What I want the most is just for a trip I'm planning to do to go well. It's a small one, I'm visiting someone in Rhode Island."
4. Jestira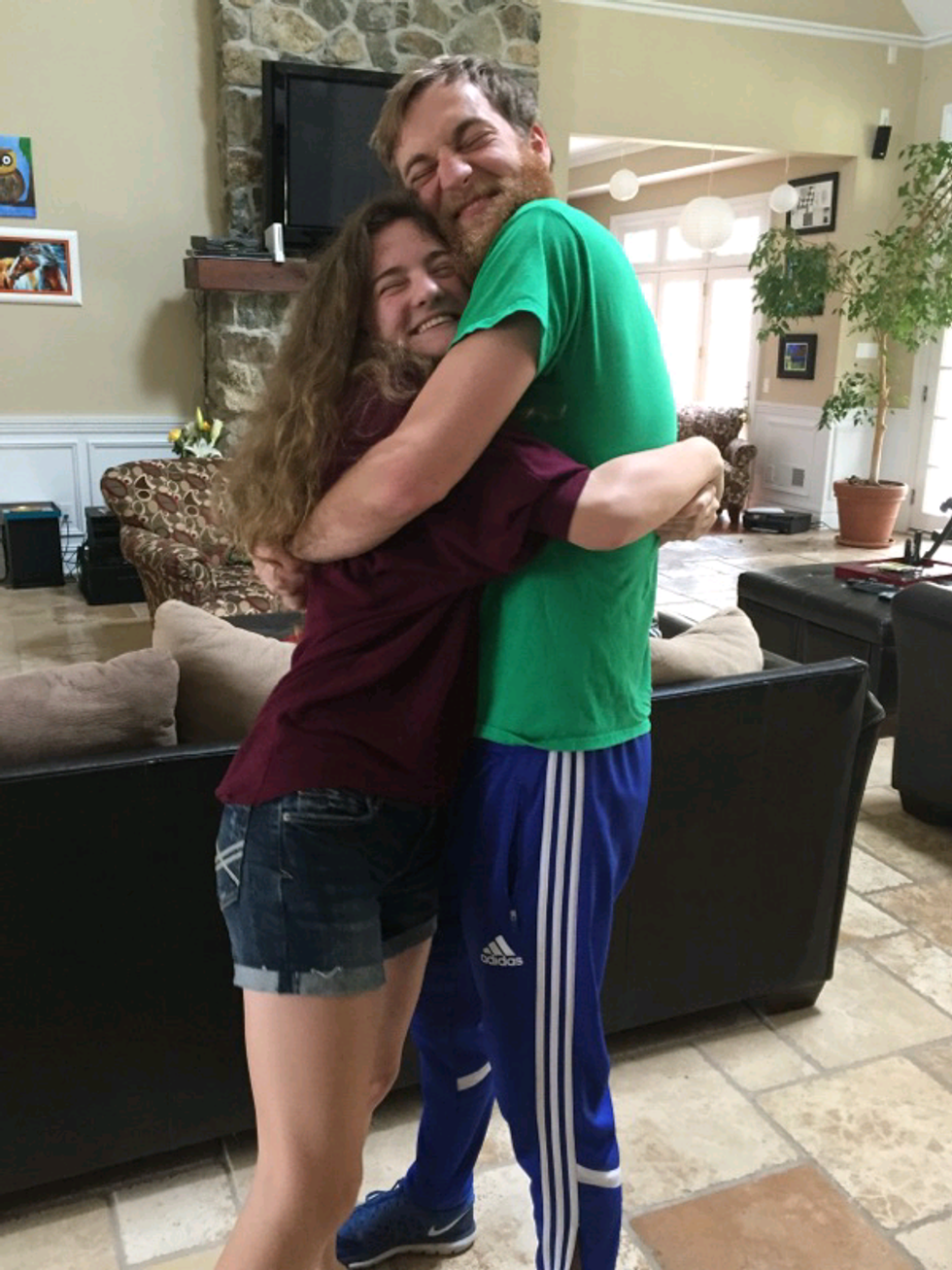 Jestira and her brother!
"It's hard to say since there are so many things I wish could happen. One of the major things is being able to see my brother. I don't like that he's so far away and by himself. I want to cook him something and sit down together to eat it. It gets lonely when you don't have your sibling with you."
5. Angela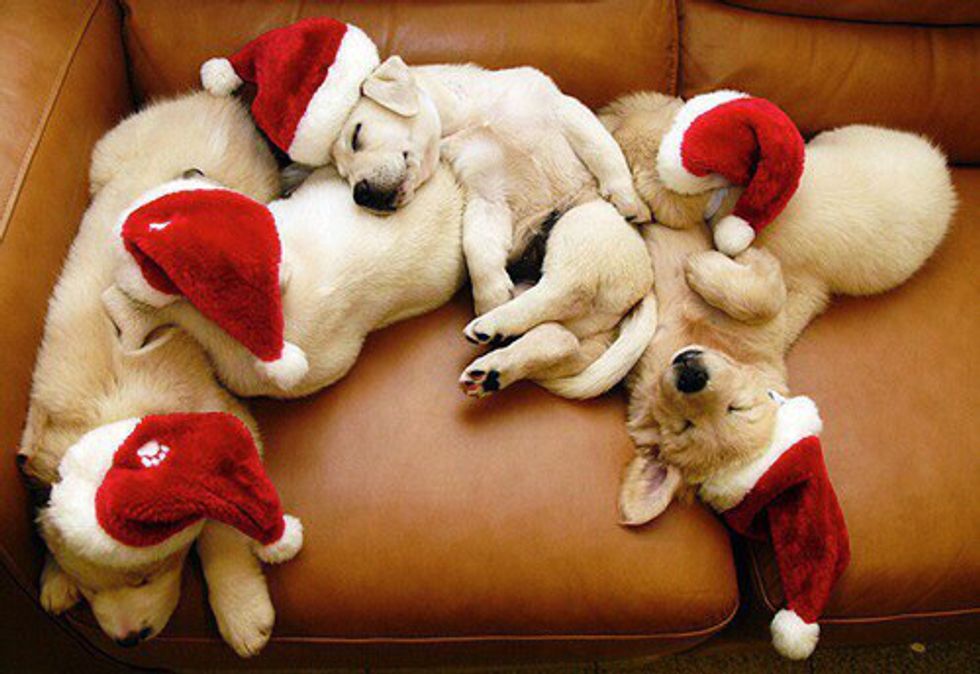 "I'd wish that I would get more R&R, that's for sure! But in a broader sense, I just hope everyone gets to enjoy the holiday season with little to no fuss."
6. Caitlyn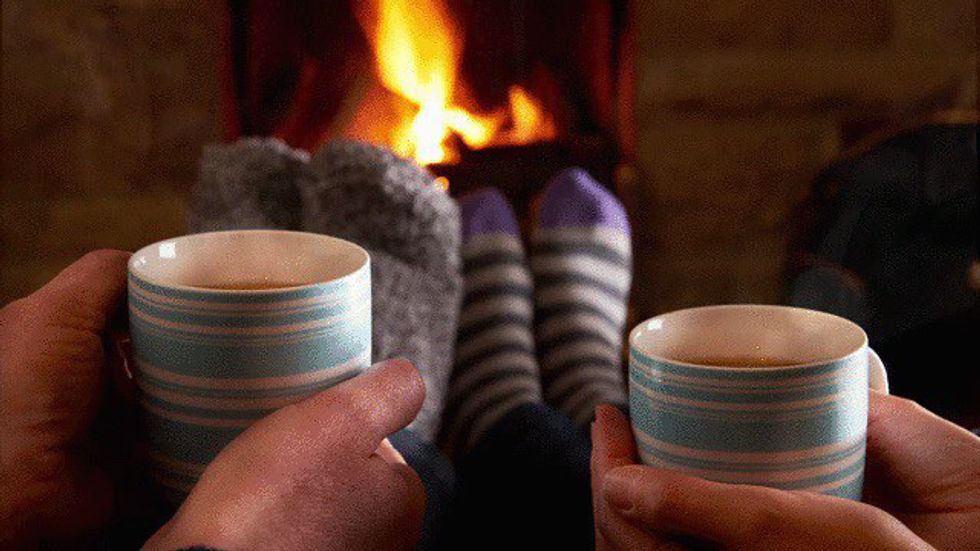 "I can definitely go for some R&R as well! I wish to sit by the fireplace with my family while enjoying Christmas movies, drinking hot chocolate, and eating Christmas cookies."
7. Adrian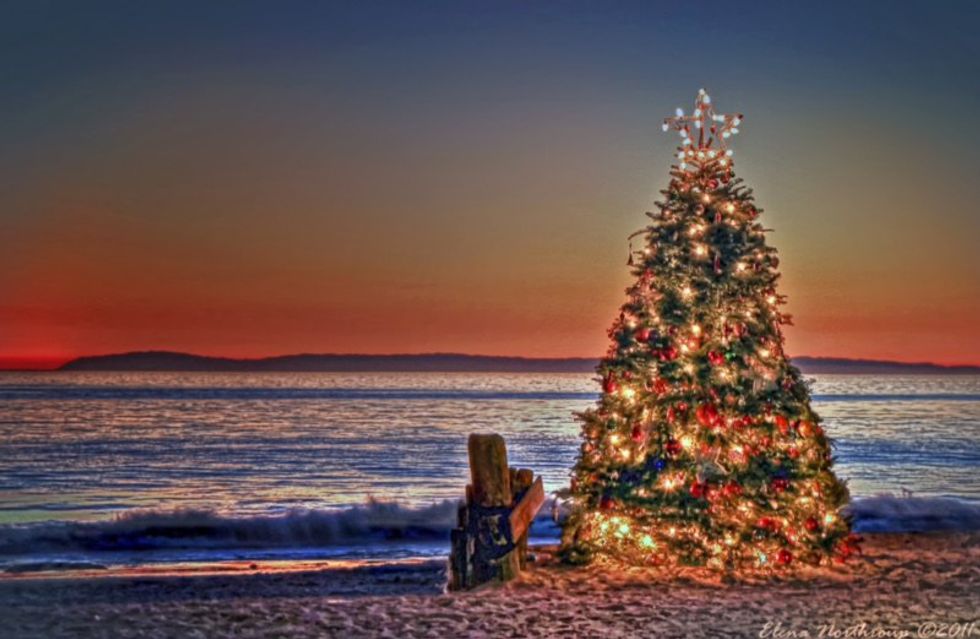 "I want a quiet, peaceful Christmas."
8. Heather
"My heart's desire for this Christmas is that everyone would be filled with joy, love, blessings, and grace. Psalm 16:11, John 1:16, and Luke 1:45."
9. Lauren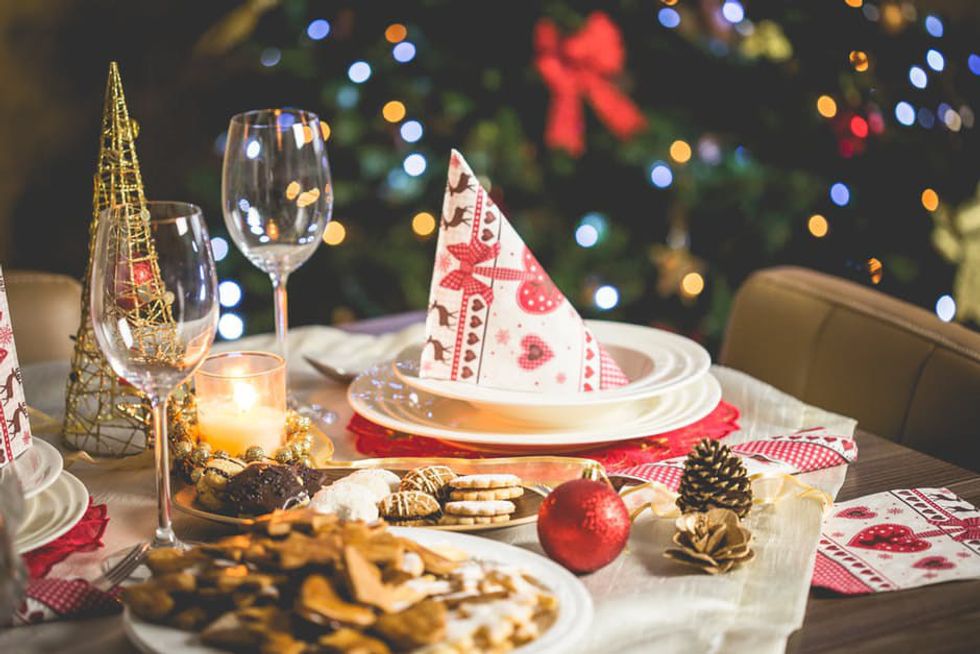 "What I want most this holiday season is to have a great time with my family during Christmas."
---
As EIC to this wonderful team of ladies, I hope everyone's wishes come true this holiday season! Happy holidays from the Odyssey team at the College of Saint Elizabeth!