The holidays are only a week away which means it is down to the wire to finish up all of the shopping. Holiday shopping is by far the most stressful due to the crowds and finances. We all promised ourselves we wouldn't wait until the last minute, but here we are. Here is holiday shopping as told by New Girl: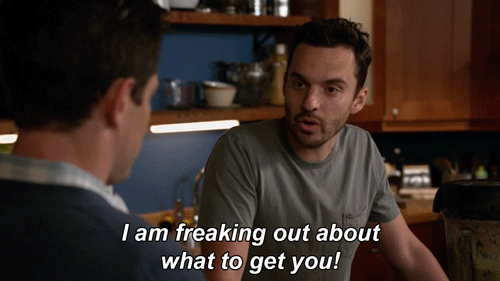 1. Coming to the realization that you're an adult and you need to buy the gifts with your own money now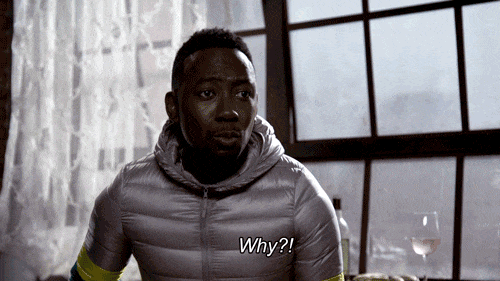 2. You also need to buy for almost every person you know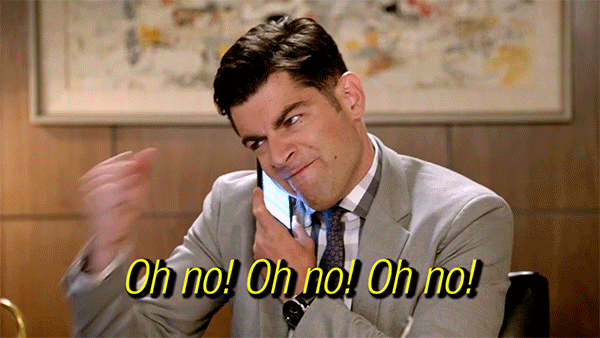 3. Getting to the mall and realizing everyone in the world saved their shopping until the last minute too and now the parking situation has turned into the hunger games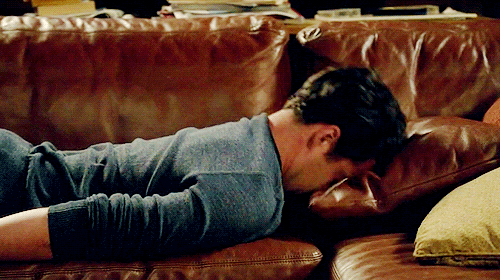 4. Dealing with angry shoppers because holiday shopping brings out the worst in everyone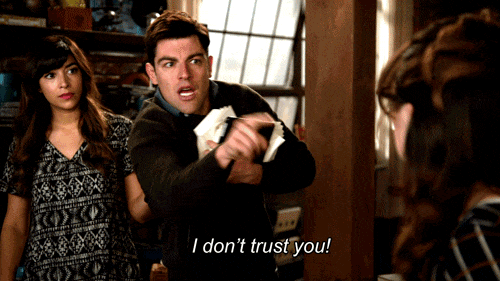 5. Going to a specific store for a sale, only to realize they're out of it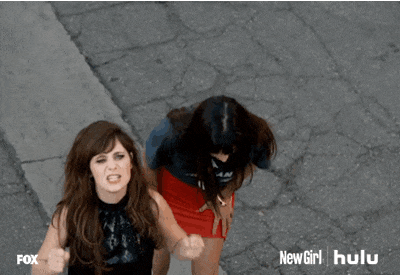 6. Buying a gift for someone but wanting to keep it for yourself too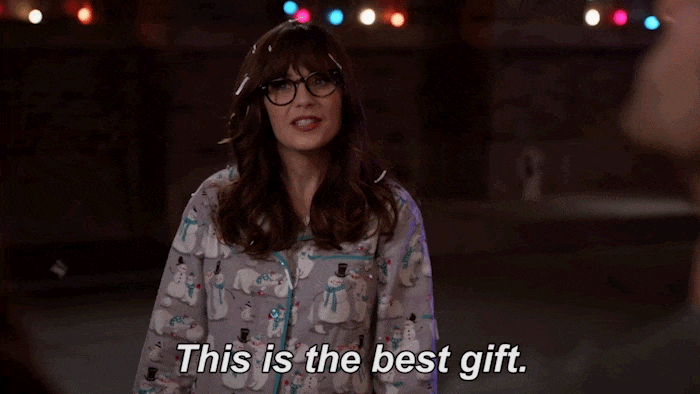 7. Waiting in line for what seems like an eternity, knowing you still have to go to other stores that will probably have just as long of lines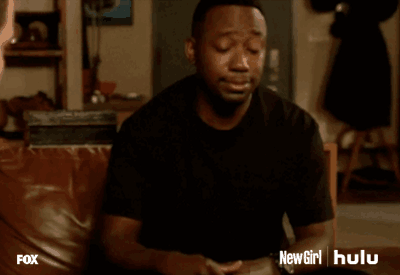 8. Walking out of the store with $300 less in your bank account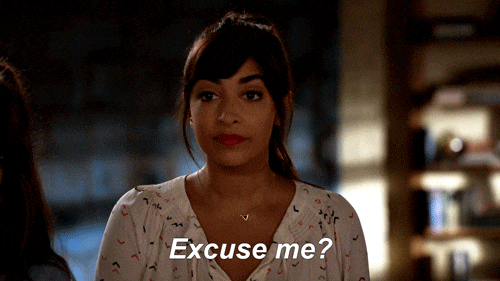 9. Going to only one store and immediately needing food because you worked up an appetite already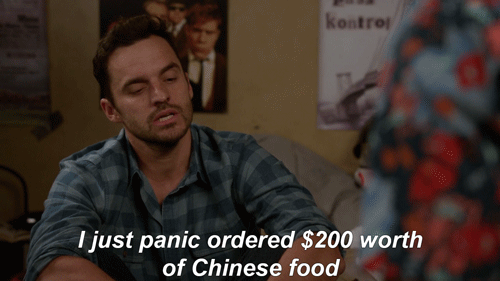 10. Looking at how much you spent and realizing you didn't even make a dent in the list of people you need to buy for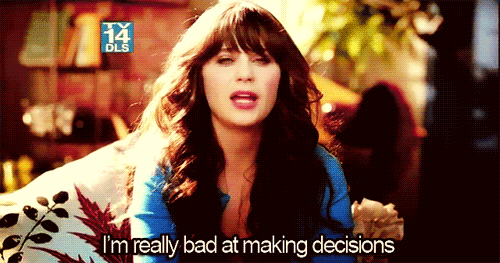 11. And finally, seeing their reaction to the gifts you got them and knowing how much they loved it!