Learning a new language seems scary at first. We make up all kinds of excuses about why we can't do it, "I don't have the time," "I'm really bad with languages," "I don't want to." Whatever your current excuse is, I will try to convince you otherwise. My first language is Spanish, later on I learned English and I am fluent in both. I know a little bit of French (Oui), and my next adventure is going to Germany to learn German!!! Here I will list some reasons why learning a new language is good for the mind, the soul, and the heart!
1. You become (very) attractive to employers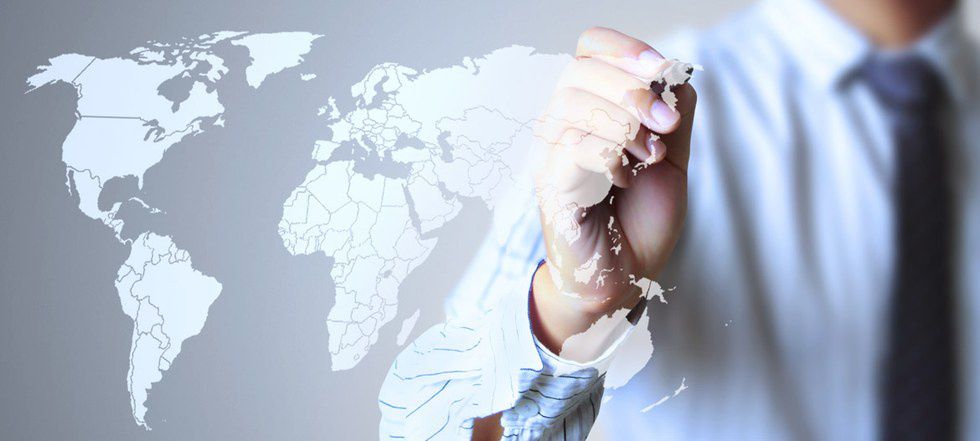 We live in the era of globalization. Country borders are just a mere formality know because working abroad is the new "it" thing. Specially in the business world, knowing another language (or knowing many languages) puts you above many other candidates for the same position. Want to differentiate yourself? Tell your employer you can speak different languages! It will probably also allow you to travel the world with the company and to climb the corporate ladder faster and in an easier manner. Plus, it will probably give you a salary boost.
2. Better "Cognitive Flexibility"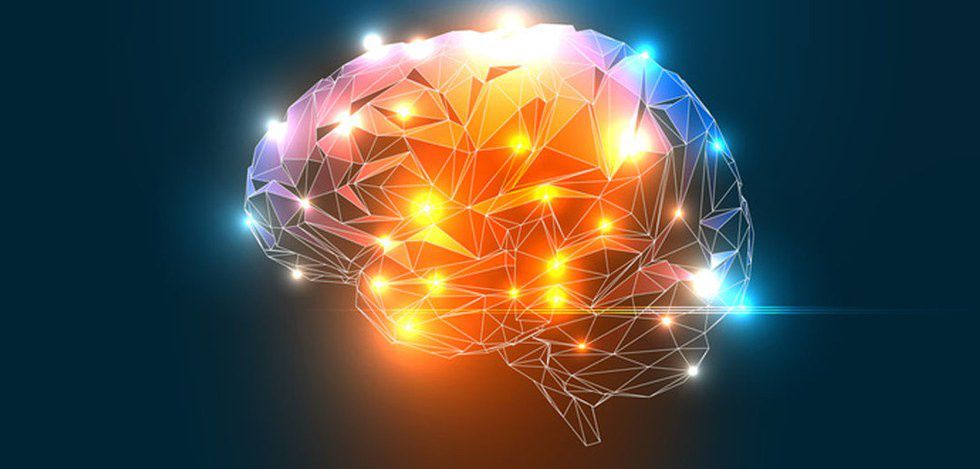 Cognitive flexibility refers to the mental ability of switching between thinking about two different concepts, or multiple concepts at once! How cool is that? It also refers to the ability to adapt better to different situations or circumstances. According to a study by The Journal of Neuroscience people who can speak two languages have a facility with cognitive flexibility, specially when entering new environments or living new experiences.
3. Two words: new friendships

I bet you you have been in a situation where the language barrier didn't allow you to make a new friend or to talk to someone new. Being bilingual, or multilingual opens hundreds of doors to thousands of cultures and people. In my experience, I have many close American friends that I would not have if I had never taken learned English! Give it a try.
4. Better decision making skills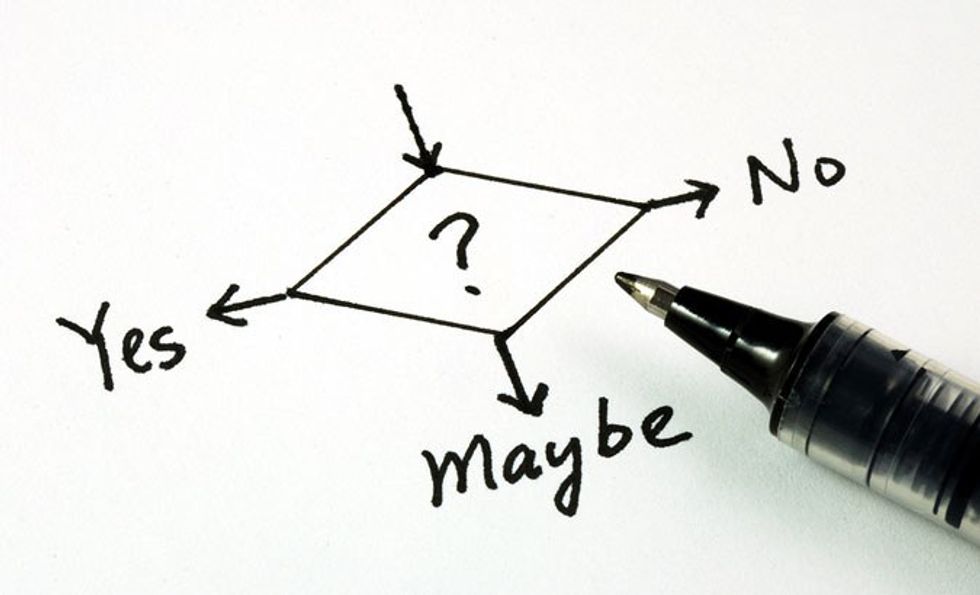 When a person thinks in a different language there is a higher possibility of them making a rational decision according to a 2012 edition of Psychological Studies. The reason is that when we think in a different language it gives us a different perspective on an issue. Interesting right? This leads to a a better analysis and later to a more rational decision.
5. Possibility of living abroad/ studying abroad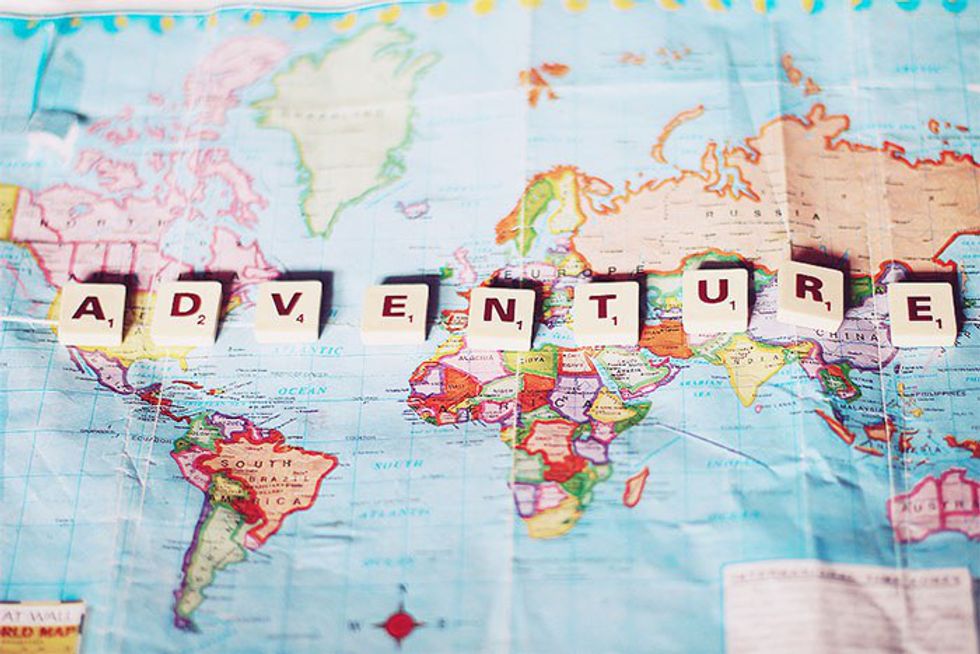 Have you ever wanted to go to Italy for a semester? France? Argentina? China? One of the obstacles you are probably facing is the language barrier. By knowing another language the adventure of living abroad becomes 10 times less scary. By knowing how to communicate with the population of a certain location you are guaranteed to have a better experience at the country you want to go to. Going abroad can be the opportunity of a lifetime! Don't miss it!
6. Opens your mind

Some of us think of ourselves as very open minded, but we might not be as fly as we think we are. However, knowing another language is also a pathway into another culture. It will help you understand how different cultures express themselves in their native language. Maybe a word in Spanish, an expression, or a movement might seem rude to a person who only speaks English; however, for a Spanish speaker the word, expression, or movement is a mere cultural thing that is normal, understandable, and not rude at all!
7. Get another perspective into your own culture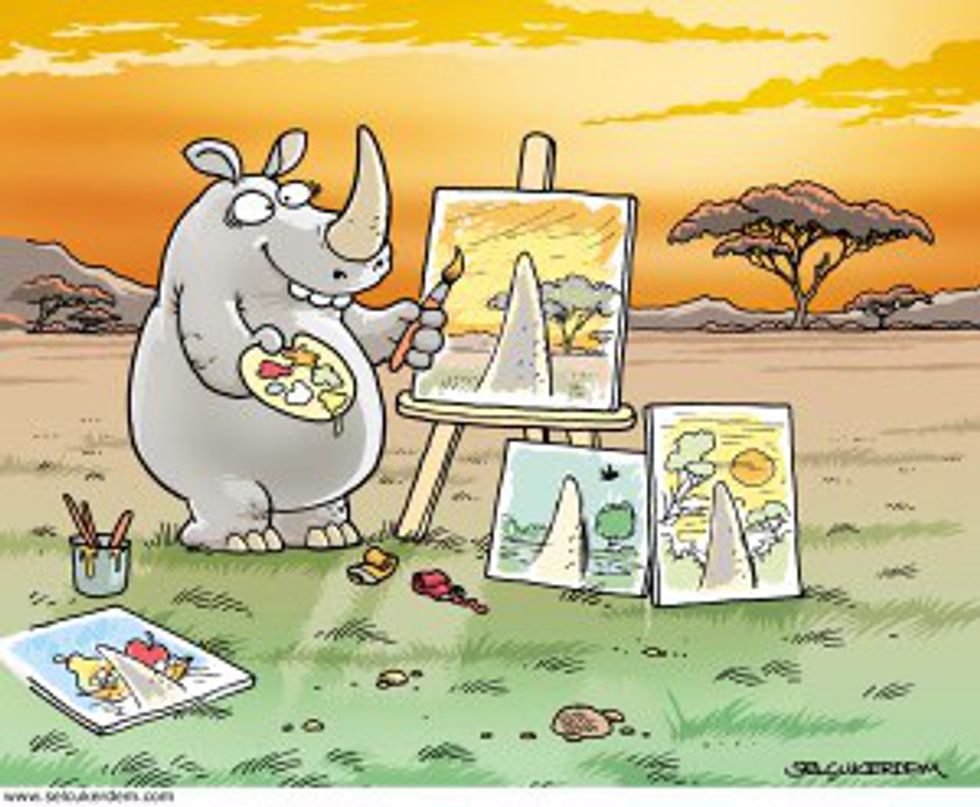 We all love our culture, our heritage, and our country. Nevertheless, trying to understand a culture only form within is like trying to describe an airplane when we have never seen it from the outside. Our perception is probably distorted and we definitely don't have the whole picture in our hands. Knowing different languages allows you to get an outsider's perception of a live you have only experienced from the inside. Don't you want to know what other communities think about yours? It will also help you defend or explain any misconception others may have about your culture, country, or heritage.
8. Impress those around you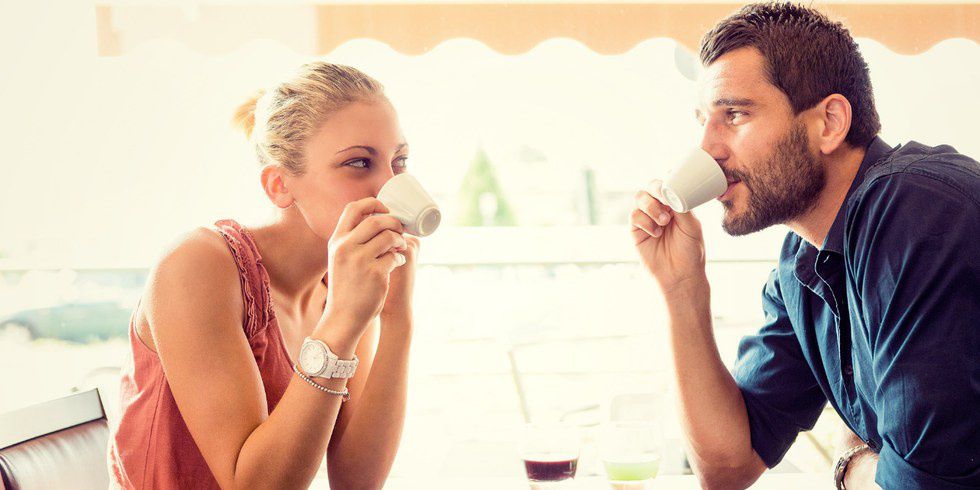 Picture this: you are in a bar (or any location of your preference), and this cute guy (or girl) comes up to you and starts chatting. They ask for a fun fact about yourself, imagine being able to say that you speak, I don't know, three languages! I would be impressed. Also, you don't know, maybe that person can be your new boss! (Shout out to point #1). Knowing languages and cultures automatically makes you a hundred times more interesting than others around you. Stand out! Destaca! Auffallen!
9. Travel Smart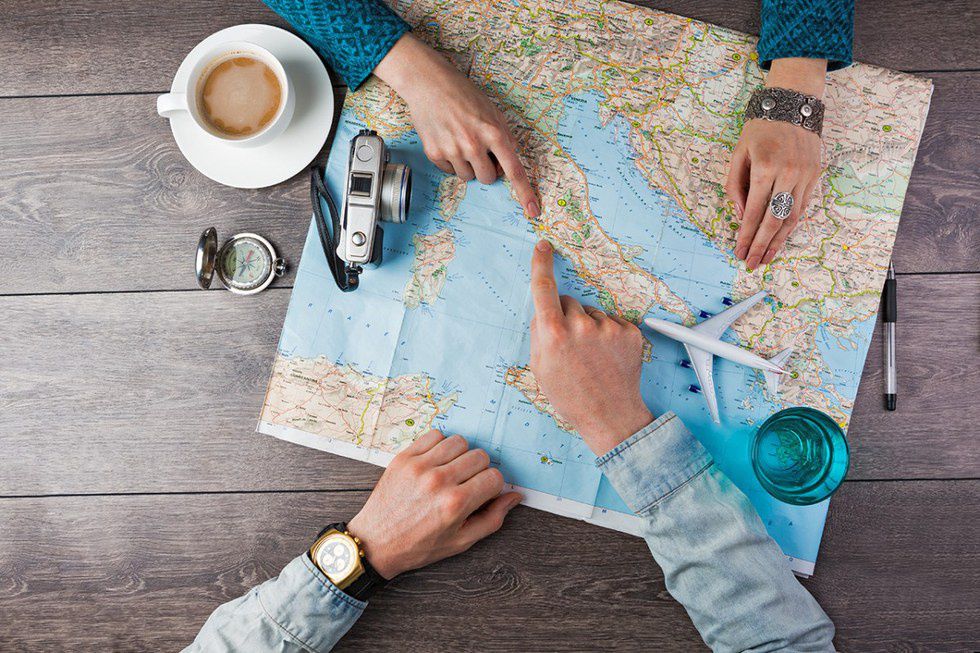 Don't you hate traveling to another country and knowing you are overpaying for a bottle of water because they consider you a tourist?! Well, knowing the language of the country you are visiting sets you apart from the common tourist and helps you travel smart. Being able to communicate with the natives will lead you to cheaper, better, and more traditional places. Plus, they probably won't overcharge you for a bottle of water because you can defend yourself with the language.
10. Build self-confidence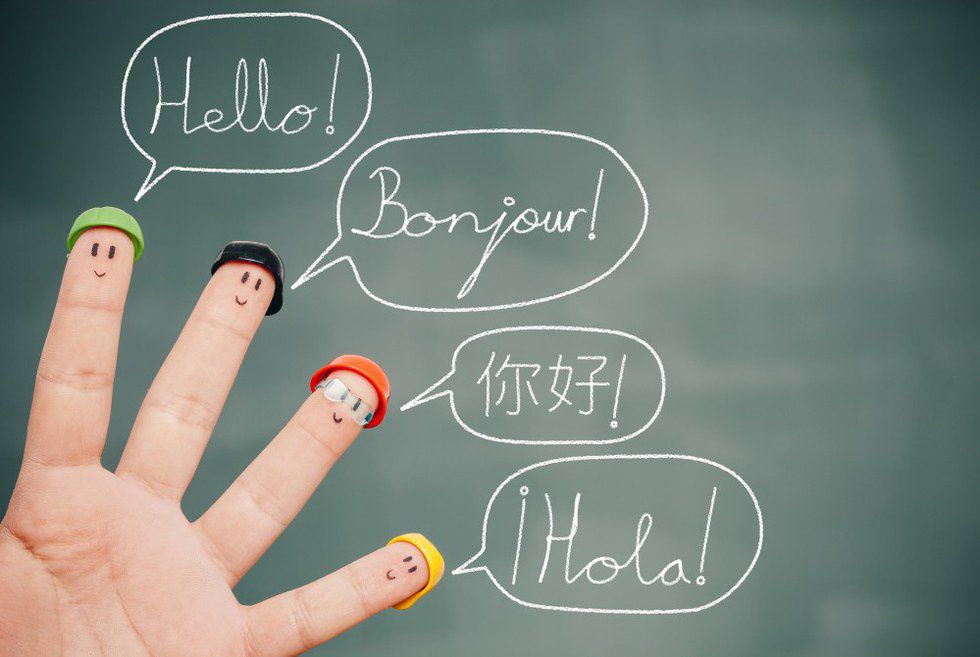 Learning a new language is a super rewarding experience. Knowing that you were able to do it and that all those hours spent studying paid off, is incredible. When you conquer a new language you feel smarter, more confident, special; this is because you are! You are smart, you are confident, and you are ready to go into the wild and be able to defend yourself, make new friends, understand new cultures, and get that dream job you wanted in Germany (or Japan, or Latin America, or France, or wherever!!!!).
Have I convinced you? I hope so!
Au revoir!