Hilton Head Island is one of a kind. From Sea Pines and Harbour Town, to South Beach and Coligny Plaza, the island has resided in the hearts of many families and individuals for decades. Are you one of the individuals who has been touched by this wonderful island? You know you've been to this one-of-a-kind island if ...
1. You grew up dancing and singing along to the songs of Gregg Russell under the Harbour Town Oak Tree.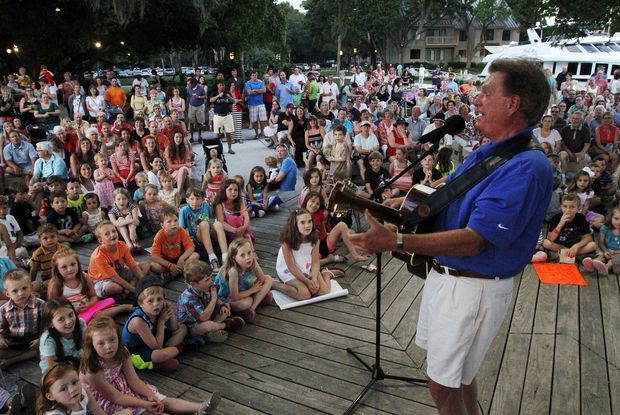 You also probably went on his Bubble Gum or Pirate Cruise too. Ultimately, the hits of "Booger in the Sugar," "Loveliest of All is the Unicorn" and "Flying Purple People Eater" will never get old ... and neither will you.
2. You've owned at least one Salty Dog Cafe T-shirt.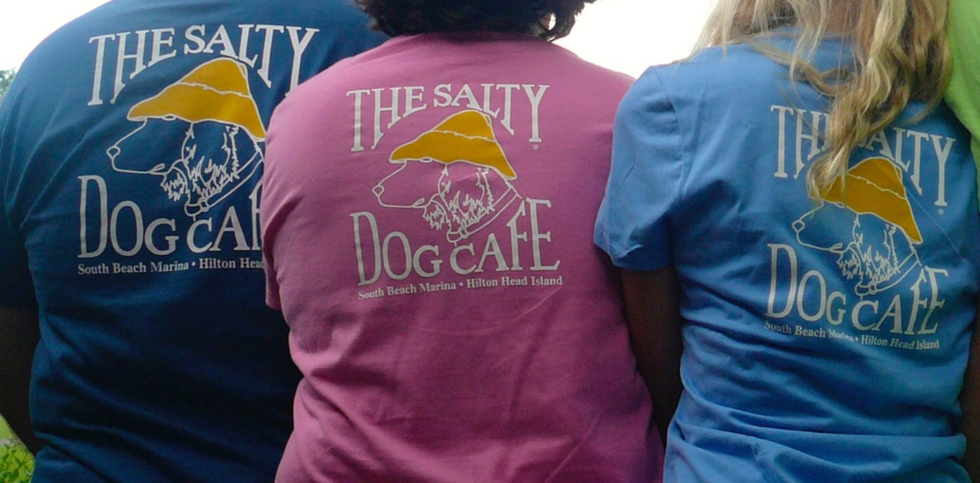 And have eaten more than your fair share of shrimp and hushpuppies on that famous South Beach Boardwalk.
3. You know it's hard to find your way around the island ... because everything is a subtle shade of taupe, tan or beige.
Sometimes a really faded green makes an appearance, and isn't that special?
4. You know the beach isn't the same kind of beach that inhabits areas like Florida because it can be really freaking cold.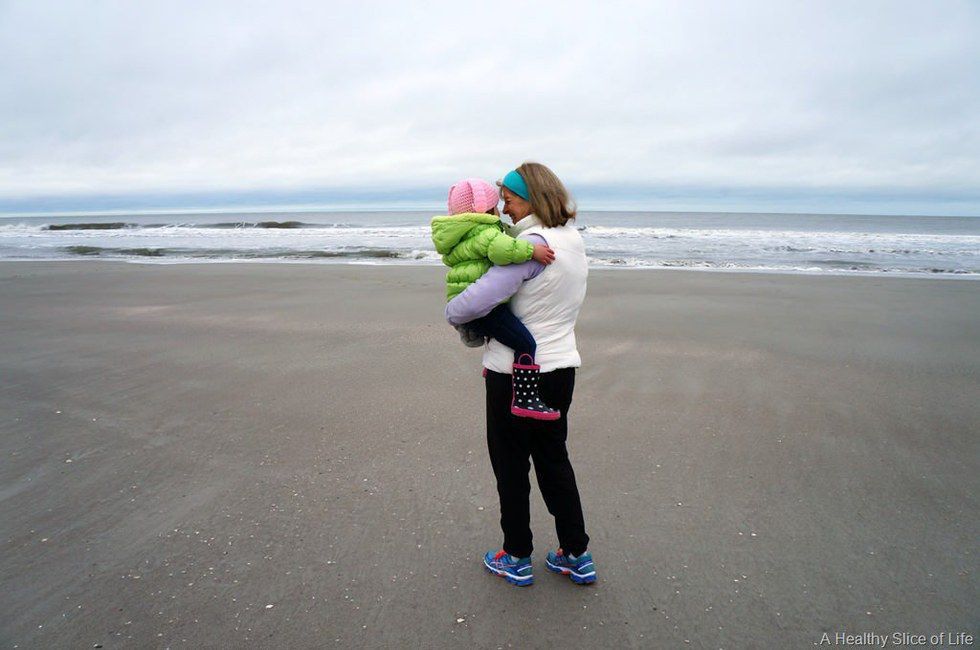 But you also know that baking in the sun isn't what Hilton Head is all about anyway.
5. You've tried every single putt-putt course on the island (Legendary Golf, Adventure Cove, Pirate Island).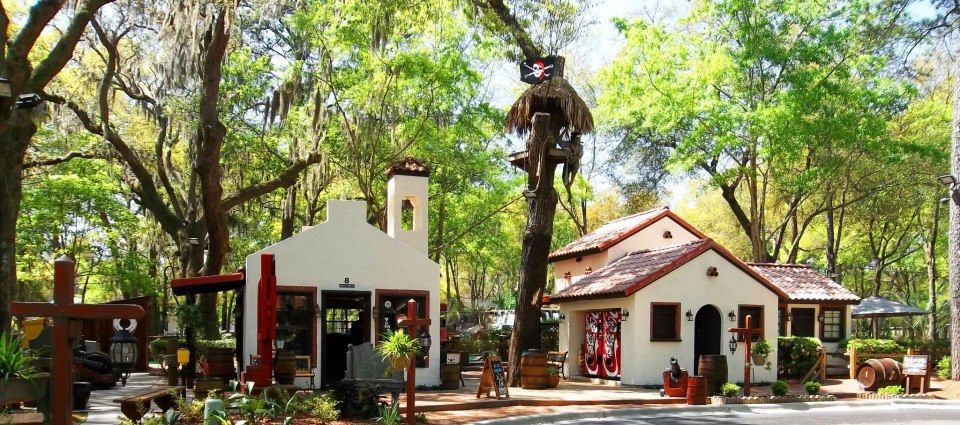 And you know that Pirate Island is by far the best.
6. You know that the island really belongs to the dolphins.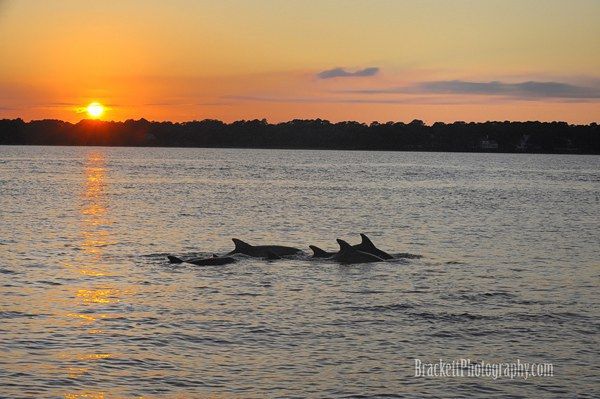 They're seriously everywhere.
7. You realize that Ohio is almost synonymous with Hilton Head. Everyone goes there.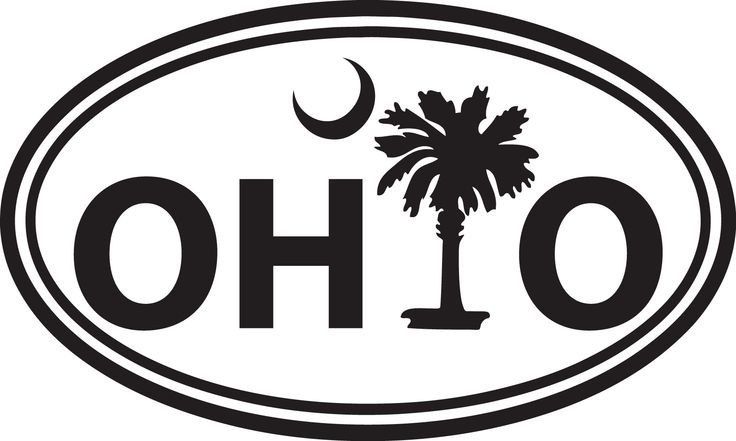 So much so that they have Buckeye gear for sale on the island, and parking lots overflow with really original Ohio license plates.
8. A part of your soul dies when you accidentally take the toll route again, instead of William Hilton Parkway.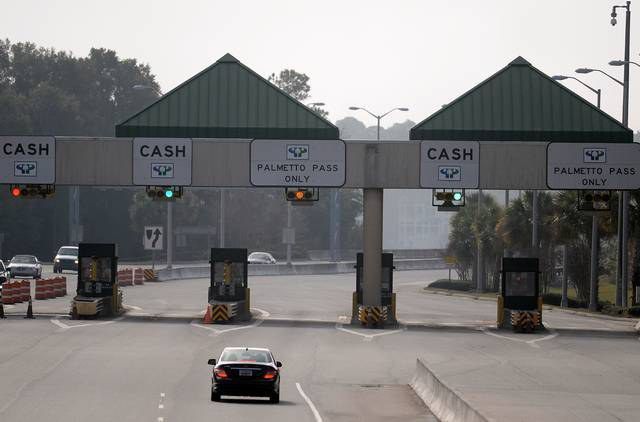 It used to be $0.50, now it is $1.50 ... and as a college student, that's pretty damn steep.
9. You also get slightly nauseous and a cheap thrill simultaneously from all of the traffic circles (roundabouts).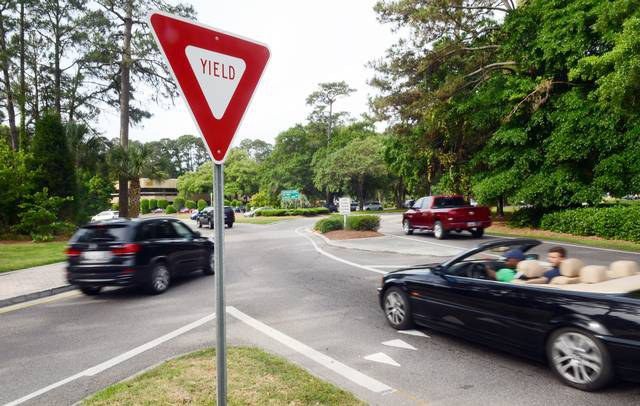 Weeeeeeeeeeeee!
10. You know that the lighthouse means Harbour Town.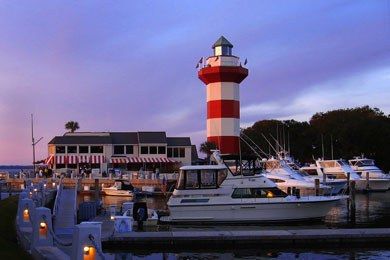 They go together like oyster crackers and the Crazy Crab's She-Crab Soup.
11. You come to expect your favorite waiter year after year to serve your bucket of mussels, clams, crab legs and oysters.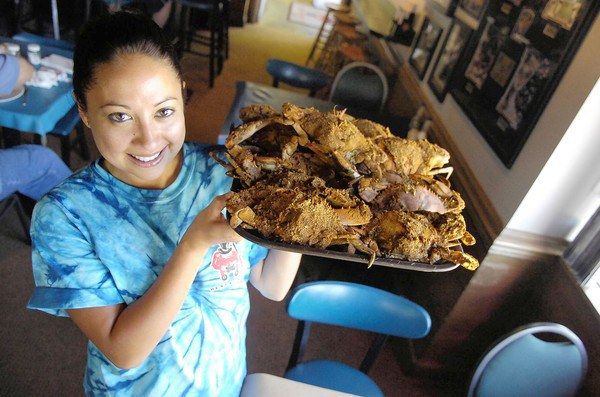 Hey, it's vacation. Calories don't count.
12. You've rented or rode bikes from one end of the island to the other at least once.
And the leg pain the following day was soon soothed by the Jacuzzi in your hotel master bathroom.
13. You get torn between territorial and sentimental when someone else tells you they are a fellow Hilton Head Island visitor.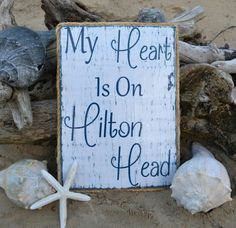 That's my island. Mine ... but wait, aren't Gregg Russell and the Salty Dog just the best?
I don't know about you, but I'm slide on my Ray Bans, find the best red rocking-chair in Harbour Town, and watch the sun set over the island right this very second.