The East Coast is losing hope in the pursuit of finding warmer weather. The amount of times we have seen snow, dark skies, and below freezing temperatures? Too many to count. Without the beaming sun, there is no way to keep glowing tan skin. Instead, we can rely on some top rated highlighters to keep our skin glowing during this bitter period of weather.
1. Colourpop - Super Shock Highlighter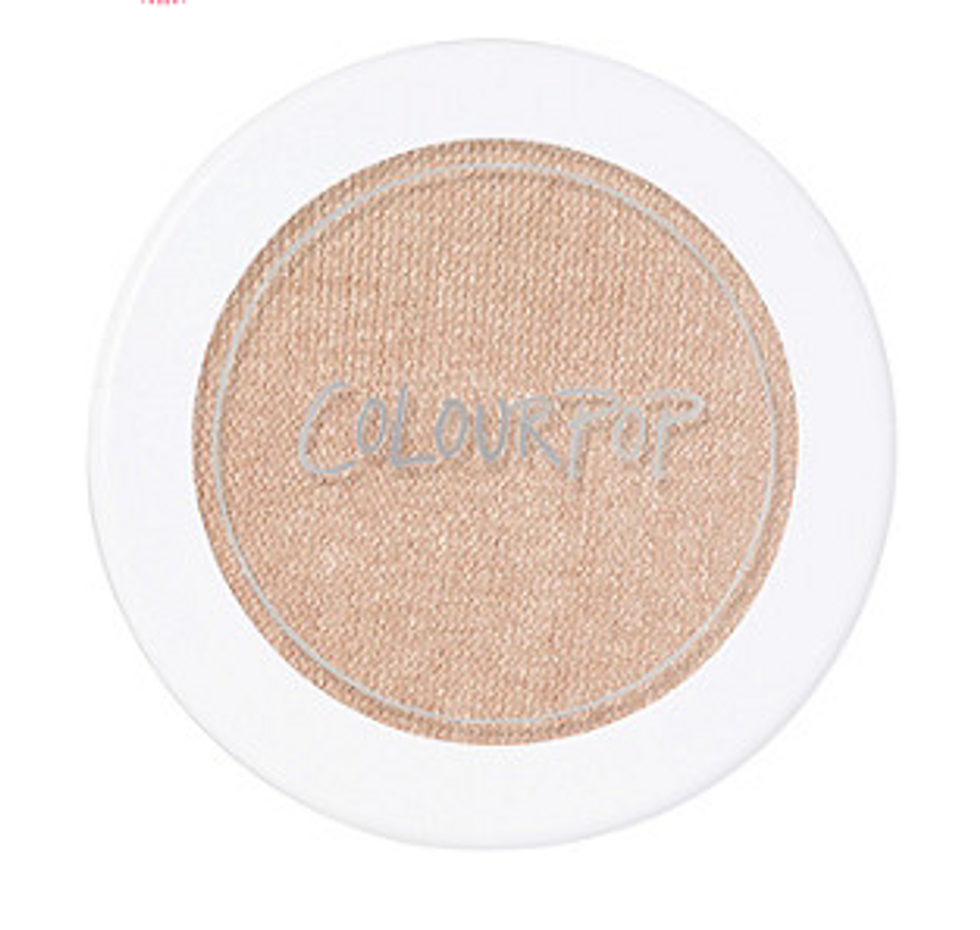 With a soft formula that is bouncy to the touch, swipe your beauty blender through this highlighter and experience a true glow. There are plenty of shades the complement different skin tones, and you will not be disappointed.
2. The Balm Cosmetics - Mary Lou Manizer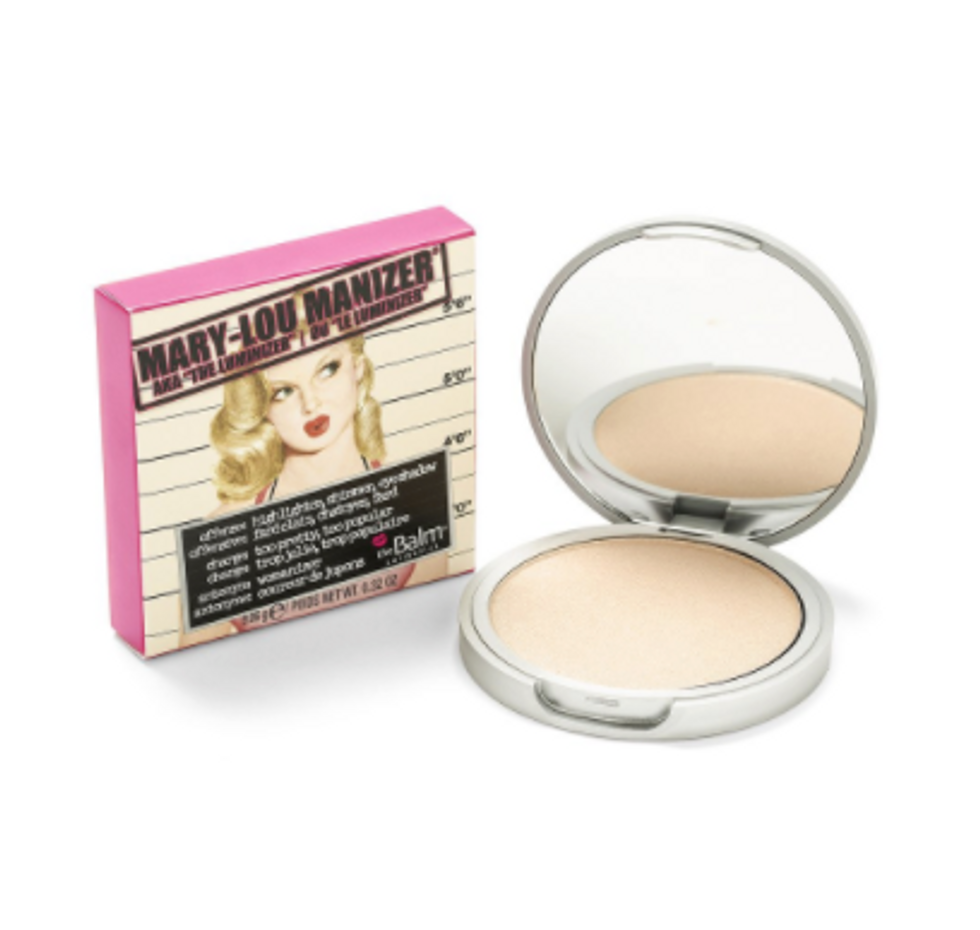 This highlighter should always be kept in your makeup bag. Mary Loumanizer has a thick formula that creates a glow that can be seen from miles away. You can even use this highlighter as a shimmery eyeshadow to make your eyes pop.
3. Fenty Beauty - Killawatt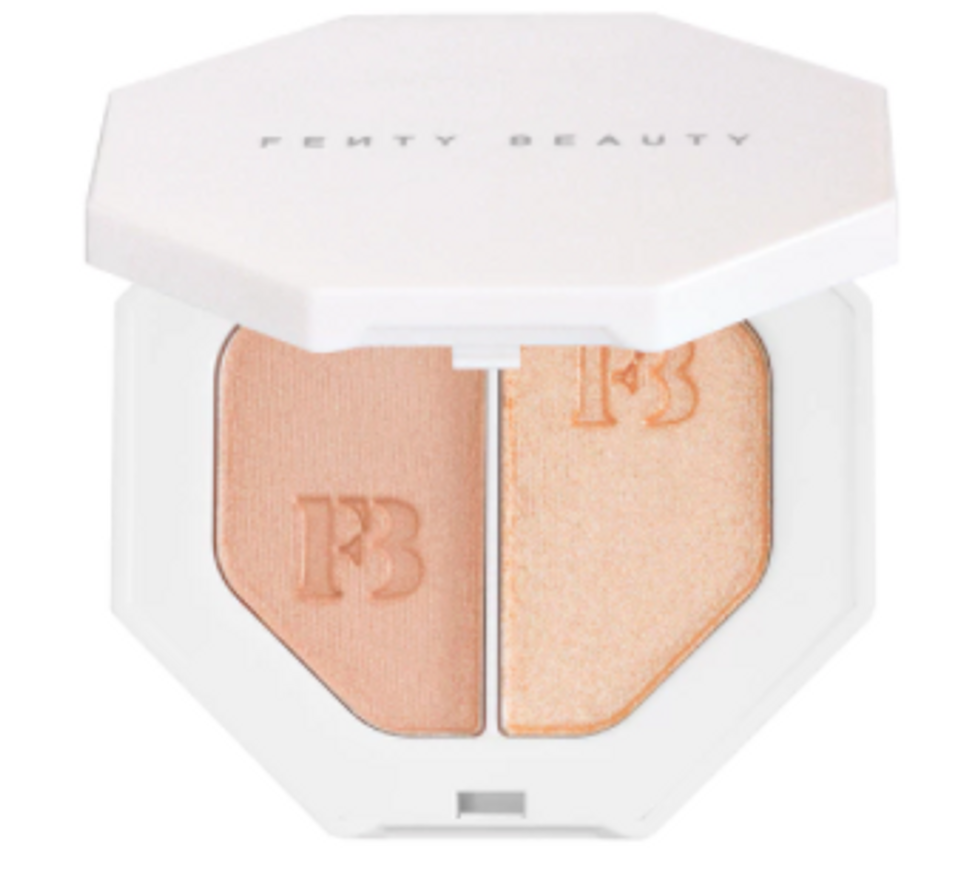 We're bowing down to Riri for creating a highlighter that is out of this world. After blending the Fenty Pro Filt'r foundation, choose from two highlighters in this duo, and apply for a glow that is out of this world.
4. Farsali - Unicorn Essence
The solution of Unicorn Essence not only makes your skin glow but keeps you hydrated with tons of antioxidants extracted from superfruits. It's no wonder why this serum smells like heaven. If the never-ending winter weather is tearing your skin, keep it moisturized, primed, and glowing with just a few drops of this serum.
5. Glossier - Haloscope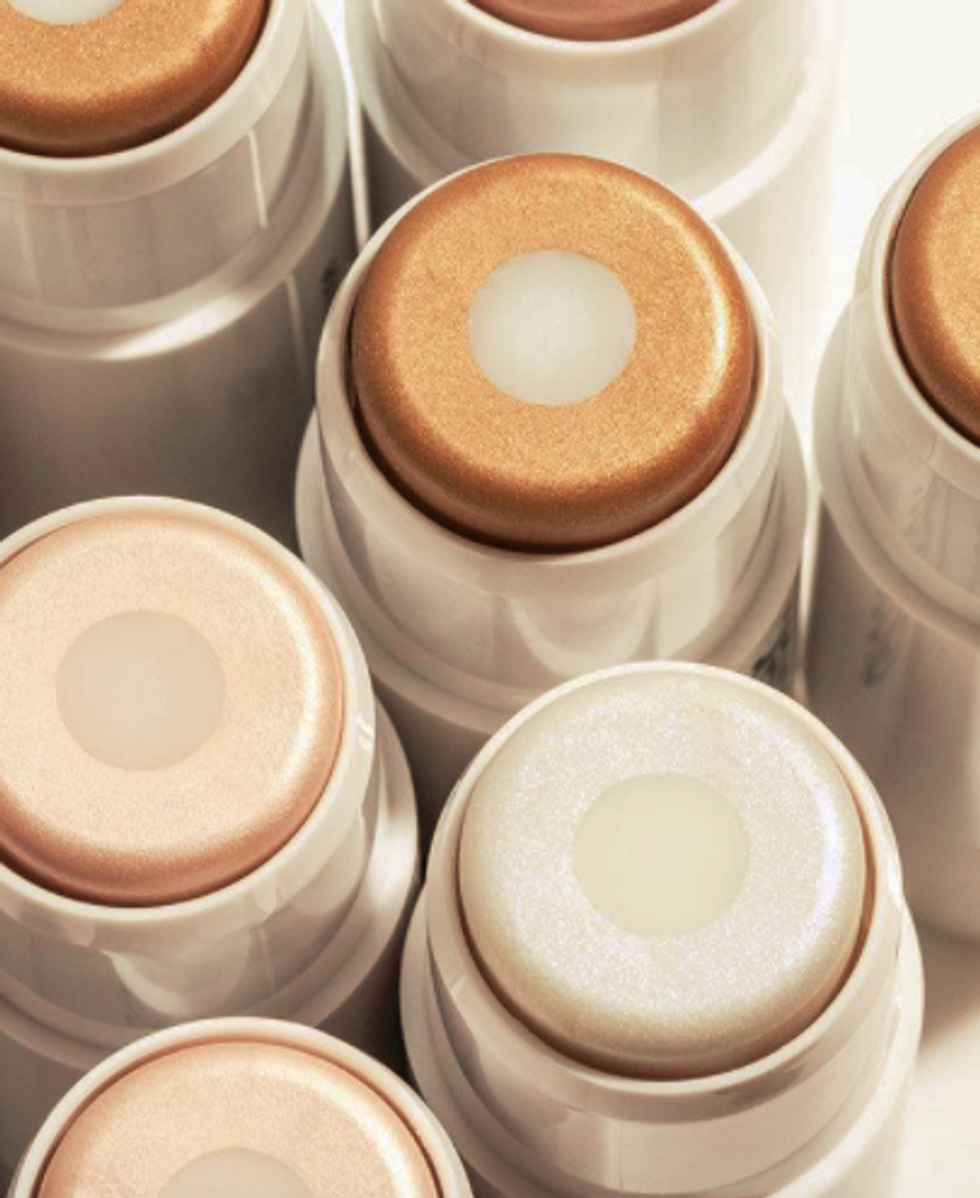 Glossier never disappoints us when it comes to creating innovative makeup that keeps the skin looking fresh. Made in an easy-application stick, the formula of Haloscope has real crushed crystals inside to make your face sparkle like a diamond.
6. Too Faced- Love Light Prismatic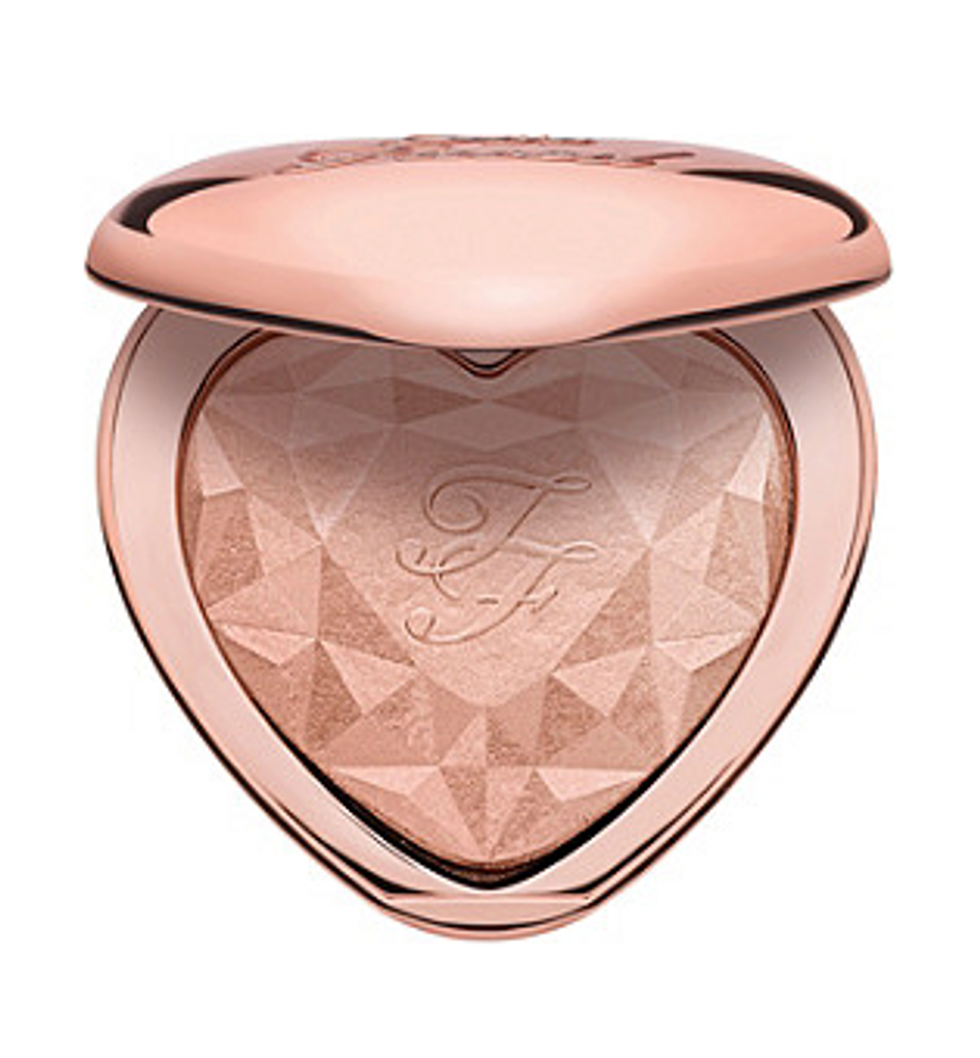 You will only want to stare at this highlighter all day after purchasing it. Your skin will truly be glowing after an application of this beautiful highlighter of unique colors.
7. MAC - Mineralize Skinfinish in Lightscapade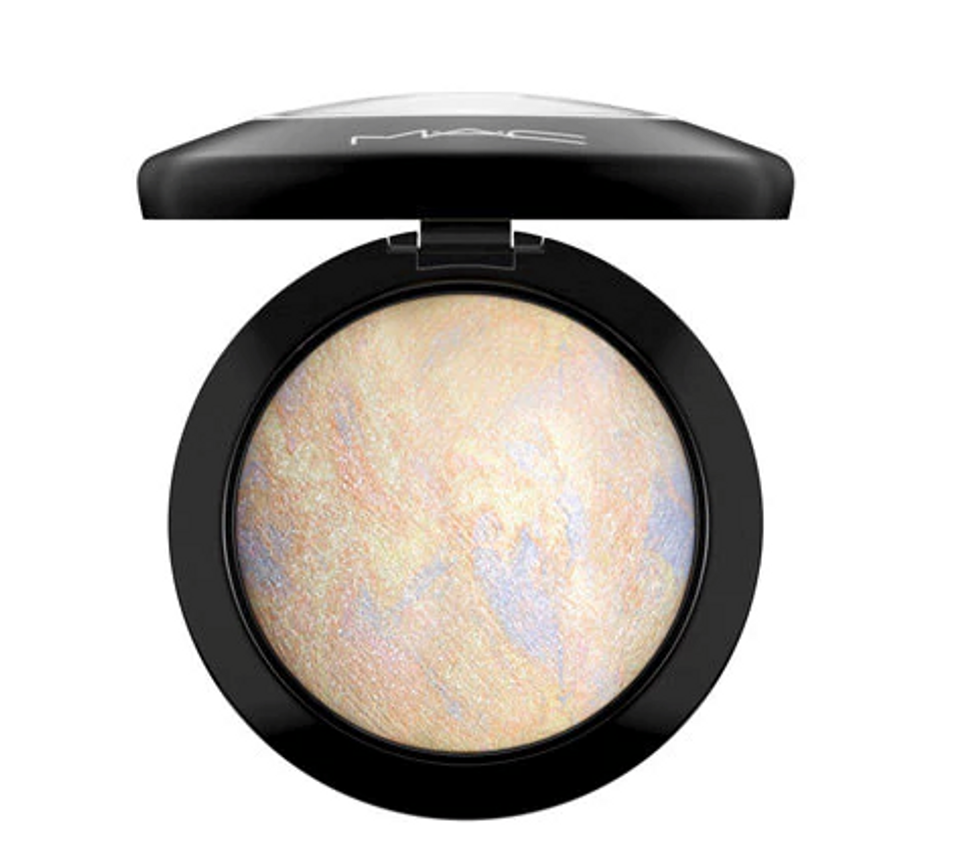 With hints of different colors, this highlighter can be applied to specific chosen areas or all over the face for an illuminating finish to your face.
8. Makeup Revolution - Vivid Baked Highlighter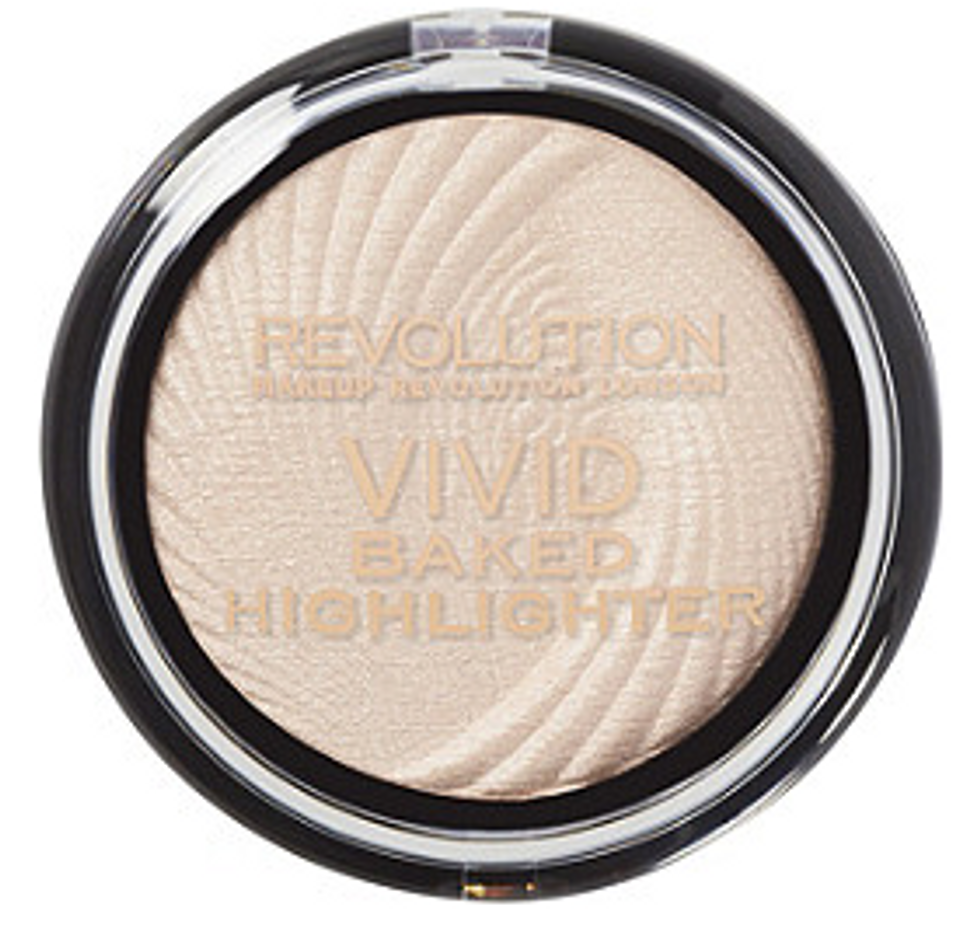 You will find love at first sight after just one swatch of the vivid baked highlighter from Makeup Revolution. Your skin will be glowing oh-so bright, and it will bring sunshine to this winter weather we are stuck in.
9. BH Cosmetics - Carli Bybel Palette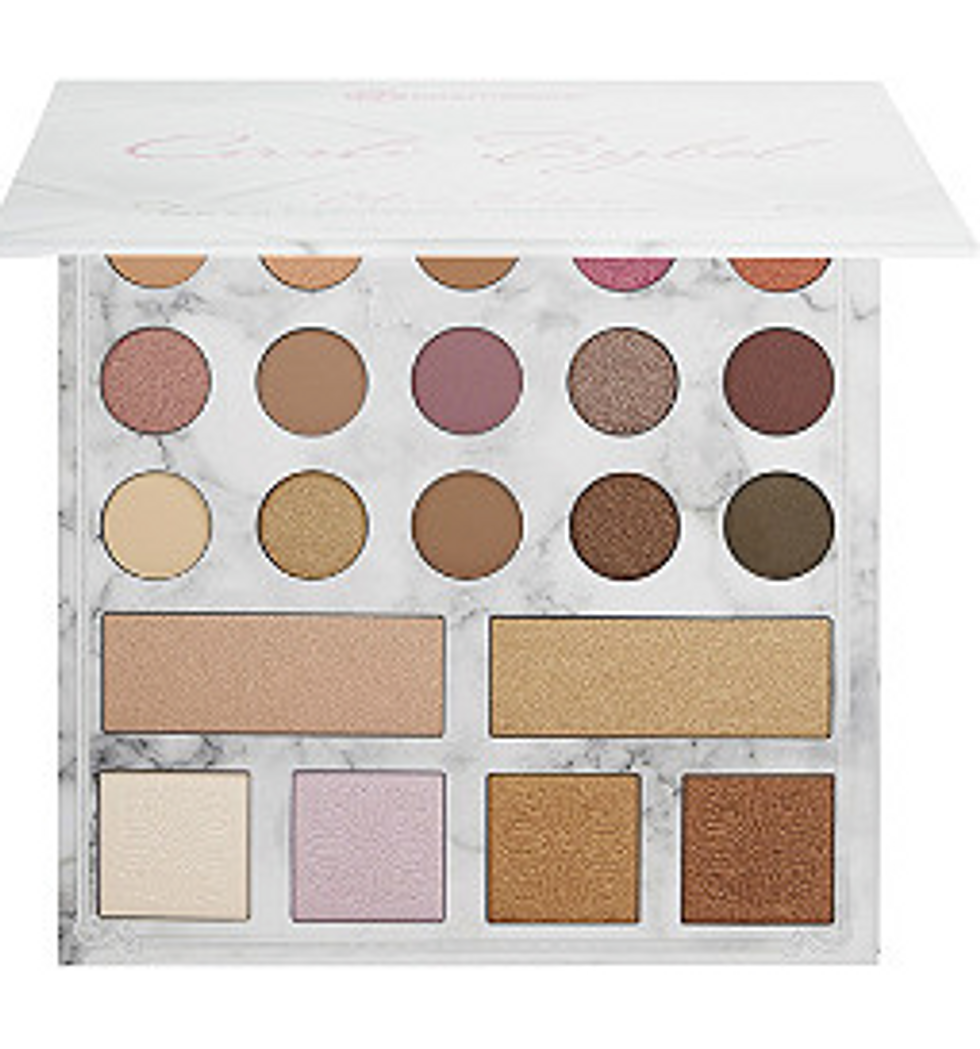 The Carli Bybel palette from Bh Cosmetics is one of a kind. Shimmer eyeshadows as well as the highlighters included in this palette are top-notch and leave your skin glowing all day.
Keep your skin looking fresh and bright during this brutal time on the East Coast. Visit your local makeup store (or take a lazy day and order from your couch), and find your perfect highlighter. Highlighters are a true staple for every makeup bag.