College is supposed to set us up for adulthood and to prepare us for the real world. However, throughout the semester, sometimes there is a much deeper connection with "High School Musical" rather than other adult things. No matter what part of the semester you are in, no worries, because there is a "High School Musical" song just for you.
1. Right before you leave home again: "Scream" - HSM 3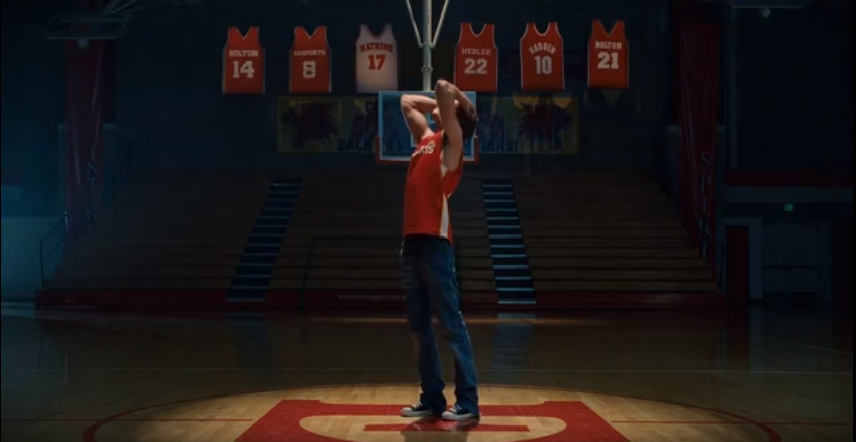 In this angsty song, we see Troy Bolton trying to figure out what his purpose is as he wants his own thing so bad he's gonna scream. As I always do before the semester starts, I feel an impending doom of entering into classes again and getting through the semester, much how Troy feels about choosing between basketball and music without Gabriella being there.
2. Syllabus week: "Bop to the Top" - HSM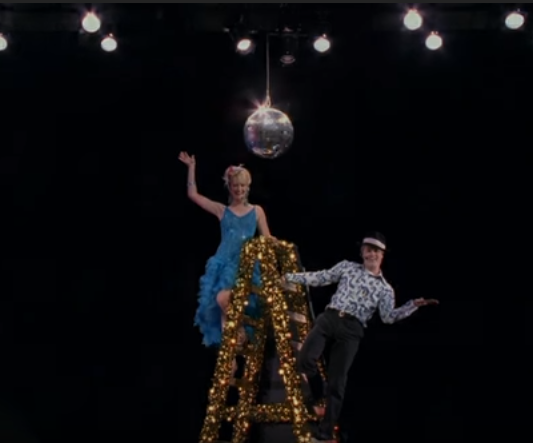 The wishful hope that this semester is going to be easier than you think before they are crushed by the introduction slides changing into lecture one slides. Even if it looks like there might be a bit of work later on in the semester, you'll be able to handle it and get the A+ you promised your parents.
3. Syllabus weekend: "The Boys are Back" - HSM 3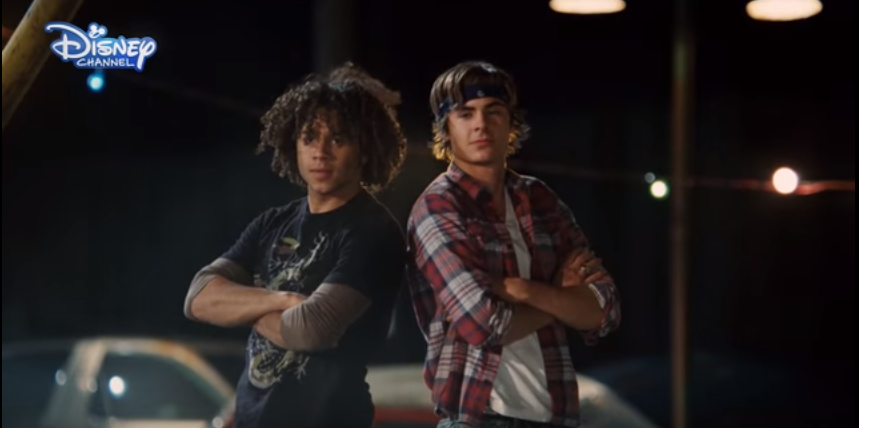 Seeing all your college friends that you didn't see during break means getting the squad back together to "wake up the neighborhood" like Chad and Troy. The choreographed dancing through a scrap yard is optional for this but highly recommended.
4. Lecture 1 slide: "Get'cha Head in the Game" - HSM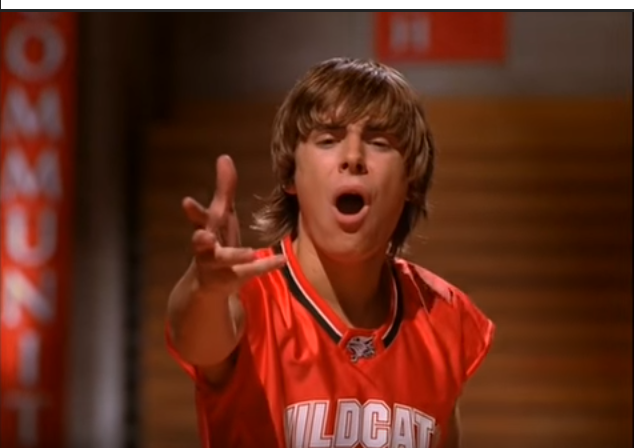 The dreaded switch from Introduction to Lecture One slides creates a mix of sadness, a little bit of misery, but the start of trying to get your head back in the game to absolutely kill this semester. We all need a Troy in our life to keep us motivated.
5. Impending midterms: "Work This Out" - HSM 2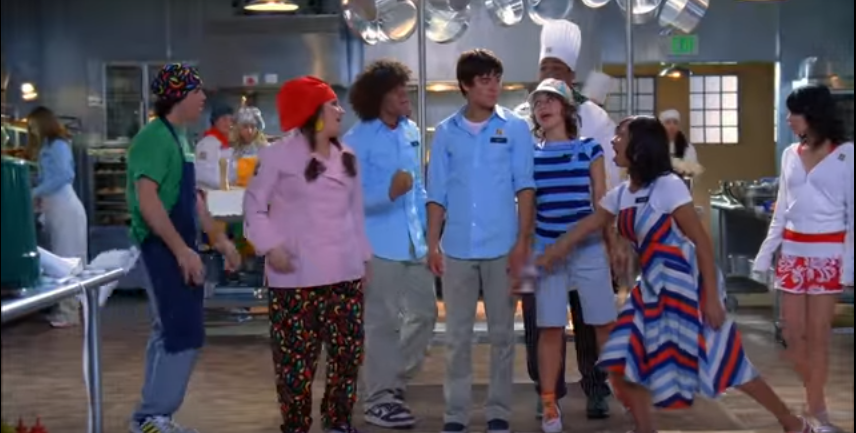 Realizing not only that it's already halfway through the semester when you feel like you haven't learned anything, but also that you have three different tests next week. We'll work this out to make things right, the sun will shine again!
6. When someone makes a study guide for the midterm: "We're All in This Together" - HSM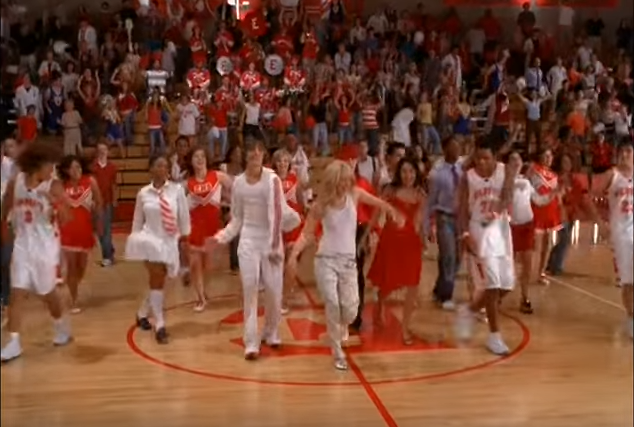 Shout-out to anyone who does this because you are a definite blessing for uniting us when we needed each other the most. In this moment, we are all the Wildcats.
7. Completing your paper in one night after your professor said you couldn't: "Bet on It" - HSM 2
The ultimate college bet — actually getting that six-page paper, on the topic that you will never talk about again, done in one night. The dying computer battery, your professor, all betting against you. But you always bet on yourself so don't worry.
8. Receiving your grades for said paper: "I Don't Dance" - HSM 2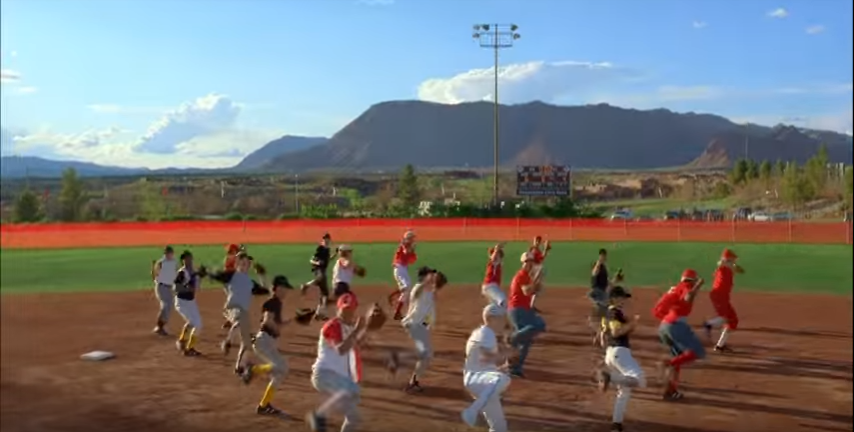 No matter what grade you got on the paper, you just did your thing and maybe that thing isn't dancing. It happens, but hey, it's over now, so maybe you and Chad can sing about how you both can't dance.
9. During break: "Fabulous" - HSM 2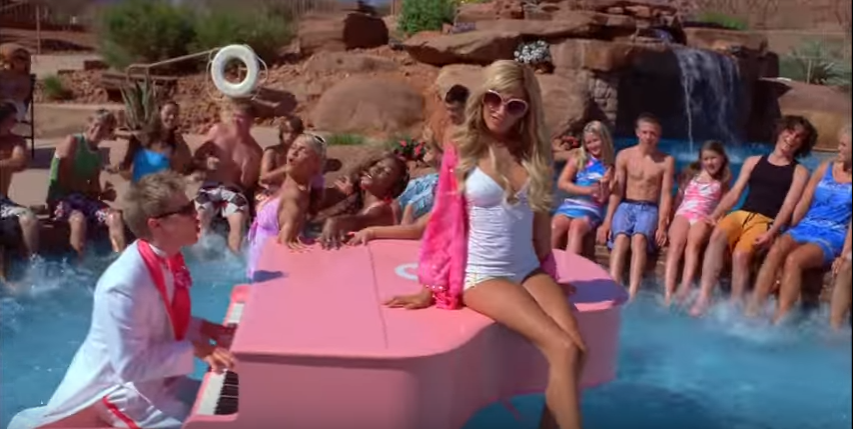 Breaks are crucial, and whether you're spending it in a sunny area, back home, or at school, it's always fabulous.
10. Coming back from break: "When There was Me and You" - HSM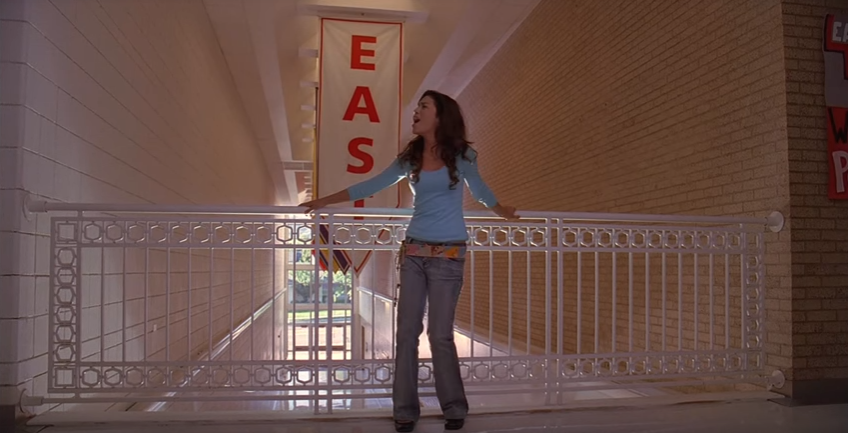 The heartbreaking reality that crashes back when that break ends hurts just as much as Gabriella going through her first rough patch with Troy. Gabriella, don't worry because the breaks (or Troy) always come back.
11. Impending finals: "Now or Never" - HSM 3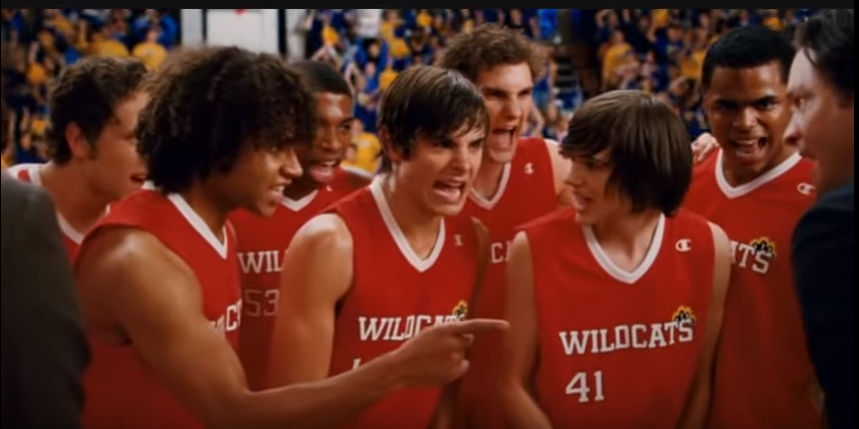 While there might be a little more than 16 minutes left in the semester, it might feel that way with all of the projects, papers, and exams that are coming your way. This is the last chance to make your mark for the professors, like Troy and the boys' with their last basketball game.
12. Actually taking finals: "Humuhumunukunukuapua'a" - HSM 2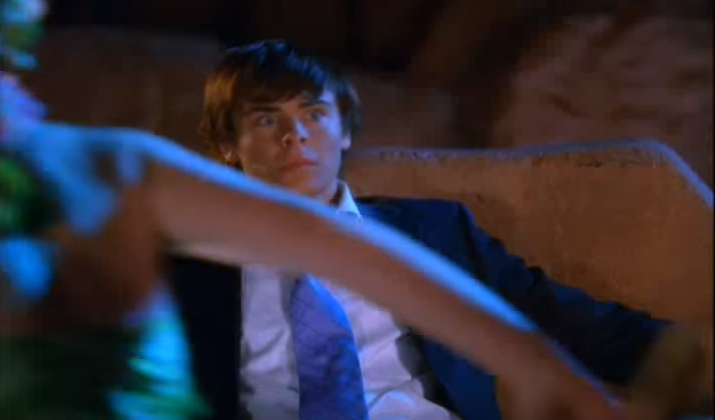 At this point in the semester, we don't know what day it is or how it got to be 3 a.m. so quickly. Everything makes just about as much sense as Sharpay does when she speaks fish to Troy. Whatever happens, happens, and at this point in the semester whatever you know, you know.

13. Finally being done: "What Time is It" - HSM 2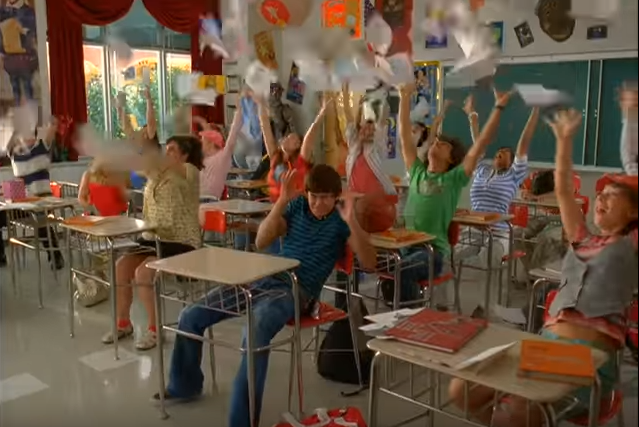 Finally it's all over, the tears and struggles from all of the semester are now over and it's time for summer. The thrill of summer heat, tanned skin and relaxation is finally here and is definitely to be celebrated.
* * *
Whenever you feel overwhelmed just try and remember that Troy and the squad are here for you. What team?
Cover Image Credit: Disney