We all have seen the Friendly's on West Bridge Street right by campus. A good portion of us have been to the Mcdonald's down the road as well; even if it is only when we are stumbling back to campus after a long night out and cannot help but crave some chicken nuggets or fries. Both of these are pretty common places. Even places like dominos we are quite familiar with, as we use our dining dollars to buy a late-night study pizza. Is this all Oswego is? A town where bars line the street and the only places to eat are chain fast food places?
Nope! In fact, there are some areas where you may just visit and forget that you are in Oswego all together! First, we have to get you off Bridge Street. Not that there is anything wrong with any of the businesses here, but let us not forget about some of the places off of the main road either! Let us start by taking a left off of Bridge Street to go down West 1st. There is a small bakery here which sells gourmet cupcakes called Cup Cakers. Though the inside is rather empty the modest display of creative cupcakes can be a much-needed sugar boost when walking around town. Plus, if you buy a single cupcake it comes in a cute little Chinese food container, which is perfect to hide your tasty treat from those around you!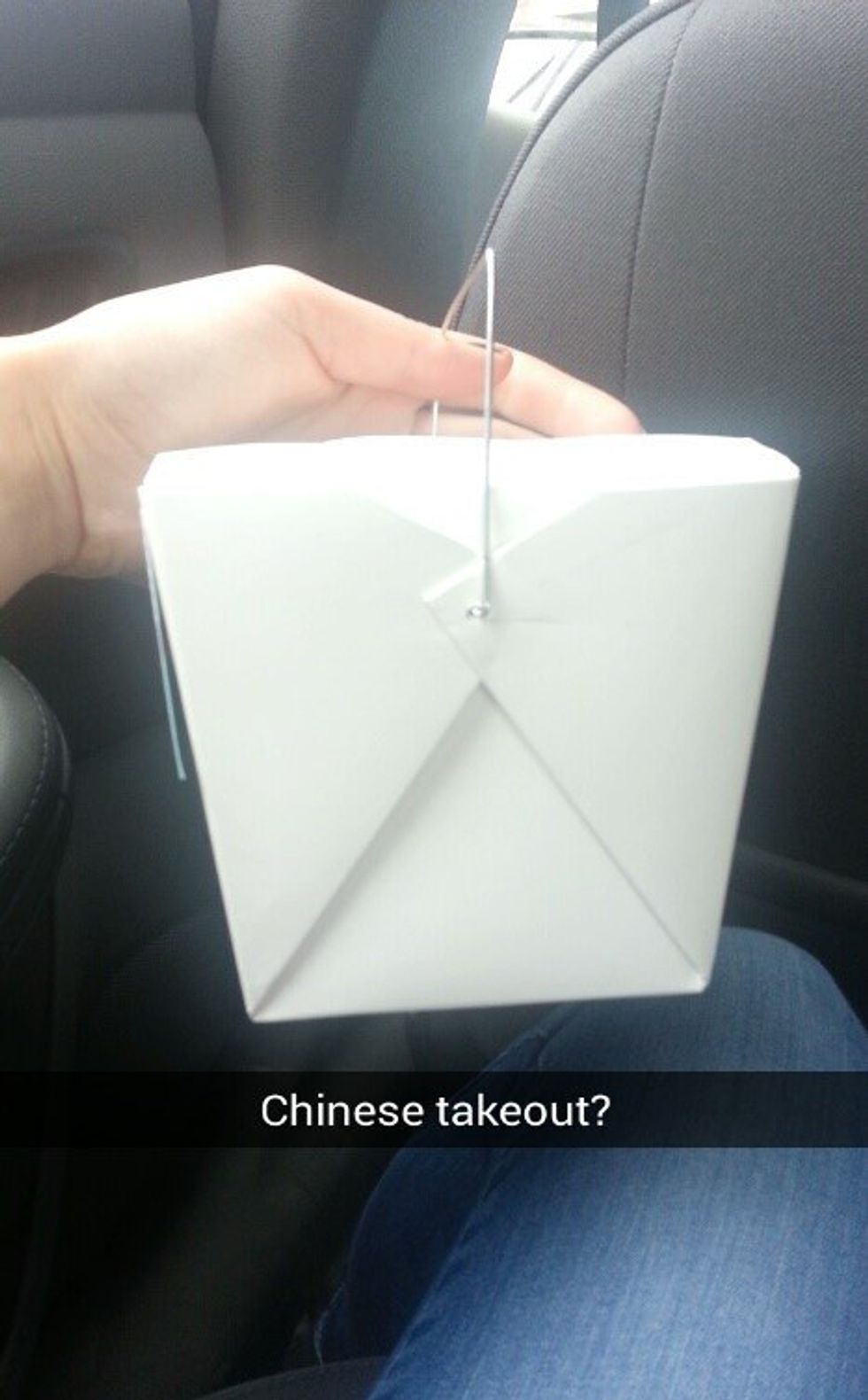 If the sugar is not enough for you there is Coffee Connections, a street over on Water Street. Here good coffee and atmosphere are evident. In a cozy little shop the smell alone may be enough to give you the energy to write that five page paper, or at least remember that you still have to start it. The shop gives off a very comfortable and cozy feel which makes it definitely worth checking out! Especially if you are in dire need of good coffee after having had to settle with the coffee the dining hall offers for a couple months. The friendly hello and comfortable couch seating are definitely worth the visit. This is the type of small welcoming shop that for a second can make you forget that you are in Oswego!
Finally, it is important to remember that as college students, we don't always have the most money… So let us not forget about some beautiful places here in Oswego that are worth visiting and more importantly are FREE! There is a great walkway along the water and can be reached by turning off of Bridge Street onto most of the side roads to the left coming from campus. Here not only do you get to enjoy the beautiful water scenes, but also admire the creative murals which are evident along the way.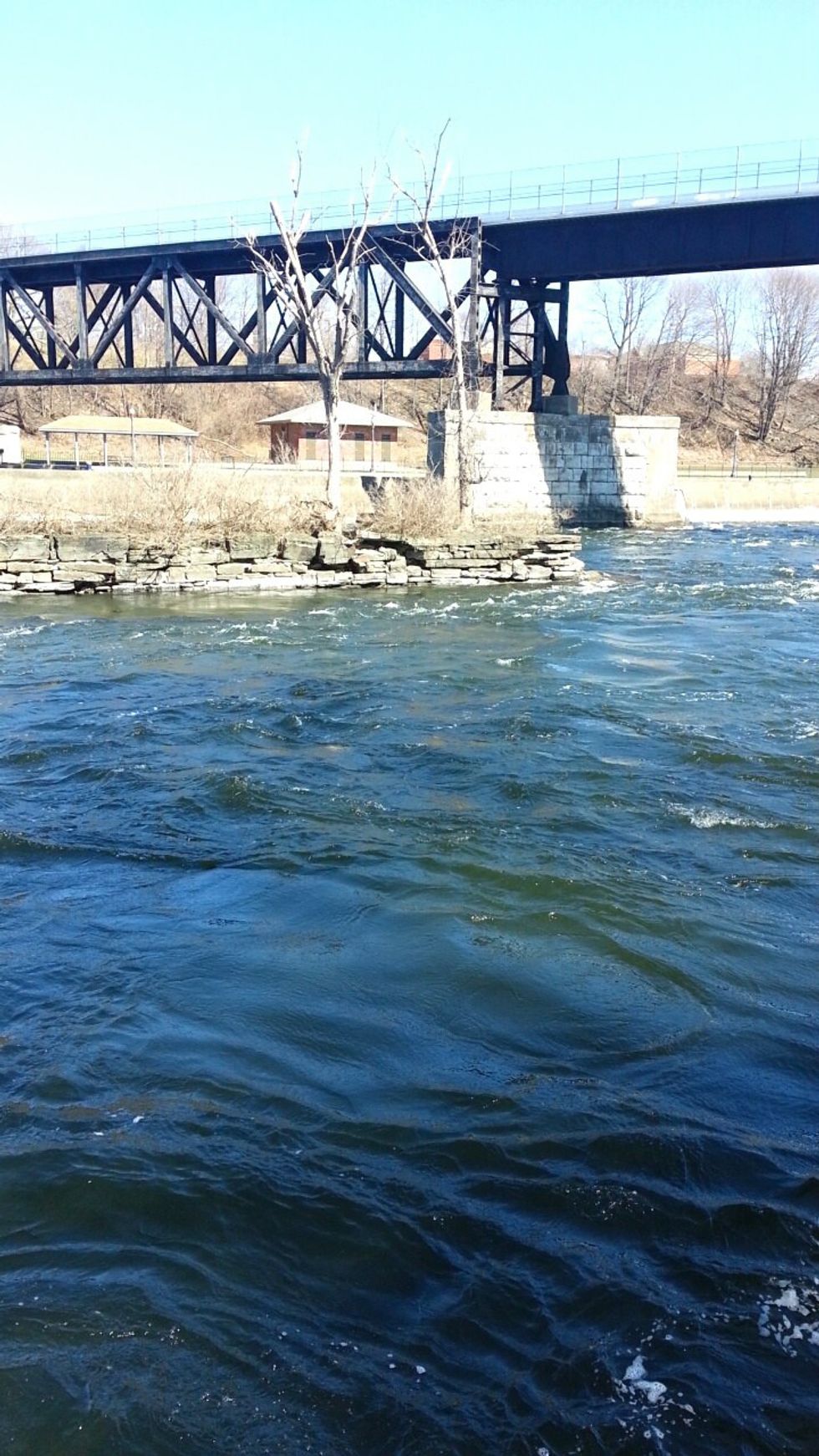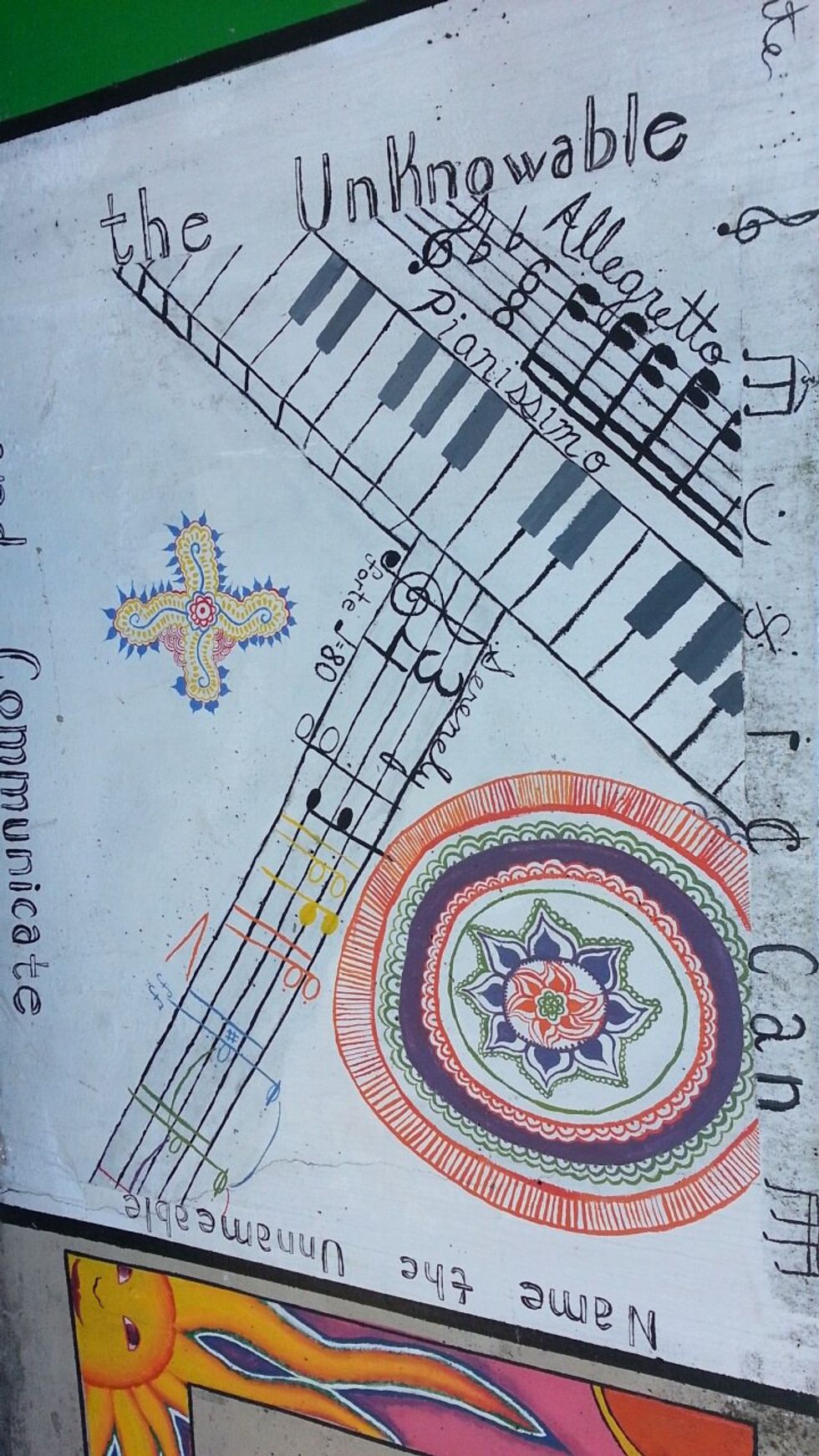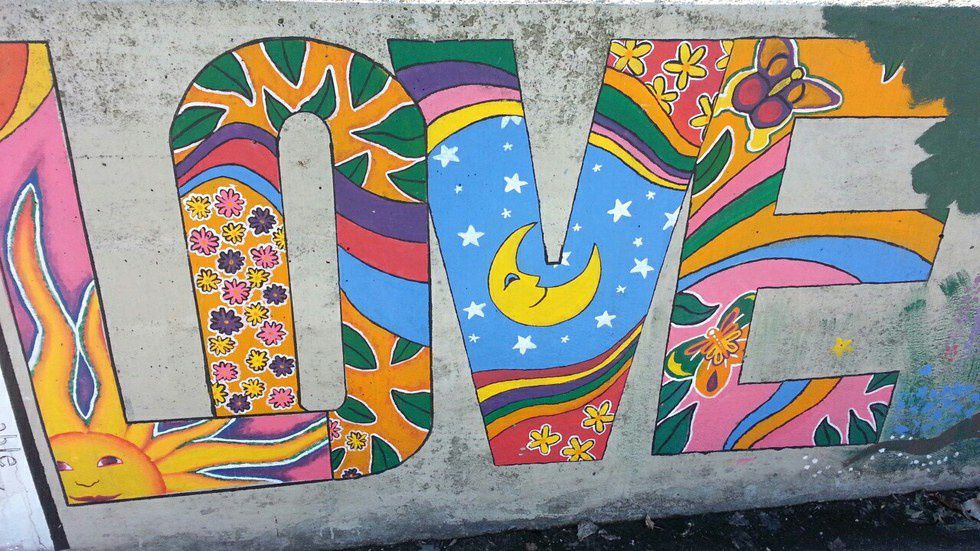 As finals week approaches and we see photos of our friends studying for their finals on the beach because they went to schools in warmer climates. Let us not turn our backs on Oswego so quickly! There is more to this town than a string of bars and chain restaurants. There is character and beauty waiting for you. You just have to get out of your dorm and make an effort to experience these Gems of Oswego!