Herb Brooks, the coach of the gold medal-winning 1980 U.S Olympic hockey team, is an inspiration to both hockey coaches and players all over the nation. The movie "Miracle," which is based on him and this team, is an automatic go-to for every hockey family on movie night. Herb Brooks has many lines in the film that most hockey players can recite off the top of their head. I almost have a heart attack every time a person has told me they have never seen the movie. His words are very powerful and should be recognized by so many more people.
So I have picked a few of my favorite quotes from the movie, but I highly suggest watching the full movie sometime! (And no it is not on Netflix.)
1."All-star teams fail because they rely solely on the individual's talent."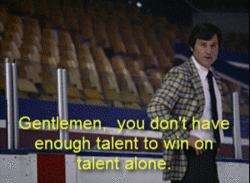 2. "If we play 'em 10 times, they might win nine. But not this game."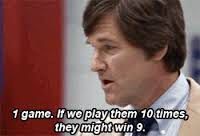 3. "When you pull on that jersey, you represent yourself and your teammates. And the name on the front is a hell of a lot more important than the one on the back!"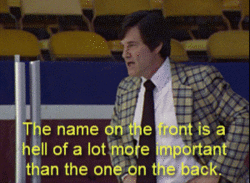 4. "Why? Because the legs feed the wolf, gentlemen."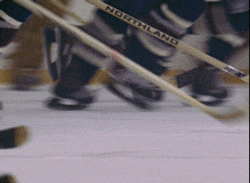 5. "Great moments are born from great opportunity."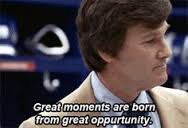 6. "I'm not looking for the best players, Craig. I'm looking for the right ones."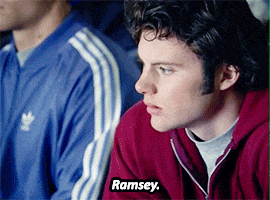 7. "The important thing is that those 20 boys know in 20 years, they didn't leave anything on the table. They played their hearts out. That's the important thing."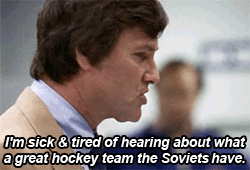 8. "Take a good look, gentlemen, cause they're the ones getting off easy."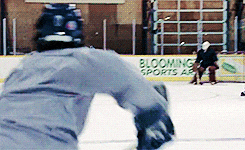 9. "You keep playing this way, you won't beat anybody who's even good, let alone great! You wanna make this team? Then you better start playing at a level that's gonna force me to keep you here!"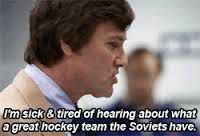 10. "Again!"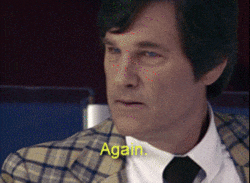 11. "It was a lot more than a hockey game, not only for those who watched it, but for those who played in it."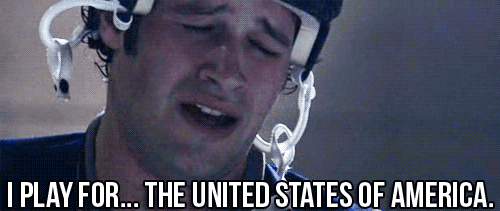 12. "A bruise on the leg is a hell of a long way from the heart, candy ass."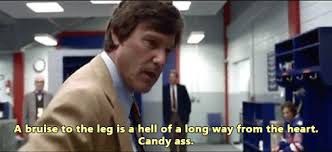 13. "Tonight, we are the greatest hockey team in the world."