Leaving you a little get to know me. These are all the songs or albums that I'm keeping on heavy rotation for the month. Feel free to share your song obsessions with me!
1. Marceline: Willow Smith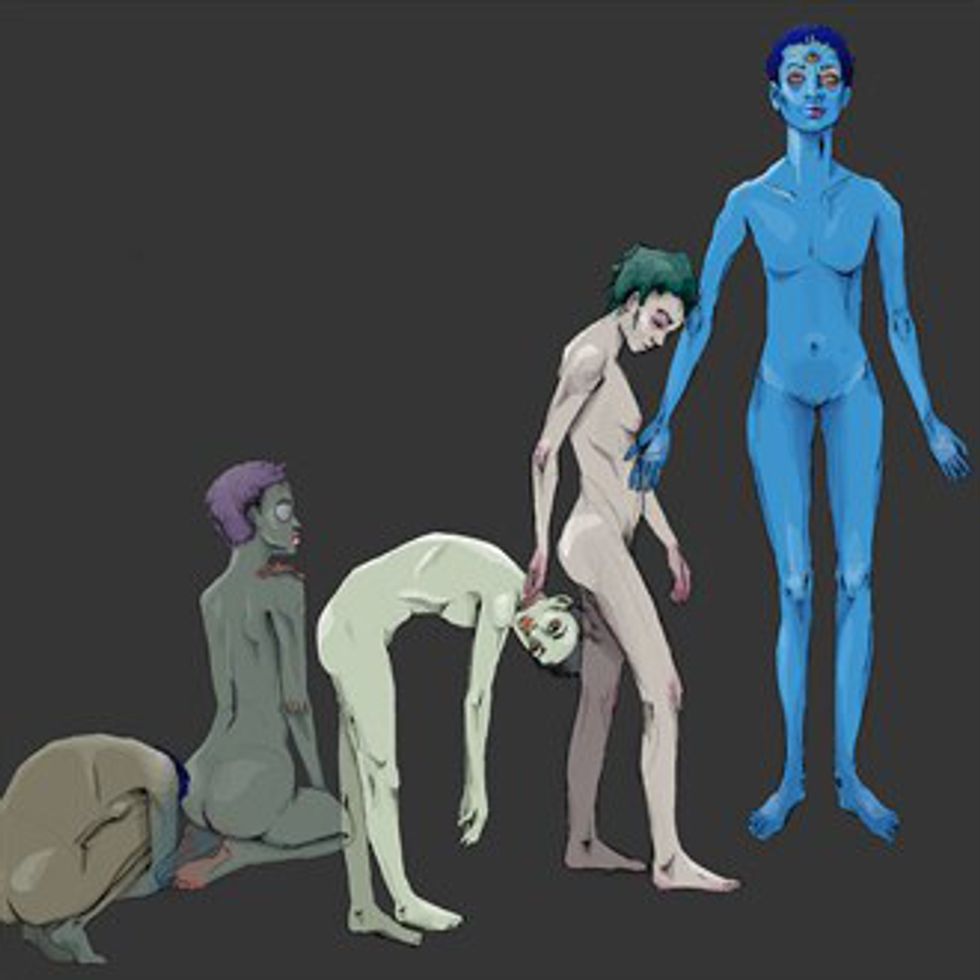 2. Stay: Mac Miller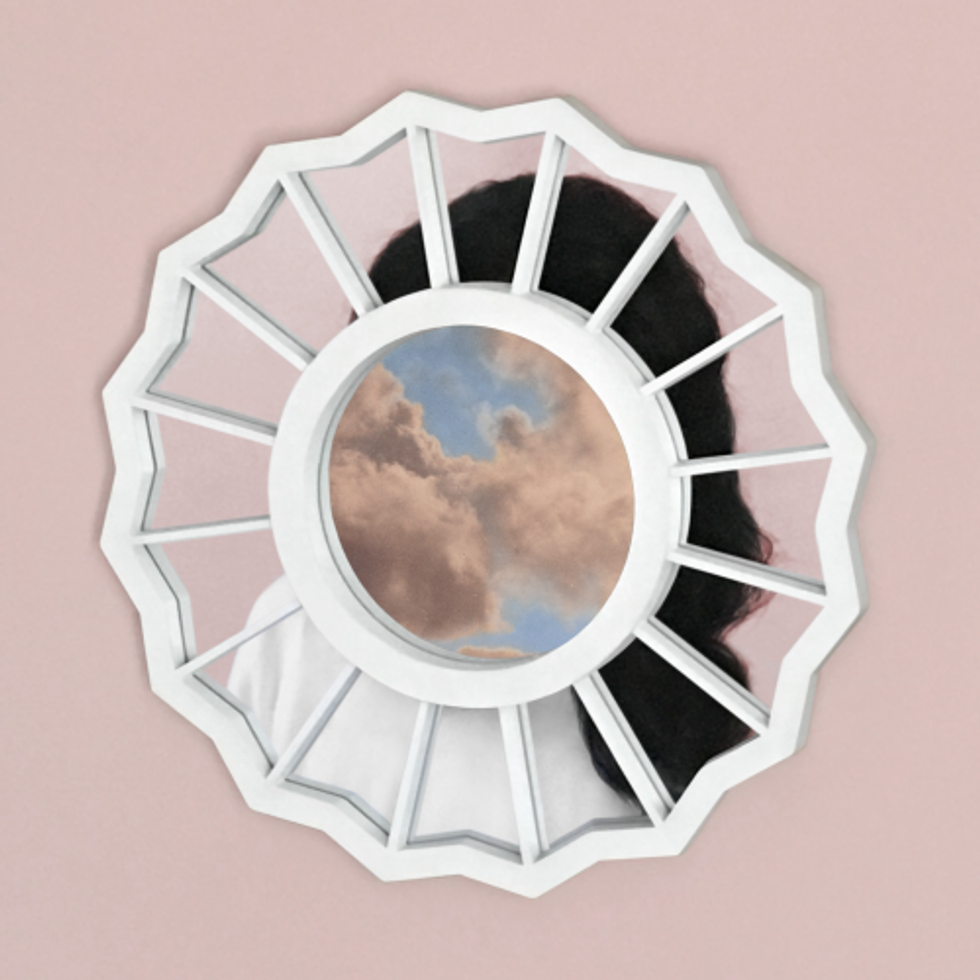 3. A Seat at the Table: Solange Knowles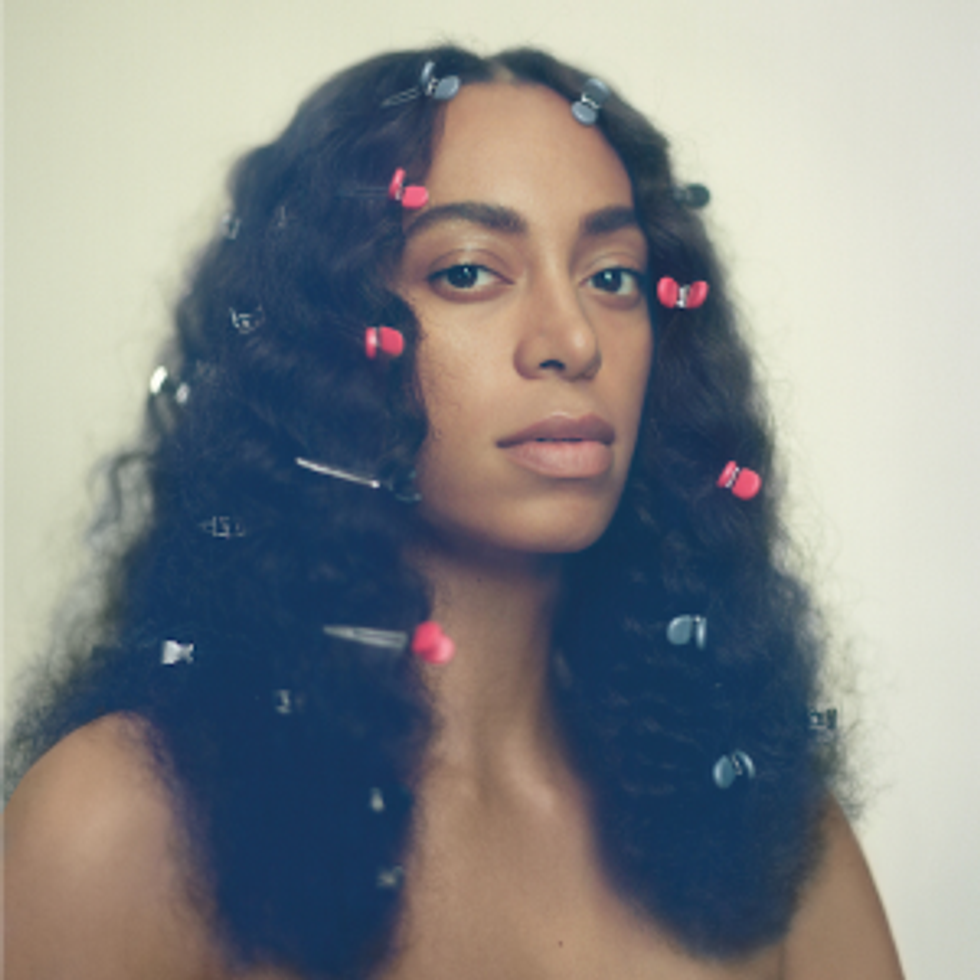 * the whole album, not a song gets skipped
4. 24K Magic: Bruno Mars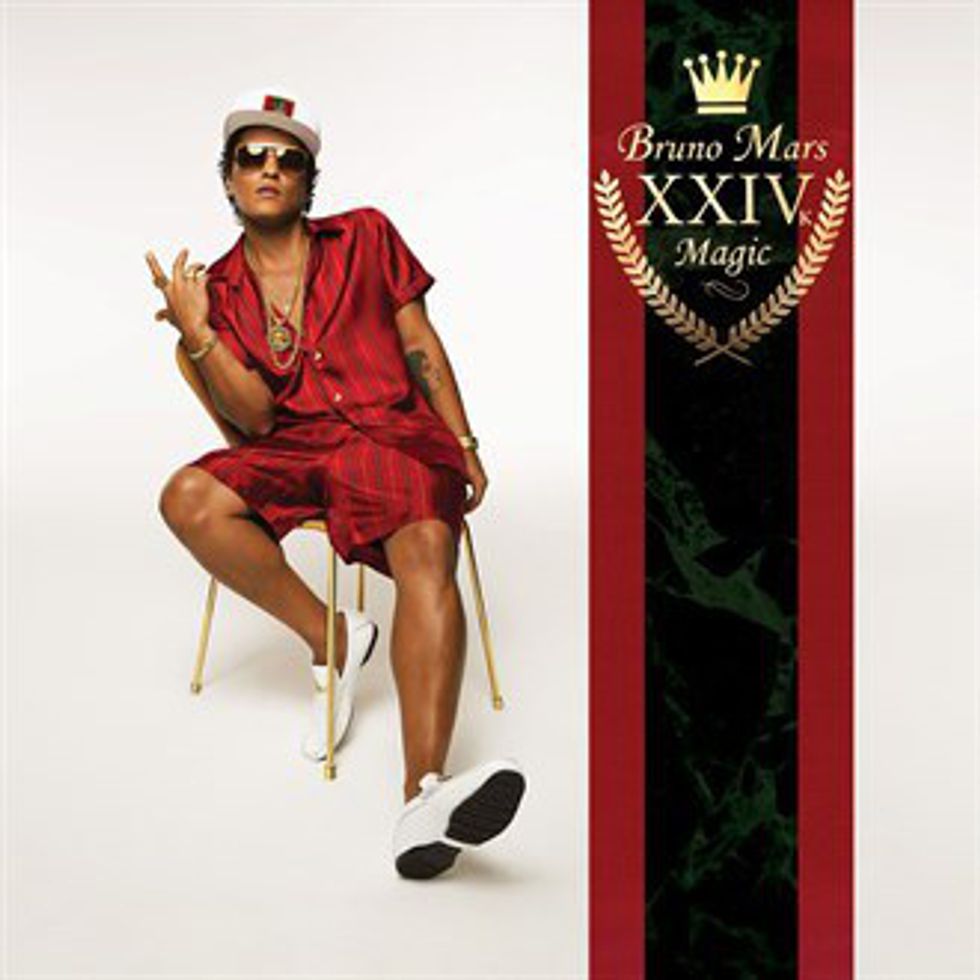 * every song is (for lack of a better term) magical

5. Focus: H.E.R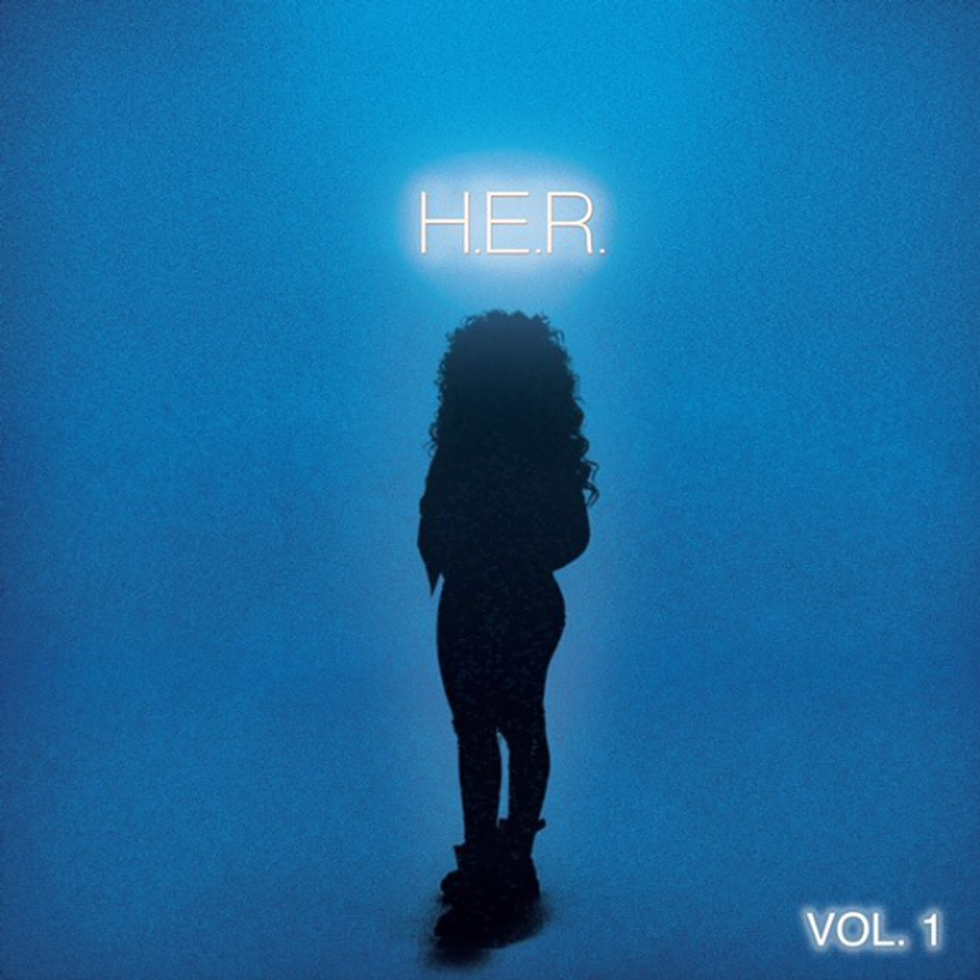 6. U: H.E.R.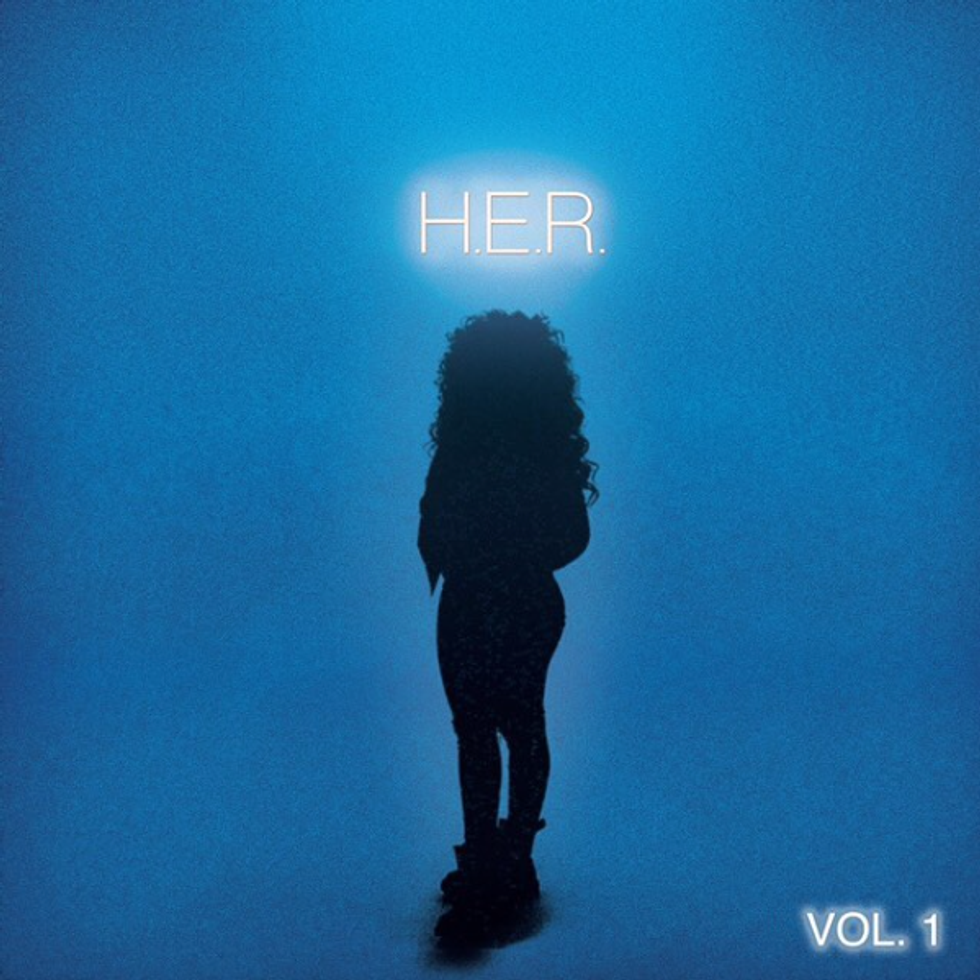 7. Too deep: dvsn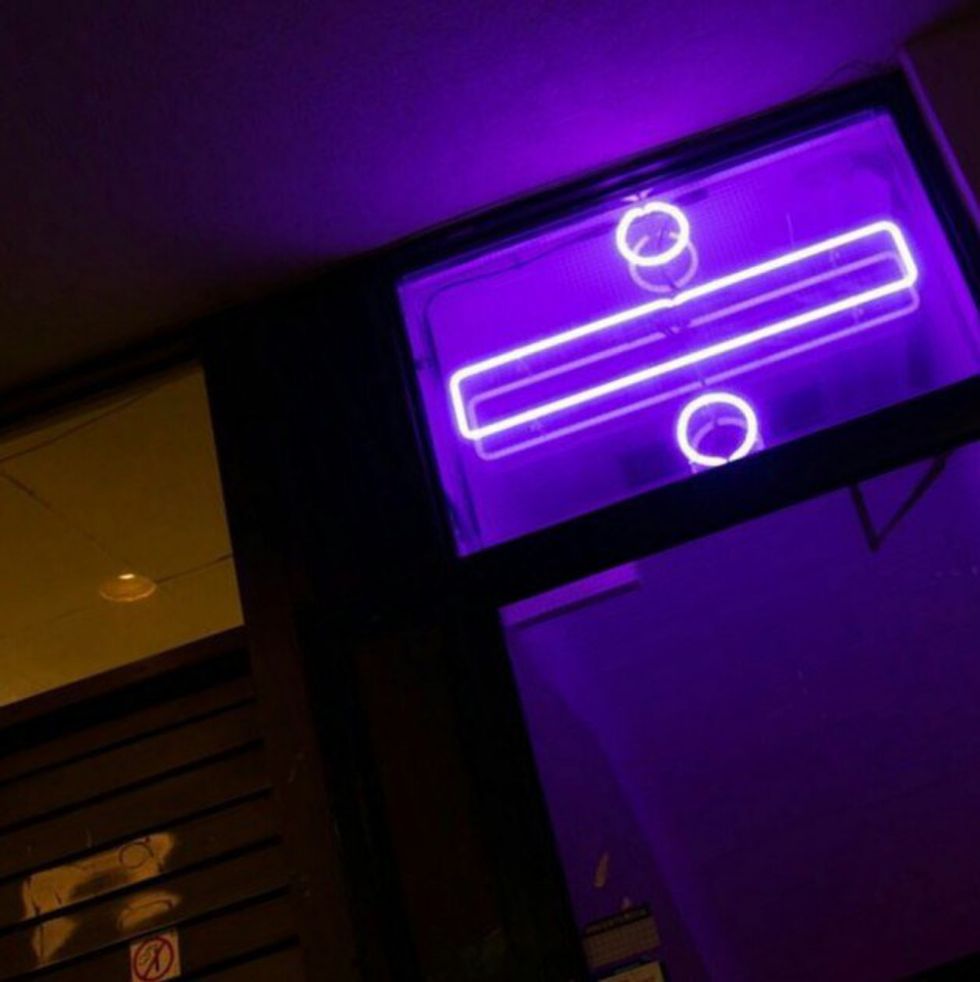 8. PentHouse Floor: John Legend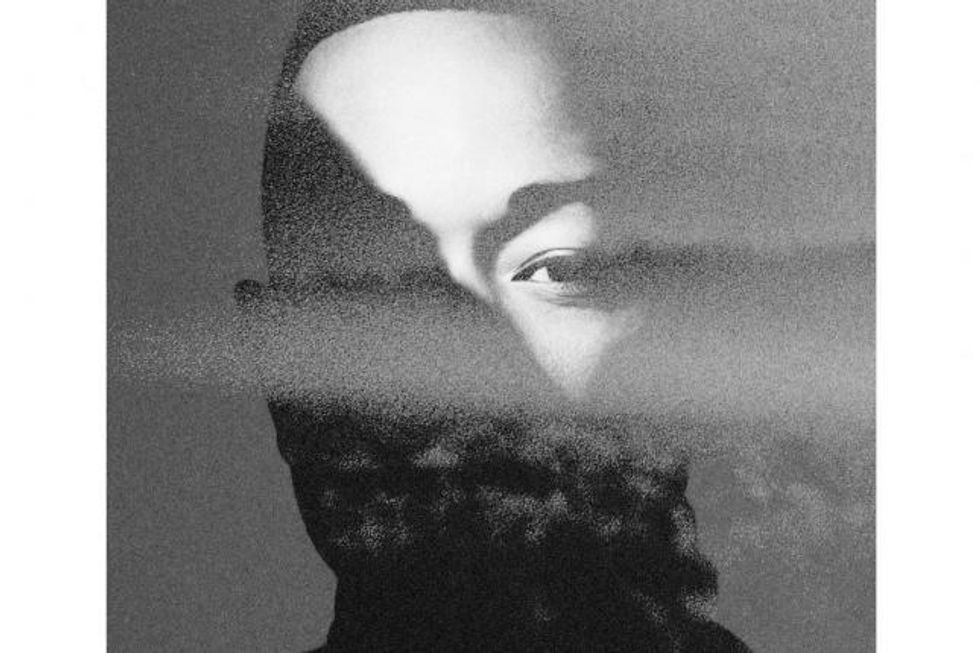 9. Pretend (benefriend): Sky Fairman
10. Find a Topic: Isaiah Rashad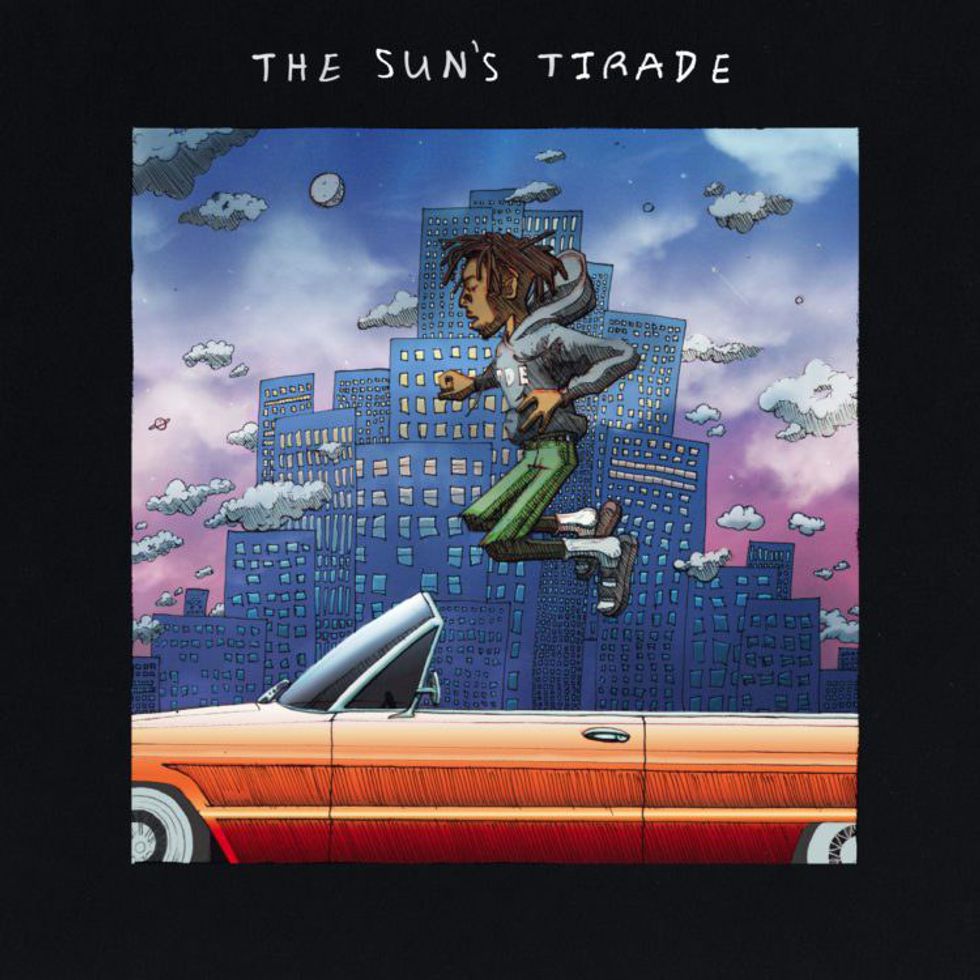 Pro tip: Apple Music and Spotify offer student discounts.