Summer months are all about being outside, in the heat, and on the go. Here are a few healthy recipes and snack ideas that'll keep you full, cool, and out of the kitchen (so you can be on the beach!).
1. Avocado toast

Yes, I'm going to start with the most obvious, and most basic. But before you judge— let me tell you that avocado toast is AMAZING. And so easy! Three ingredients: bread, avocado, and salt. Healthy fats from the avocado along with carbs from the bread will keep you full and energized!
2. Greek yogurt parfaits


This is a great customizable snack to suit almost any set of taste buds. You can pick your favorite brand and flavor of greek yogurt, then add layers of flavor with nut butter, fruit, or chocolate. Greek yogurt is a good source of protein, too!
3. Fruit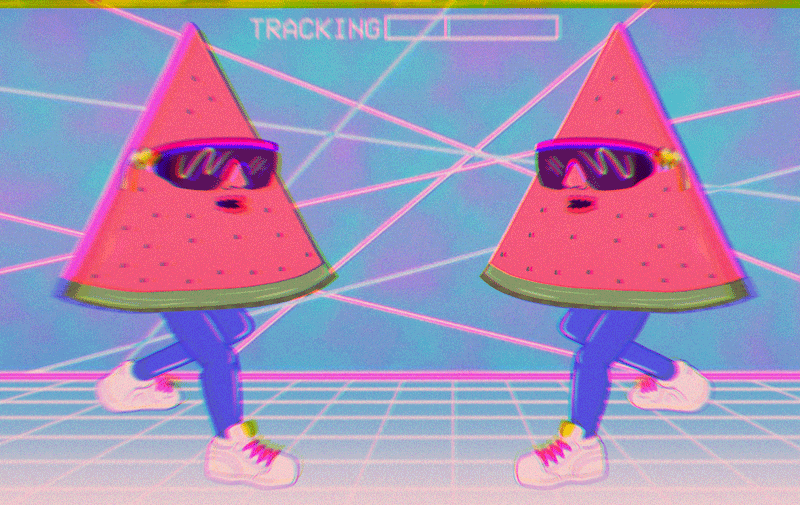 Apples, melons, grapes, you name it! Cold fruit is heavenly as a snack during those heatwave days. And fruit's high water content will help keep you hydrated!
4. Smoothies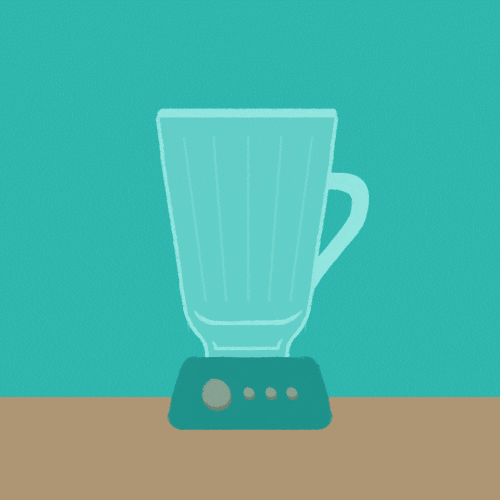 Another customizable snack! I'd highly recommend using Pinterest or Google to find recipes to match your current cravings. You can add fruits, veggies, and protein powders to make the healthy smoothie of your dreams.
5. Overnight oats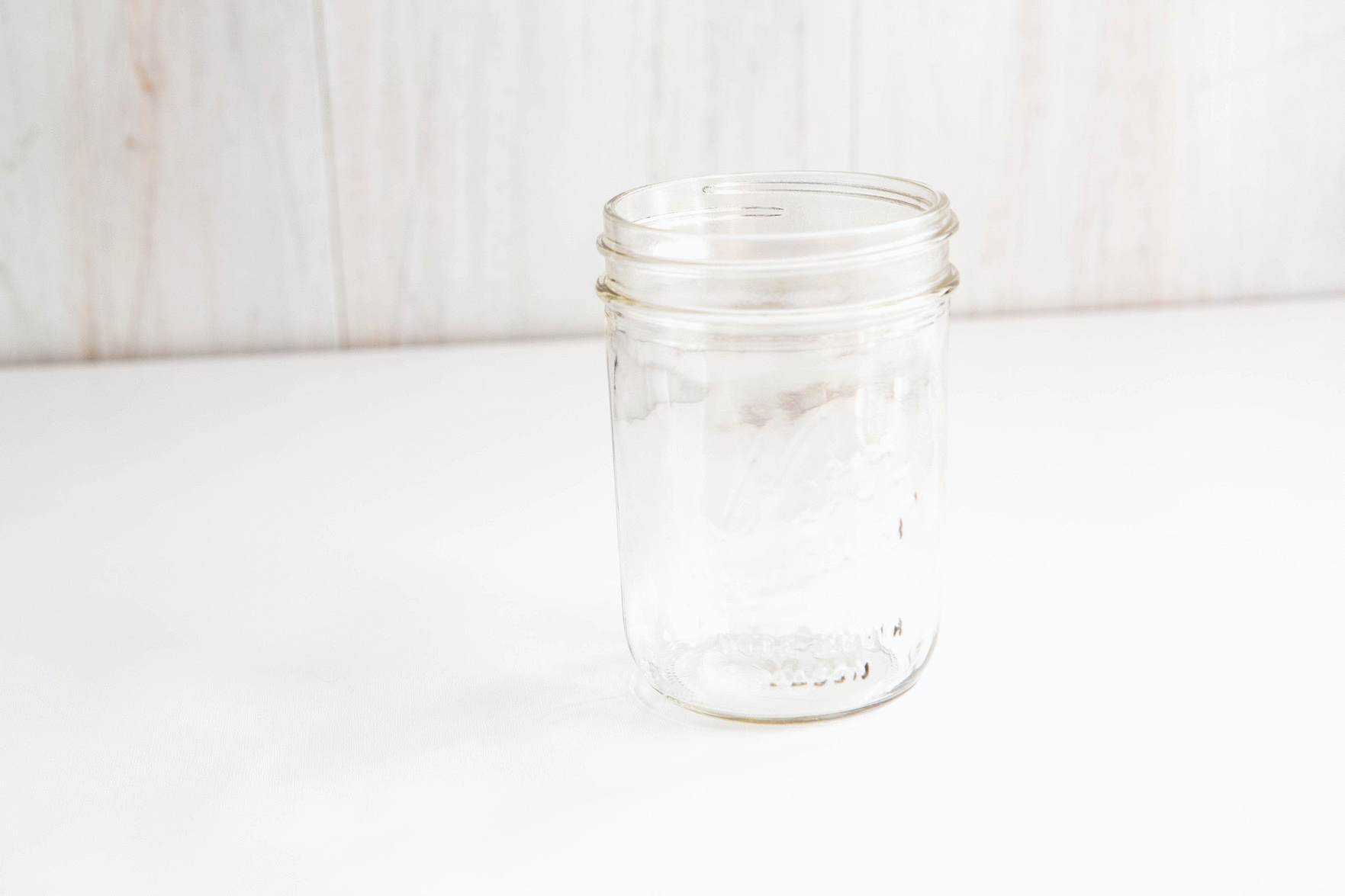 Great for a cool breakfast that's ready to eat as soon as you wake up! Make it in a mason jar or container the night before and store it in the refrigerator— in the morning you can grab it and head out the door, or enjoy it at your leisure. Check Pinterest or Google for recipes ranging from peanut butter cup or blueberry to chocolate fudge.
6. Bean salad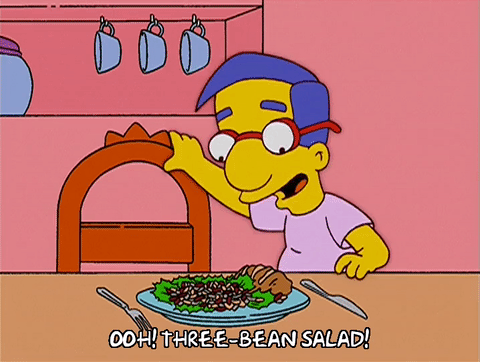 Bean Salad is another great meal to keep you cool in the mid-summer heat. Easy to make too! Throw some chickpeas, red beans, green beans, avocado, and a little bit of salt and vinegar into a bowl, mix together, and put in the refrigerator or enjoy immediately!

7. Trail mix


Perfect for on the go or at the beach. Easy to make at home using your favorite nuts and optional add-ins like chocolate chips, pretzel bits, pumpkin or sunflower seeds, craisins, and more!