Having a sweet tooth can make eating healthy really difficult. Refined sugar, simple carbs, and all the other things that are commonly included in desserts make eating them killer on a healthy diet.
But, sometimes you just need that sweet kick. Whether that be celebrating a birthday or just topping off a meal, craving dessert and trying to refuse it is difficult. Thankfully, there are healthy takes on common desserts that not only taste divine but are good for you.
Featuring simple ingredients, like apple, cinnamon, almond flour, date sugar, and oats, that are also good for you, Karlie Kloss's Apple Crisp recipe is quick, easy, and healthy. Especially around the holidays when desserts are a mainstay of virtually every meal, this healthy alternative means you don't have to miss out on the holiday festivities.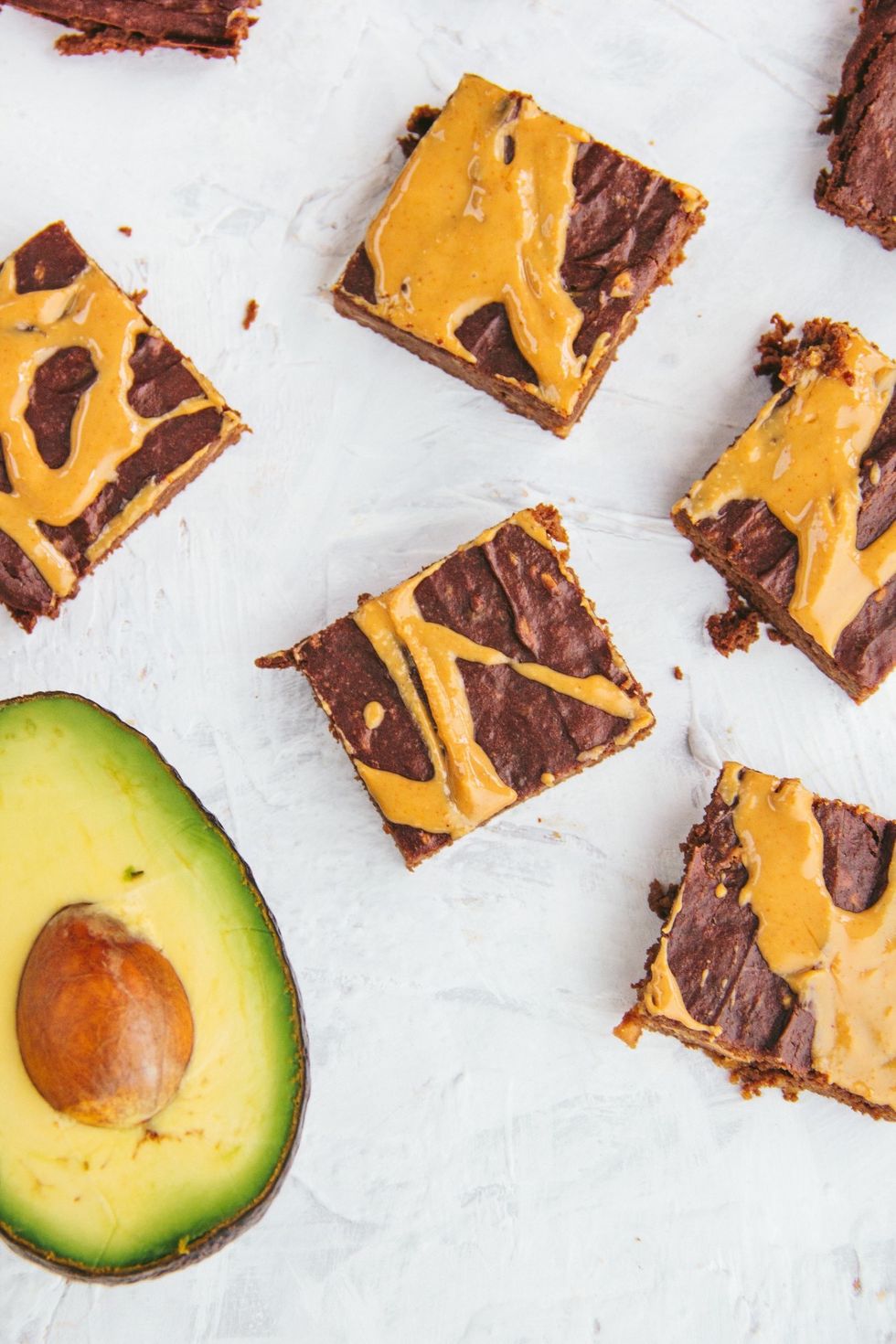 Secret Ingredient: Avocado. Not only is it good on toast, but also in brownies! Plus, protein powder means you don't have to sacrifice your leg day gains while enjoying a treat.
Throw in some almond meal, ginger, cinnamon, coconut sugar, coconut oil, and black-strap molasses and you're on your way to tasty, gluten-free gingerbread cookies. The fact that this recipe is also vegan means this dessert is super friendly to a variety of dietary restrictions.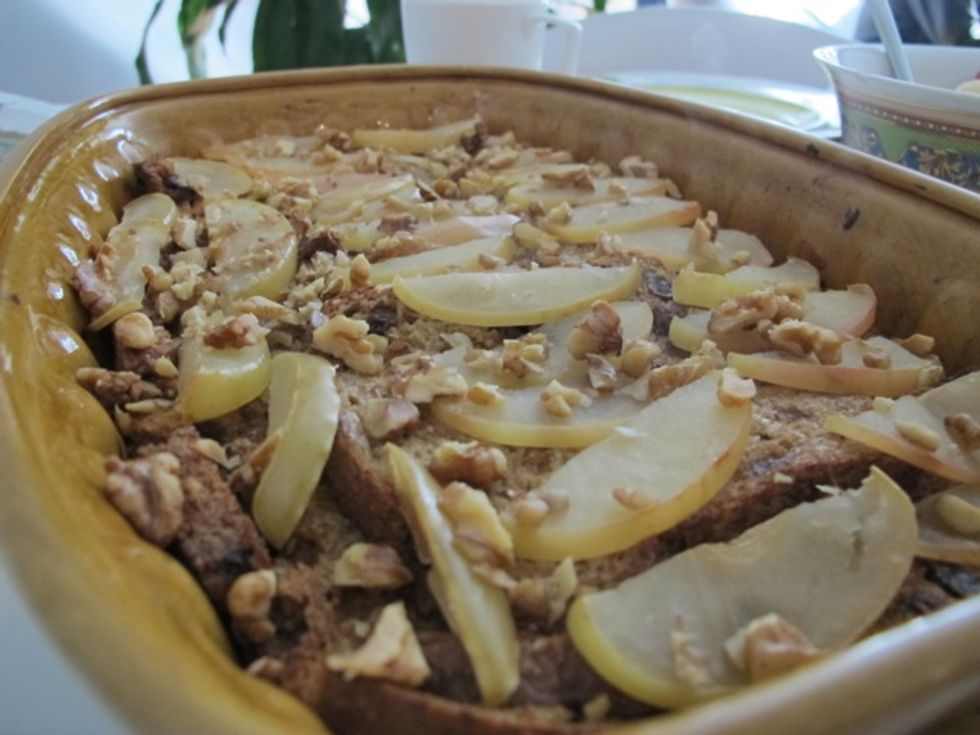 Brunch: that Sunday ritual where we can all soak in delicious comfort food and french toast is essential. But, while that fancy brunch-time french toast is amazing, it also isn't healthy.
That is, until now. This recipe for Cinnamon Raisin French Toast uses Ezekiel bread as its base and loads walnuts and apples on top. The nice thing about this recipe is that you can modify it to include your own toppings. Maybe you personally don't like walnuts or raisins. In this, it's simple to substitute toppings.
Fear not, eating healthy does not mean you have to give up that amazing chocolate and nut pairing that just complements each other perfectly. Not only are these babies Paleo friendly, they are also vegan! Dark chocolate, coconut oil, macadamia nuts, almonds, and coconut flakes are just a few of the ingredients that make these rocky road bars nutritious yet delicious.
Disclaimer: some of these ingredients are not as healthy as the other recipes. However, they are definitely still on the healthy side of the spectrum as far as desserts are concerned.
Also, some simple substitutions can be made to make this recipe even healthier. Personally, I substitute the flour with coconut flour, the butter with coconut oil, and the sugar with coconut sugar.
Karlie Kloss does it again. Can't decide between chocolate or vanilla? No worries, Karlie's got you with these chocolate and vanilla pudding recipes. These dairy-free and gluten-free pudding recipes are yummy, curb your sweet tooth, and have plenty of nutritional benefits. The main ingredients include chia seeds, almond milk, and
In need of a dessert free from refined sugar? Look no further, this healthy recipe for pumpkin bread is straight up delicious and checks all the boxes for a healthy dessert. With dates as a natural sweetener, this slice of heaven hits the spot when it comes to a sweet tooth.
This is hands down one of my all-time favorites. I have been making these for years. My entire family loves them and, even better, they're actually not bad for you. If you're impatient like me, these are also great because they are no bake. So, once you mix everything together, you can pretty much eat them immediately.
Also, simple substitutions amp up these cookies on the health scale. I like to substitute the butter for coconut oil, the sugar for coconut sugar, and the milk for coconut milk.
Three-ingredient healthy ice cream? Sign me up! Frozen ripe bananas, chia seeds, and cacao nibs mean that this recipe is simple, gluten-free, dairy-free, and, most importantly, nutritious. And, since the ice cream base is prepared separately, you can customize this recipe to include whatever toppings you want.
As long as you have a blender, a spoon, and a bowl, you're good to go!
Special occasions call for cake. Whether that be a birthday, anniversary, or work party, a cake is often a staple. Now, you don't have to miss out on all the fun or feel guilty for indulging.
If you are familiar with the YouTube channel Sarah's Day, you know that she slays the healthy recipe game. She consistently has hacks to make great tasting food that is healthy as well. With this one, she has really outdone herself. I highly recommend you give it a try!