Okay, let me tell you. I got into the Enneagram very early in my freshman year of college, and have since become obsessed. I remember the very first time I read the description for my type, two, and I seriously felt so called out-- but in, like, the best way.
Type twos are found in the heart center, and are among some of the most, empathetic, loving, and nurturing types there are.
If you a fellow ennea-expert, identify as a type two, or know someone who identifies as a type two; this is for you.
P.S: If you haven't taken the enneagram but find yourself wanting to after this article, here is the link.
P.P.S: Just because you may have been "typed" as a certain enneagram number, it doesn't mean that they are putting you in a box with other people. Every person in each type is fundamentally and intrinsically different. Not only that, but any one type can carry traits of any other type. It's all a part of being human.
P.P.P.S: One last thing! One of my favorite musical artists, Ryan O'Neal from Sleeping at Last, is working on an entire concept album encompassing all of the Enneagram types! Out now are types one through seven (eight and nine coming soon). His music is literally some of the most beautiful art I've ever heard, filled with meaning, specificity, sensitivity and depth. He also has podcasts on his songs wherein he talks about how they are made, and it's just so fascinating to hear all about the process.
If you're curious, here are the links to his website and to his Enneagram song, titled,"Two". :)
OKAY. Now on why being an Enneagram Type 2 is da-bomb.
1. Love is our supreme value.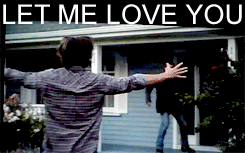 Okay. Anybody who knows the twos knows that we LOVE love. That's pretty much the most obvious thing about us. Out of the womb, love is what we come out singing. We live our lives through it, and often our passions or occupations run hand in hand with the instinctive pull towards sharing as much love as possible.
For me, once I figured out I was a type 2, pretty much my whole life made sense. It made sense that I do theatre and share stories because I want to spread love and help people change their lives and feel included through the form of art. It made sense why I felt so strongly about people, why I was highly emotional, why my standards of love and relationships have always been so high, and why chic flics were my jam when I was a child (and still are).
We love loving. Ask us what any of our values are, and the answer will 99.9% of the time trace back to love.
2. Giving to others is what makes us happy.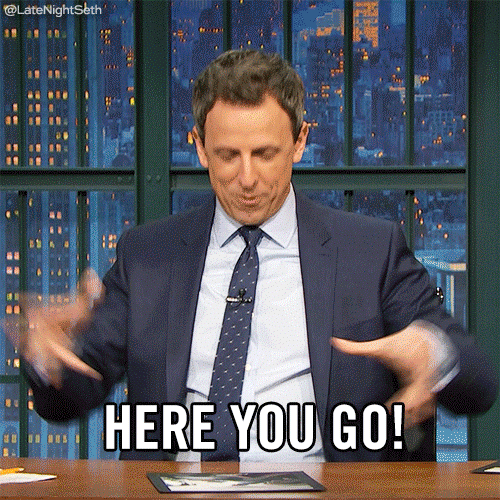 Twos love giving, emotionally and physically. We are constantly wanting to make sure that our friends, partners, families and loved ones are taken care of and feeling well. If you know a two, you probably hear the words, "How are you?", "I care about you", "I love you", "I am always here for you", and "Let me know if you need anything", more often than not.
We're also those people who want to get way too many presents at Christmas for various people even though our college budget says #no.
3. We find joy in the little things.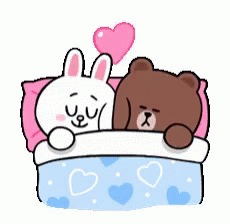 Ask any two what we value the most aside from love, they're likely to be things with emotional or sentimental value. Typically, we could care less about the type of car we have, whether our husband is a millionaire, or the latest social trend.
We tend to care about things that can be found off of the phone, and inside of someones mind, heart or arms. We love little mementos that hold precious memories, written letters from cherished people, and cuddling on a lazy Sunday afternoon. We value the true, deep connection that is really the only thing left when all else fades.
4. Who doesn't love hugs?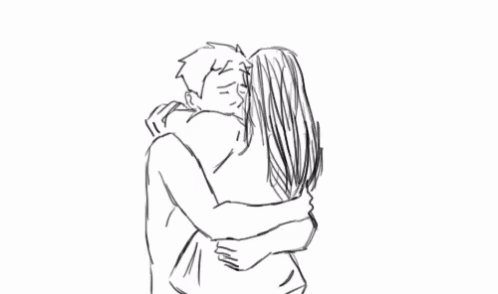 Twos loooooove, Love, LOVE giving (and receiving) affection. Often, we use physical touch as a means to demonstrate just how much we care for someone. We're often told that we are great huggers, even if we are teeny-tiny human beings.
It gives us so much inward pleasure just to let someone fall into our arms and give them the biggest squeeze. Sometimes what humans need is not based in words, but in the pure fact of being there. Give us hugs! Let us hug you! We love it!
5. We are a force that our world needs!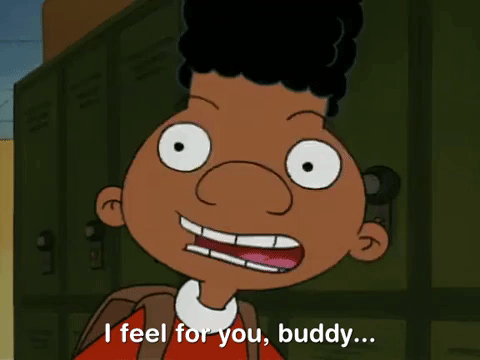 Hello, big finale. This is the most important one, second to the side note at the bottom. Twos are so, extremely important to the world that we are living in today. That may sound like a relatively selfish thing for a two to say, but it's actually in everyone's best interest that you realize the force you can be in this world. Today, we are faced with so much pain, hurt, violence, inequality, prejudice, disconnectedness, and hate. Now, this is a terrible, terrible weight for such huge empaths to carry on our shoulders. At times, it can feel like we feel all of the excruciating pain in this world that there is all at one time. It can be exhausting.
This being said, it is important that you find your support system to share the weight with. From there, you have all the natural love in your heart to share with the world. Take all of that hate that you see, that we see every single day-- and slather it with love. Know that the traits that you have as a two do not make you alone. They make you special. They make you powerful. They make you infused with the power to change the world. Combat the negative. Love will win. Love will always win.
**WARNING**: HANDLE WITH CARE.
Although I have just went through some of the most blessed things about being a Two, it is important that I put a note here about sensitivity. Because we are so loving, because our natural instinct is to give, and because we feel the emotions of others so strongly-- it is imperative that we take any and all measures to protect ourselves.
The only way that you, as a two, are going to be able to give all of that powerful love to others is if you have fully met your own needs first. People look to us for an example of what it's like to love unconditionally, and that is why it's important to show them first-hand what self-care means. It sounds like the impossible challenge, but once you've learned to love and care for yourself-- the world will glow from the genuine love and care that you radiate from your nurtured soul.
Related Articles Around the Web