With so much original content out there on cable, premium networks, Netflix, Hulu and Amazon Prime, it's hard to keep up with all of the best shows you need to be watching! If you haven't already seen these addicting shows, it's time to add them to your list:
1. "Succession"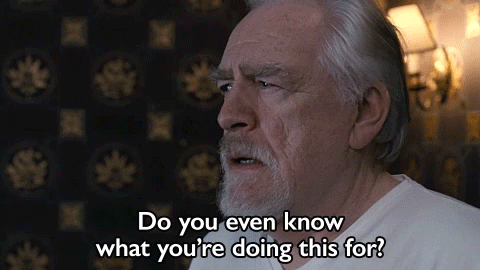 New to HBO and one season in, this drama series focuses on the Roy family and the aging father running their entertainment empire. With family members underneath him waiting for him to give up the reigns so they can control the company, the clear succession plan that was set up is starting to get a bit muddy. Follow this family and their business empire to see how the drama unfolds.
2. "The Marvelous Mrs. Maisel"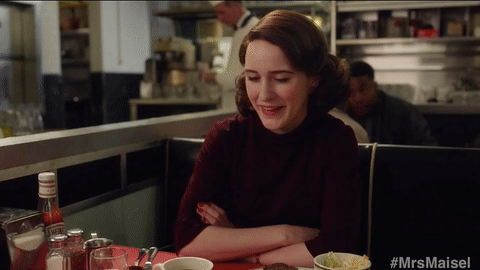 Brought to you by the wonderful Amy Sherman-Palladino of "Gilmore Girls" fame, this Amazon series is quite unique. Midge Maisel is living with her family on the Upper West Side until her marriage falls apart, and she accidentally stumbles into a talent she didn't know she had: stand-up comedy. Maisel performs at clubs and venues across NYC in her venture to become a famous stand-up comedian and make it onto "The Tonight Show."
3. "The End of the F***ing World"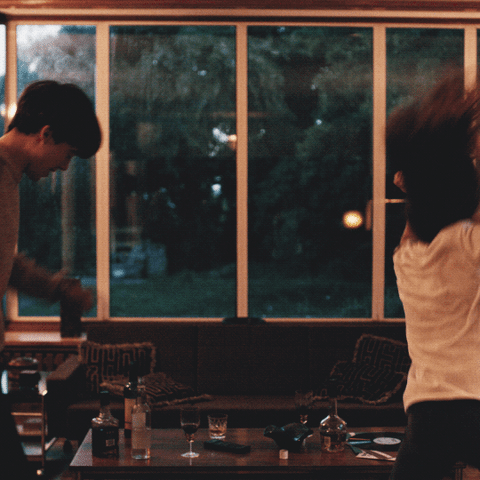 If you're looking for a short episode quick watch, this show is for you. "The End of the F***ing World" follows the story of James, a teen who thinks he's a psychopath and Alyssa, a rebellious teen who is trying to escape her normal life. Don't let the fact that this dark comedy is about teens scare you off! The quirky characters, ominous and sometimes violent events, and shocking conclusion will have you pressing "next episode."
4. "Casual"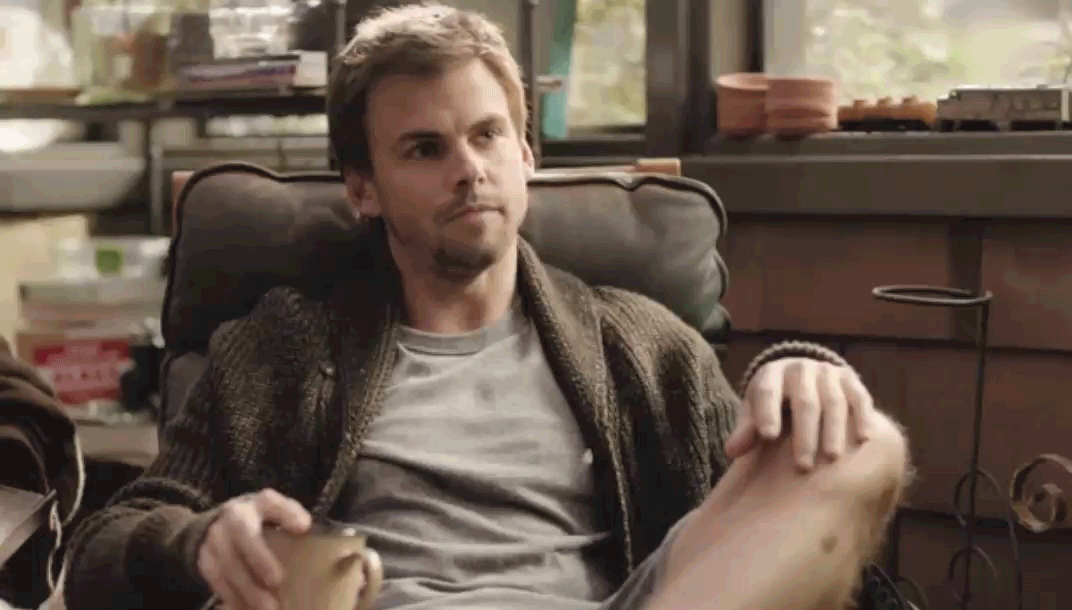 This wildly underrated comedy brings real life situations right to your screen. Featuring a newly divorced woman, her teenage daughter and her bachelor brother all living under one roof, this Hulu original comedy hilariously navigates the waters of dating life. The fourth and final season is being released on July 31st, so now is the time to binge this comedy. (FYI: It also has a 92% Rotten Tomatoes rating).
5. "I Am a Killer"
This new original series from Netflix chronicles death row inmates who are convicted of capital murder and the story behind how they ended up on death row. Actual death row inmates are interviewed and tell their story from childhood all the way up until the present day. This series not only provides chilling first-hand accounts of the inmate's crimes but also tells both sides of the story to give viewers a full understanding of what happened. True crime junkies -- this one's for you.
6. "Killing Eve"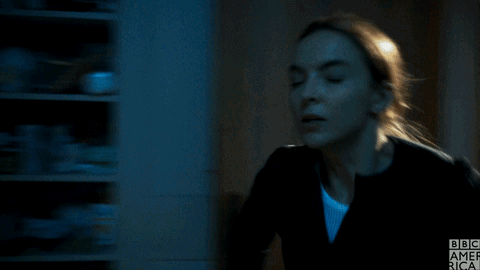 Sandra Oh makes her triumphant return to TV in this incredibly well done spy drama. Well established spy Eve is bored with her job and is sick of being bound to her desk. Villanelle, on the other hand, is a talented killer who thrives at her job. Not only is Eve hunting Villanelle down, but the two become emotionally entangled. Season 1 of this drama has already aired on BBC America, so the time to binge watch this is now!
7. "Crazy Ex-Girlfriend"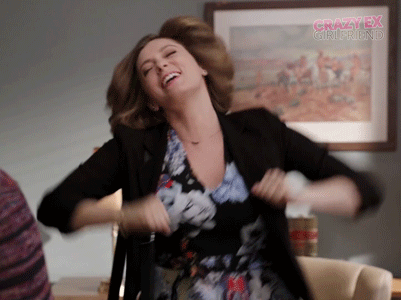 This musical comedy starring Rachel Bloom is all about a woman trying to find happiness in her life. Rebecca is successful in NYC, living in an awesome apartment and with a great job, but after meeting up with an old flame, decides to move her life to California to find what she's looking for. This series is quirky, fun and is perfect if you're looking for a break from more serious shows!
What are you waiting for? Get watching now!