Among millennials Harry Dean Stanton's name doesn't stand out very much but his face is familiar to people of all ages. His face is iconic, having looked like an aged man the majority of his sixty-year career. He has that classic American look, a hard weathered face that says 'old timer.' It's easy to imagine him with a cigarette and harmonica in hand, if any actor embodied Americana it would be Harry Dean Stanton.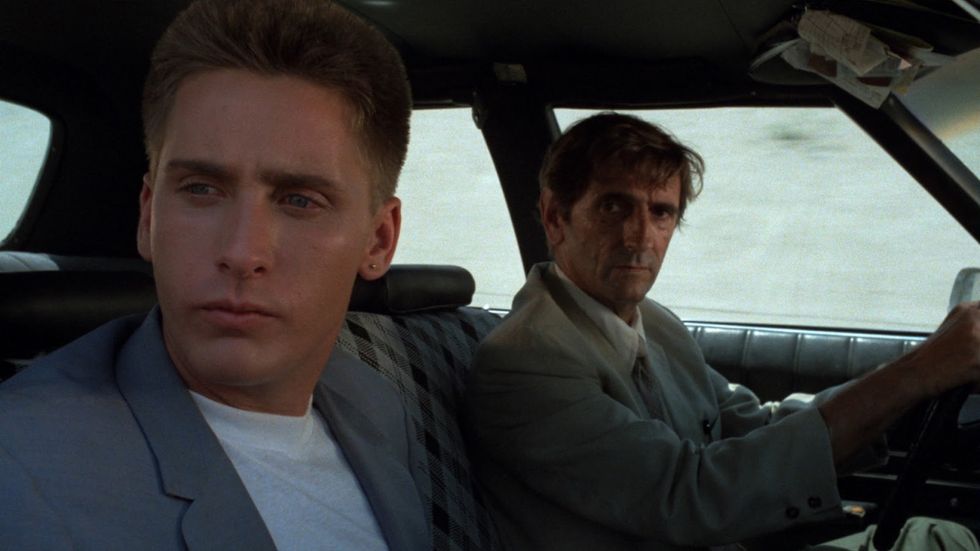 He served in the Navy during World War Two in the pacific theater. Having studied journalism in college he could have easily been a writer but said he's too lazy for that. Rather, he has focused on a successful career as a character actor and musician/singer. While he has mostly been relegated to minor roles he starred in the critically acclaimed Paris, Texas (1984) which won the Palme d'Or at the Cannes Film Festival.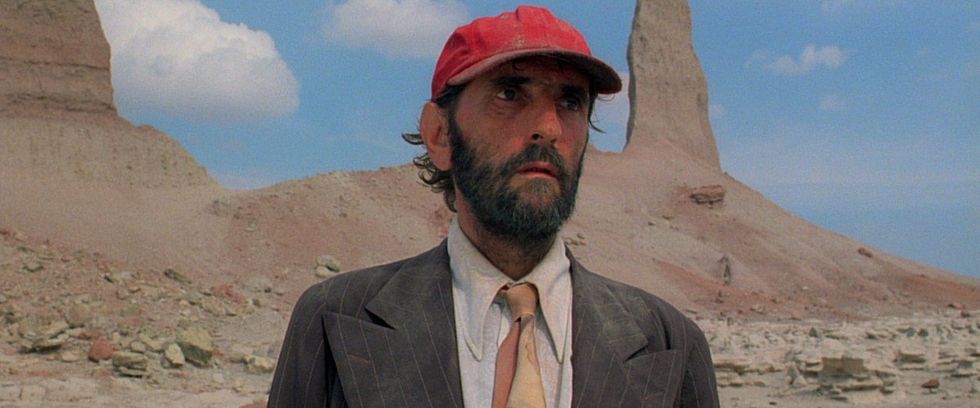 You may remember his performances from such classic films as How The West Was Won (1962), In The Heat of the Night (1967), Cool Hand Luke (1967), The Godfather Part II (1974), Alien (1979), Escape From New York (1981), One From The Heart (1982), Christine (1983), Repo Man (1984), Red Dawn (1984), Pretty In Pink (1986), The Last Temptation of Christ (1988), Wild at Heart (1990), Twin Peaks: Fire Walk With Me (1992), Fear and Loathing in Las Vegas (1998), The Green Mile (1999), and many more. He also has done TV work lately in the successful HBO show Big Love (2006-2010) having been in 39 episodes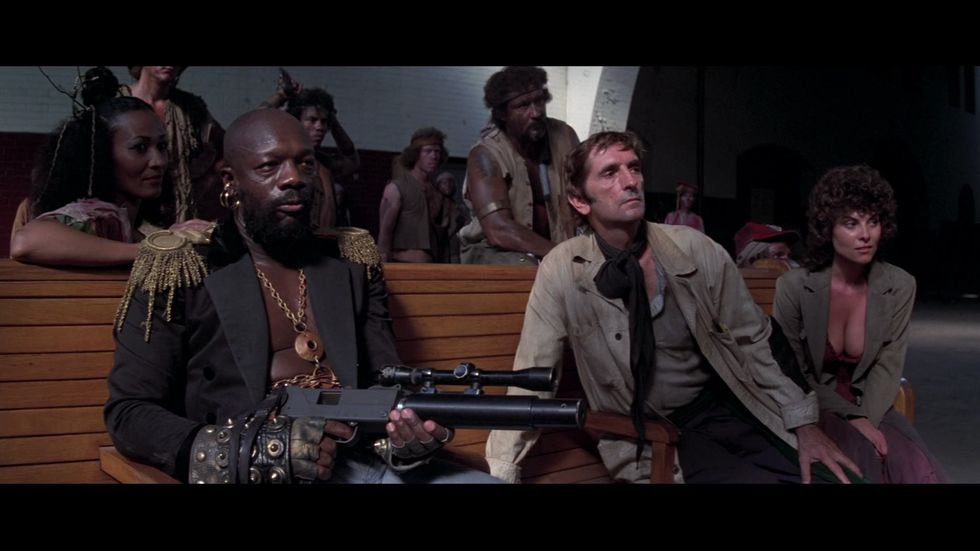 He stars in his latest feature Film Lucky (2017) which premiered at South By Southwest by first time director John Carroll Lynch. He is joined on screen by longtime collaborator David Lynch as well as Ron Livingston, Ed Begley Jr. and Tom Skerritt. He will also be reprising his role of Carl Rodd in the upcoming new season of Twin Peaks set to premiere May 21st of 2017.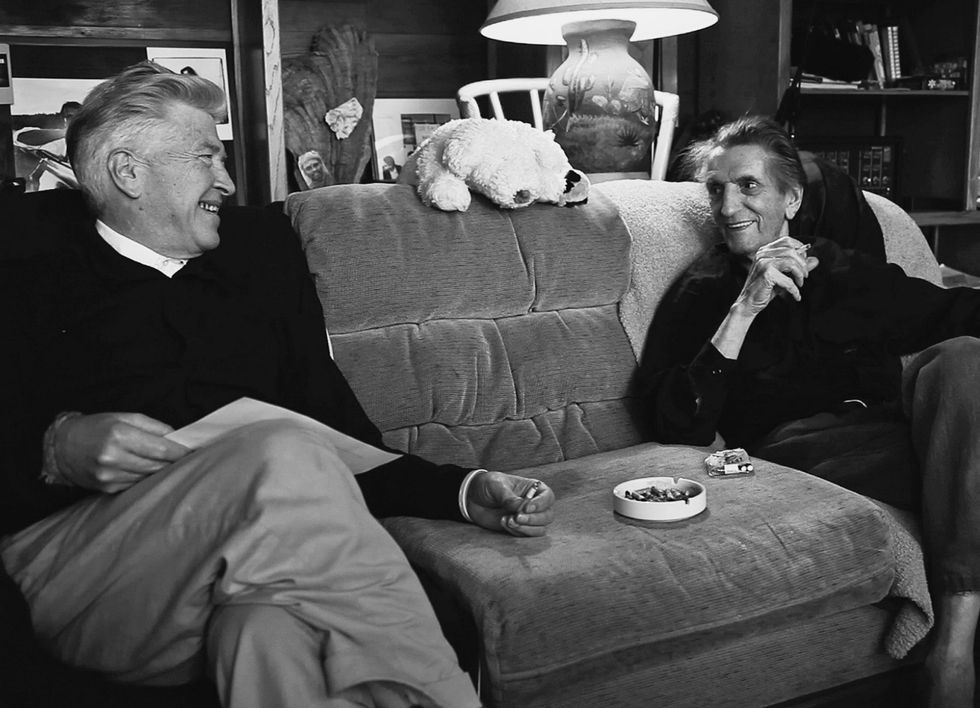 His home state of Kentucky now celebrates the actors with an annual festival in the city of Lexington Starting in 2011, the annual Harry Dean Stanton Fest celebrates the life and work of the actor with screenings of his films, speakers and events. With 199 credits to his name on IMDB this ninety-year-old continues to act and remain relevant in popular culture, however on the fringes he may be. It is undeniable that once you see his face you will smile every time you see it no matter how small the role.