Harry Styles' new single out, I repeat Harry Styles' new single is out and ready for purchase (check it out on YouTube and iTunes)! This is not a drill. Whether you're a One Direction fan or not, you have to admit the man is an incredibly talented artist. His voice is so beautiful that you can easily get lost in it. And now, after months of anticipation, his new tune Sign of The Times is out. I can almost guarantee this will be your reaction when you hear it:
1. IS THAT HIS VOICE?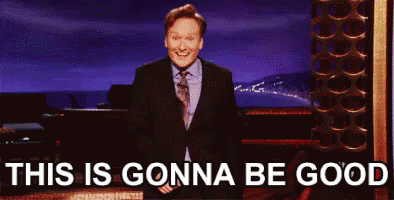 2. Oh, sh*t I love his raspy voice.
3. He sounds so different and mature, which I always knew he had in him....
4. Is that Harry singing high notes? So beautifully?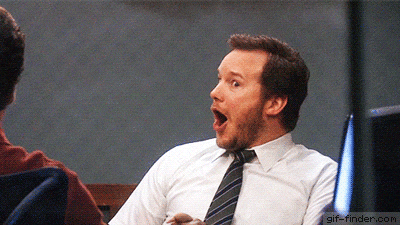 Okay, where have you been hiding that skill, Harry!?!?!?
5. Oh crap that quick drum and guitar solo at 1 minute 20 seconds is everything I've wanted in life.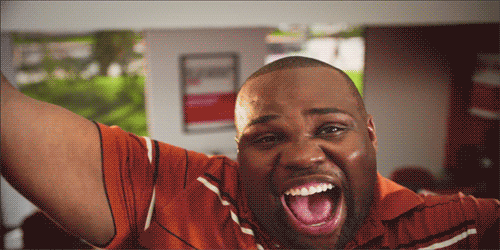 6. I can't stop tearing up, Harry, so quit telling me to when you sing, 'Just stop your crying it's a sign of the times'.
7. Okay I really thought I knew Harry's voice was perfect, I thought I was aware, but this song is setting me over.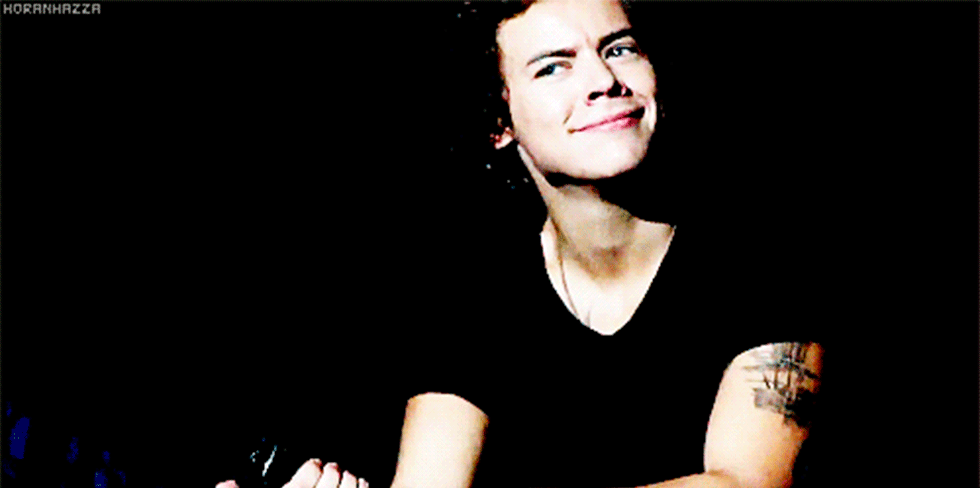 He's better than perfect.
8. What do you mean, 'The end is near, we gotta get away from here'? The song better not be ending!

9. Wait-- there's three and a half minutes more? #YAS
10. Back to the high notes and I am #Shooketh.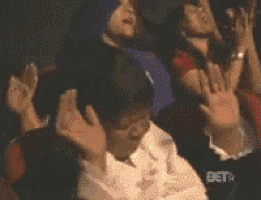 11. He's going from singing throaty to high notes back to throaty and I'm LOVING IT.
12. You hear that 'oh oh oh oh oh oh oh oh oh' in the background (at 4:13), behind Harry? If that were me it'd be 'ah ah ah ah AH AH AH AH AH!'
13. Imagining watching Harry passionately sing the 'We Got To Get Away's at the end and I'm #deceased.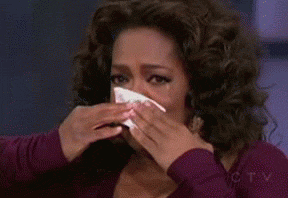 14. Harry did that!!!????
15. Well, time to replay and fall in love with Harry & his song all over again. #NoRegrets.