Christmastime actually started for me around November 1st, when Starbucks brought back their holiday coffees, including my family's favorite, the Chestnut Praline Latte. Last year I was in Dallas-Fort Worth airport when November 1st rolled around, and I think I freaked the barista out because of how excited I was when I saw it back on the menu. Many of my friends evaluate the holiday season as beginning after Thanksgiving – because that is when they start playing Christmas music – but my family is a little unconventional.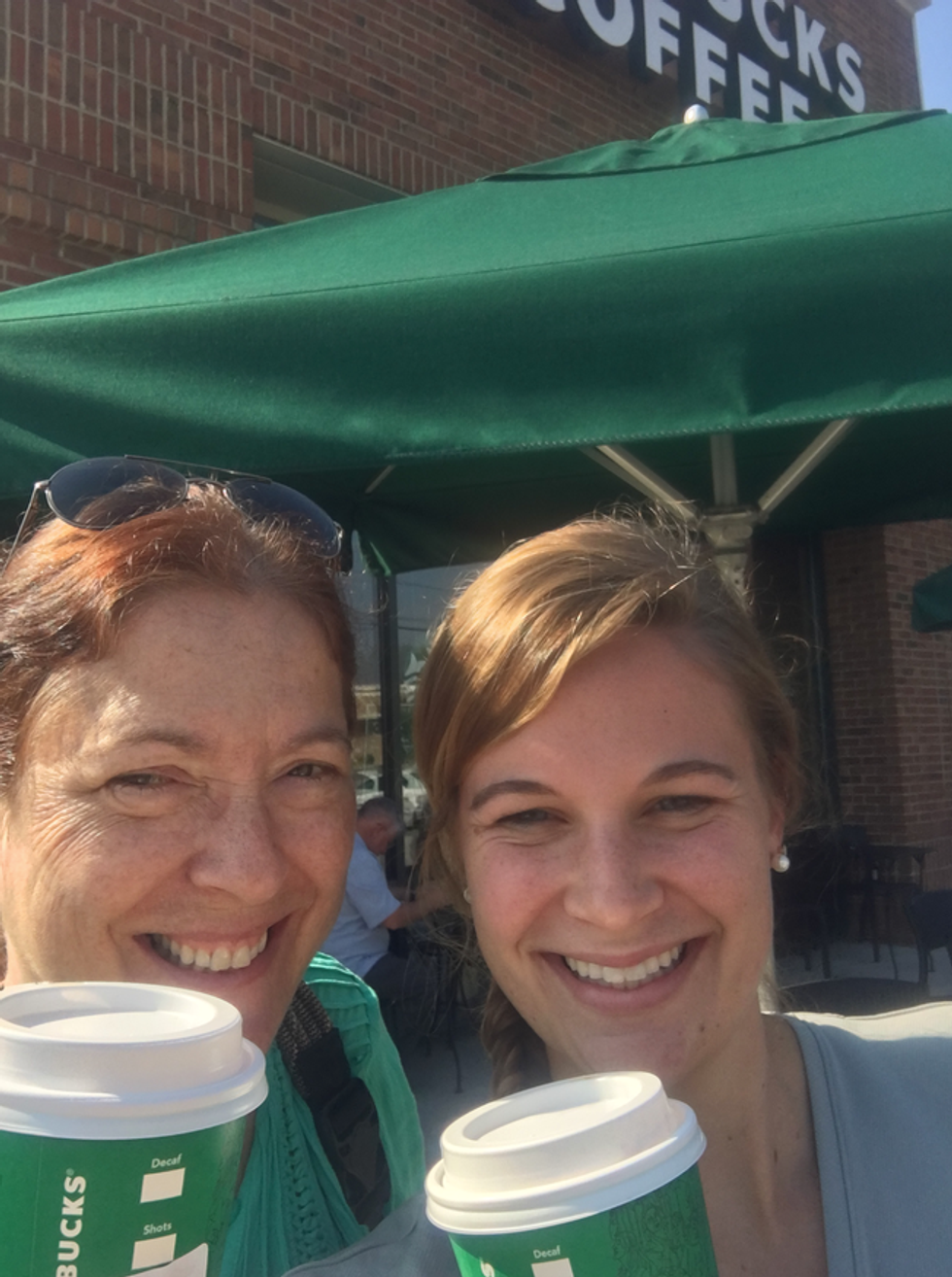 My family is otherwise pretty typical in our Christmas traditions. When I was younger, we would go outside on Christmas Eve and spread "reindeer dust" throughout the back yard. We left Santa homemade oreo cookies with milk, and crowded wrapping paper and bows around the bottom of the tree in case he needed them for any coal or gifts, should he choose to leave one or the other behind.
We do still enjoy cookies and milk on Christmas Eve, albeit together now and to the tunes of Bing Crosby or the Trans Siberian Orchestra, and each of us operate as familial elves, furiously finishing any wrapping we may have left to the last minute. But one of the traditions that I have tried to hold onto throughout the years is simply wishing people "Merry Christmas."
Being a millennial, a young pro, and a conservative Christian female, I recognize I differ greatly from many of my fellow millennials. If my college experience taught me anything, it's that being conservative is like being a leper, and being Christian is sometimes considered even worse. This is especially apparent in a time where political correctness and tolerance are called for, though most often by those who disdainfully prefer to practice both selectively.
For me and fellow believers, being Christian this time of the year is first and foremost the time to celebrate Jesus' birth. Because of His ultimate death and resurrection for us, this season is clearly one of great joy, love, hope, and peace in our faith. I do understand there are other religions and other holidays, and I also understand that there are those that are content to stick with the classic "Happy Holidays." For them, that is fine. My personal and faith-driven choice, however, is to proclaim that my faith rests in Jesus Christ alone, and therefore my response at this time of year is and always shall be "Merry Christmas."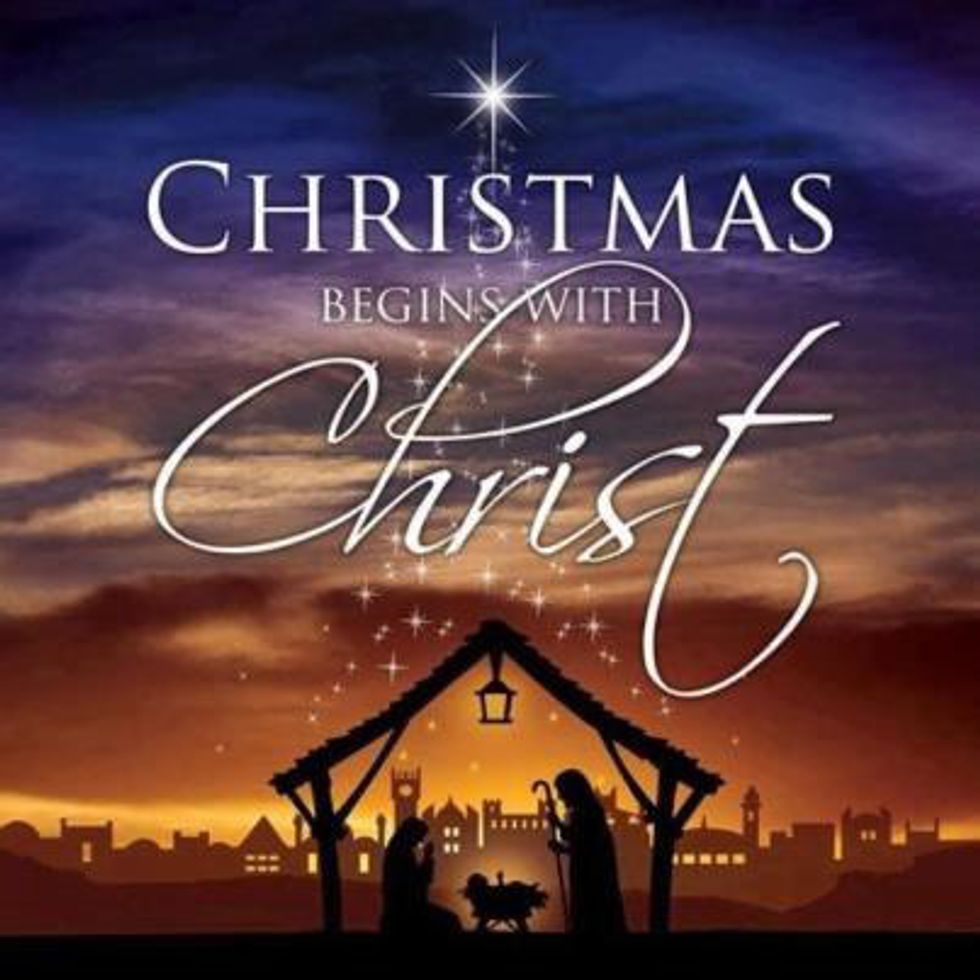 Even if whoever the response is aimed towards does not celebrate Christmas (and does not ask for another response, such as Happy Hanukkah), I do hope they have a good Christmas day. That wish does not diminish despite what others believe. To say that someone is being offensive by wishing a good holiday-named day to others is overkill. But to limit the person saying it by arguing that they cannot refer to their own religion is a lack of tolerance in and of itself.
In a day and age where Google-ing "Happy Holidays versus Merry Christmas" brings up articles commenting on where in the USA you can even utter the response "Merry Christmas," or articles referring to the "war on Christmas," I would urge this: remember that we all have a freedom of religion. In this country, I can show my tradition and faith in Jesus, and someone else is welcome to show their own by telling me "Happy Kwanza." But please do not tread on others' right to show their faith by giving them a blanket line about tolerance. Be respectful, not just of your own views but of others. Tolerance in this tradition means acknowledging and enduring a difference of opinion or behavior unlike your own. It means to show others the grace and love with which you would want to be treated.
I do hope each and every one of you has a Merry Christmas, whether or not you actively celebrate it!