Life as a college student can get pretty hectic. Everyone has classes, jobs, band practice, tutoring, live out of state, or live on/off campus; these things make it really hard to hang out with friends. When people think of hanging out their minds generally go to let's go out and make this a grand adventure.
They think let's go out and party, go to dinner, or something that requires you to go out and socialize. What my friends and I have realized is that after classes, band practice, and life in general, no one wants to go out and socialize during the school year. Then once you hit break everyone wants to get together and go crazy with plans, but you don't have to go on crazy adventures to have fun and spend time with each other. The point is during the school year, it's really hard to do what you used to do to have fun, so just do what you'd do in everyday life together.
1. Run Errands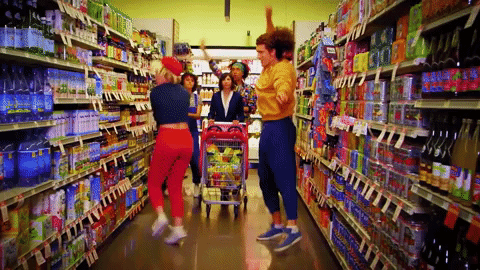 Giphy
My friends and I have learned that one of us always has to go to the store, so we just all go together and help shop.
2. Pick Up Medicine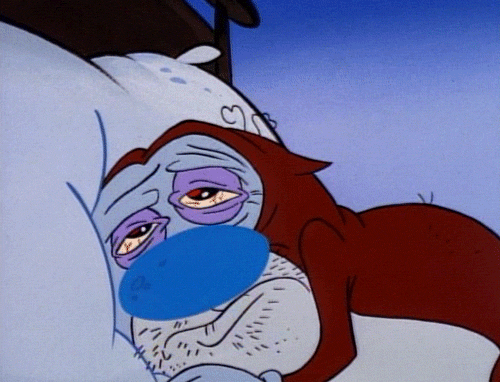 Giphy
Even if the medicine was prescribed a week or two ago and the medicine is no longer needed.
3. Go shopping for upcoming events.
Giphy
If you have a date or something important coming up and you ask me to go shopping with you, there is no way that I can give you fashion/style advice. However, I can cheer you and say, "Yeah, that looks great!"
4.Go with them to pick up tickets.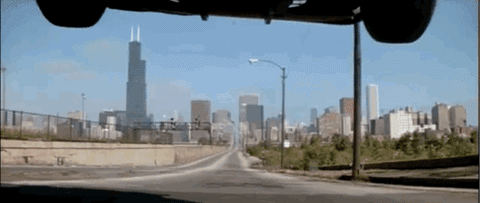 Giphy
Want to go pick up concert tickets (even if the tickets aren't for me), let's go! I'm always down for a car ride with my friends.
5. Sit with them at their apartments between classes.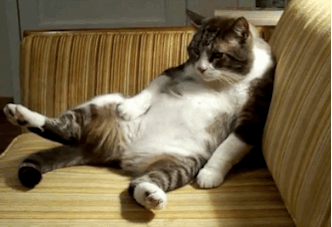 Giphy
We don't even have to be doing anything, I'll come over and just chill until one of us has a class, and I'll be there when you get back too.
6. Go with them to pick up other friends from class.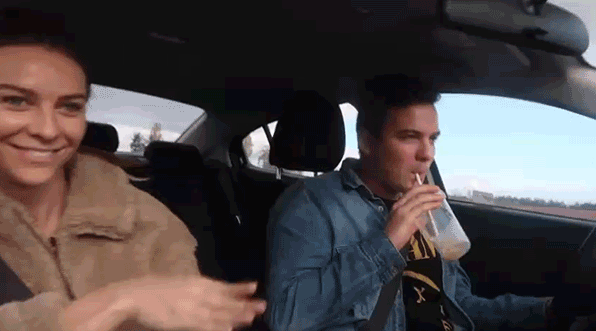 Giphy
Not everyone has a car, and if they're classes are to far away they ask someone to come get them, which means more time you can spend with your friends and have fun.
7. Help Cook Dinner
My friends and I learned early on that the way to getting people together is to make Buffalo Ranch Chicken Dip, they will come running. But don't let just one person cook of clean up make it a group effort and it will be more enjoyable and get done faster. We make other stuff too, promise.
8. Movie Marathons
Giphy
The best way to get my friends together are to have movie marathons. We've watched almost all the Marvel movies in order, and are planning more once we're all back in the same state.
9. Drive for hours to spend the weekend with their friends.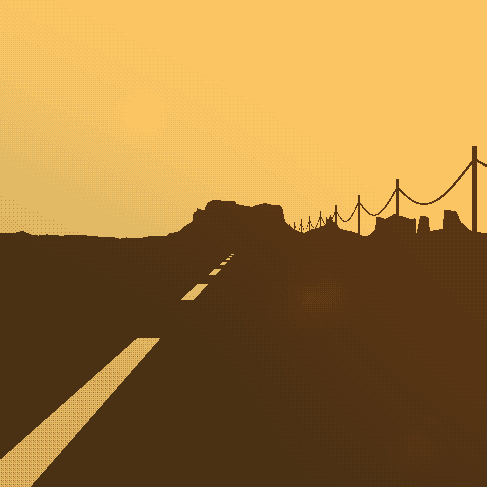 Giphy
Recently went to a friends house for the first time...didn't realize how far it actually was.
10. Leave Colorguard practice and drive straight to their house for a birthday party.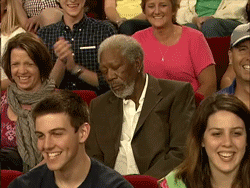 Giphy
I love my friends and if driving from a 9-5 practice to their house means I get to see them I'll do it.
11. Have them come over late after work to watch movies ya'll've never seen.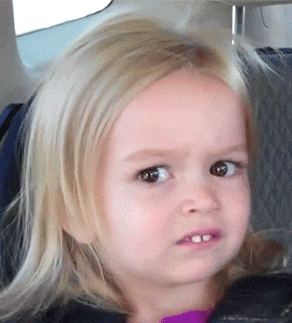 Giphy
The movies usually turn out really weird.