New Orleans is known for partying all year round. It isn't odd for locals to get together, costume, and treat themselves just because it's Tuesday. With this much love for revelry, it's easy to understand why Halloween is one of the biggest weekends of the year in this city. While it won't be hard to find somewhere to go in costume this weekend, there are a few more unique and exciting New Orleans Halloween events to be aware of before you commit to anything.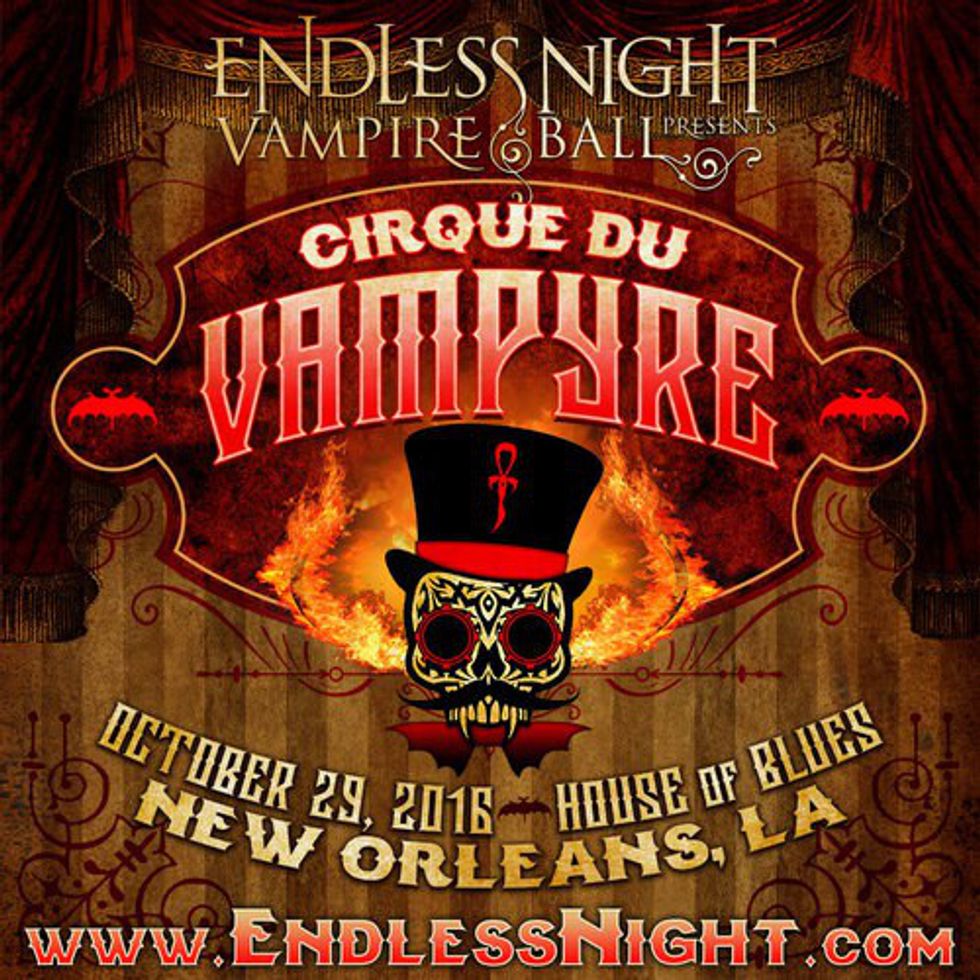 As always, there are a few ticketed events that should always be considered. If you feel like you need a night among the undead, the Endless Night Vampire Ball should be a considered. This ball includes beautiful vampire pageantry and costumes. While no blood will be consumed (we hope), you will find yourself surrounded by vampires and fangs from every era. With live performances and music, Endless Night is described on their site as being "akin to a Venetian Masquerade Ball, meeting a Vampire Court, with the elegance of a burlesque cabaret and the energy of a rock concert!"You better have your vampire costumes ready, because you won't be allowed in without one!
If you're looking for something a little bit more rambunctious, you know a few of New Orleans' fantastic LGBT event planners has put something together.

Halloween New Orleans, benefitting Project Lazarus, has been putting on spectacular Halloween parties since 1984. Now, with multiple events spanning four days, you can pick the event right for you ranging from Black Tie formality to something a little less... restrictive. The Main Event on Saturday, October 29th, is by far the largest attended event. This year the theme is "Pirate's Revenge" and the organization encourages you to search for some BOOTY while dancing the night away!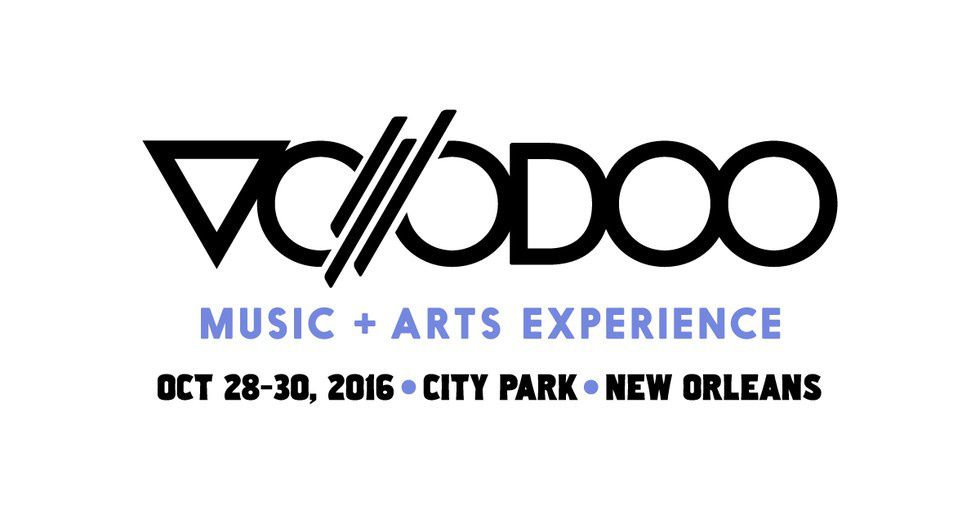 Not really feeling a Halloween event, but something more festival-like? The Voodoo Music Festival is held every year in New Orleans' City Park. With an average attendance of 100,000 music lovers, this fest brings it. Headliners for this year include Tool, Arcade Fire, and The Weeknd, proving the festival brings big name talent to New Orleans. The grounds are always a show itself with custom booths and art displays throughout. Traditional and non-traditional festival foods are also readily available, with 20 different food stops for all-day festing fuel!
This fest is not the place to go for spooky frights or too many outlandish costumes, but Voodoo Fest is clearly a popular Halloween choice for many locals and out-of-towners alike.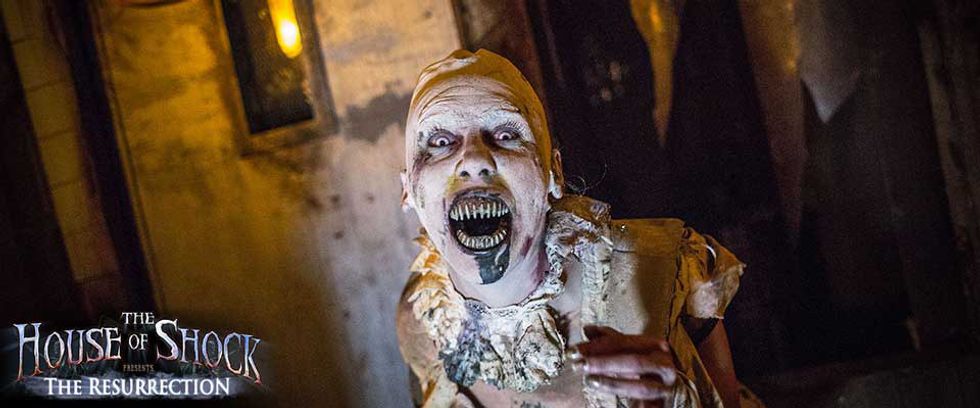 If you're really looking for something scary, New Orleans offers a few great Haunted Houses that have earned a solid spooky reputation over the years. House of Shock, The Mortuary, and Chamber of Horrors all feature intense haunted house experiences that will have you laughing, crying, screaming and jumping.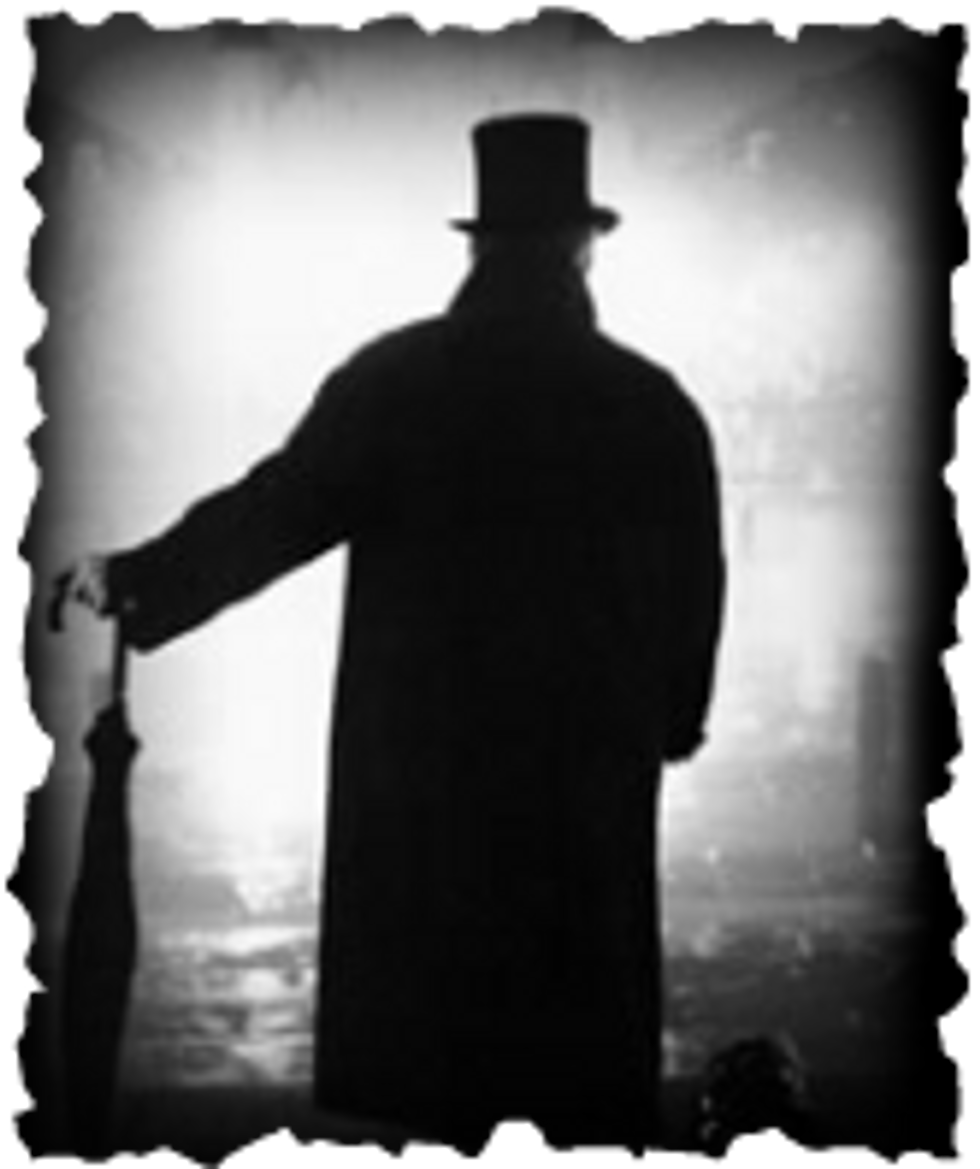 After you get the jumps out, you can also check out some of the famous New Orleans Ghost Tours that take you to some of the most haunted parts of town you never knew. Haunted History Tours and NOLA Ghost Tours are both very informative, entertaining and haunting enough to satisfy your true New Orleans ghoulish desires.
If you're just looking for wild, costumes and revelry without a ticket fee, remember you can always put on your favorite costume and enjoy yourself anywhere in the French Quarter and on Frenchman Street. There will be plenty of tricks and treats for everyone in New Orleans on Halloween weekend!