Fall is finally in the air (well not really here in Charleston, but a girl can dream) and the pumpkin spice is flowing, the window decals are up and the Halloween candy is already out. However, if you're not already in the spooky mood here are some TV shows and movies that are guaranteed to get you in the spirit.
1. Hemlock Grove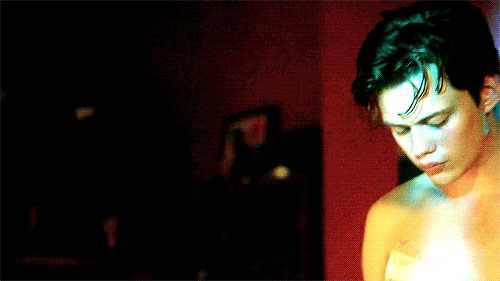 Two words: Bill Skarsgård. While we're on the subject of Bill, you might as well watch "It" as well.
2. Practical Magic


It's ~practically~ a crime not to watch this during October.
3. Hocus Pocus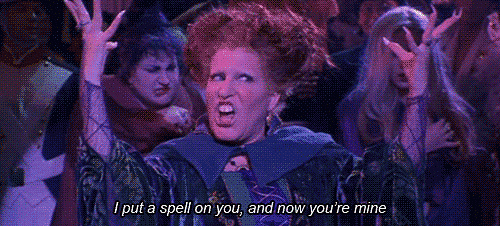 It's time to run amok!!

4. Sabrina The Teenage Witch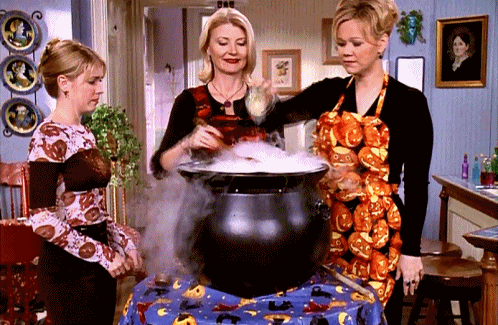 5. Return to Halloweentown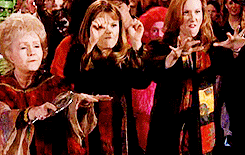 *Cue Jesse McCartney's iconic song Right Where You Want Me*
6. The Halloween Episode of The Suite Life of Zack and Cody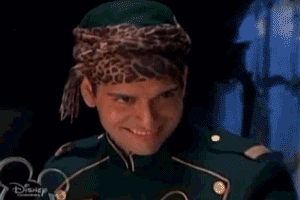 No one's going to judge you if this episode still scares you.
7. Silence of The Lambs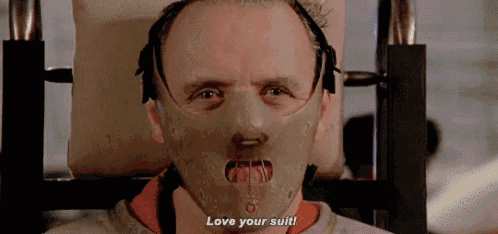 *Puts away snacks*
8. The Shining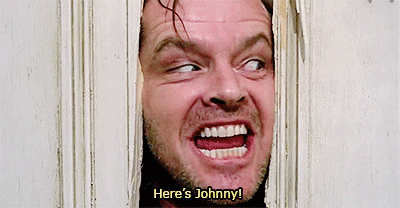 Nothing says spooky like a crazed father and a snowed-in hotel!
9. Harry Potter and The Chamber of Secrets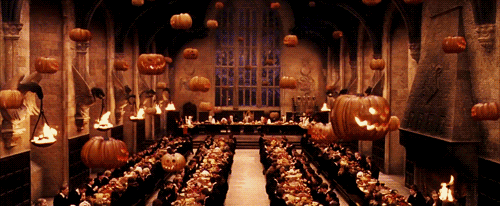 Forget pumpkin spice! Pour me a glass of Butter Beer.
10. Ghost Adventures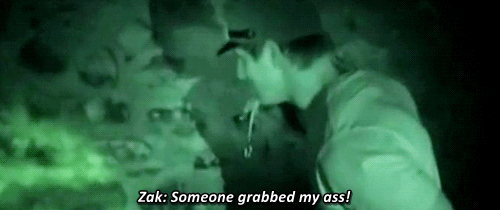 "If this really is the portal of hell, why don't you come up out of that ground and get me!"
11. Twitches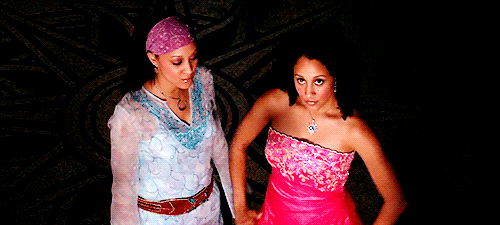 12. This Iconic Barefoot Contessa Episode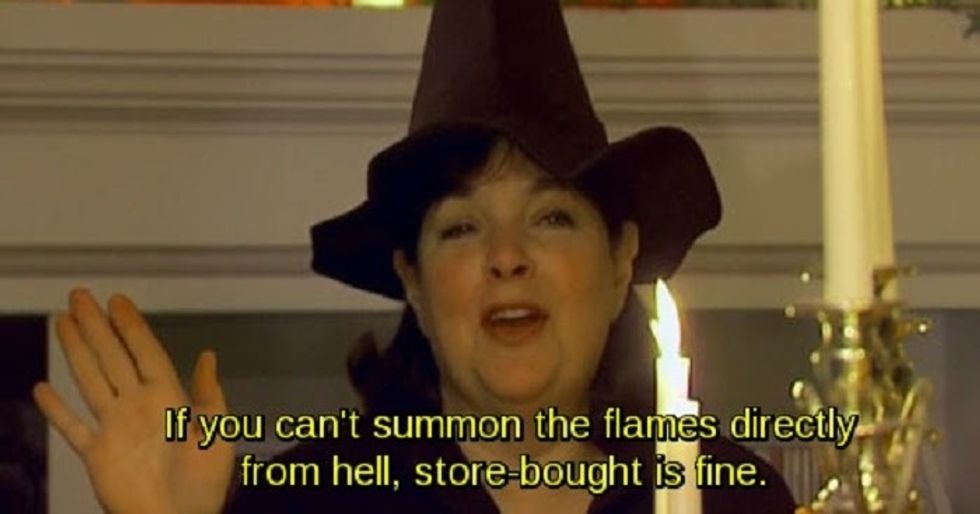 If you can't summon up a fancy evening in the Hamptons, a simple girls night in is fine.
13. The Nightmare Before Christmas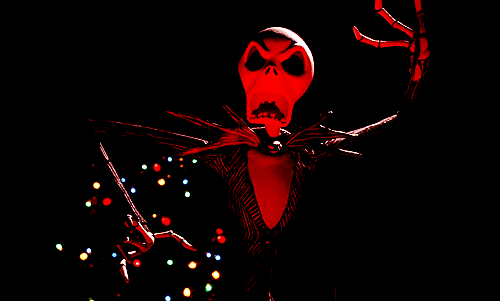 *screams* THIS IS HALLOWEEN.
Whether you like scary movies or classic Disney Channel episodes, there's something out there that will get you into the Halloween spirit. So, assemble your witches, make some brew, gather around your caldron and get ready to get into the spooky spirit.