It's the most wonderful time of the year, and no I am not talking about Christmas I am talking about Halloween duh... So to get you in the spirit here is my list of Halloween movies to watch immediately.
1. Halloweentown (1,2,3,4)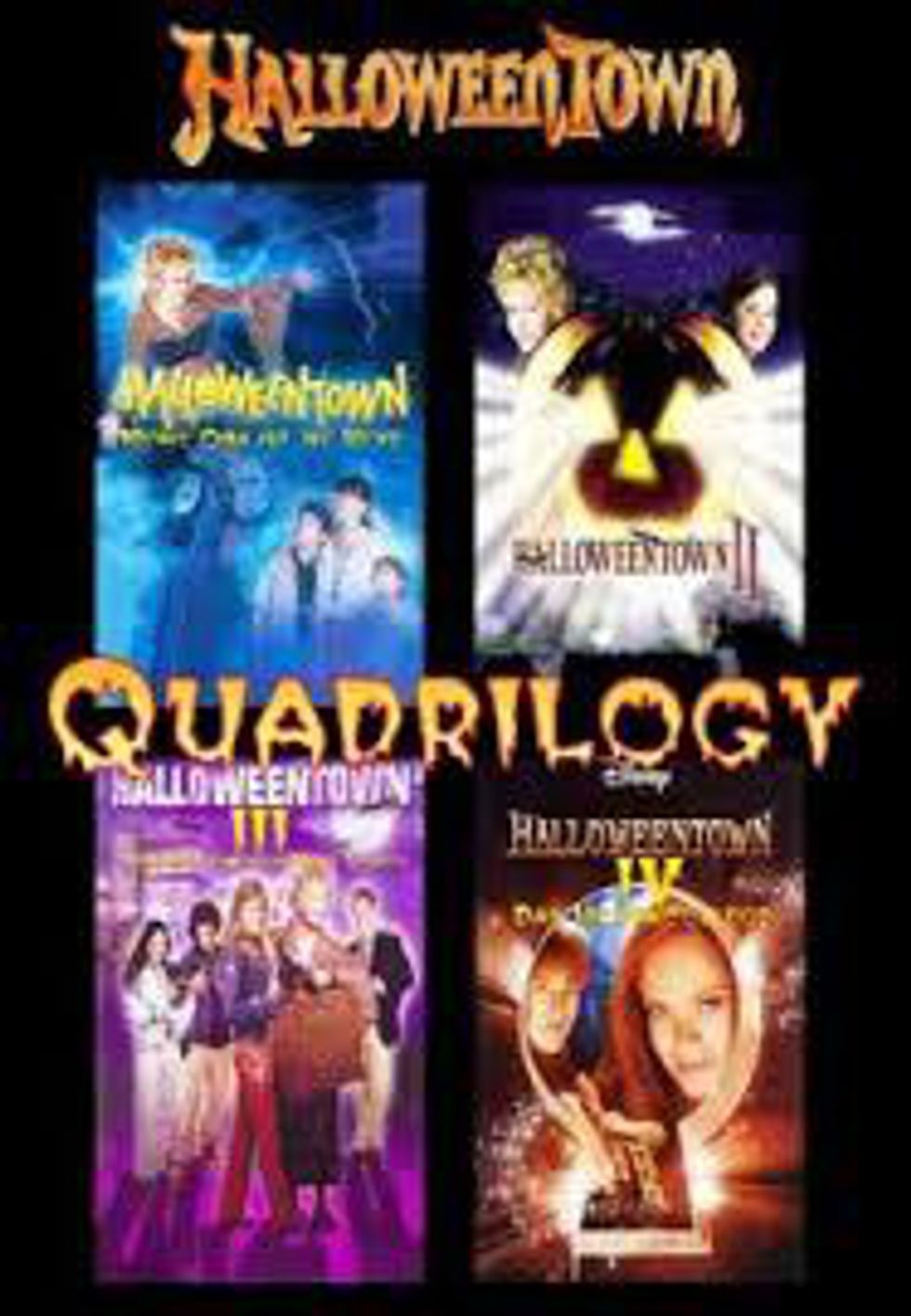 Halloween is cool, this is a great movie to watch over and over. Marnee Cromwell finds out about her family secret that she is part of a family of witches and her grandmother is from a whimsical land called Halloweentown and it is up to them to get the darkness out of the town.
2. Dark Shadows
Johnny Depp... need I say more... this movie is about Barnibus Collins a hundred year old vampire who was asleep for many years who comes out of slumber to help break the curse of his family from many centuries to also trying to save the family fish business from another evil vampire.
3. Nightmare Before Christmas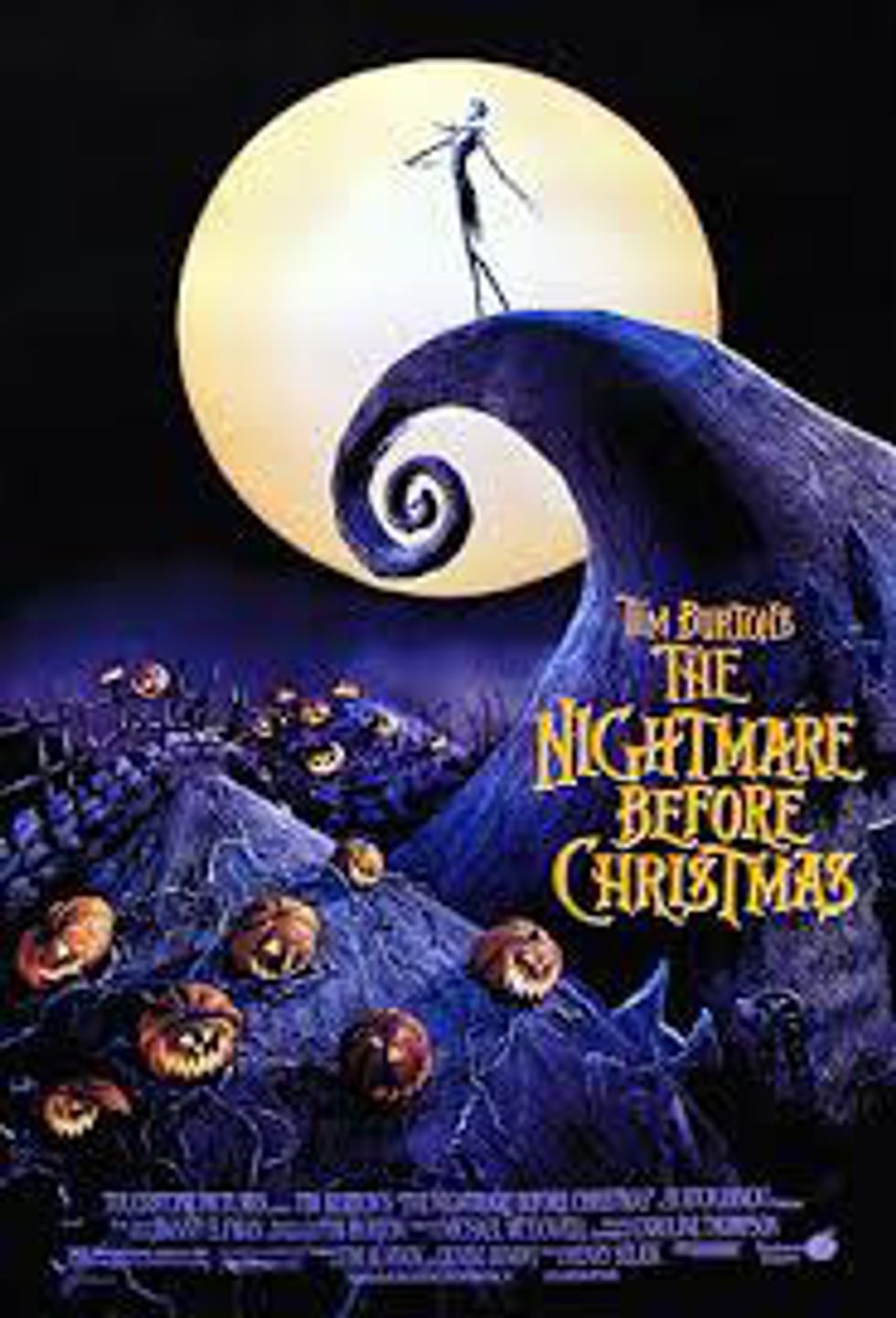 This is Halloween, follow along with Jack Skellington as he is bored with frightening people in the real world. When he gets into Christmastown he has found a new outlook on life.
4. Hocus Pocus
Saving the best for last is the movie about the good old trusty Sanderson sisters who are reeking havoc on Halloween night. They are for sure ready to put a spell on you and now they are yours. Protect your children from them before they take them away into a place of enchantment.
---
Halloween is time to be something that you are not for one night and hopefully you won't be too scared, but if you do get scared hide behind blankets and drink your pumpkin spiced latte.