It's officially October and you know what that means....scary movies!
As a child though, "scary" movies were mainly any movie that had a witch or mythical creature. Nothing actually scary. While I, for one, love scary movies, I do know that not everyone is like me. So to meet in the middle, here's an incomplete list, in no particular order of movies and shows every college student needs to watch this month to bring out their inner child.
Put on your best costume, grab a bag of candy and turn down all the lights, cause we are about to get spooky.
1. Hocus Pocus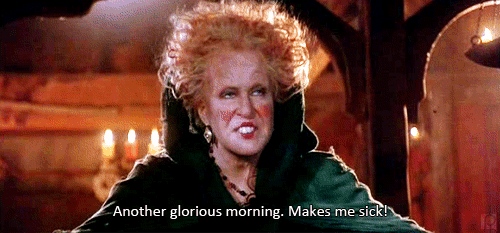 2. Halloweentown (all of them)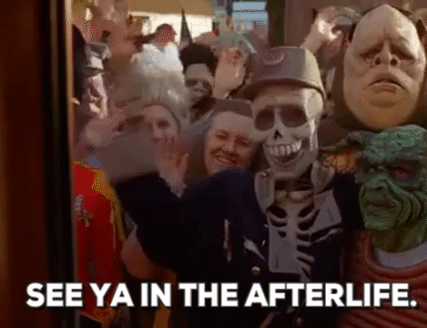 3. The Nightmare Before Christmas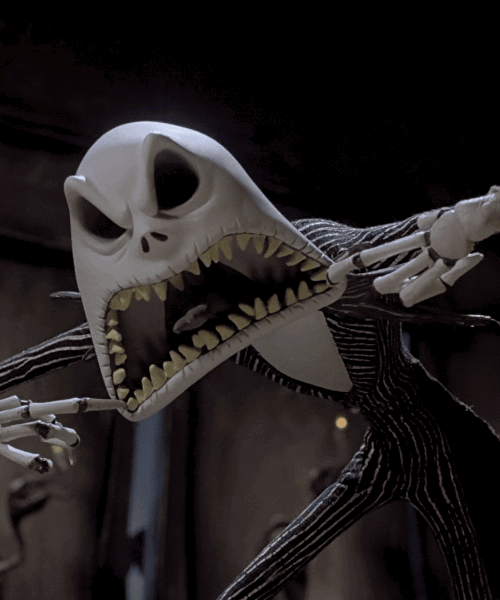 4. The Corpse's Bride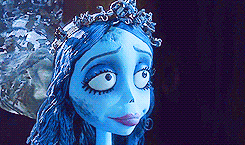 5. Twitches and Twitches 2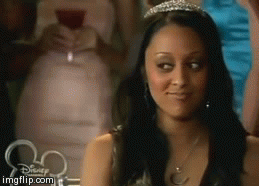 6. Tower of Terror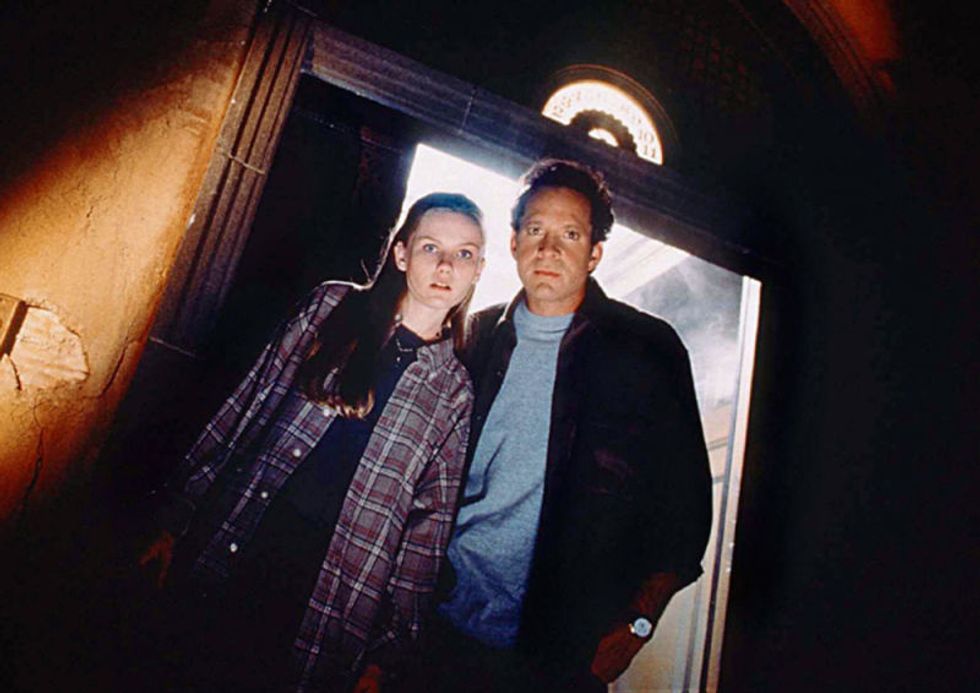 7. Don't Look Under the Bed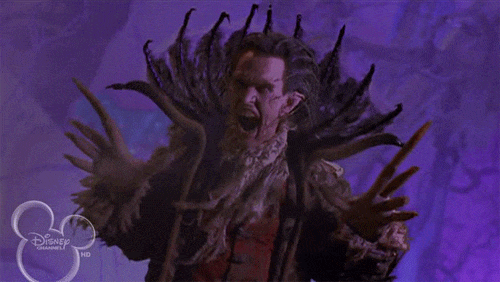 8. Now You See It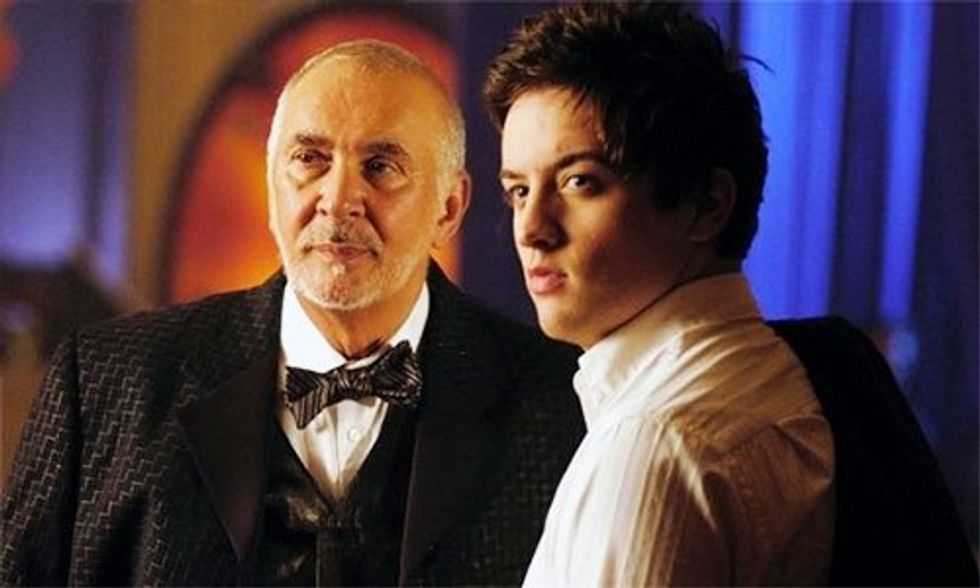 9. Underwraps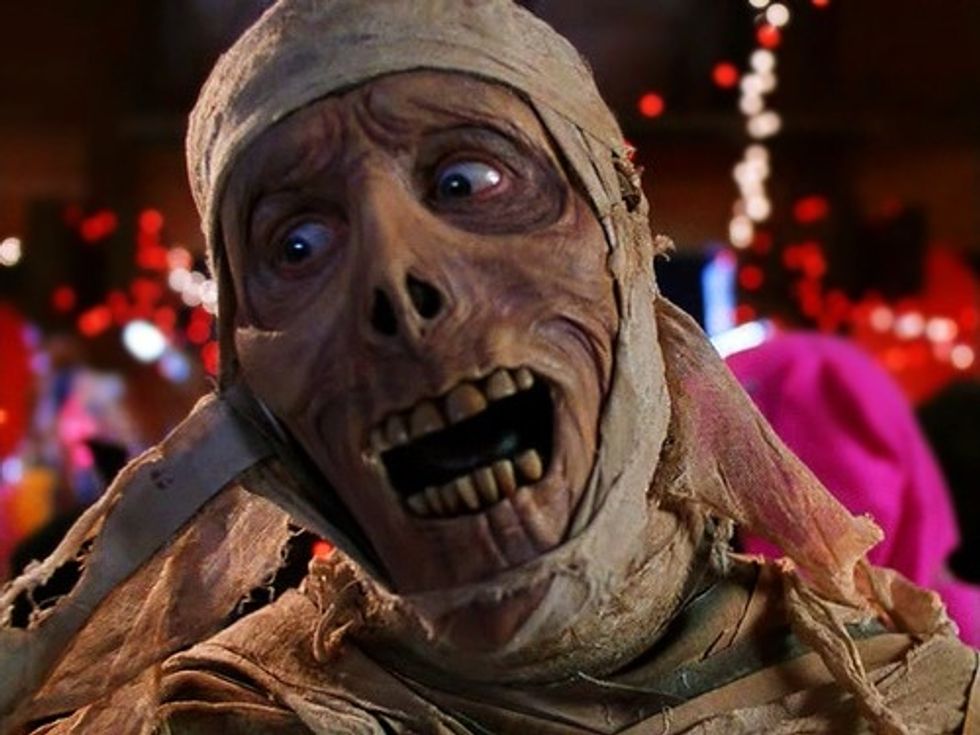 10. Phantom of the Megaplex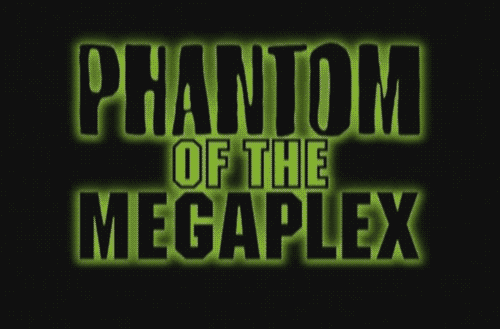 11. Mom's Got a Date With a Vampire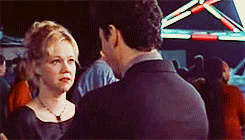 12. The Little Vampire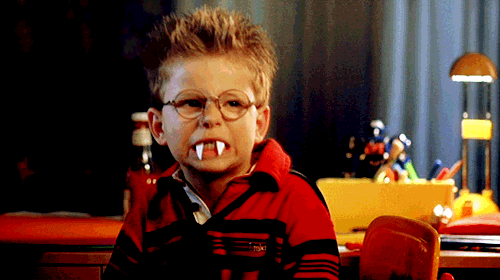 13. Mostly Ghostly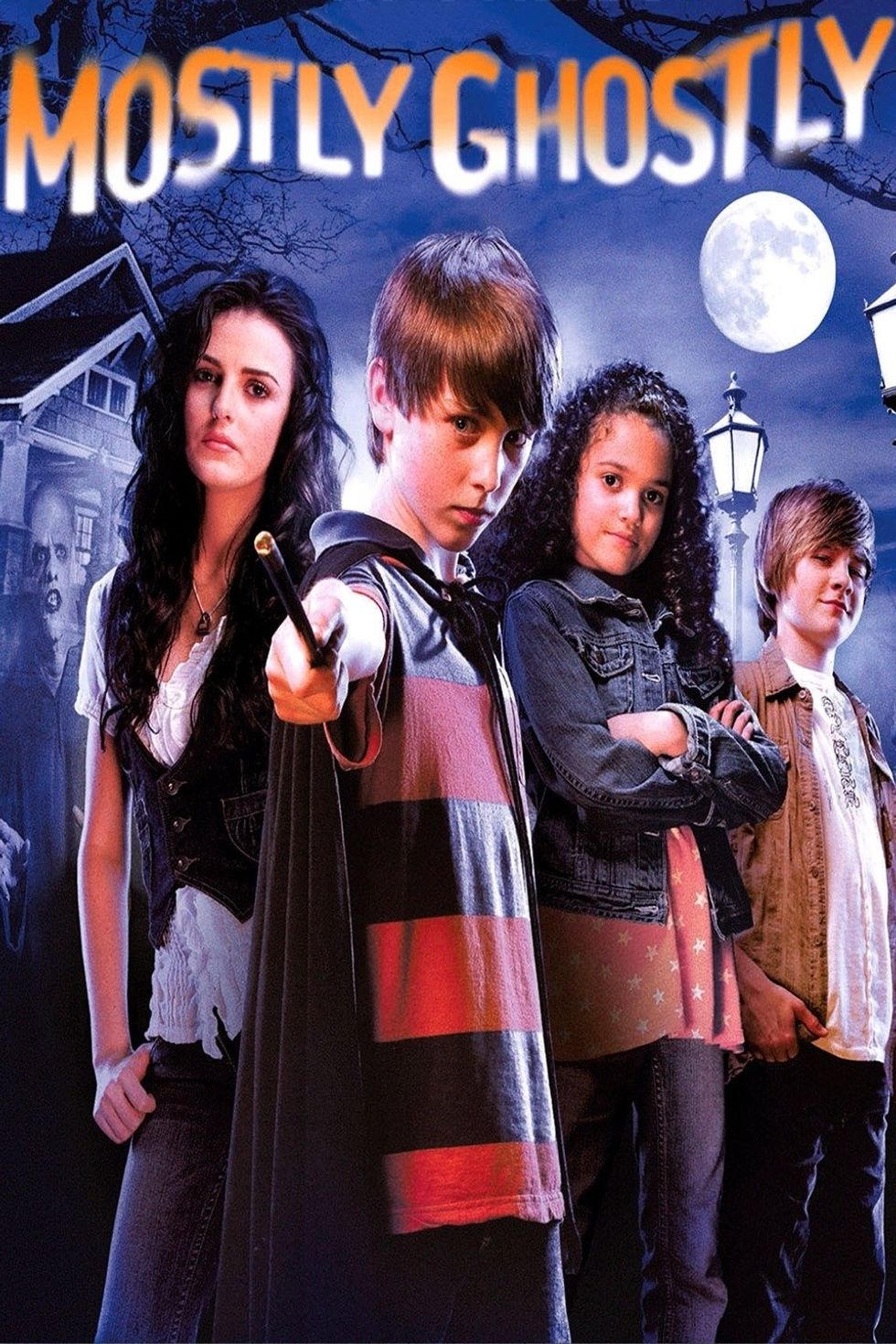 14. The Suite Life of Zack and Cody, episode "The Ghost in Suite 613"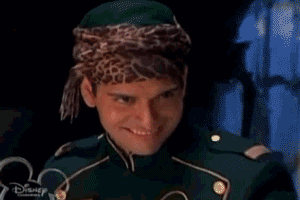 15. Lizzie McGuire, episode "Night of the Day of the Dead"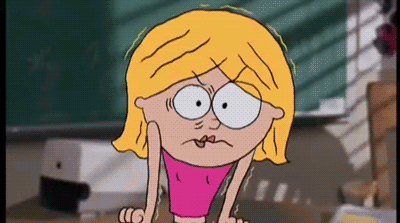 16. That's So Raven, episode "Don't Have a Cow"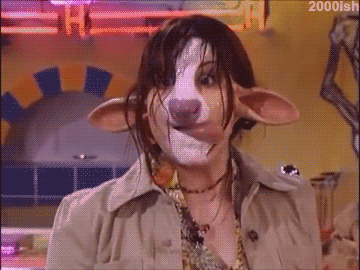 17. Monster House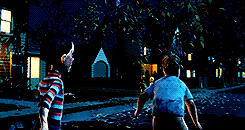 18. Casper
19. Hotel Transylvania (all three of them)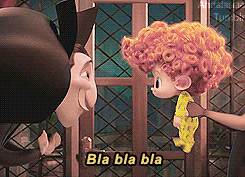 20. The Haunted Mansion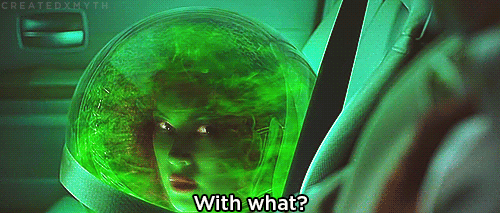 21. Frankenweenie

22. Paranorman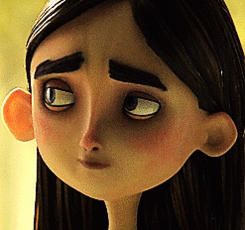 23. Coraline