Without a doubt, Halloween is my favorite holiday. What's not to love? You get to dress up for not one, but multiple days (if you celebrate HalloWEEK like I do), you have a reason to eat candy for every meal, and you finally have an excuse to use those fake eyelashes you impulsively bought from party city 6 months ago.
Well, since 'tis the season, here's a few ideas of things you can do to get yourself into the spirit for the best holiday of the year.
Pick a Squad Costume
Getting lit as a group has never been so fun. Make some festive drinks and end the night not knowing what state you're in.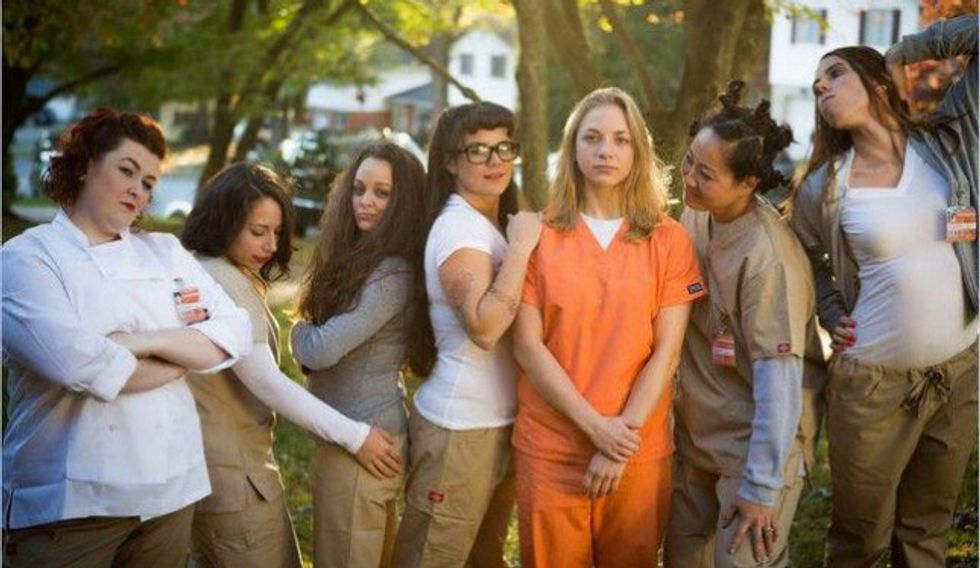 Watch a Halloween Movie Marathon
Freeform hooks it up.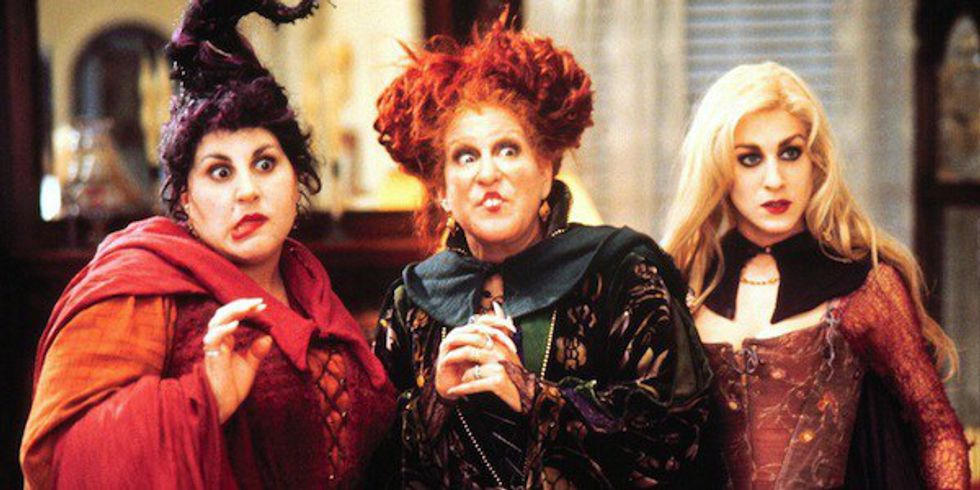 Pick and Carve Pumpkins
Which came first, the pumpkin or the latte.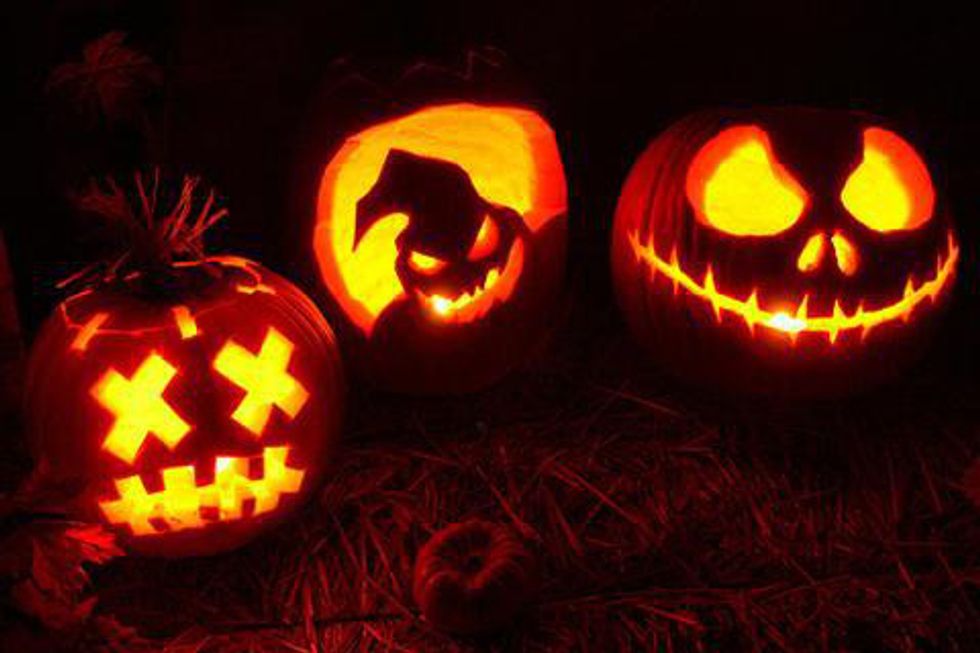 Drown in Apple Cider
It just doesn't taste as good outside of the fall.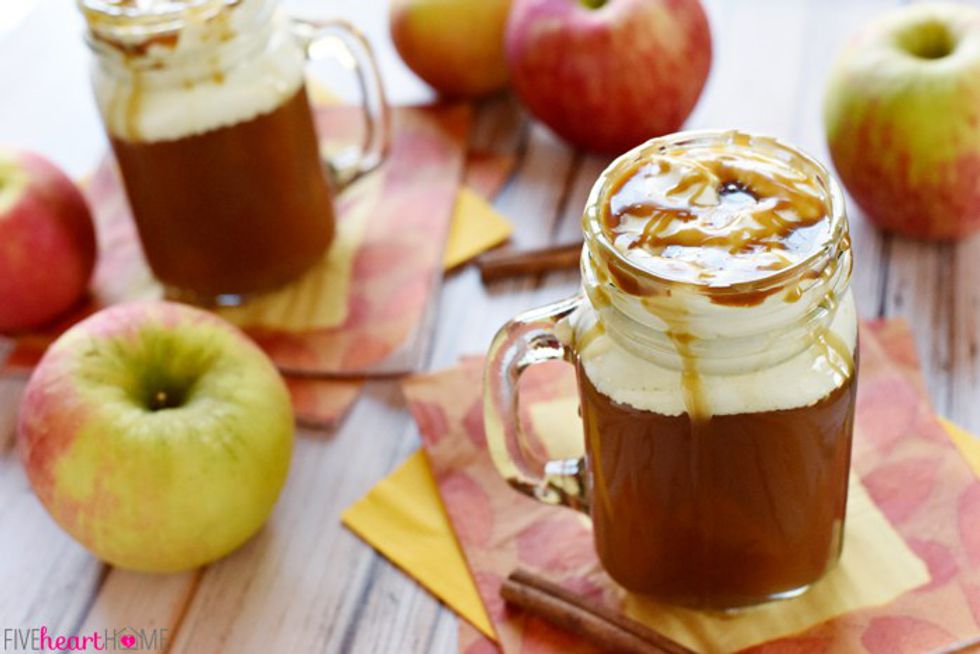 Decorate the Crib
Decorating the house not only fires you up everyday, it inspires the entire neighborhood to meet your level of spirit.