It's spooky season! Well, it's been spooky season for the whole month now, as I write this. As Halloween is fast approaching, and college students anticipate Halloweekend, what are the most common Halloween costumes that NEVER go out of style.
I hope you enjoy the pictures of me throughout my years of trick-or-treating :)
Cop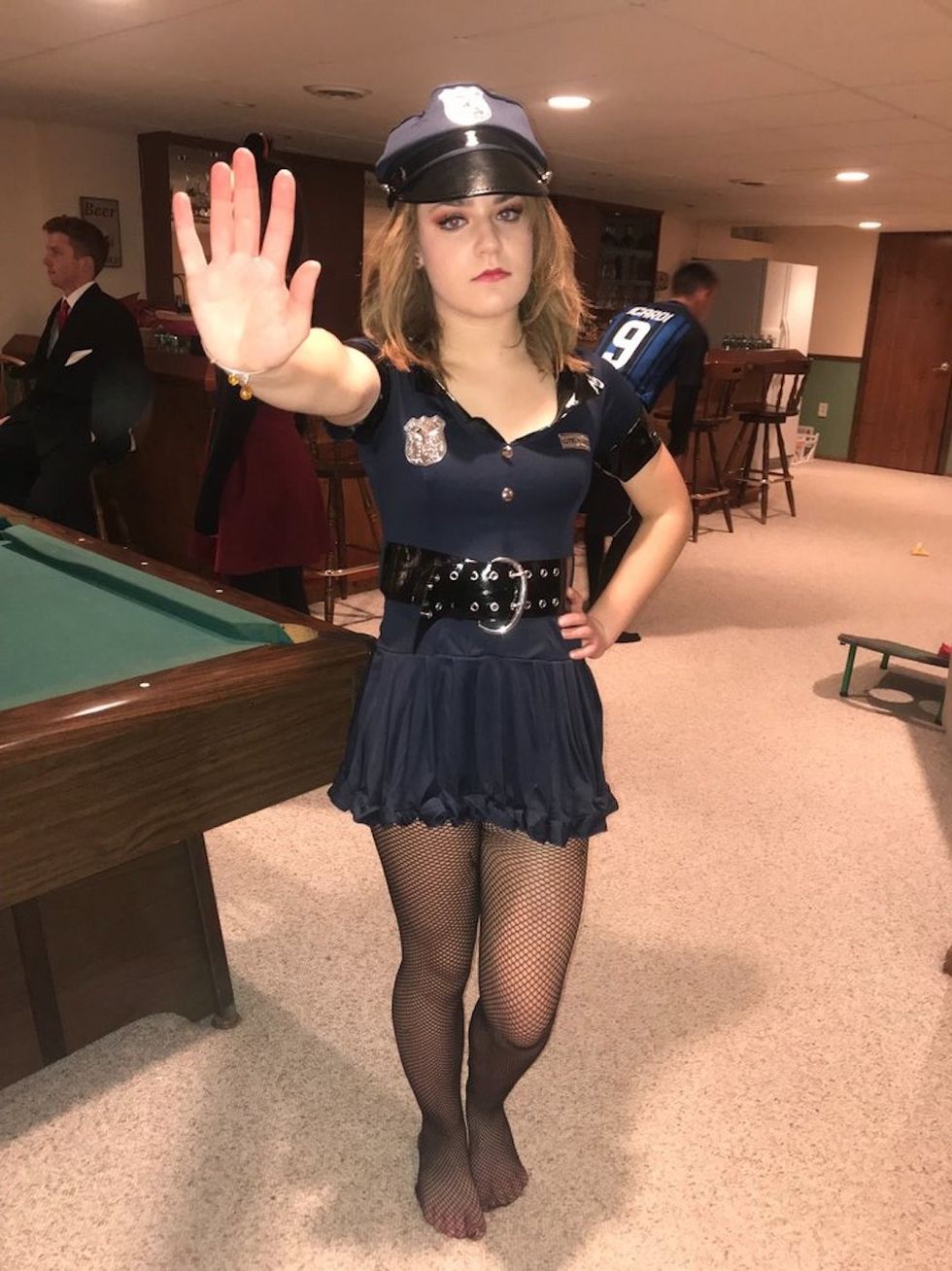 Victoria Mysholowsky
Halloween 2017 :)
Firefighter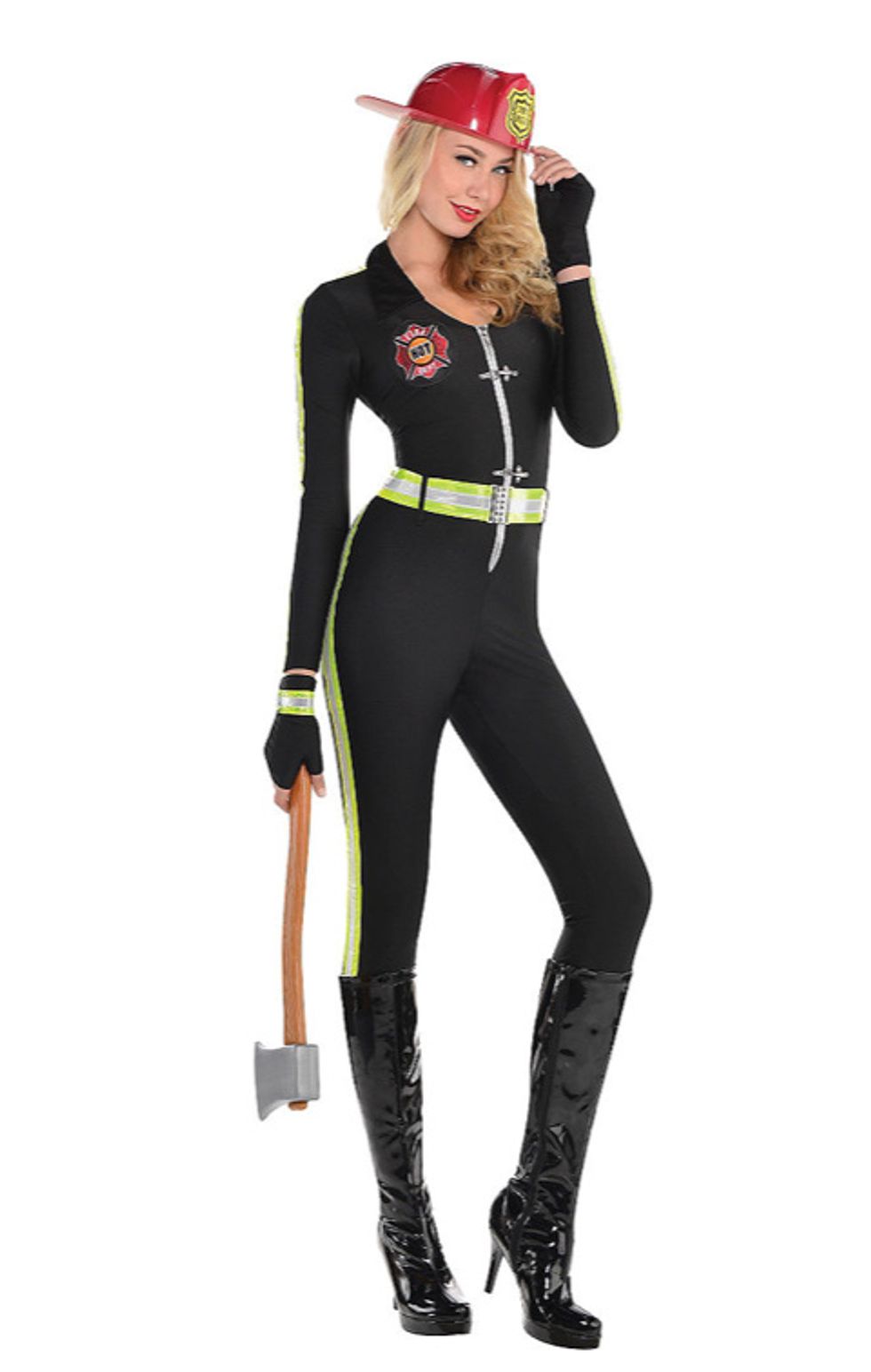 $49.99 at PartyCity!
The Purge
Don't mess with these girls.
Witch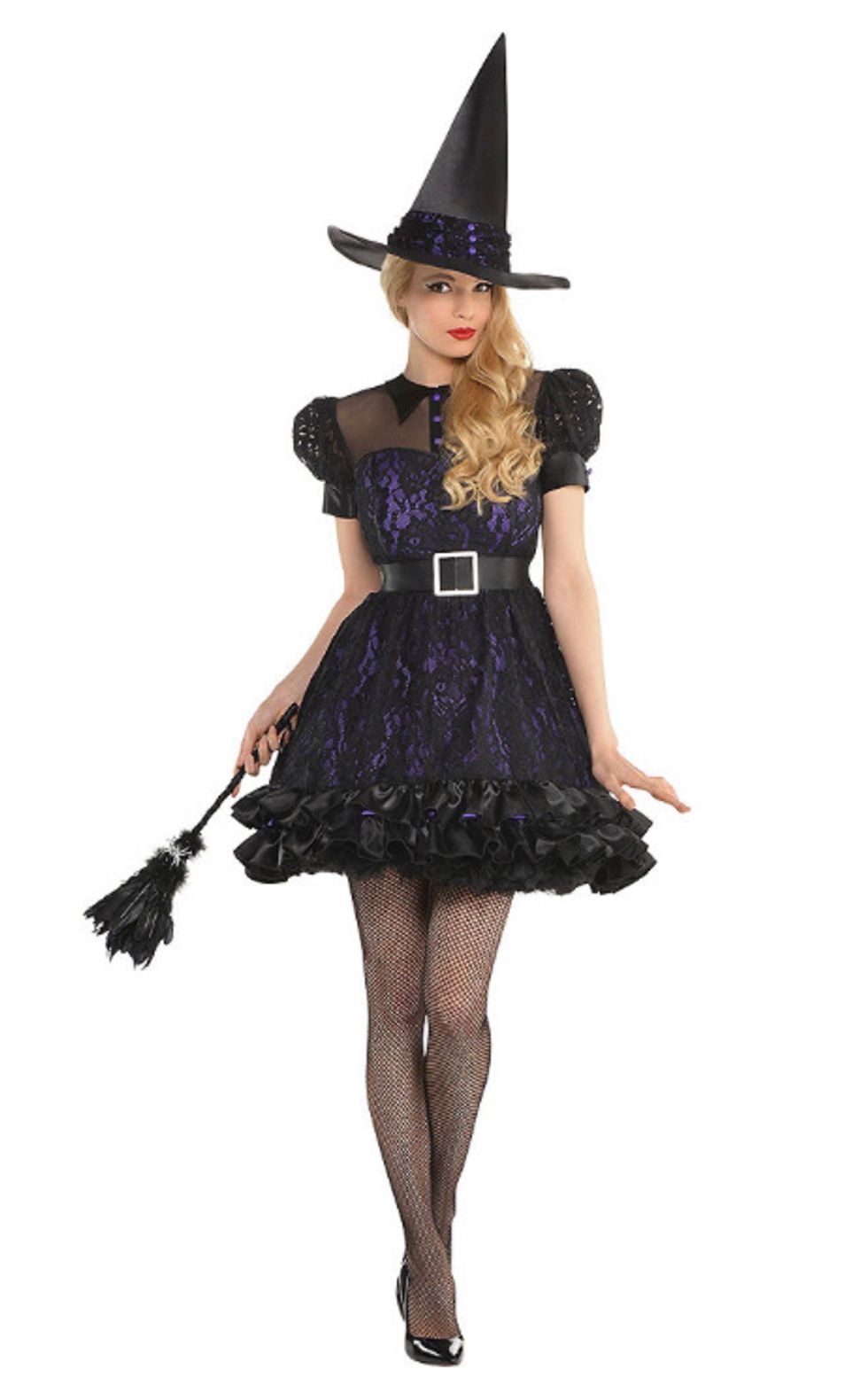 $44.99 at Party City!
Risky Business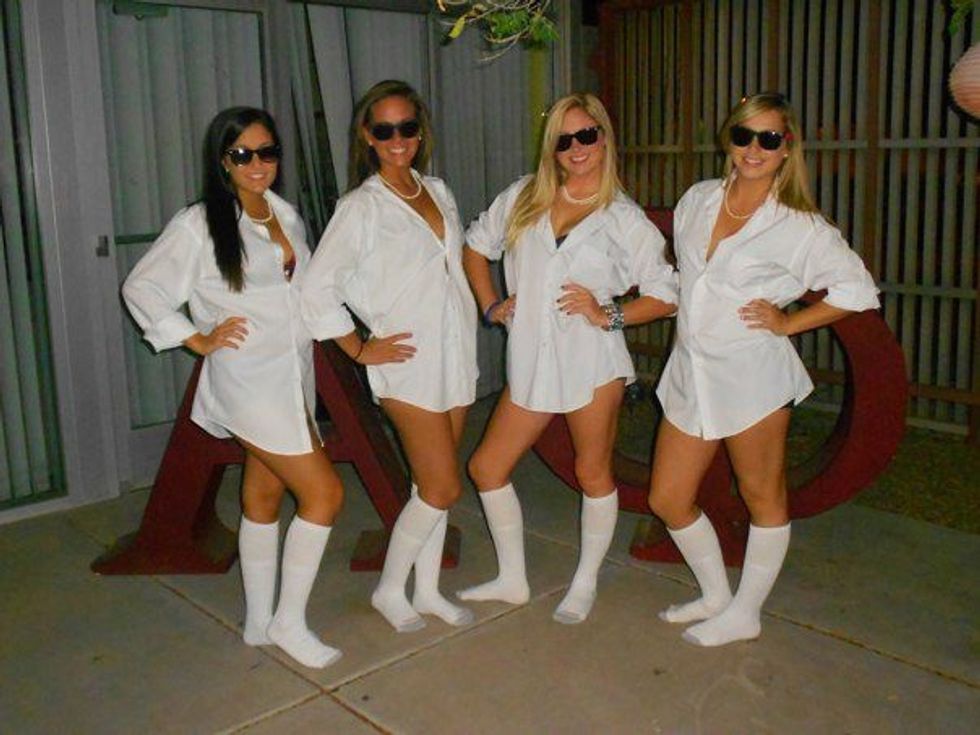 Got an old botton down shirt from your dad or brothers? No problem!
Boxer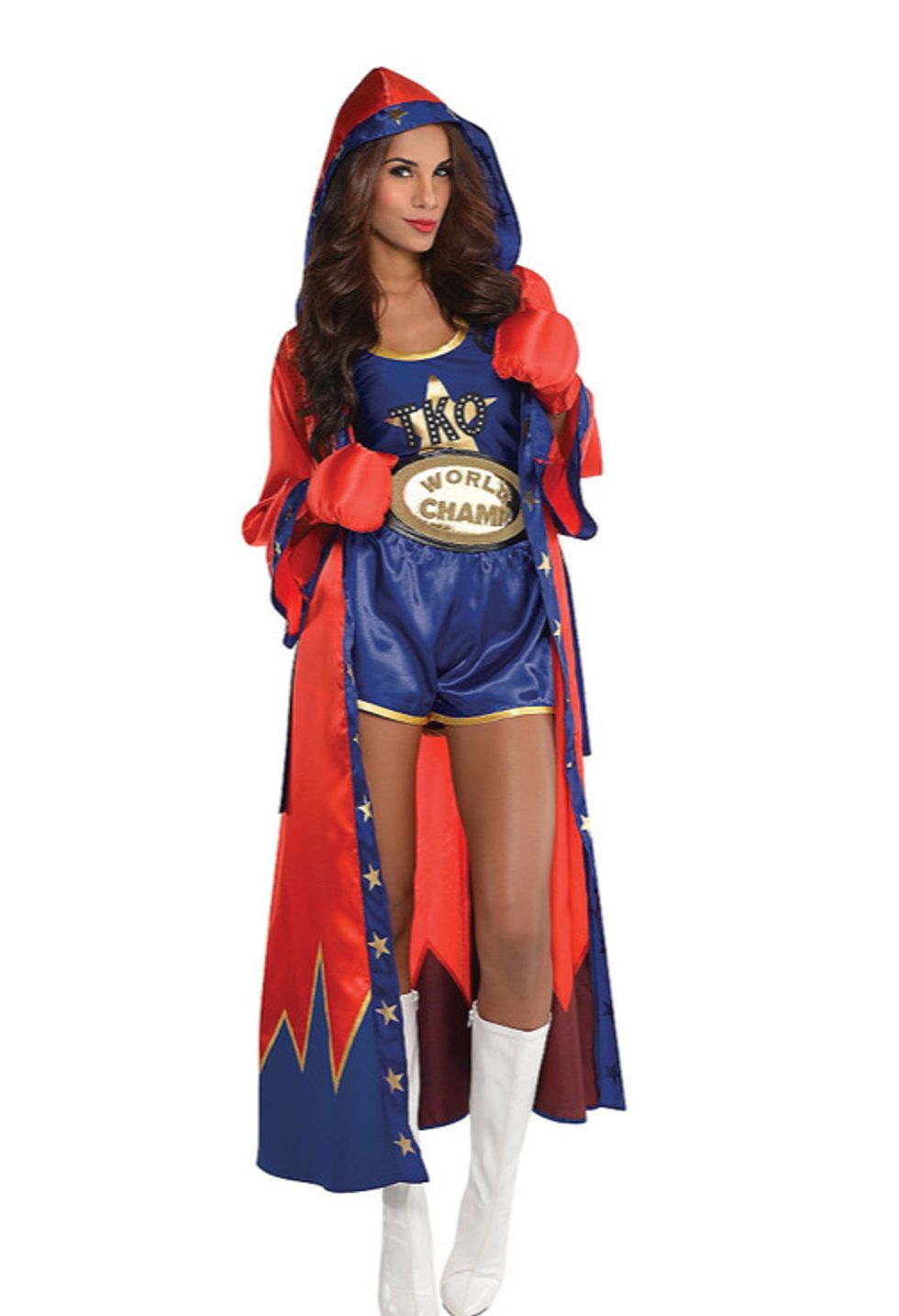 It's really a knock-out, HAHA
$49.99 at Party City!
Animals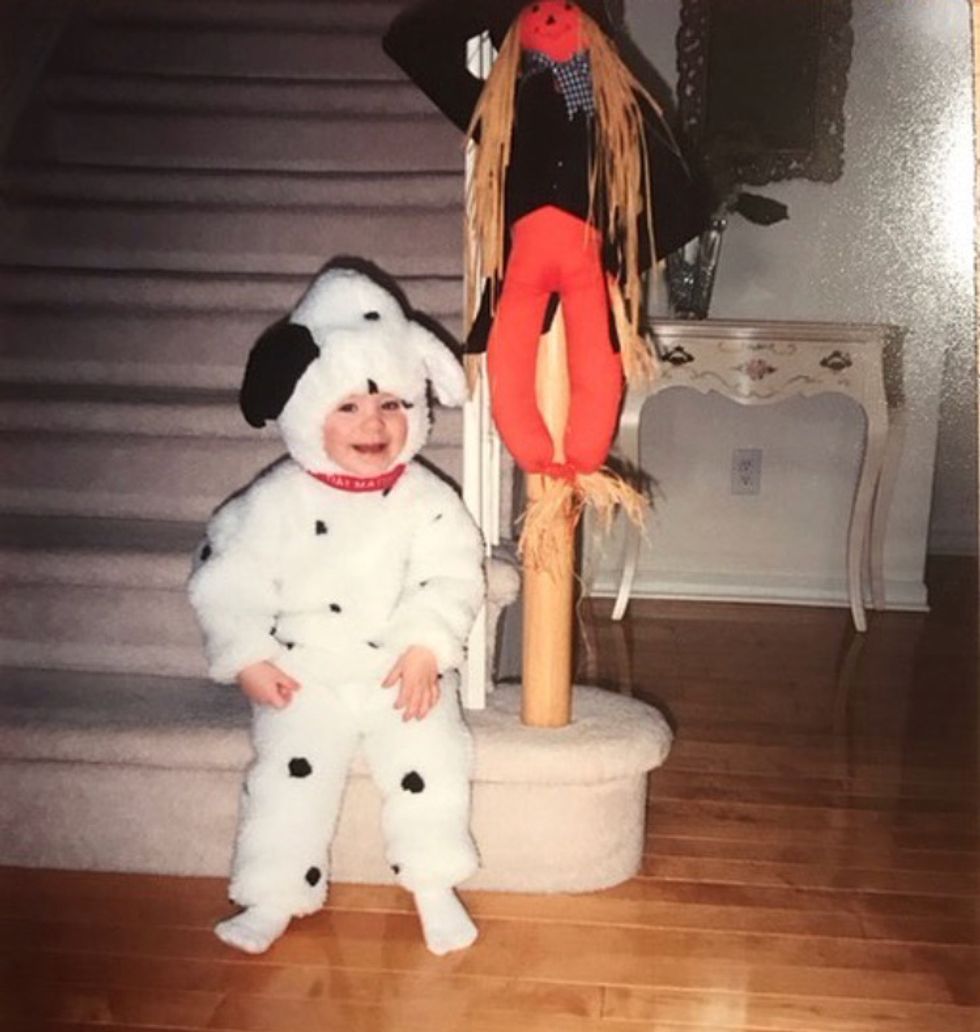 How cute!
Victoria Mysholowsky
Yes, this is me at a year old dressed as a Dalmatian :)
Sandy Olsson — "Grease"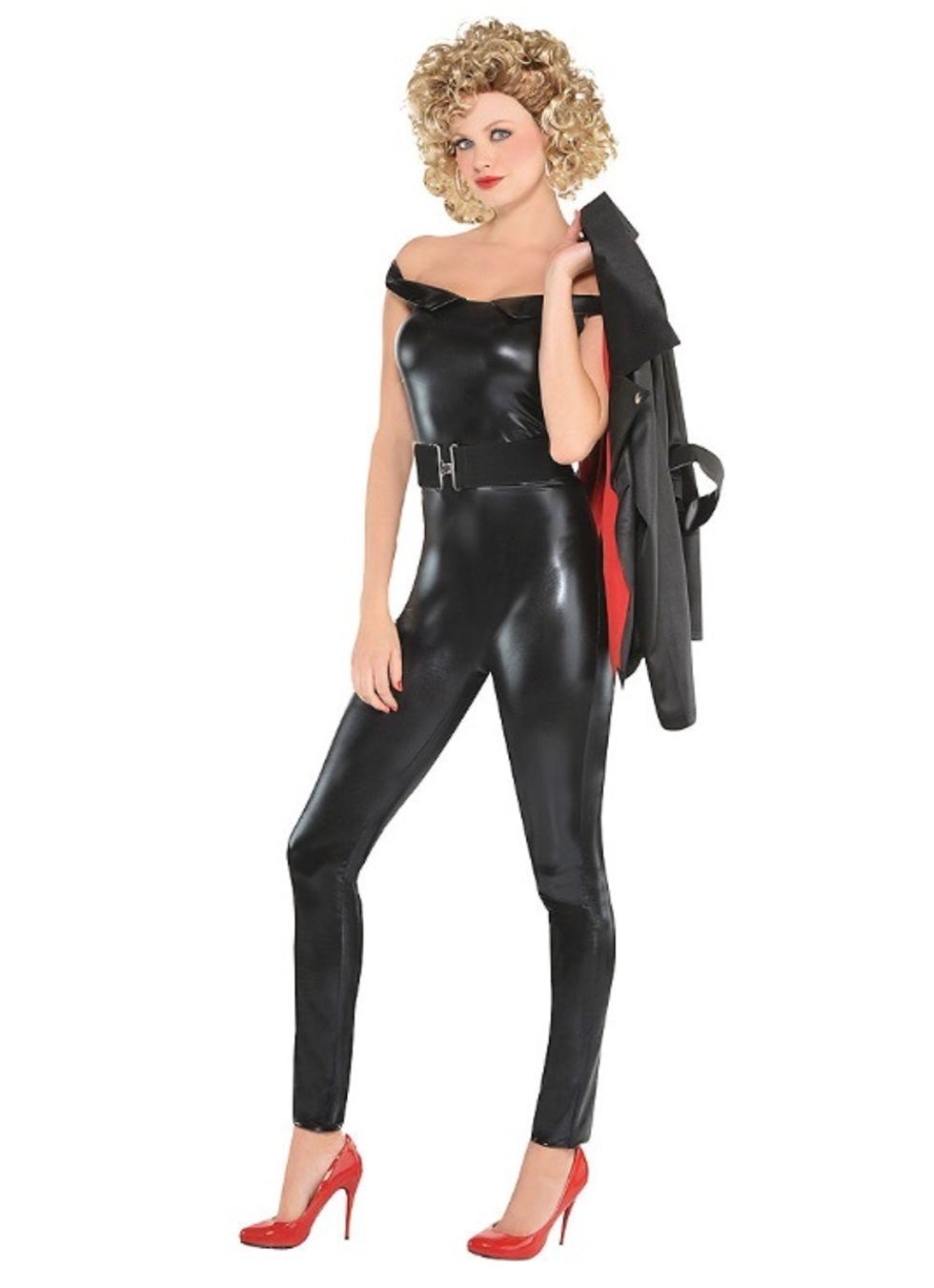 Tell me about it, stud.
$49.99 at Party City!
Fruits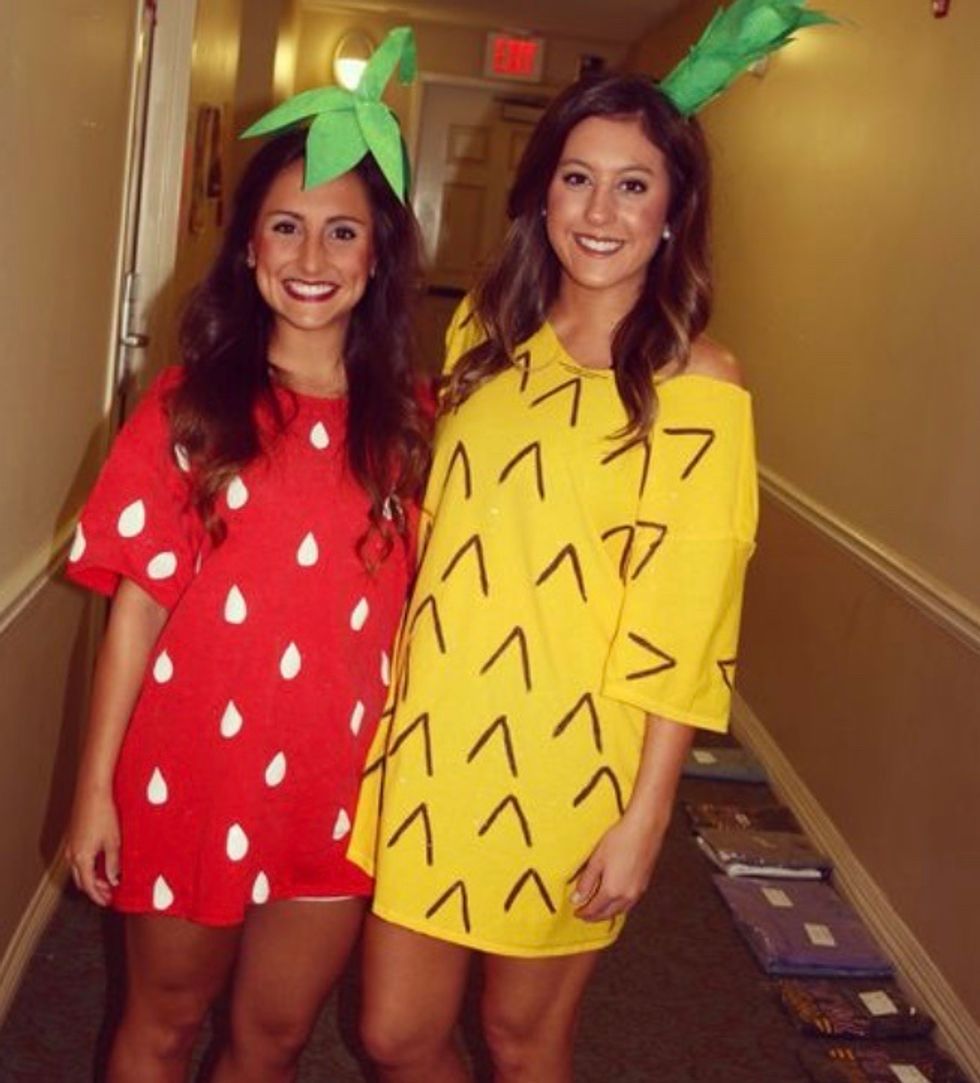 These DIY costumes are BERRY cute
Referee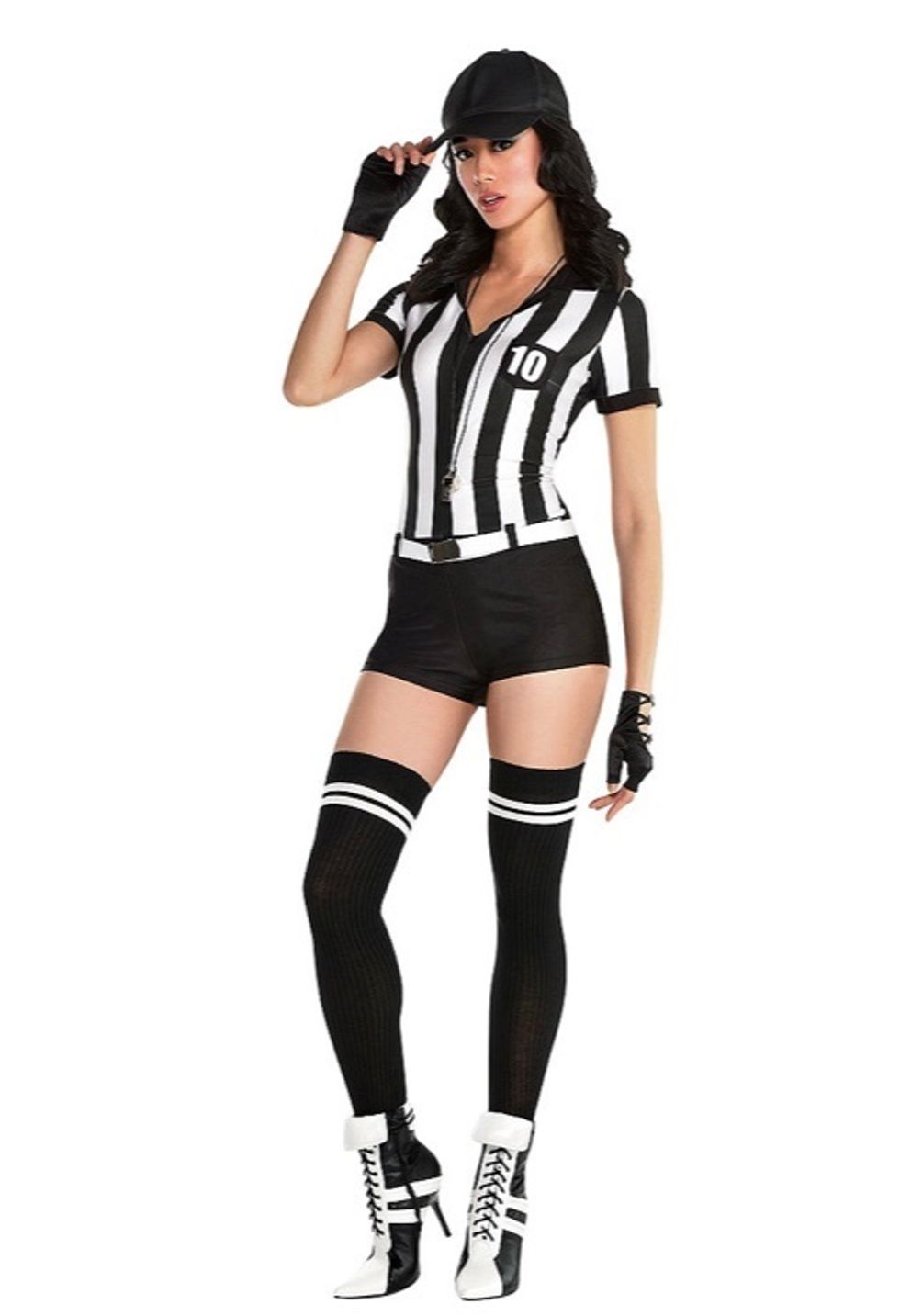 This costume is a STEAL ;)
$36.99 at Party City!
Alien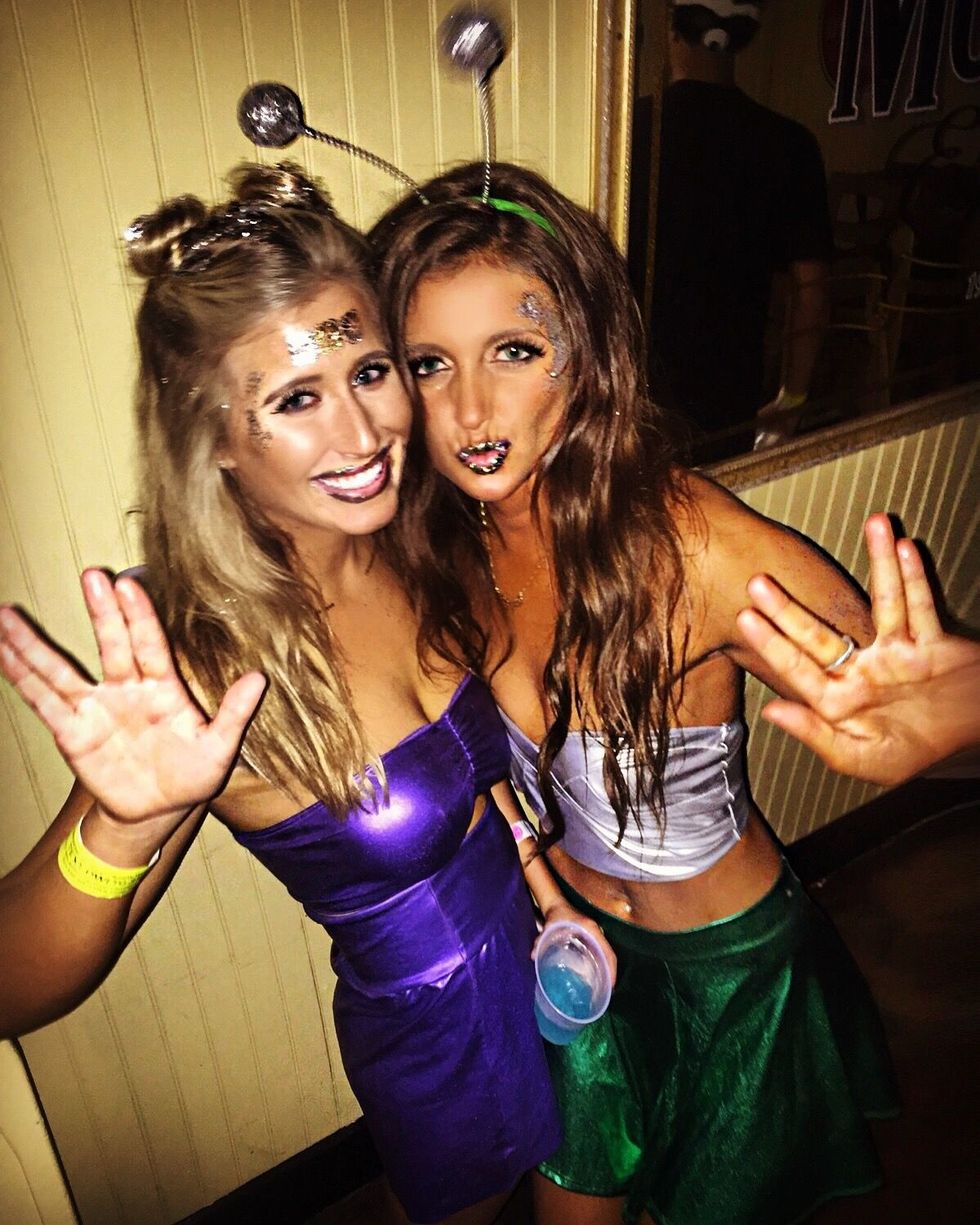 This costume comes in peace!
No matter how old you may be, these costumes have been the Halloween costumes for the past few years and with new styles hitting stores every year, they will definitely be sticking around.