Leave it to the stars to have the most extravagant costumes every single year. I mean, wouldn't you too if you had millions of dollars?!
Here are 9 of some of the best celeb Halloween costumes from the past that you could re-make for a cheaper price:
1. Morticia and Gomez Addams - Sophie Turner and Joe Jonas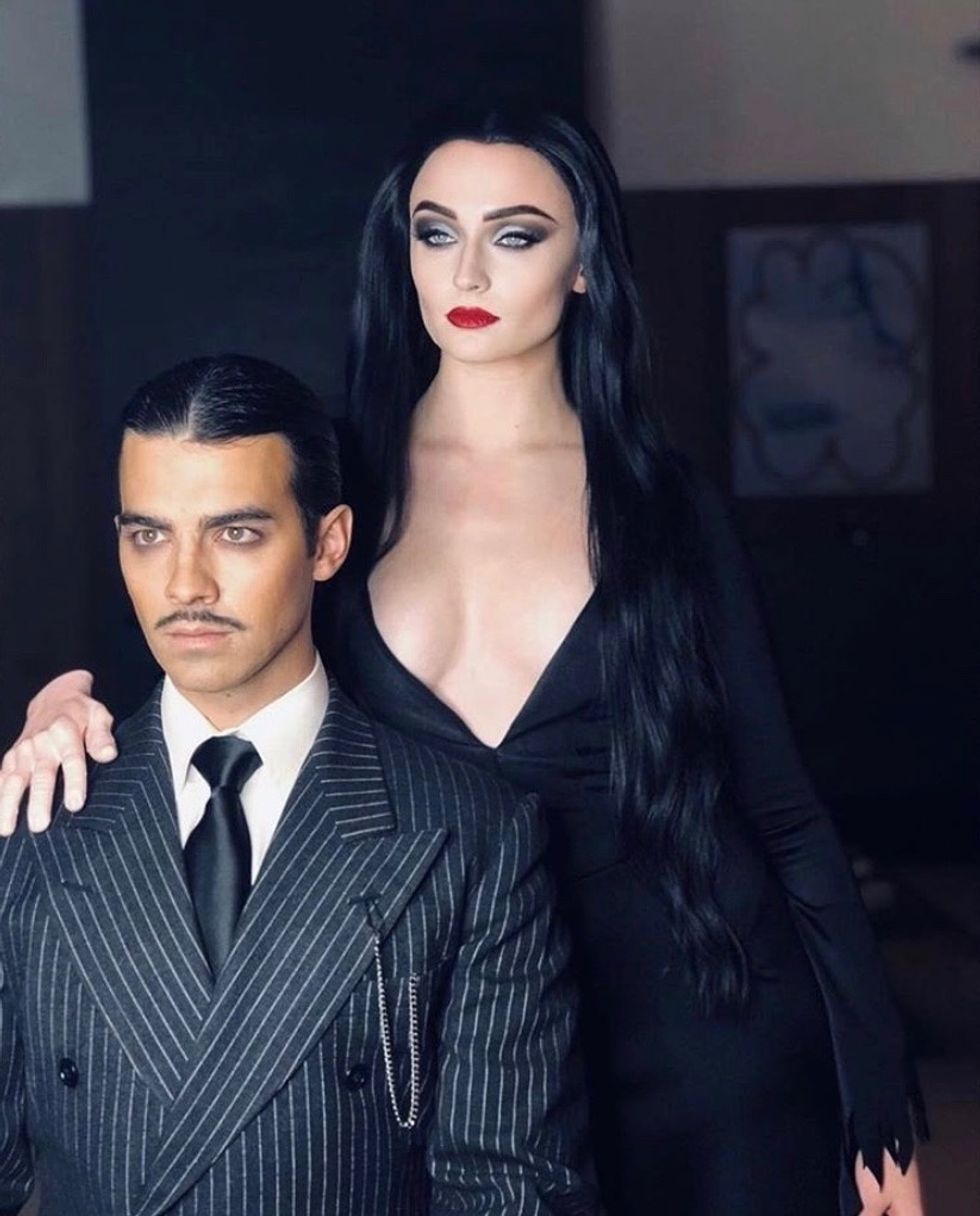 @sophiet
A fabulous option for a couple-inspired costume duo!
2. Napoleon Dynamite and Pedro- Camila Medes and Lili Reinhart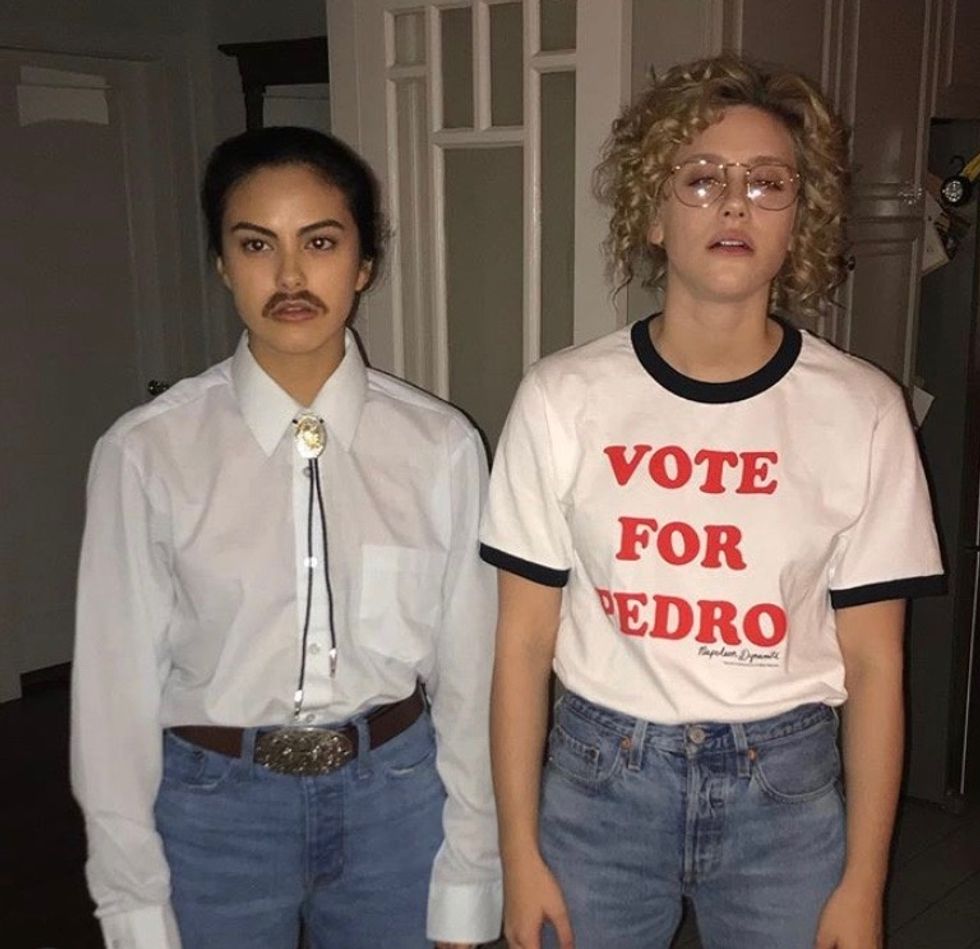 @camilamendes
A "dynamo" duo costume!
3. Butterfly - Kylie and Stormi Jenner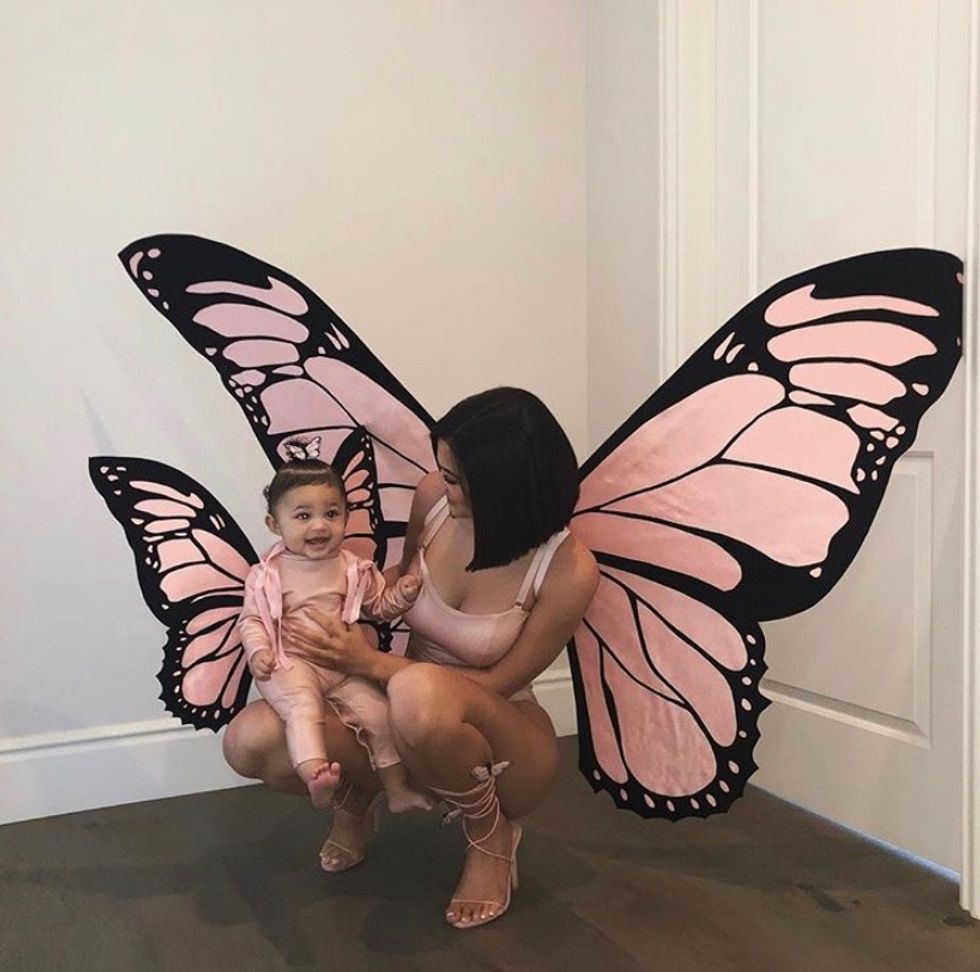 @kyliejenner
Good for "flying" solo, or incorporating your little one!
4. "The Shining" Twins - Nikki and Brie Bella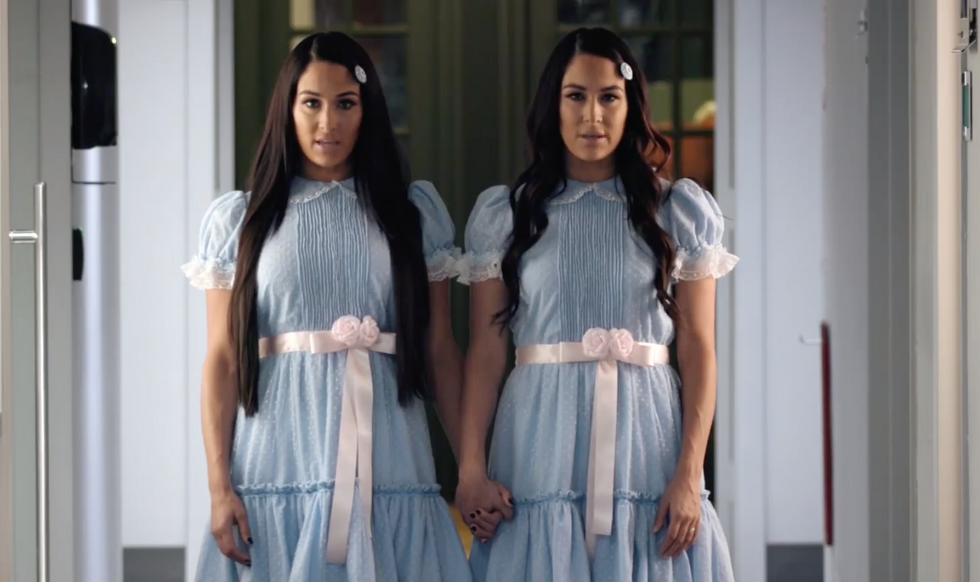 The Tonight Show Starring Jimmy Fallon on Facebook
A great choice for a sisters of bff costume!
5. Post Malone - Rita Ora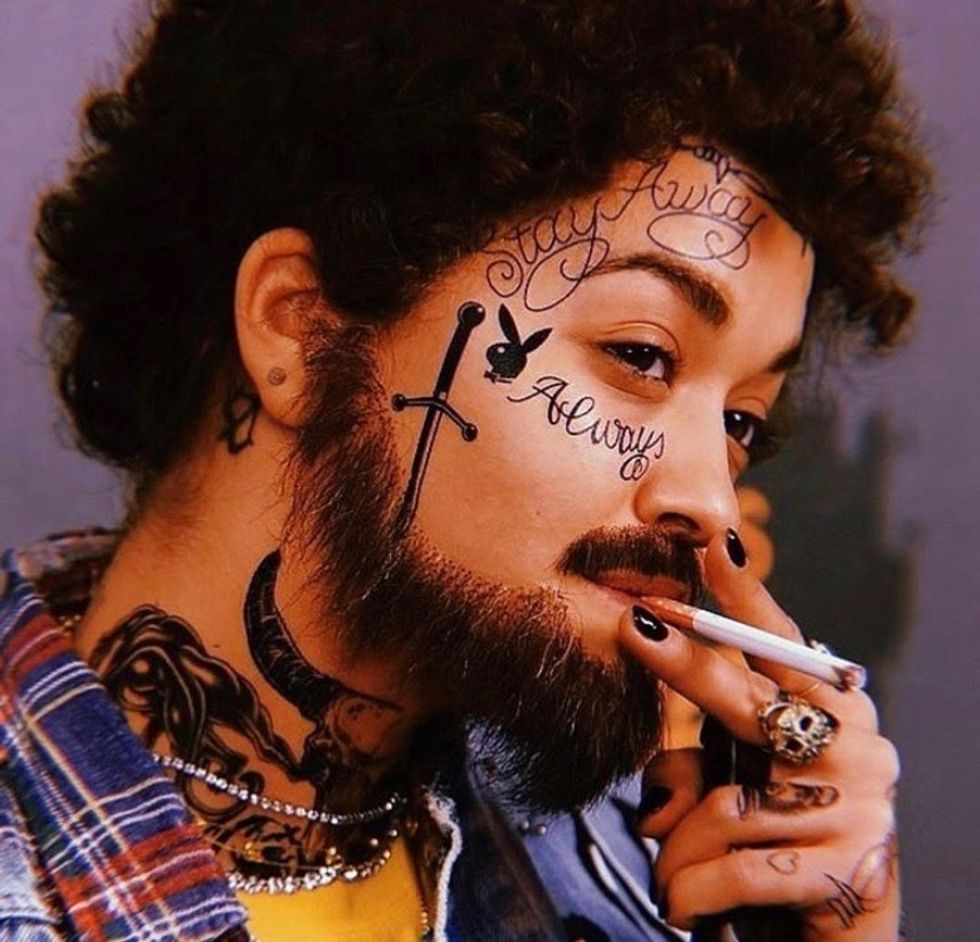 @ritaora
Perfect for a comedic approach!
6. Ouija Board - Victoria Justice
7. Cruella DeVille - Cardi B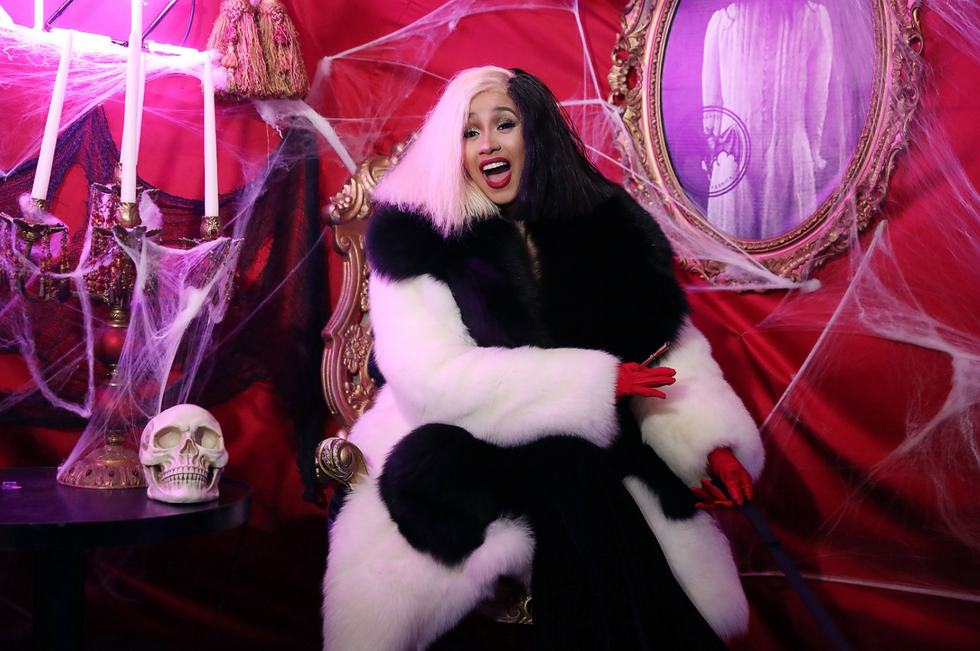 Shareif Ziyadat / Getty Images
A very timely choice as the new movie "Cruella" based on "101 Dalmatians" movie is coming out in 2021.
8. Dionne Davenport from "Clueless" - Lupita Nyong'o
You can even find yourself a Cher Horowitz for this costume if you choose too!
9. Punk Halloween Queen - Vanessa Hudgens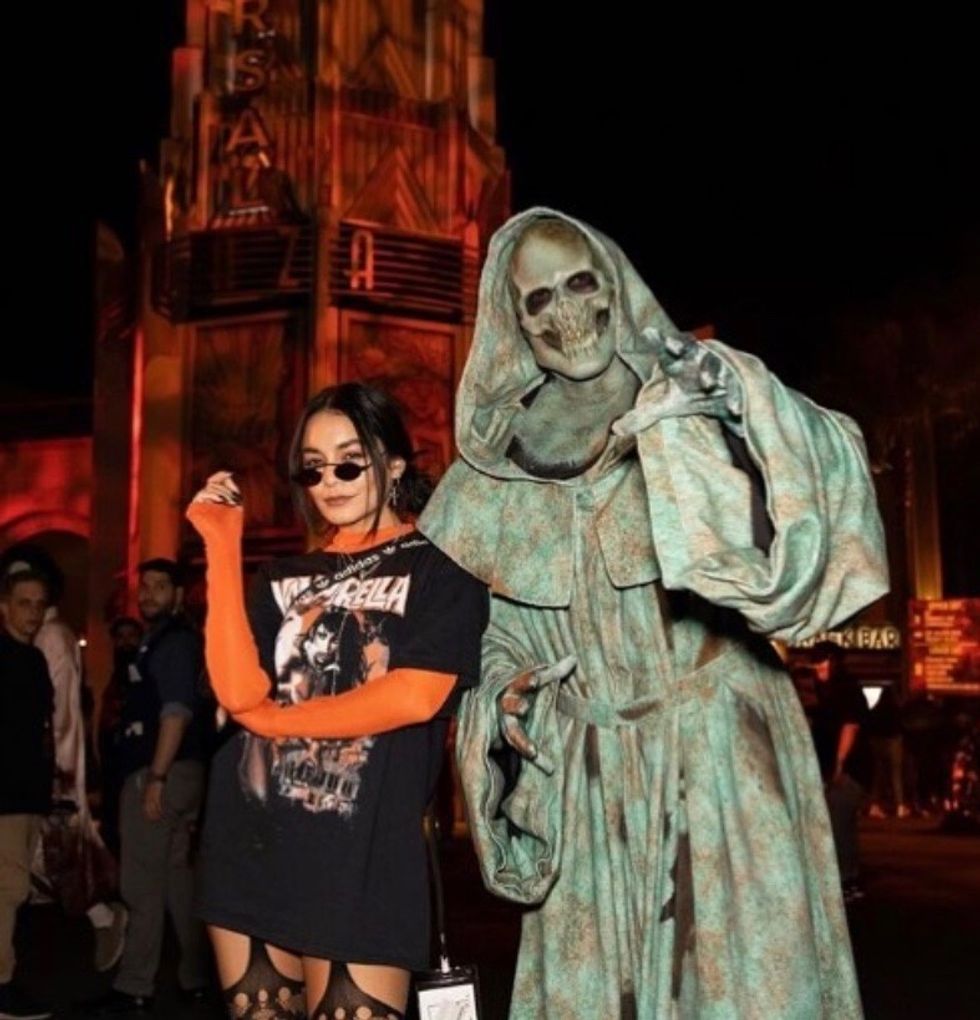 @vanessahudgens
Now I know this isn't a specific "costume," but our girl EMBODIES the Halloween spirit every day of fall.