Shopping is one of my favorite things to do on a rainy day, snowy day, or any day really. I love going to different stores to try on clothes and find new outfits. Since shopping is such a big part of my life, being close to Mall of America is awesome (and also dangerous to my wallet). Mall of America is huge and it's the perfect mall to find a wide variety of stores so I decided to compile a list of my favorite stores.
My Favorite Stores To Shop At:
1. Cotton On
This Australian based store is the perfect store to find cute and quirky graphic tees, comfy sweatshirts and sweatpants, and unique dresses. It has definitely become one of my go-to stores!
2. Forever 21
The Forever 21 at Mall of America is a huge, two storied store and it's the perfect place to spend about two hours browsing through the racks of clothing.

3. H & M
I love H & M. It's one of my favorite stores to buy casual clothing, print blouses, and dresses at.
4. Urban Outfitters
The aesthetic of the store is perfect so I mainly browse around the store, but I'll occasionally buy something. I love all the clothing at Urban Outfitters, but some of my favorites are their denim, flannels, and dresses.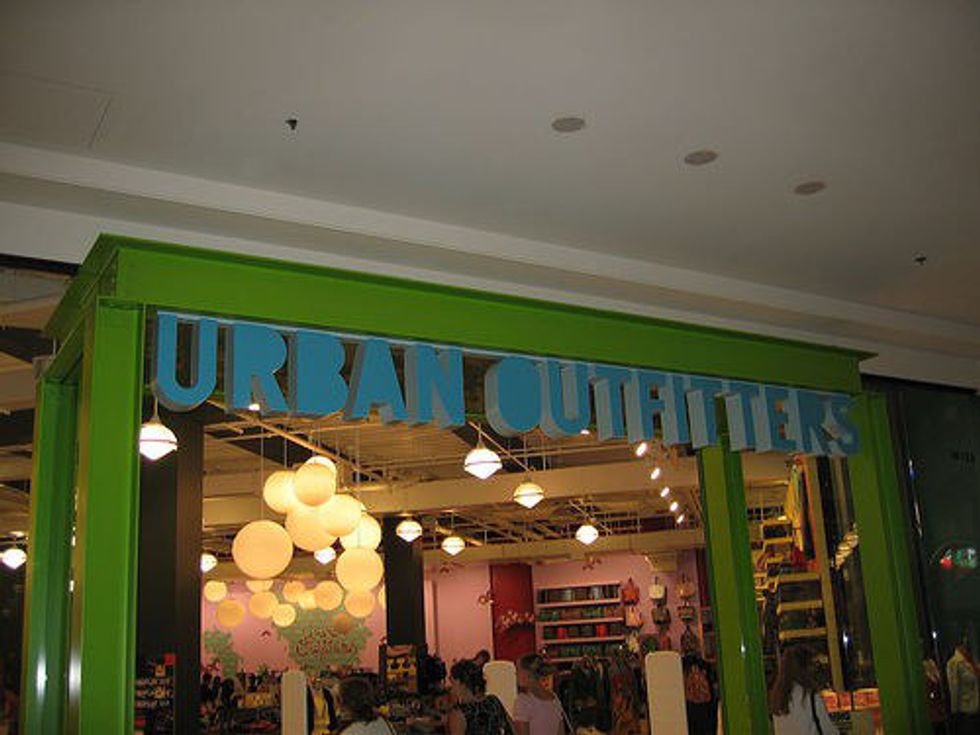 My Favorite Stores To Buy Miscellaneous Gifts At:
1. Typo
Typo is an amazing, little stationary store amongst all of the clothing stores. It has a lot of cute notebooks, coffee mugs, and décor with various sayings on them.

2. Lush
Lush is an awesome place to find cruelty-free, handmade products. The store smells incredible and their products are just as incredible.
My Favorite Stores To Look At And Wish I Could Afford:
1. Kate Spade New York
The purses at the Kate Spade store are so beautiful and it's a lovely store to admire handbags at.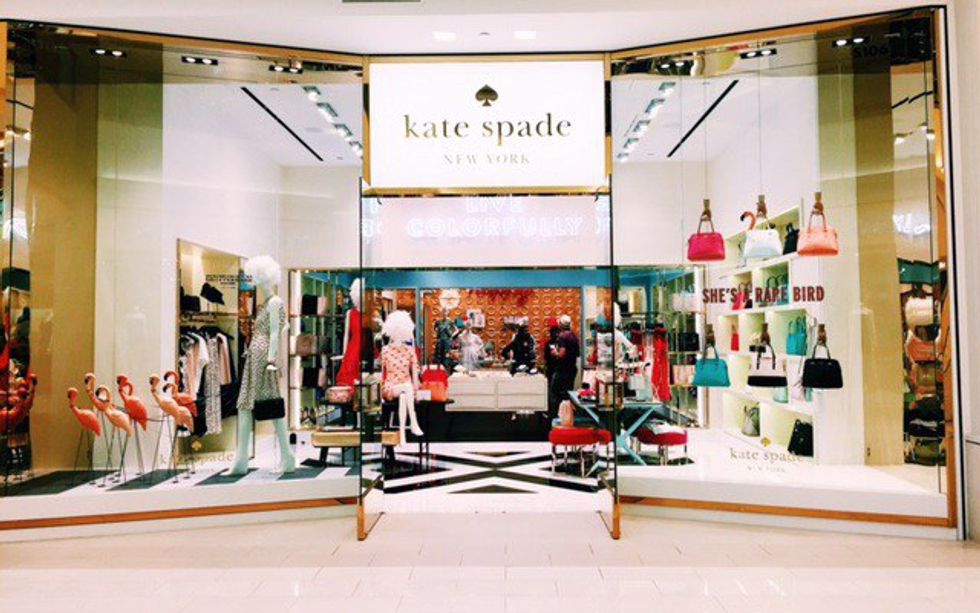 2. Michael Kors
Michael Kors is one of my favorite designer brands so I love looking at all of his bags in person, instead of just admiring them on the internet.
3. Nordstrom
This three storied department store has a wide variety of designer brands, which makes it a great place to look at all of the different brands.
4. Burberry
The British brand, Burberry, marked by it's signature plaid is just as beautiful as it sounds. It's an awesome store to admire plaid scarves, trench coats, and wallets at.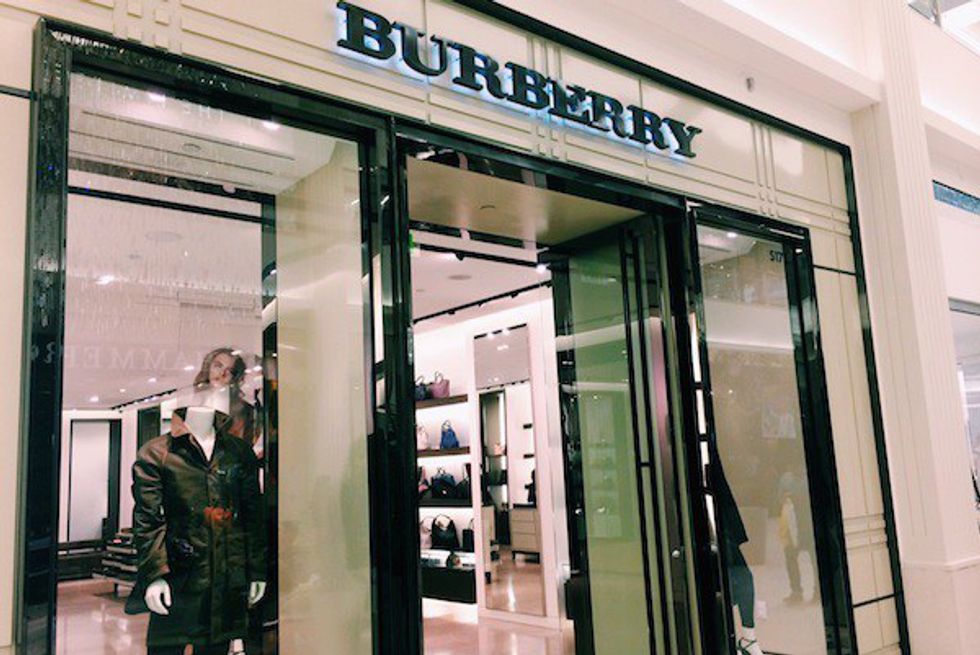 Also, Anthropologie and Zara are opening soon at Mall of America. These are two of my favorite stores and I'm so excited for them to open. I'd definitely recommend checking these stores out once they open. Mall of America is any shopaholic's dream with stores for everyone. It's the perfect place to spend an afternoon (or the whole day).