Every year, we all make goals for the summer, even if we don't complete or follow through with them. My favorite thing to do around this time of year is to make a bucket-list. 99% of the time though, the majority of the things on my list don't get checked off and just sit getting dusty, waiting for the next summer to roll around. My goal (or at least one of them) for this summer is to actually follow through with my bucket-list this time, hoping to get them all on the grid before school rolls around this fall.
Minnesota is full of different fun places to spend the summer. Here are a few of the things I plan to check off during this hot Minnesota summer.
1. Minnehaha Falls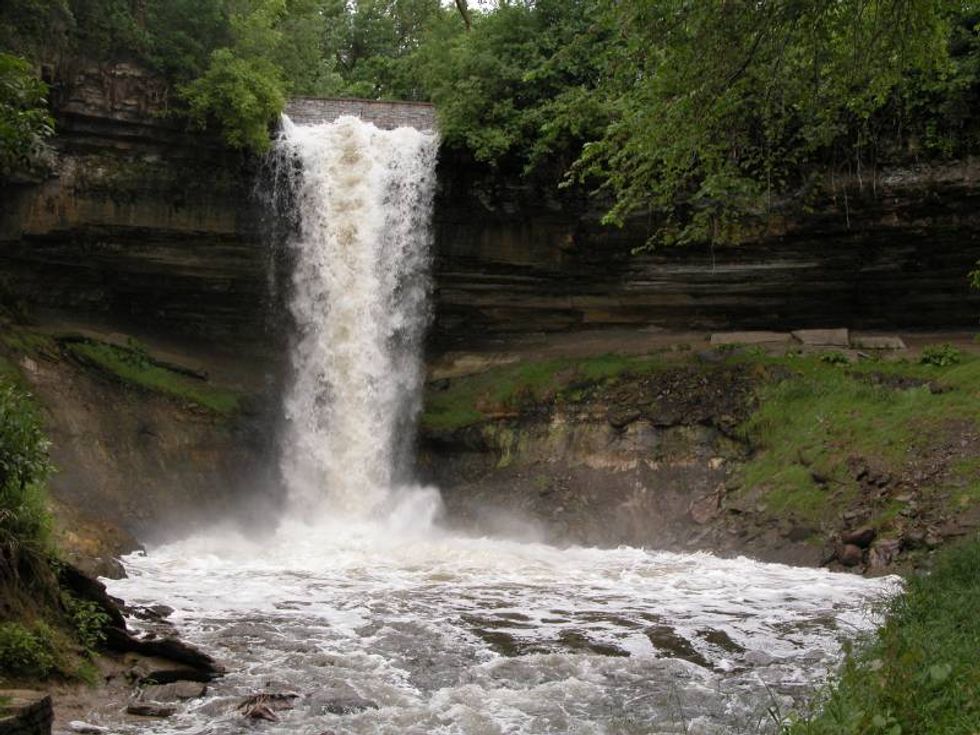 A common attraction during each season throughout the year, the falls is a great spot to spend a hot summer day. Though I've actually never been, I can't wait for this summer to see all the hype over it.
2. Nice Ride MN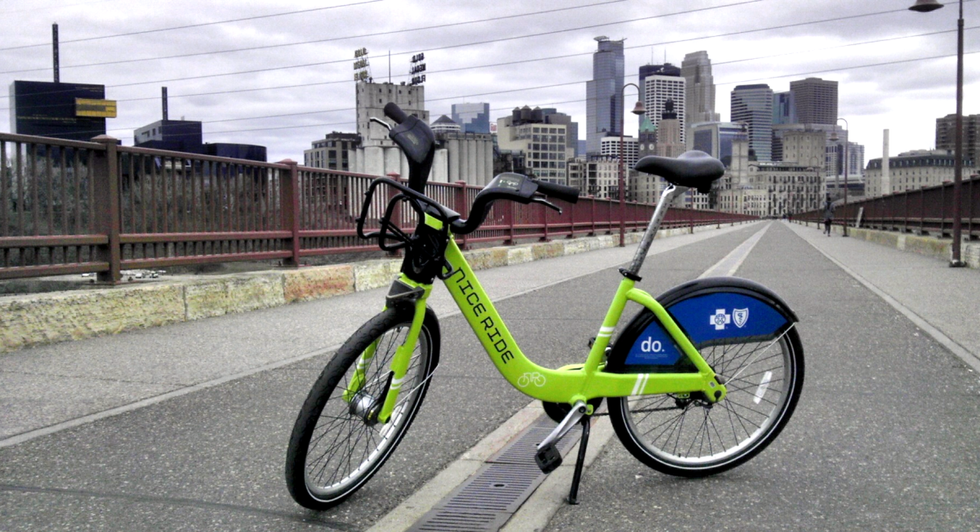 One of my absolute favorite things to do in the summer is ride these green bikes as they are a hit during the summer months. Located in multiple different spots around the Twin Cities, at just a small fee of $6 a day for a rental Nice Ride MN is great for biking around the lakes and anywhere in between.
3. Minnesota Zoo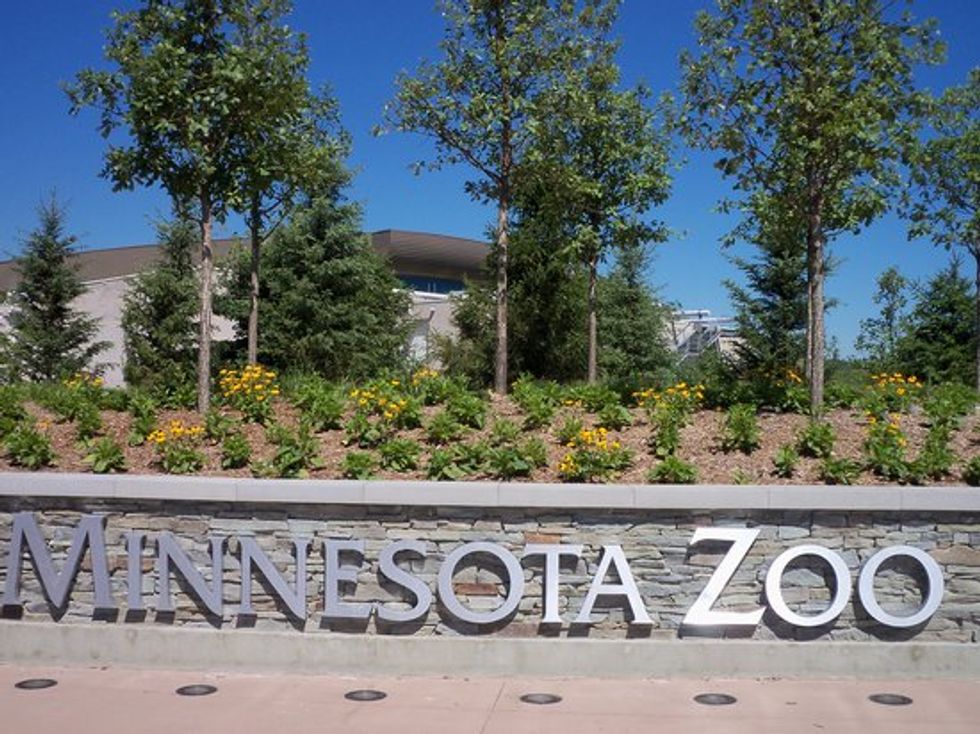 Though there is the Como Zoo which comes at a free price for entry, the MN Zoo is packed with all different types of wild life and animals at just a fee of $18 a trip. Great for a trip out with the family, or even friends, the zoo is full of different shows and attractions.
4. Canterbury Park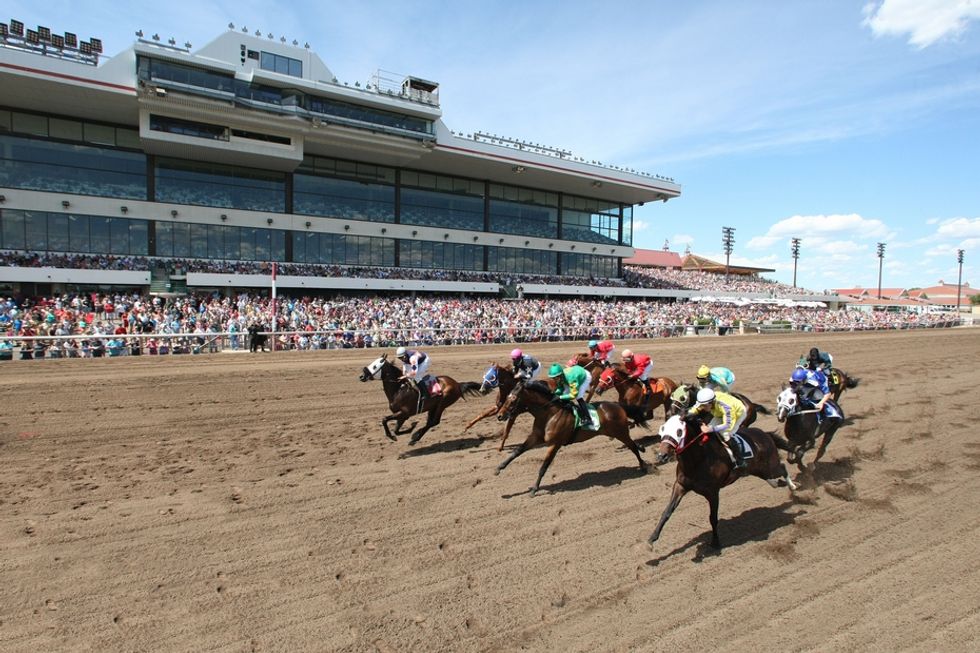 I mean, who doesn't like to go bet on horses to win a race and enjoy the nice weather and food all day?! I mean, a lot of people would probably enjoy other activities much more, but the Canterbury Park is a great way to spend a day out, whether it's Father's Day or just a casual Sunday.
5. Candy Land in Downtown Saint Paul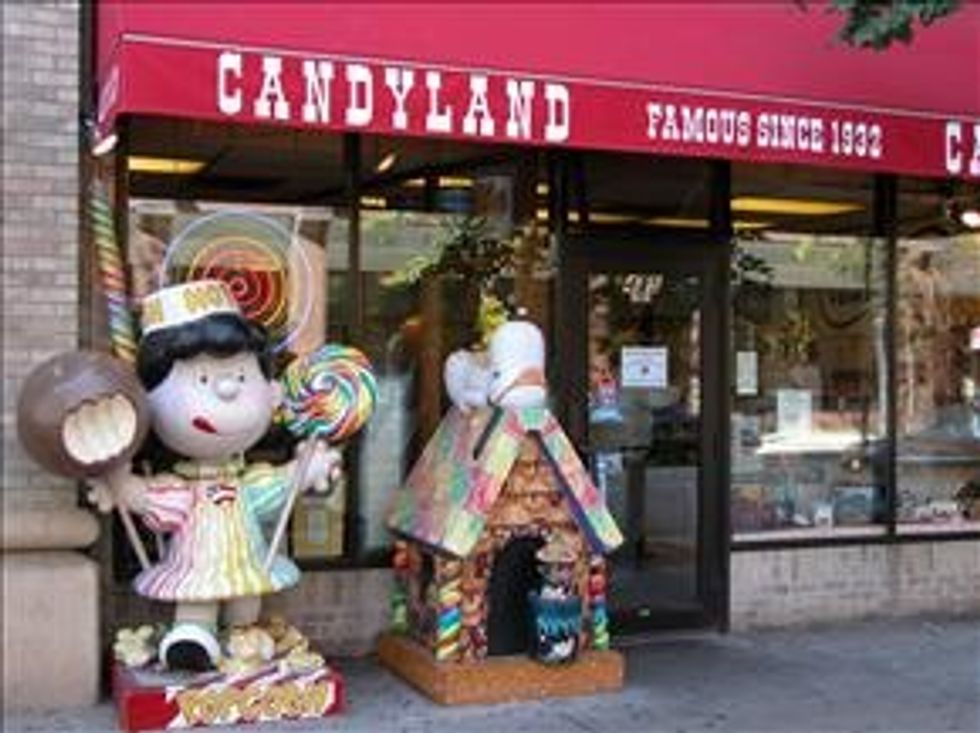 One of the greatest Candy Shops, hands down. Take a trip downtown to enjoy their delicious homemade chocolate or their delicious flavored popcorn. Either way, it won't disappoint.
6. A day in Downtown Stillwater

This cute small town right on the water is perfect for a day out for lunch, or a trip to shop around.
7. Vali-Hi Drive In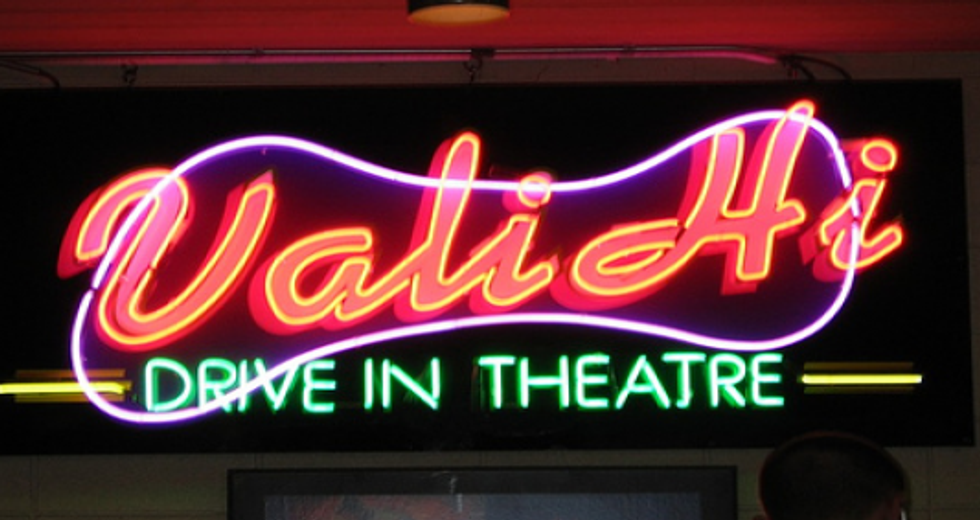 Located right off of I-94, this place is perfect to park your car and sit back and watch the movies that are shown. The movies showing usually changes every weekend, leaving a variety of different shows to see. Only $8.50 a person, Vali-Hi is great for a night out with friends.
8. The State Fair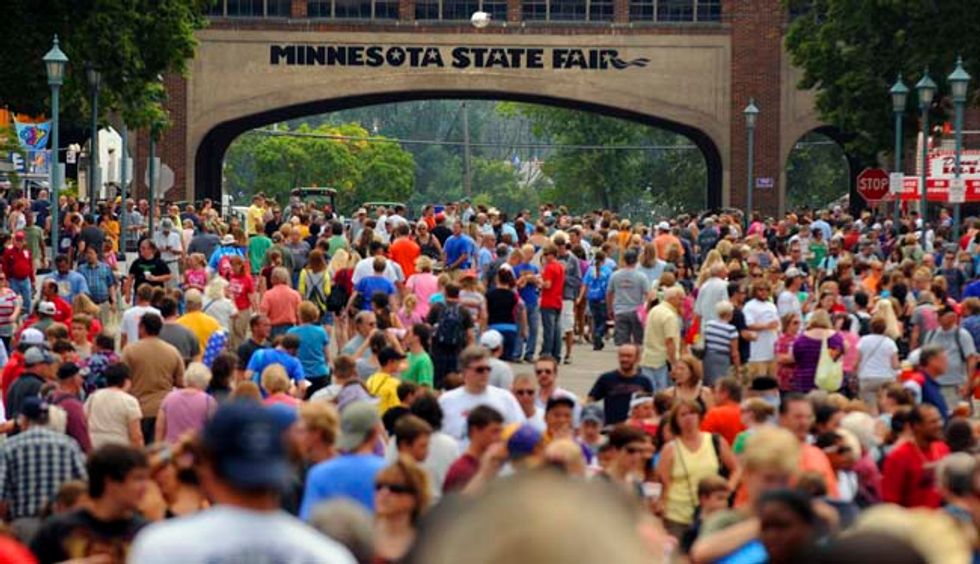 And last but not least, the Great Minnesota Get Together. Great for a day full of fun, food, and drinks, this is my absolute favorite part of the summer. The State Fair is great for a day out with family or a night out with friends, and will never disappoint to anyone who comes around for it.