Hello fellow Americans, we need to have a talk!
I know that there are a lot of great musicians out there to be obsessed with like Ariana Grande, Justin Bieber, Harry Styles...
...But guys I need to know....
WHY ISN'T LITTLE MIX MORE POPULAR IN THE U.S.A?!!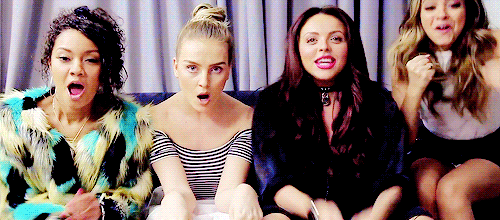 Guys, they won "The X Factor UK"!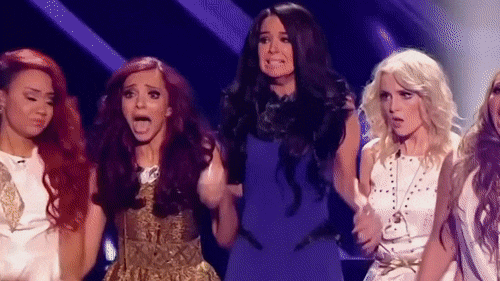 (As the first group to win ever!)
They have genuinely amazing voices!
Look at this talent! Their voices, the choreography, the costumes!
(Guys, this is live!)
Here's a little introduction to each member of the group: Perrie is such a babe with her vocals.
(Like, I'm shook!)
Jesy's beatboxing is amazing! (She's also super sassy!)
We are obsessed with Leigh-Anne and her fierceness!
And Jade is such a Queen!
Just enough sweet and sassy to be considered the best thing since the Spice Girls.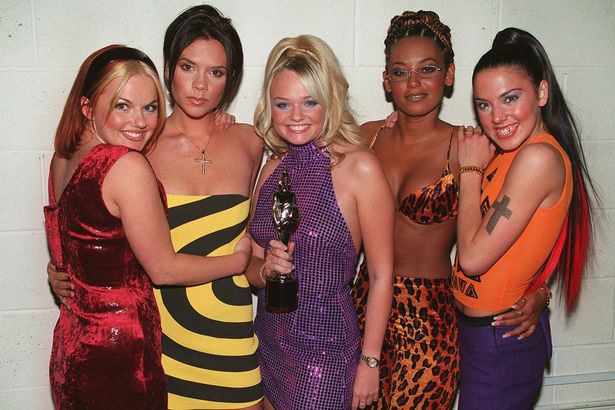 And BLASTING with Girl Power!! Check out one of my favorite music videos: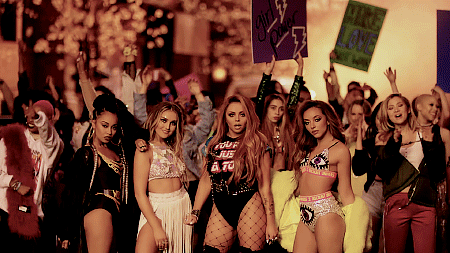 They are so humble and hilarious!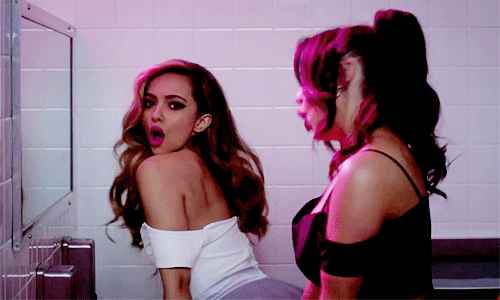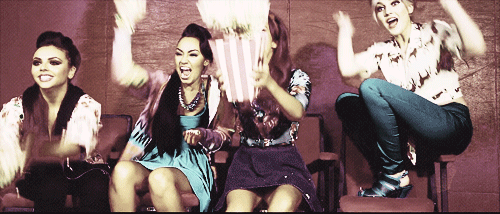 And they are so cute to each other *squeals*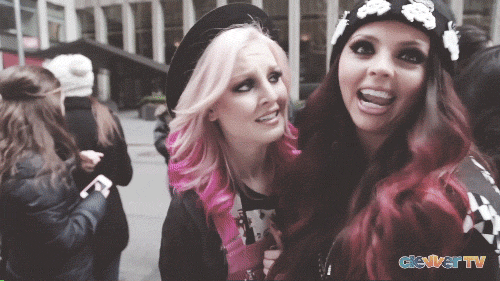 They are crazy diverse! They are full of mixed culture including African American, Yemeni, and Egyptian.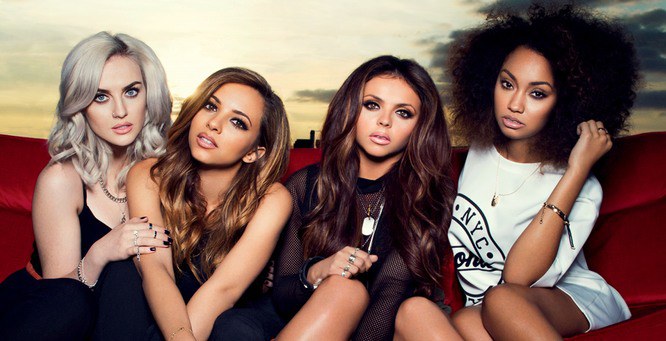 And are all about spending the love (and body positivity!).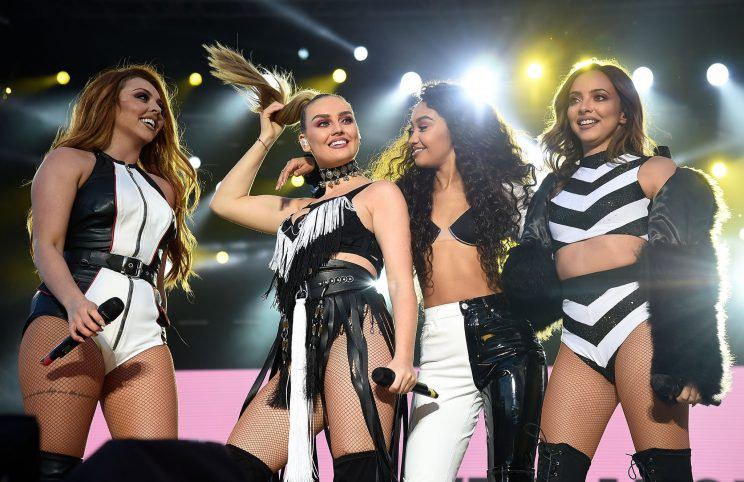 With their unique songs for literally every emotion
(girl power song)
(pump-up song)

(breakup song)

(slow song)

And their incredible friendship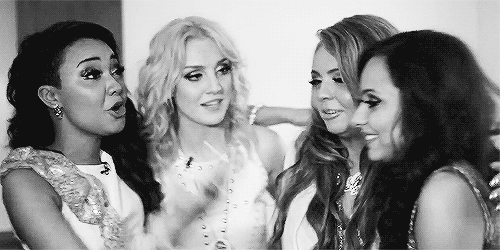 You're seriously missing out, America.
Cover Image Credit:
YTIMG