Growing up in a home with both Guatemalan parents, and constantly visiting family in Guatemala, I had the privilege to have Guatemalan foods around me. Being born in another country is something I find unique about myself, and I am more than proud to introduce to you some of my favorite Guatemalan classics.
1. Elote Loco (Crazy Corn) and Elote Asado (Grilled Corn)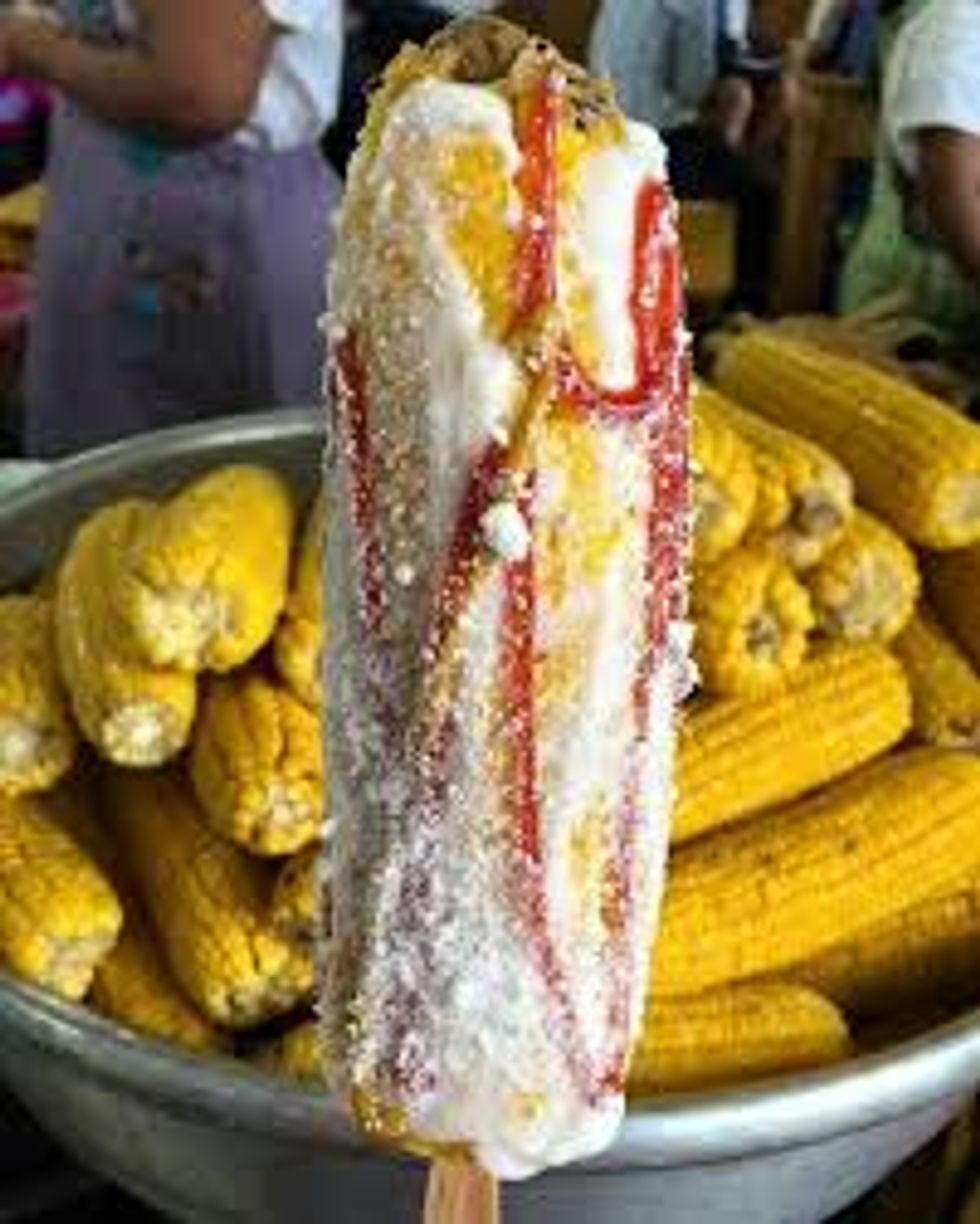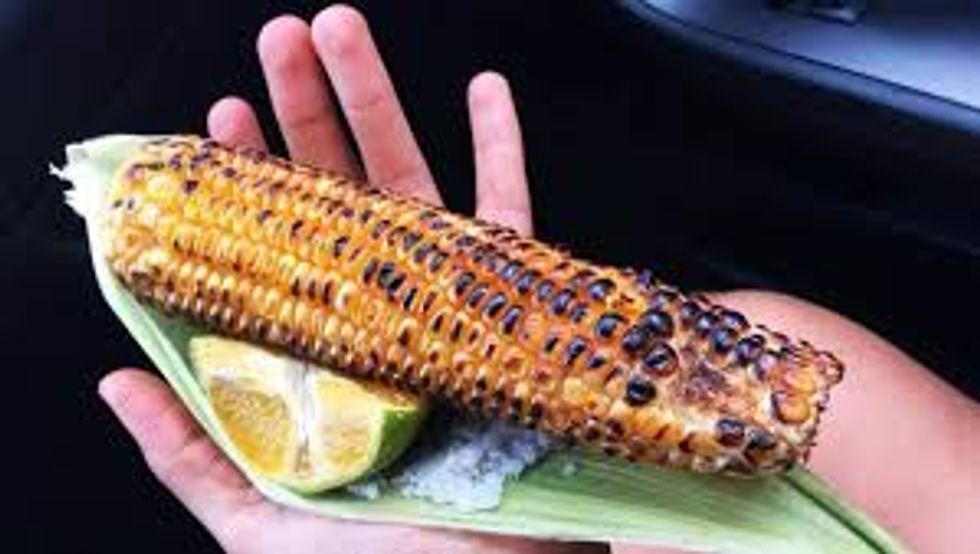 Whenever I visit my grandmother in Guatemala, there is a lady that sells these at the end corner of the block. The crazy corn is cooked corn on the cob with mayonnaise, ketchup, and a crumbly Guatemalan cheese. Then there's the grilled corn that comes with salt and a sliced lime on the side. The perfect street food snack.

2. Rellenitos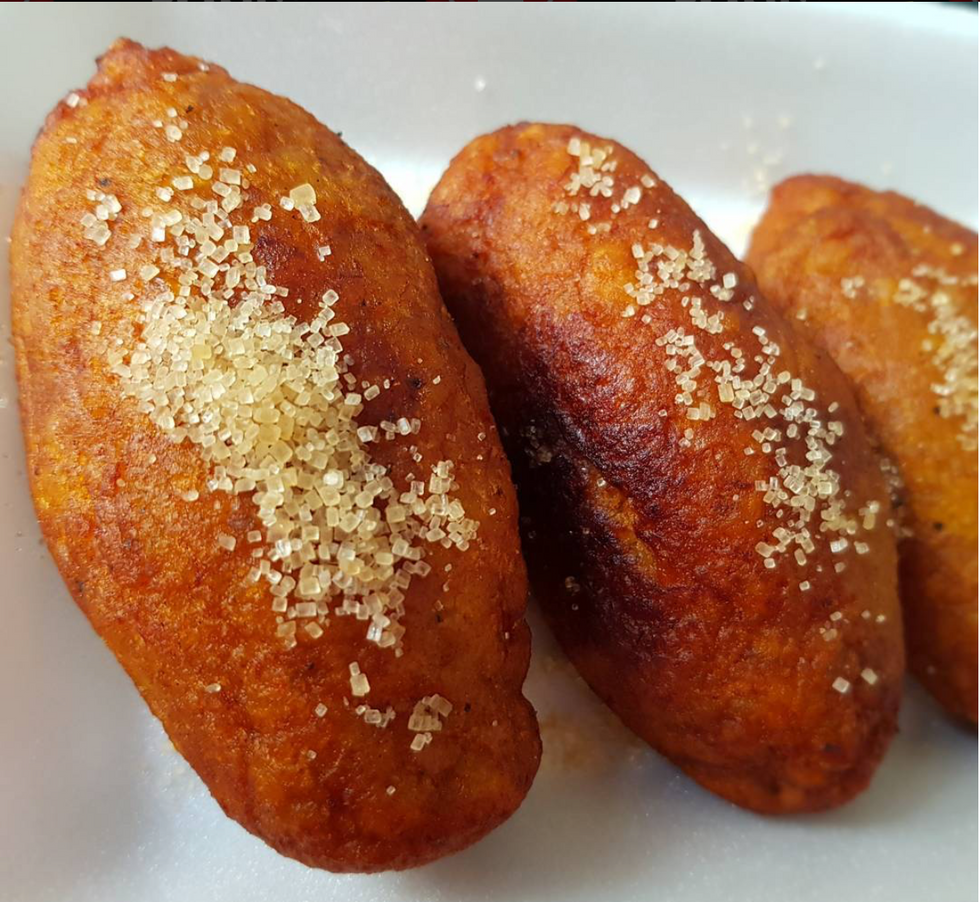 A Guatemalan dessert that is molded from squished plantains. It comes with a sweet gooey bean paste inside and sprinkled with sugar and crema on the top.

3. Caldo de Albondigas (meatball stew)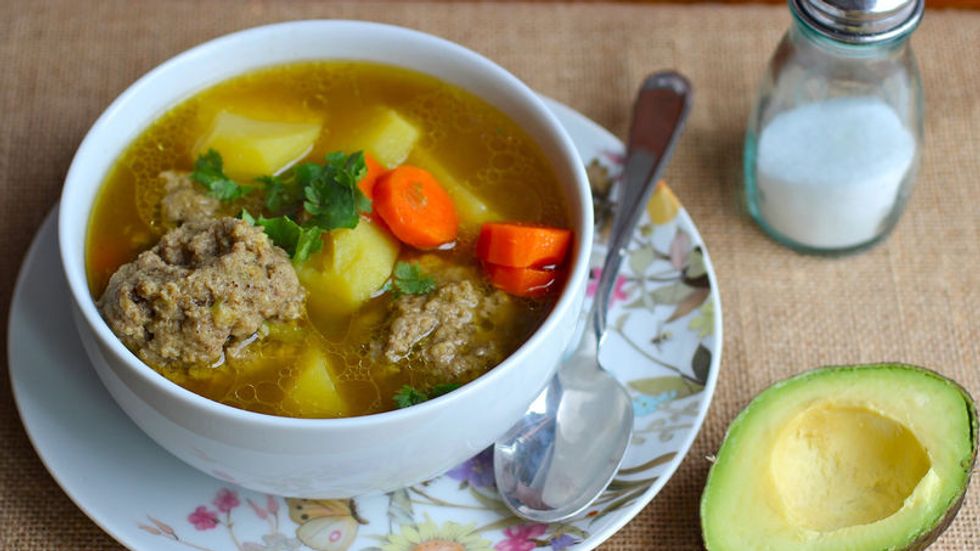 4. Pepian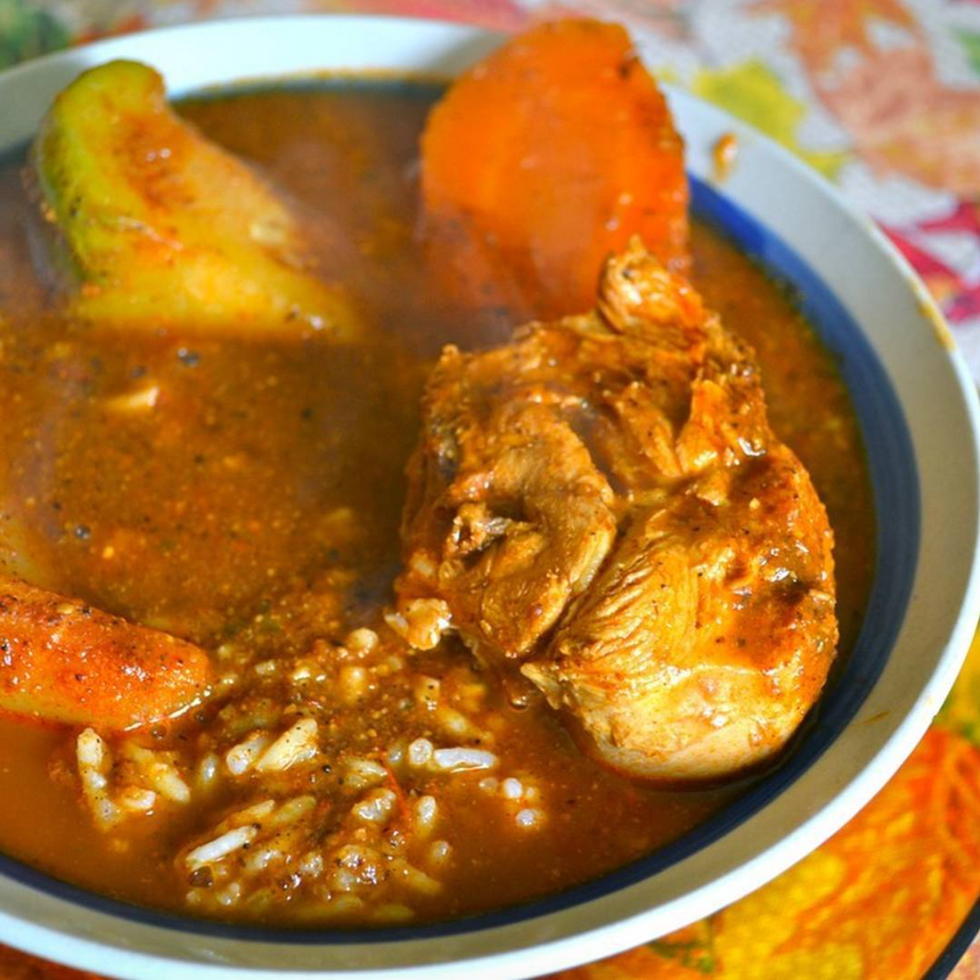 A traditional Guatemalan stew made from pumpkin seeds. It contains a lot of veggies and chicken.

5. Tostadas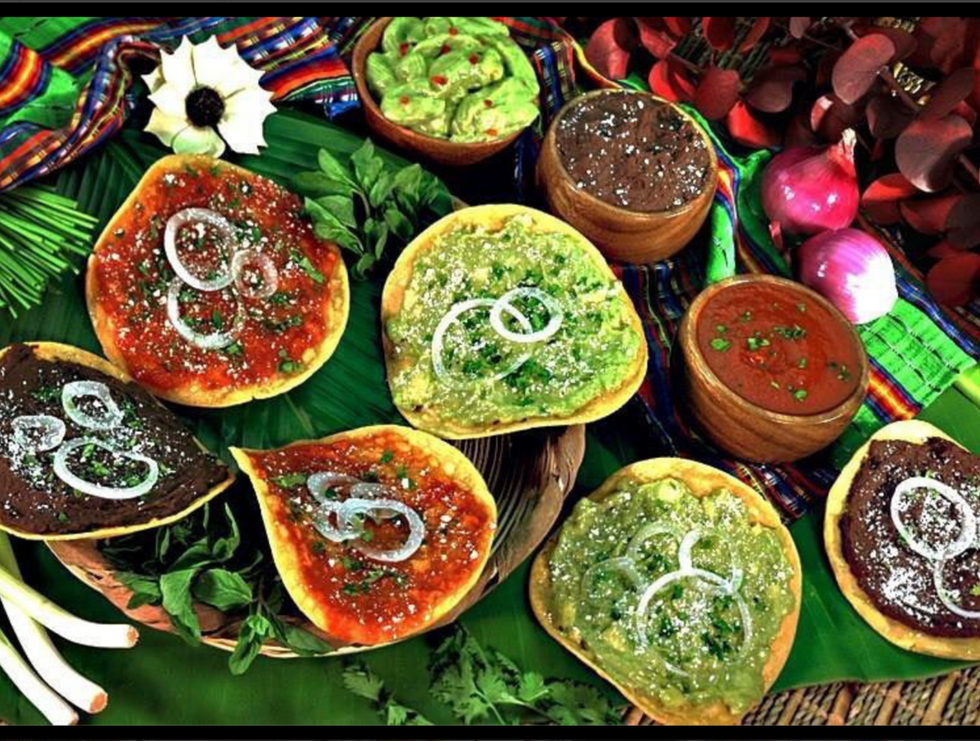 Simple tostadas that come with the choice of guacamole, tomato sauce, and refried beans as the base and then topped with cilantro, Guatemalan cheese, and sliced onions.

6. Dobladas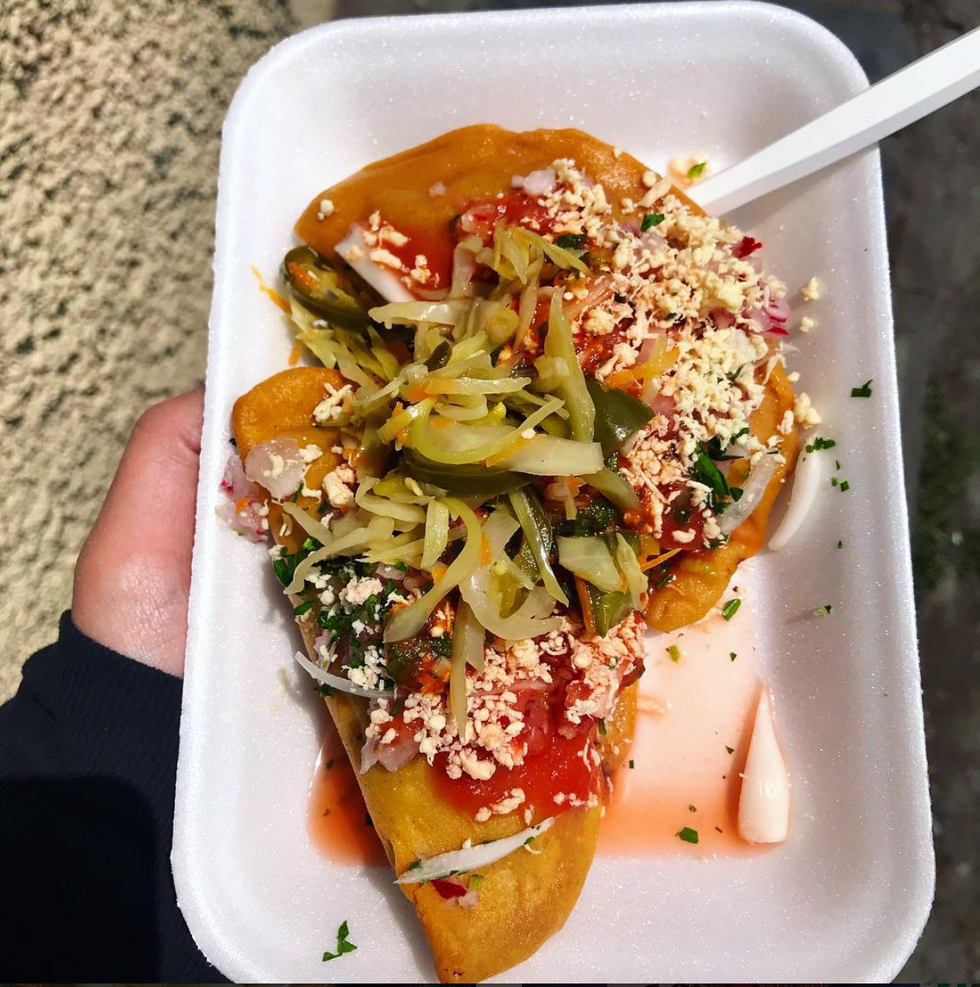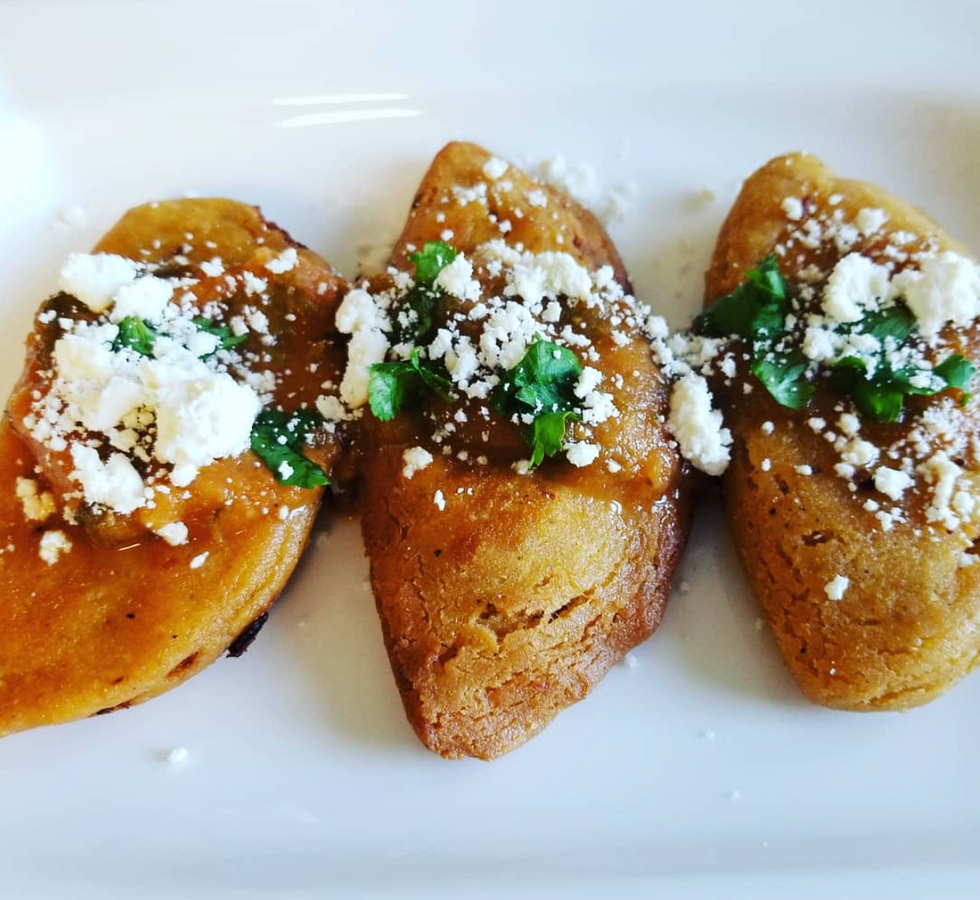 It's essentially an empanada. It comes stuffed with your choice of meat and potatoes.

7. Enchilada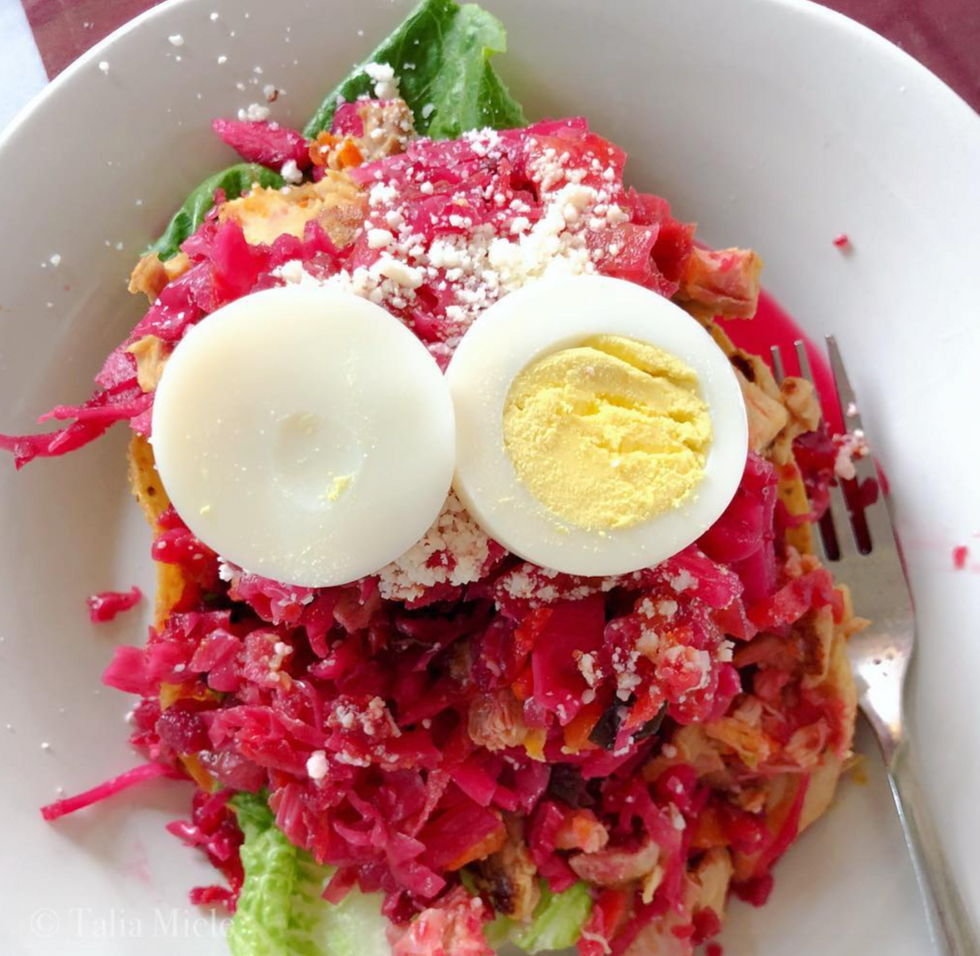 Not to confuse with Mexican enchiladas. These enchiladas are served as a tostada that is topped with ground beef, sliced beets, lettuce, Guatemalan cheese, carrots, and a boiled egg on top. Really messy but bursting with flavor.

8. Traditional Guatemalan breakfast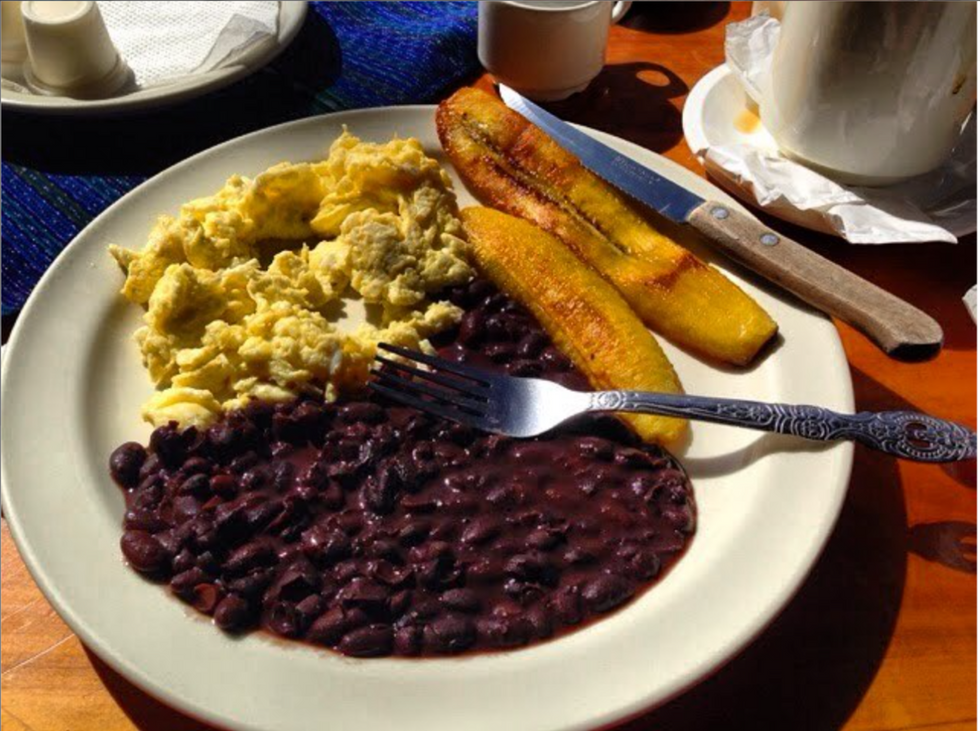 Something simple and filled with lots of protein. Scrambled eggs, beans, and a plantain.

9. Pan Shuco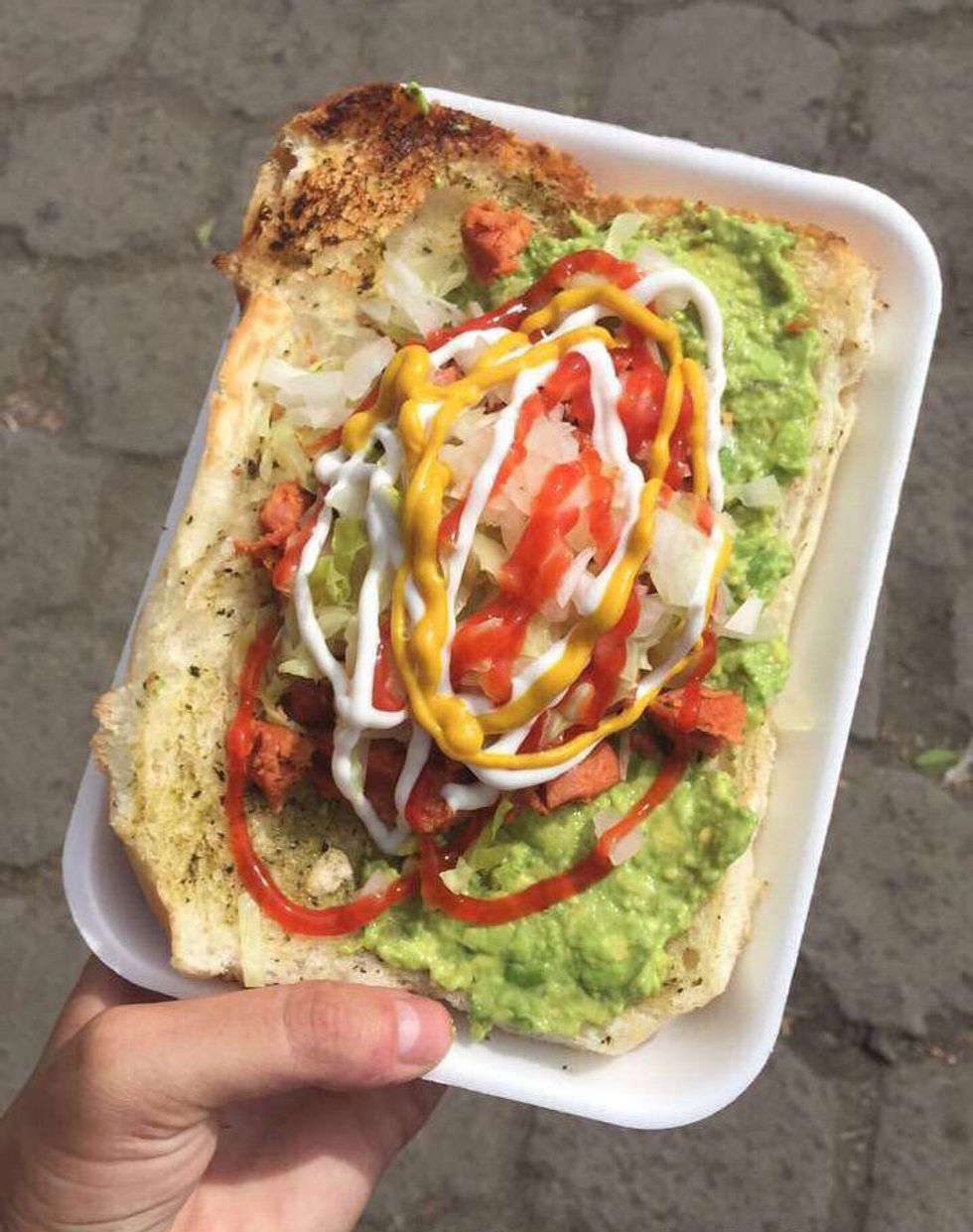 Translates to "dirty bread" but is the complete opposite. This sandwich is a street food that has spread guacamole, hot dogs, ketchup, mustard, mayonnaise, and cabbage on a toasted roll. Basically just a hot dog with extra toppings.