Greensboro, North Carolina is home to 269,666 people. 7.5 percent of those are people of Hispanic origin. Another 4 percent of the citizens of Greensboro are Asian and up to 6 percent are multicultural. 40.6 percent of Greensboro residents are black and 48.4 percent of Greensboro residents are white. While Greensboro is still working towards equality and understanding between different people, this is a diverse city in terms of nationality. So it only makes sense that the restaurants would be multicultural and authentic. Here are some of the highest rated international restaurants in the area and some personal recommendations: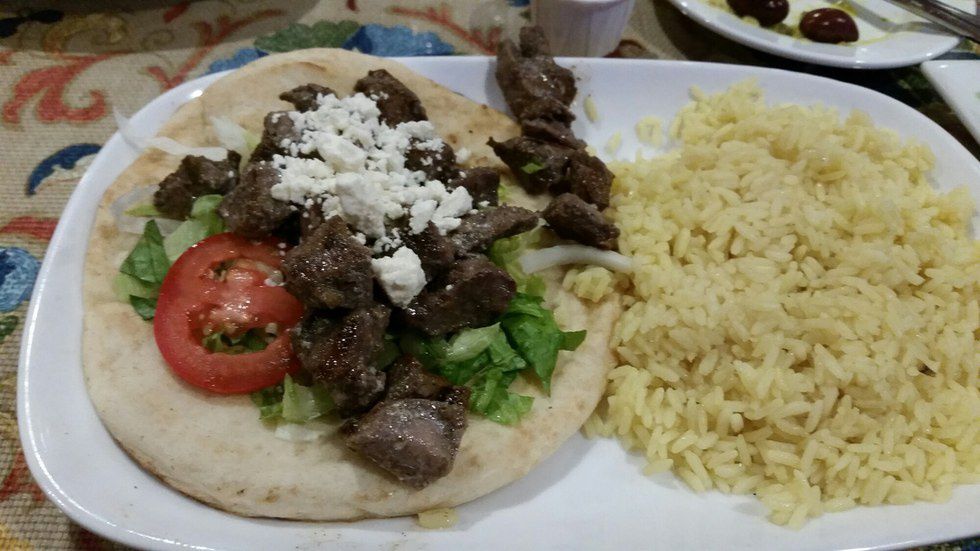 1. Mythos Grill is a Greek restaurant which boasts spanakopita, gyros, falafel and so much more. It has two locations in Greensboro; one on Battleground Avenue and one on West Market Street. Coming from someone who grew up in New Hampshire, where options are limited, this is a great opportunity and privilege to have Greek restaurants right at your fingertips.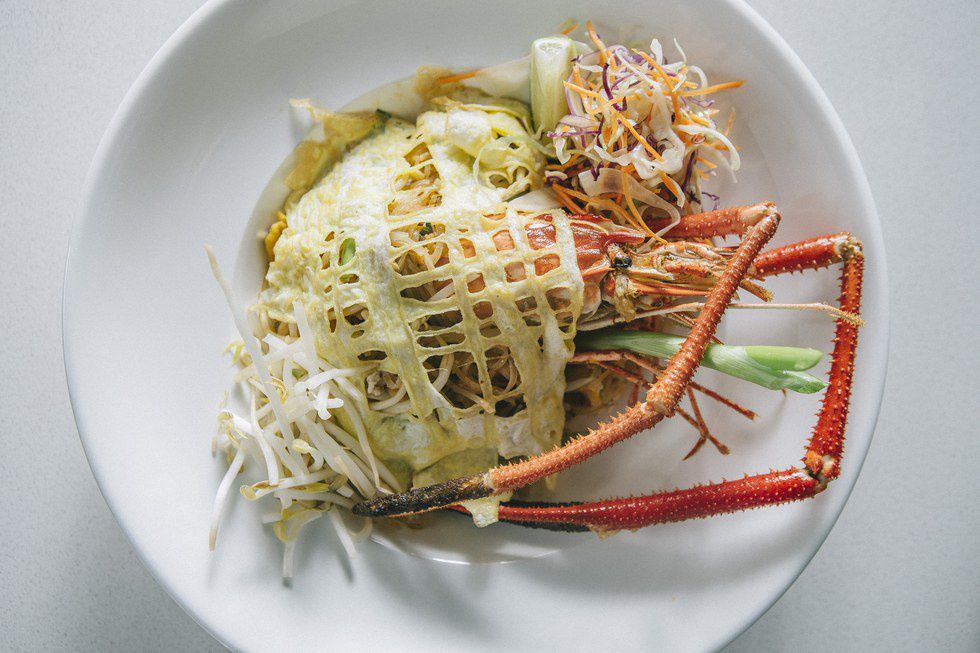 2. Taste of Thai is highly rated and full of options. There are curries and satay and spring rolls and fresh rolls. There are noodle dishes and fried rice dishes. They also serve lunch and dinner. It is located in the Westover Gallery of Shops, next to Saffron Indian Cuisine.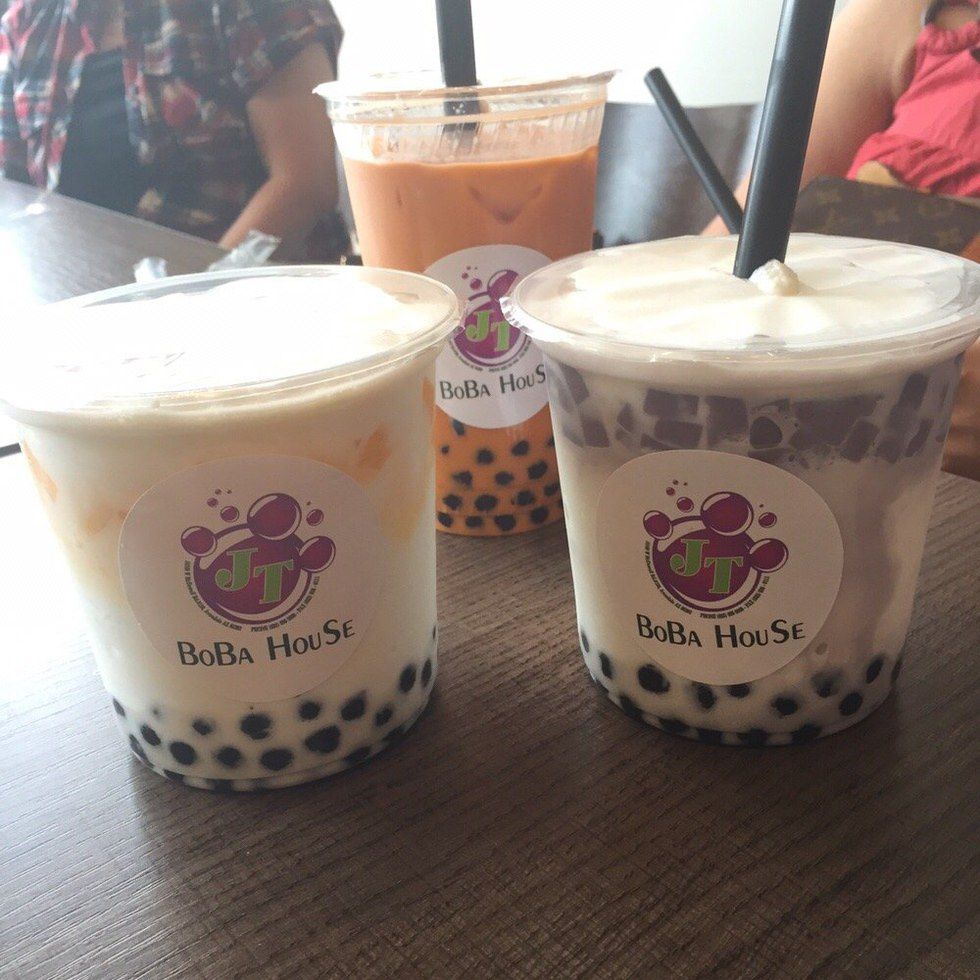 3. Boba House is a fun combination of Vietnamese and Thai food and serves dozens of vegetarian dishes. As you may suspect from the name, Boba House also boasts Boba Tea which is a small wonder and a treat for those who usually only encounter coffee or soda. Boba Tea can be made with ice or without and in many different flavors, including Taro root and Lycee, Red bean or Avocado. This restaurant is on Tate Street which borders UNCG so it is an easy walk from school for those students.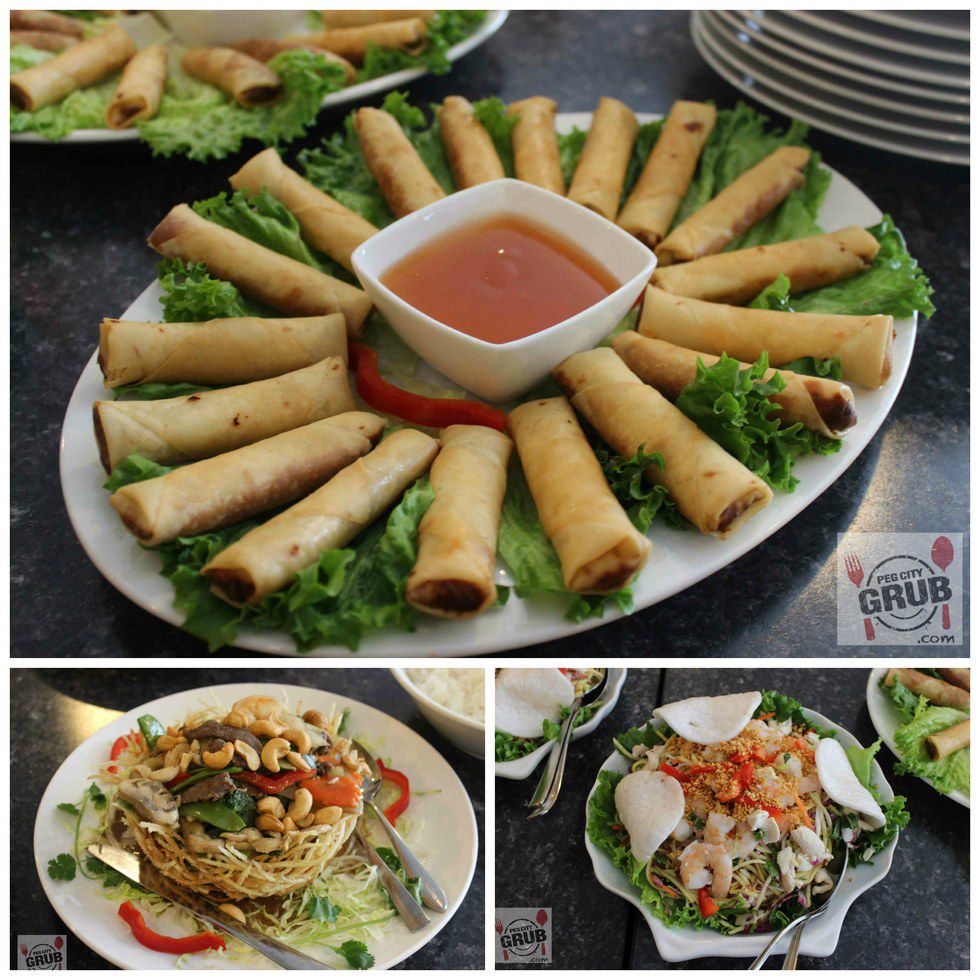 4. Binh Minh is a wonderful all-Vietnamese restaurant which serves both Vietnamese sandwiches and other traditional dishes. Having visited several Vietnamese restaurants in Greensboro, this is one of my favorites. It has nice atmosphere and reasonable prices. Find Binh Minh at 5211 W Market St # C, Greensboro, NC 27409 for dinner or lunch!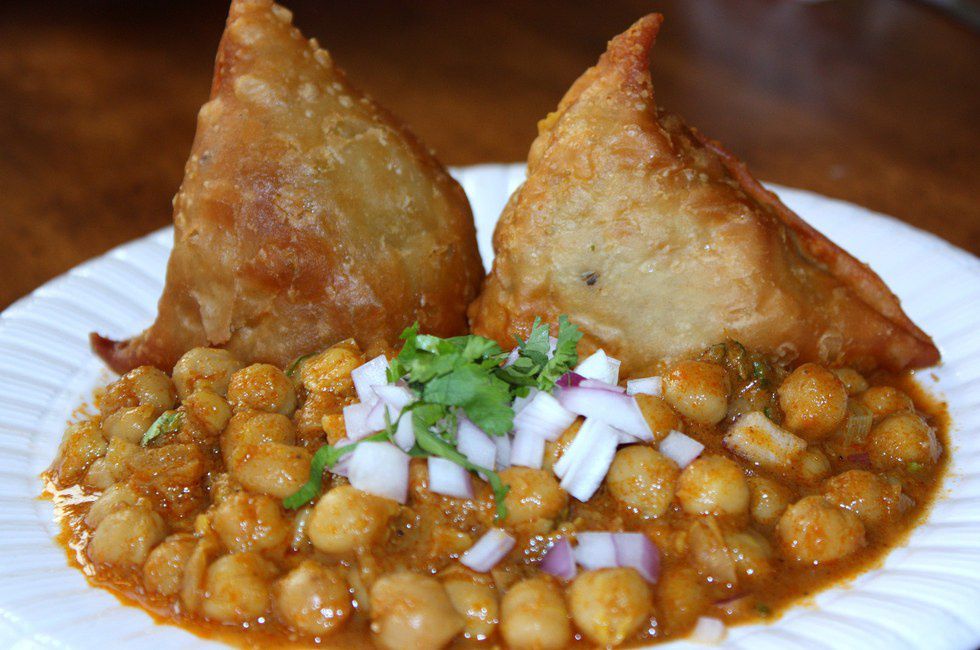 5. Tandoor Indian Cuisine is my favorite Indian restaurant. Some would tell you Saffron by Taste of Thai is better but not in my experience. Tandoor has prompt service and good atmosphere as well as delicious plates. It is located off of West Market Street as well.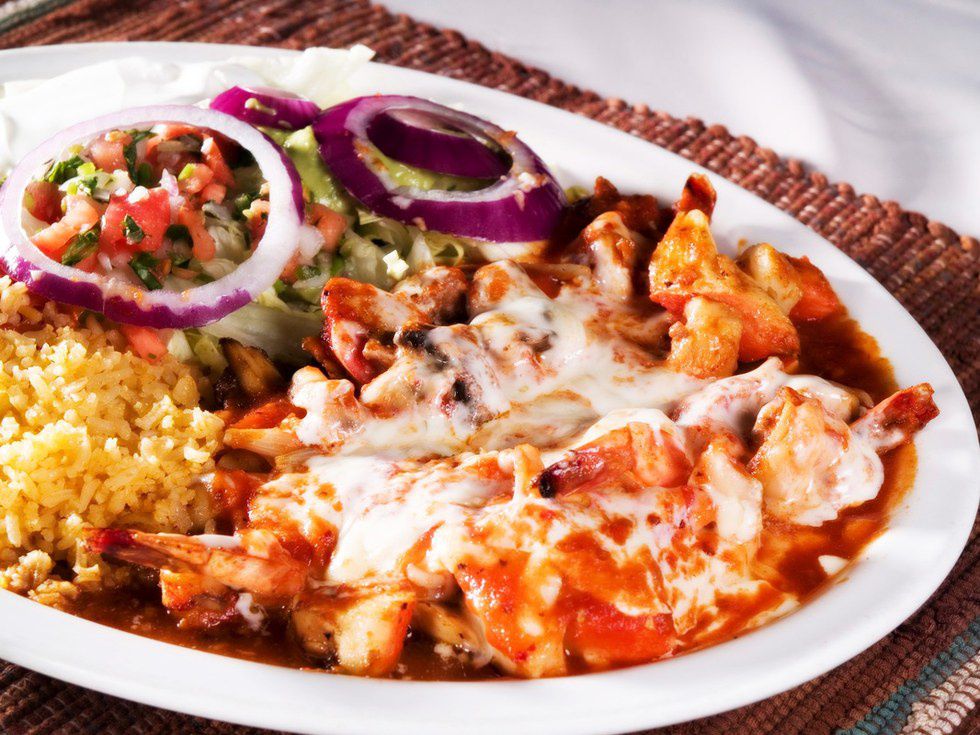 6. San Luis II Mexican Restaurant has the best rating and it is well deserved because the food is always fresh and prompt. Friends who have been to Mexico say the standards are high there. It is a good place to go to enjoy Mexican food and also practice Spanish skills with the servers. It is off of Gate City Boulevard.
These International Restaurants are all within minutes drive of Guilford College and University of North Carolina Greensboro. So head out to try them before you find yourself graduating with only knowledge of the best hamburgers in Greensboro. Another thing to remember is that many restaurants receive service from having good reviews online, so if you like it leave a note for future customers.