Going to college out of state is exciting, but it can also be lonely. Being homesick is a terrible feeling. Every college student looks forward to break for these five things about going home.
1. Family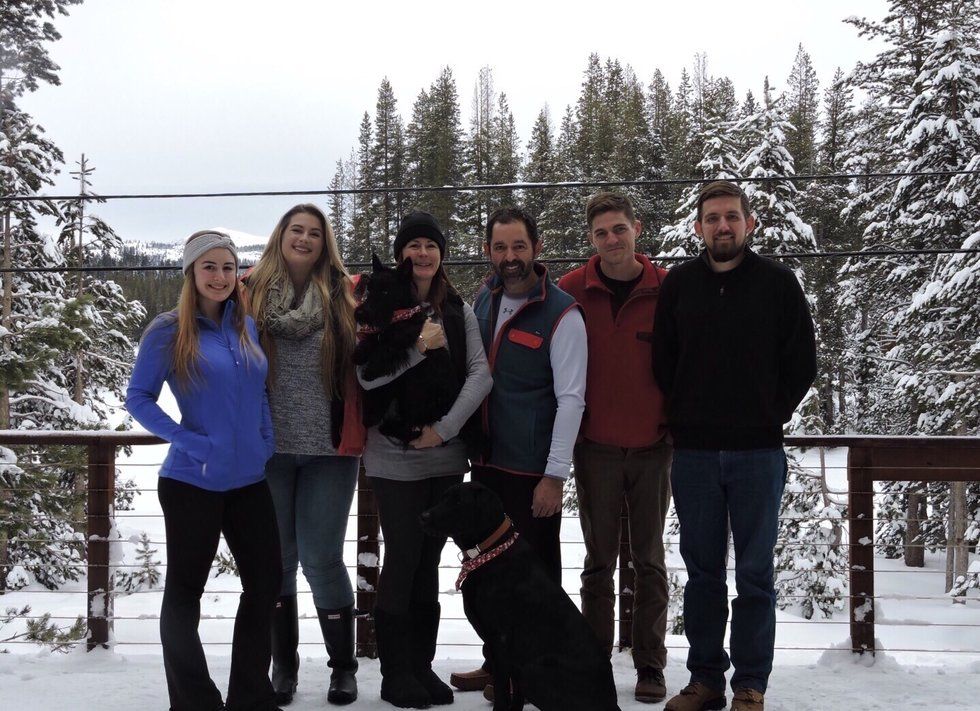 "Yeah, friends come in handy, but family is family." - Kacey Musgraves
The first thing you should be excited about is seeing your loved ones! Family is always happy to see you after long periods of being apart, even though you will all probably get on each other's nerves by the end of break.
2. Friends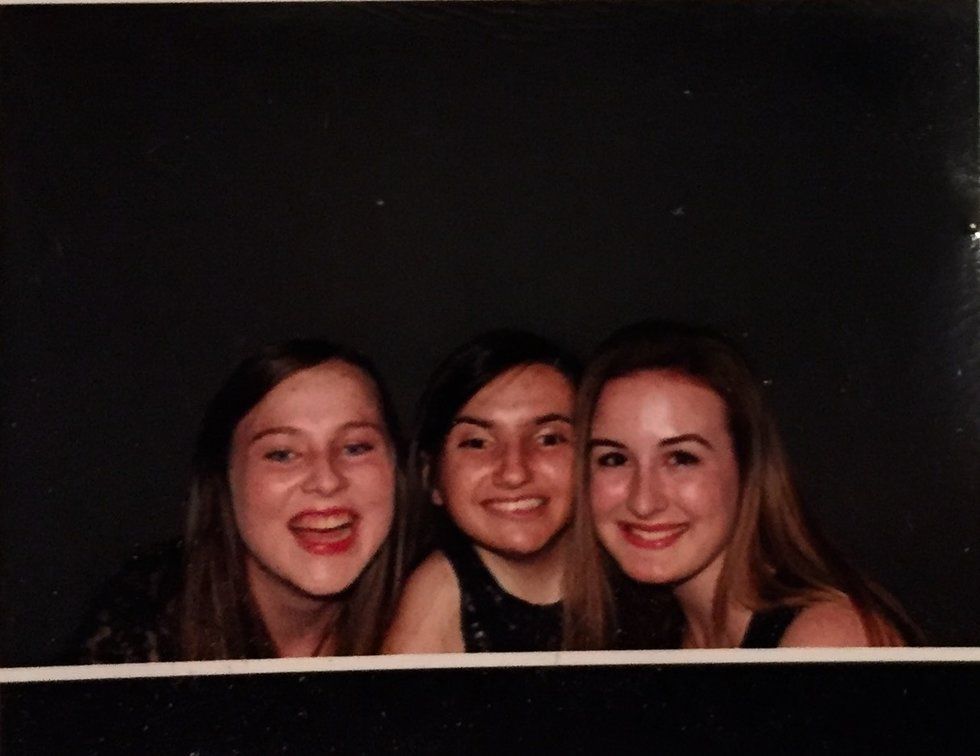 If your family is chaotic or something you dread, you can't pick your family, but you can pick your friends! Despite the fact that you are leaving your friends at college for a couple of weeks, you can come back home and reconnect with your old high school and hometown friends.
3. Pets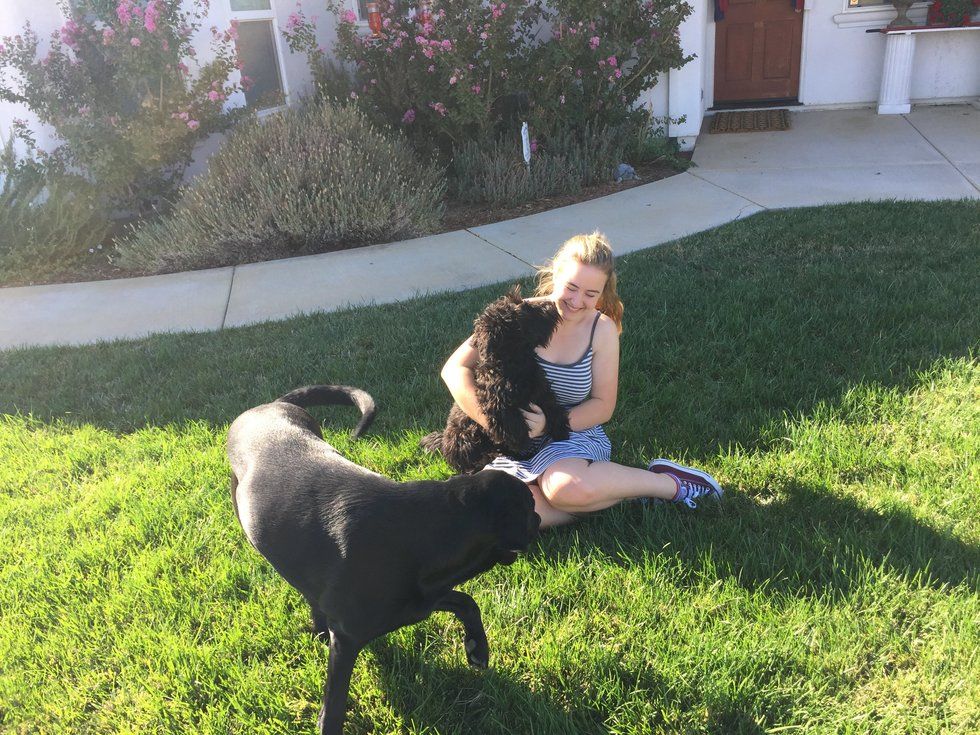 If you're like me, you have missed your pets like crazy while away at college! They will be excited to see you whether your grades are high or low and whether your appearance has changed or not. Pets are always happy to see you and will turn your day around if you come home after a long and tiring day of traveling.
4. Homecooked meals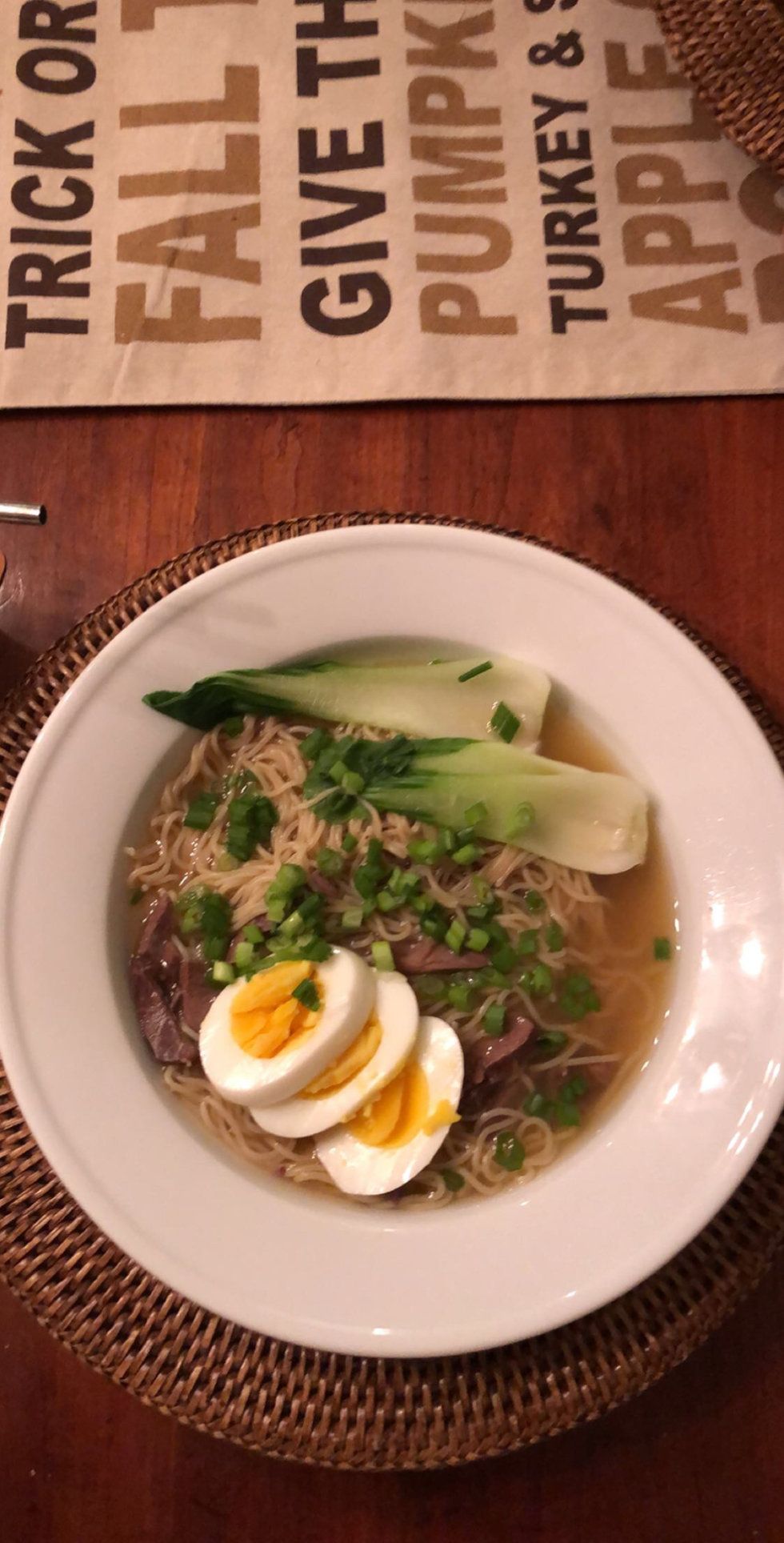 Enough of that dining hall food for now! Eat up all the food your mom or dad cooks for you because it won't last long. And if you're family isn't so in to cooking, you'll get to visit all the local restaurants you used to frequent and you can order your usual menu item!
5. No responsibilities (for the most part)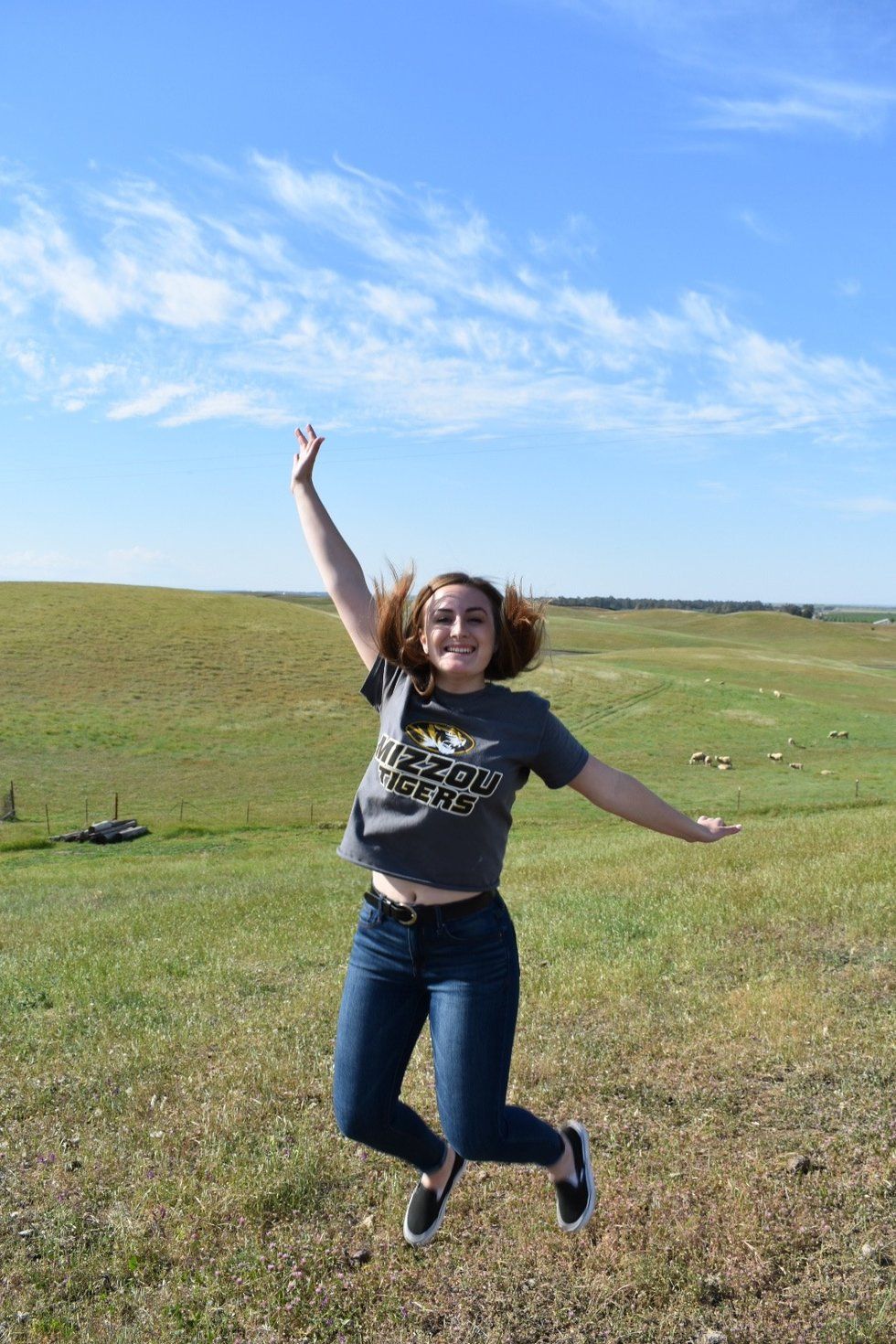 Finally, you most likely don't have much to do over break. Maybe a few homework assignments, but you won't have daily classes or club meetings to worry about for a little while. Of course, you may have to help your parents with chores and errands. But, for the most part, you've got some freedom to go and do or stay home and be a couch potato!