Skincare is an important issue for all people, particularly teenagers, and finding information on how to keep skin clear can be quite simple. Unfortunately, the majority of this information is misinformation with plenty of bad advice despite the good intentions. This is because skincare is not only significant, but it is also very complex and dependant on a person's skin type. Fortunately, there are certain set tried-and-tested rules that work for all skin types and the information is provided below.
You may be asking yourself: why should I trust you? Could you be giving me bad advice? No, or at least hopefully not. The information discussed in this article is according to discussions with various makeup artists, skin experts and personal reviews from tests on thousands of skincare products over the past ten years.
• No Hot Water Required To Clean Your Face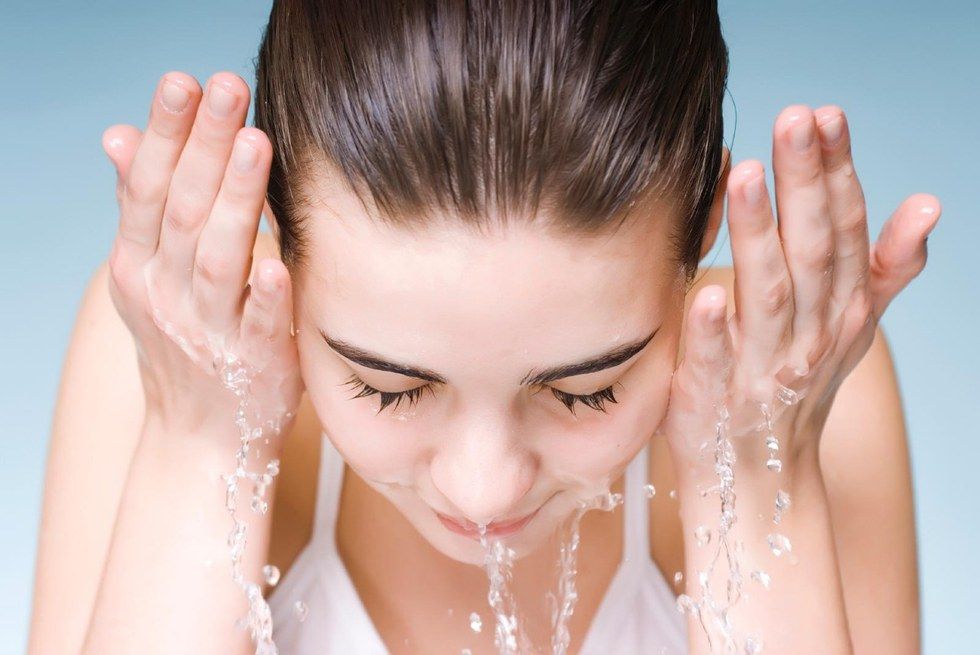 Source: Rd.com
Contrary to popular belief, hot water is not required for effective skincare, particular in the facial region. In fact, this is most ineffective for people with sensitive and normal skin because it can cause redness and irritation. The drying out of sensitive facial skin will often leave the area vulnerable to skincare problems ranging from flaky dermis to acne.
To avoid these issues, it is recommended that you wash your face with air-temperature or mildly heated water. This will clear the skin of dirt without any irritation or redness. This is the same for skincare on the rest of your body. While turning up the heat in the shower may feel fantastic, it is not a positive behavior when considering effective skincare.
• Oil Is A Good Thing, Not A Bad Thing
In recent years the use of oils for skincare has become popular, and beneficially so. Due to many negative pieces of information, individuals previously avoided items such as coconut oil, sesame oil and olive oil believing them to contribute to acne or pimples. The fact of the matter is that washing your face and body with coconut oil, sesame oil and olive oil (as well as using it as a body lotion) can be highly advantageous. After a couple of applications you will notice your skin becoming naturally moisturized and evening out the oiliness or dryness regardless of skin type.
It should also be noted that several vegetable oils are beneficial as body lotions. The majority of high-end beauty products are now utilizing these oils in their development because they are not only moisturizing but also skin protective.
• No Need To Scrub For Exfoliation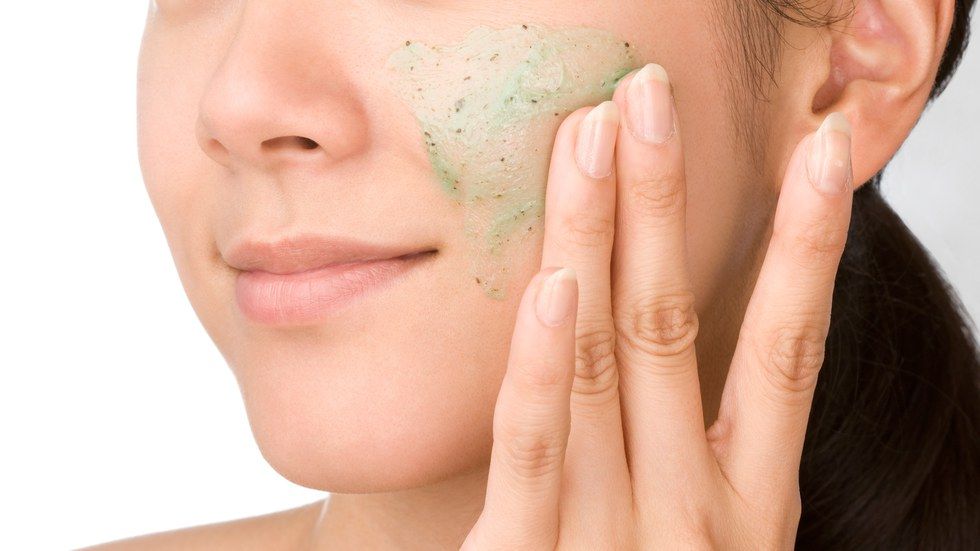 Source:
Allure.com
The thought of scrubbing your face to exfoliate is a common one, but it is another form of misinformation. While scrubbing can be useful for exfoliation, placing smashed strawberries or fruits on the skin can be more effective. This process is often less harsh or painful than using the store-bought scrubbing brands which, in some cases, could increase the presence of acne.
Instead of using a chemical-packed scrub, the natural potion could be better for facial skin and avoid making the skin more vulnerable. Of course, allergies can cause a problem and leaving the natural acid on your face could be disadvantageous instead of beneficial. It is also important to note that this method may be too powerful for people with extra-sensitive skin, but it is useful for those with other skin types.
Use Proactiv
Proactiv is becoming increasingly popular in skincare routines across the world as it's touted for being remarkably good at helping people who are prone to acne. The cleansing product can be ordered online and has plenty of good reviews. However, it's best be aware that some users have negative reactions to Proactiv.
• Your Diet Influences Your Skin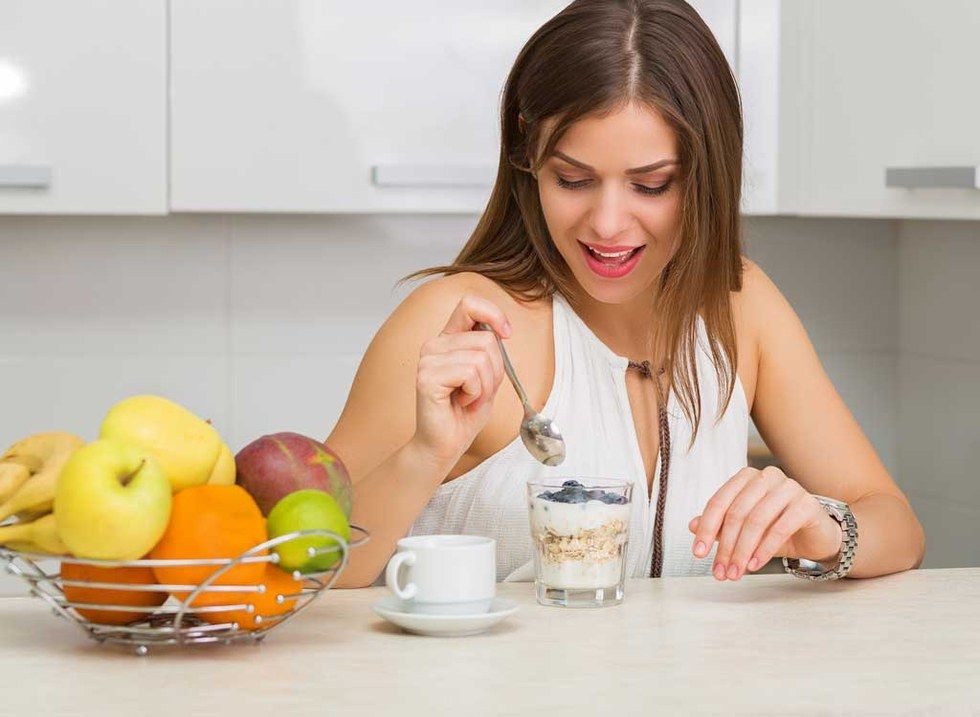 Source:
Eatthis.com
It is important to consider diet when looking at skincare. A healthy diet filled with fresh vegetables and fruits, lots of water, reduced amounts of alcohol, lots of exercise, and potentially skin-beneficial tea can contribute to better skin. Furthermore, it will improve body systems making you feel better inside and out.
• Chocolate Doesn't Cause Pimples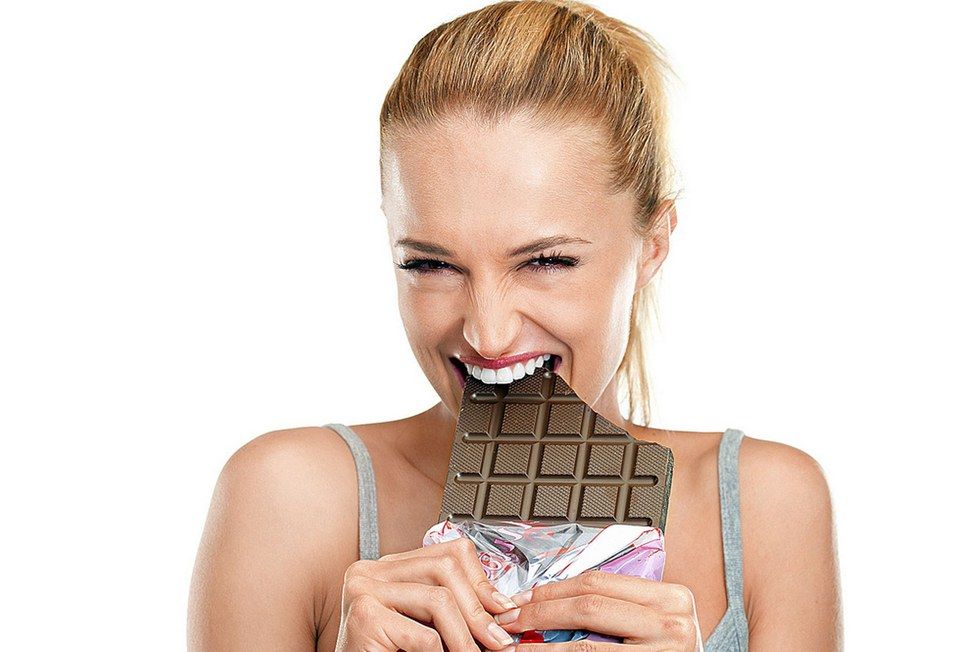 Source:
ewslocker.com
A wonderful fact to note for all those chocolate fans is that chocolate does not cause acne; however, pasta and bread can. According to research, chocolate presents a low link to acne whereas a high link is noted between high-glycemic food and acne.