Have you ever got so lost in a book that you look up after hours of reading and don't know what day it is? No? Only me? Well, these books are sure to give you that lost-in-my-book-don't-talk-to-me-until-I'm-done feeling.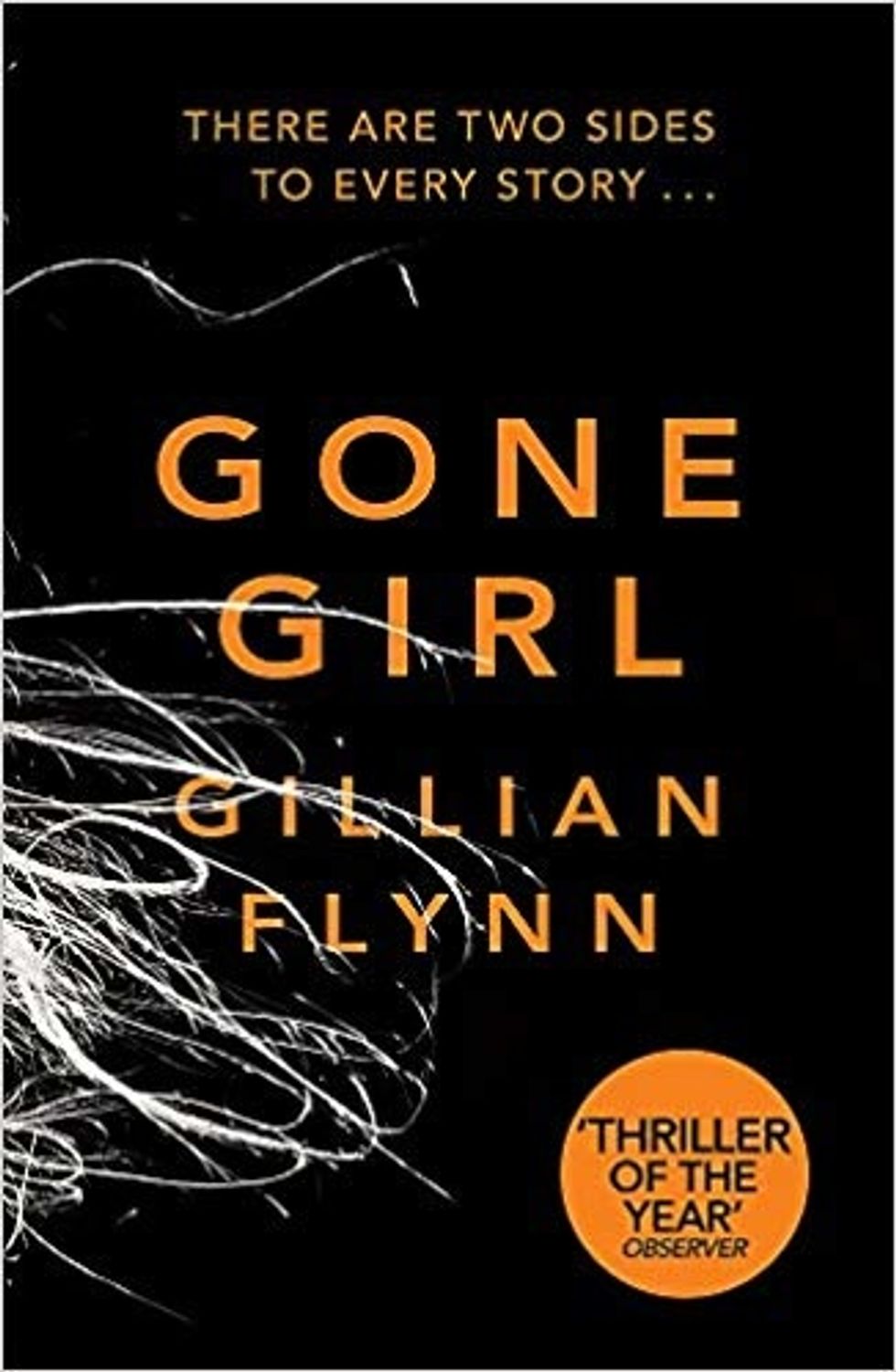 This is my all-time favorite book. The movie is amazing too, but, as they say, the book is ALWAYS better.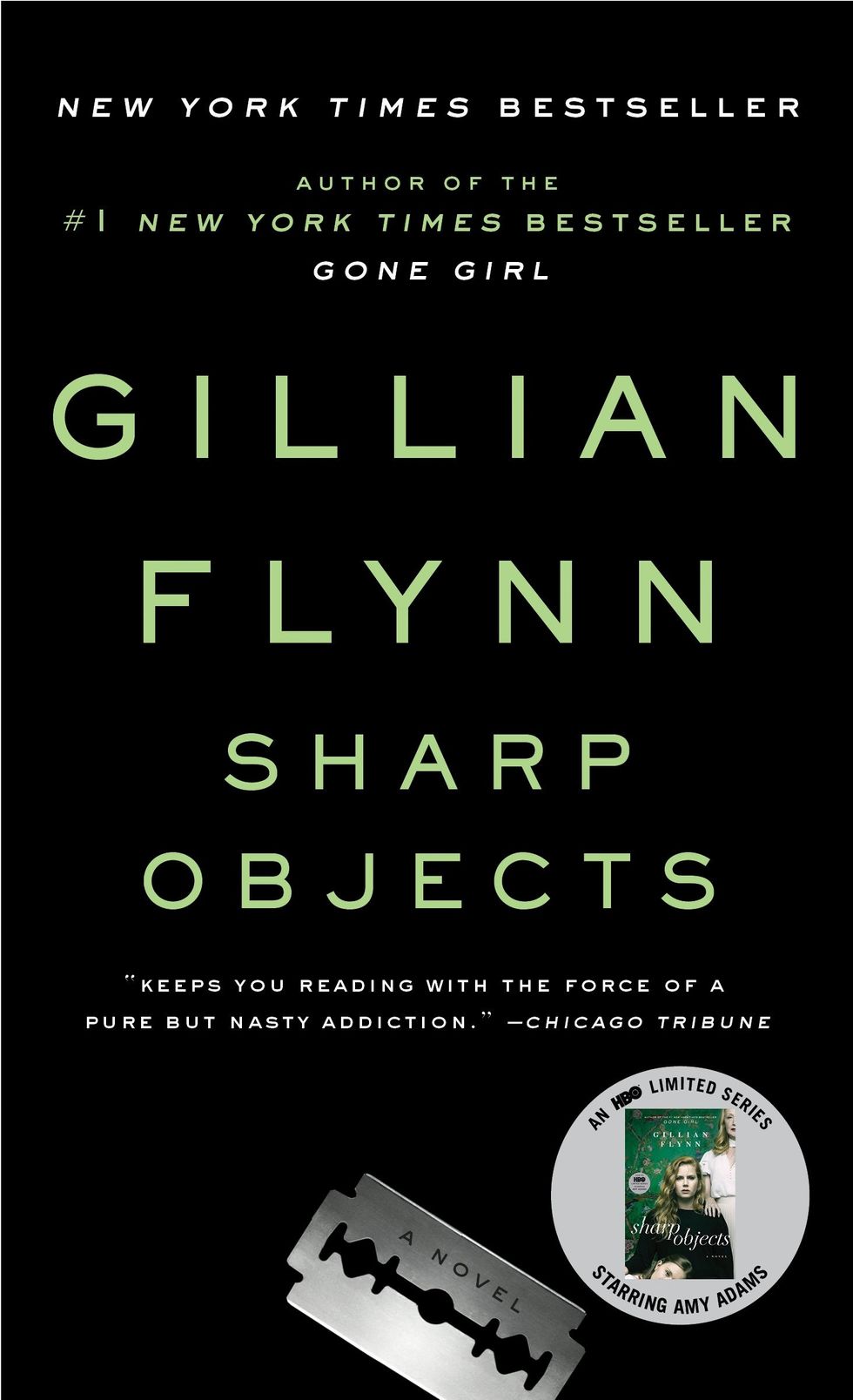 Also, I should mention that Gillian Flynn is my favorite author. She's a genius, honestly. Check out the series on HBO based on this thrilling book.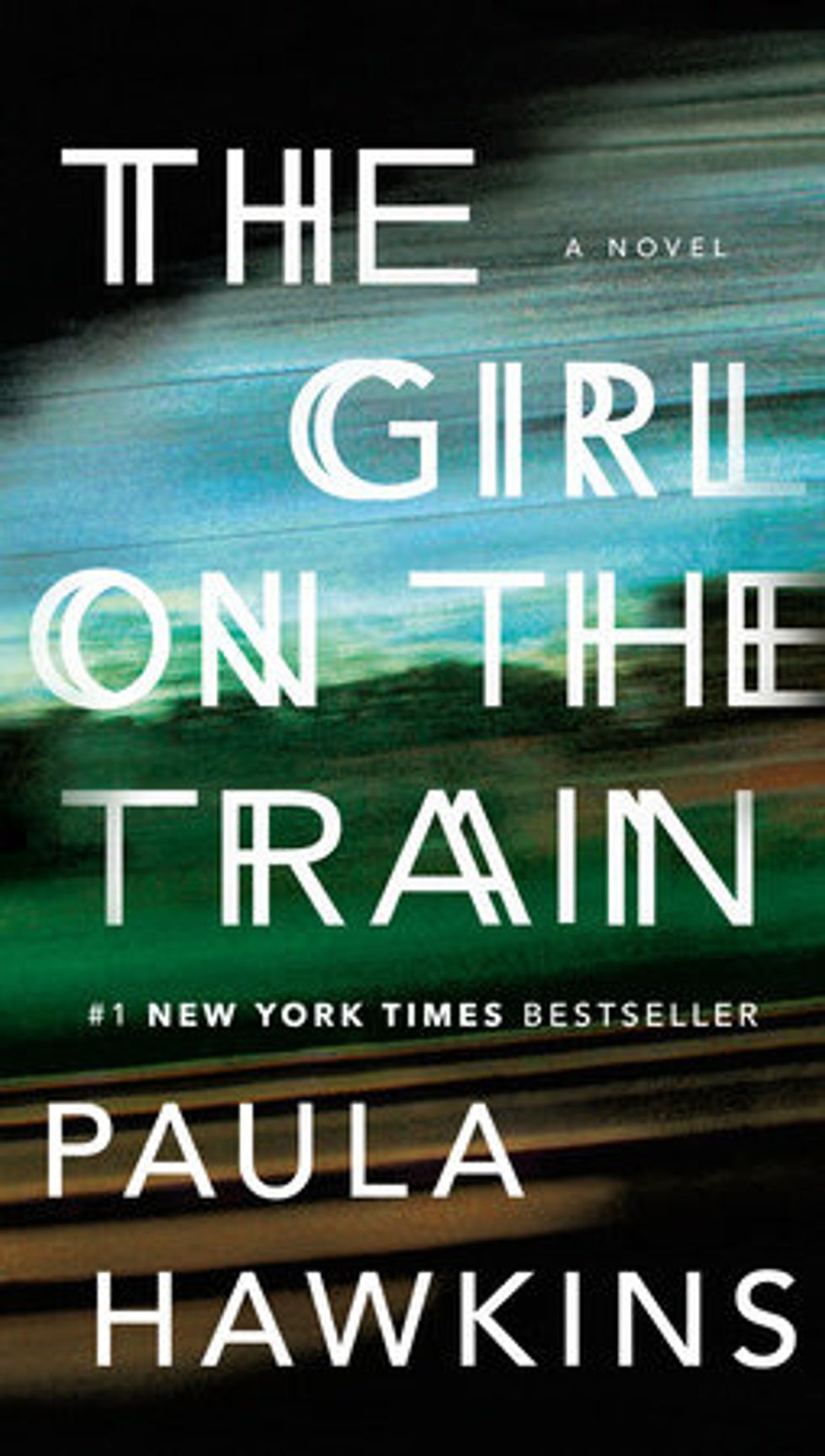 I promise not ALL of my favorite books have movies based on them. But, this one does. It has the same vibe as Gone Girl, which is why I couldn't put it down.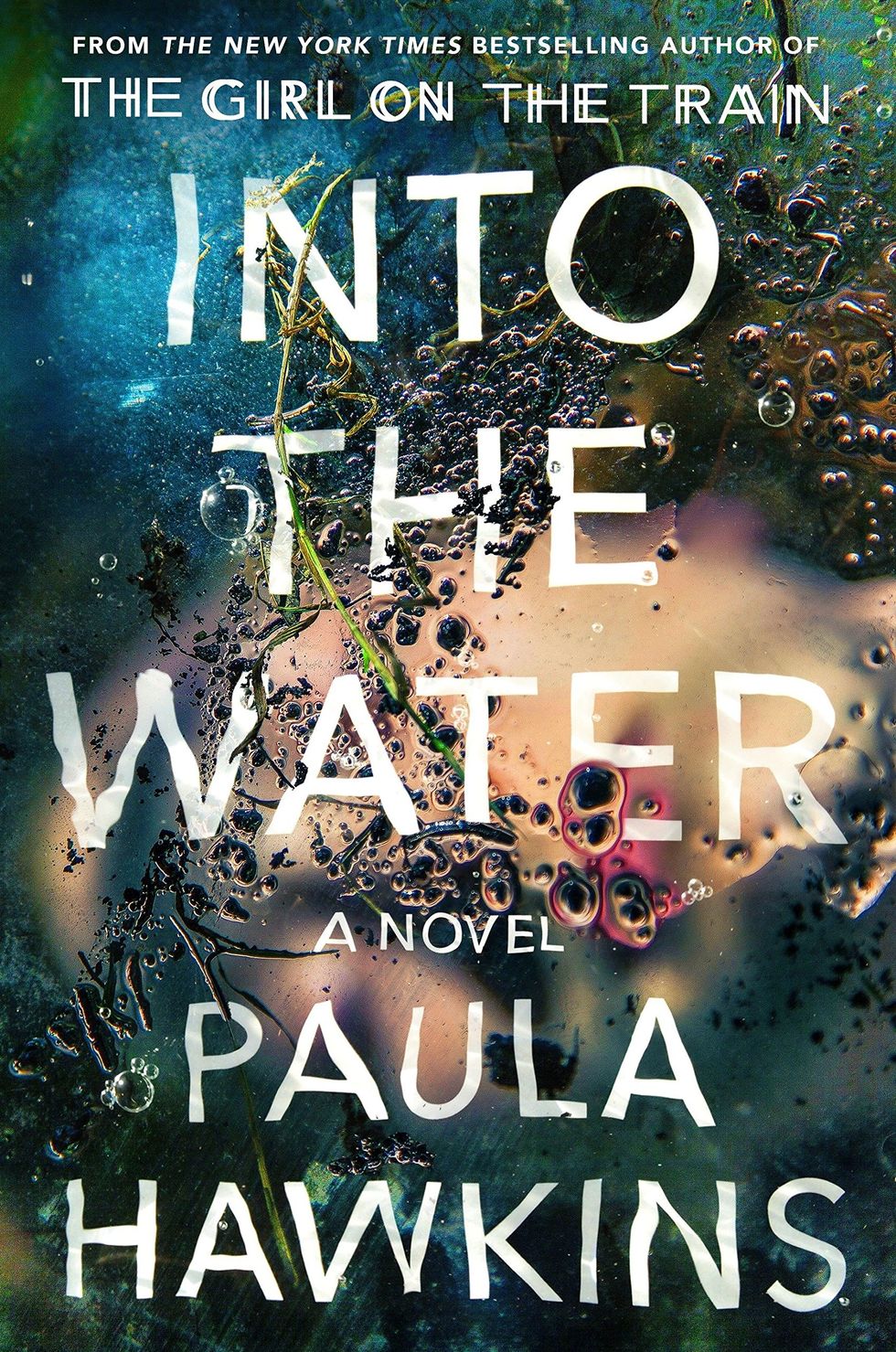 Paula Hawkins is another genius. I read this book during my week-long beach vacation a few years ago and finished it after day three.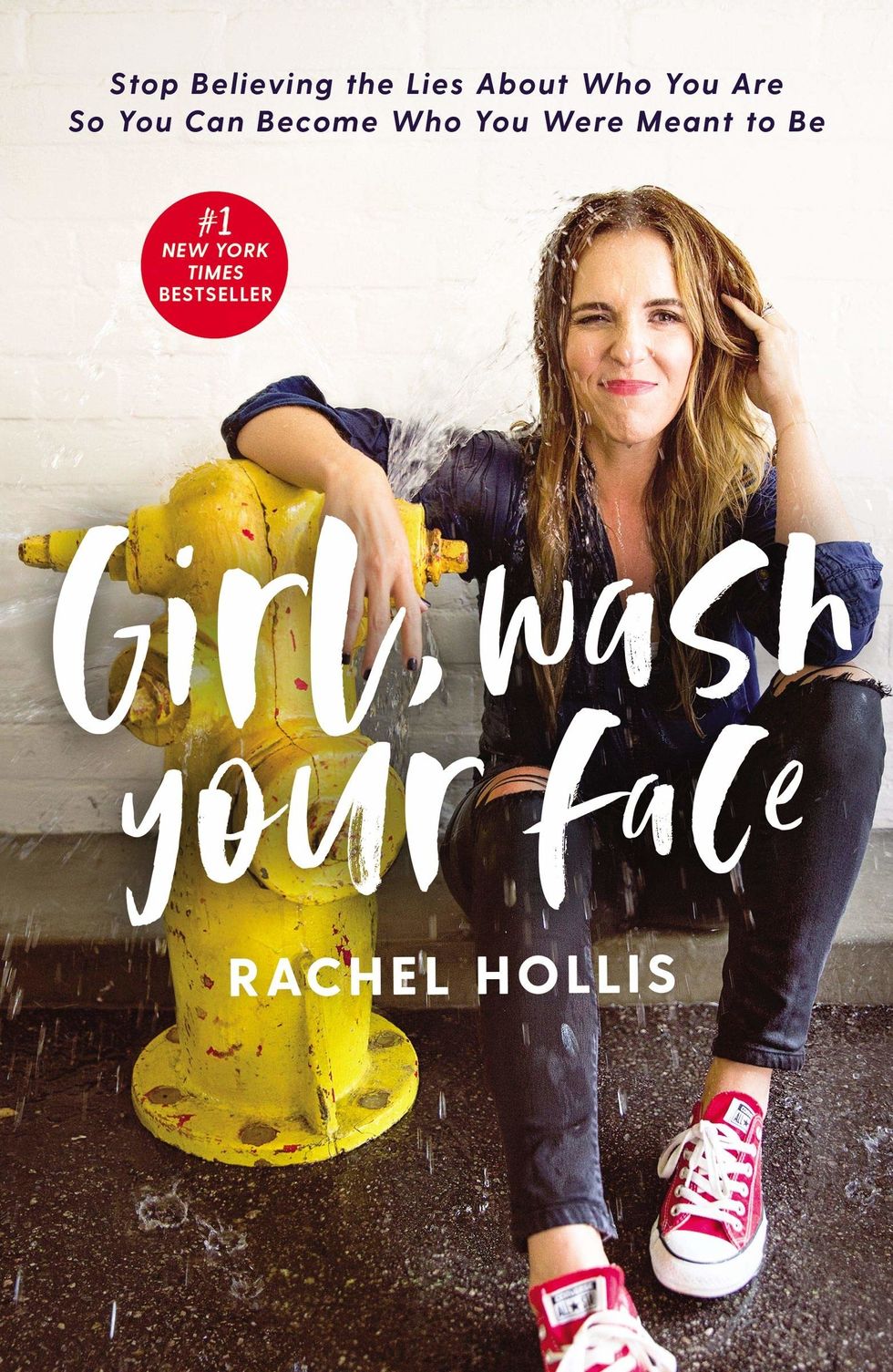 This book isn't fiction, but I think everyone MUST read it. Its one of those books that teach you how to be confident and helps you figure out your entire life. Helpful, right?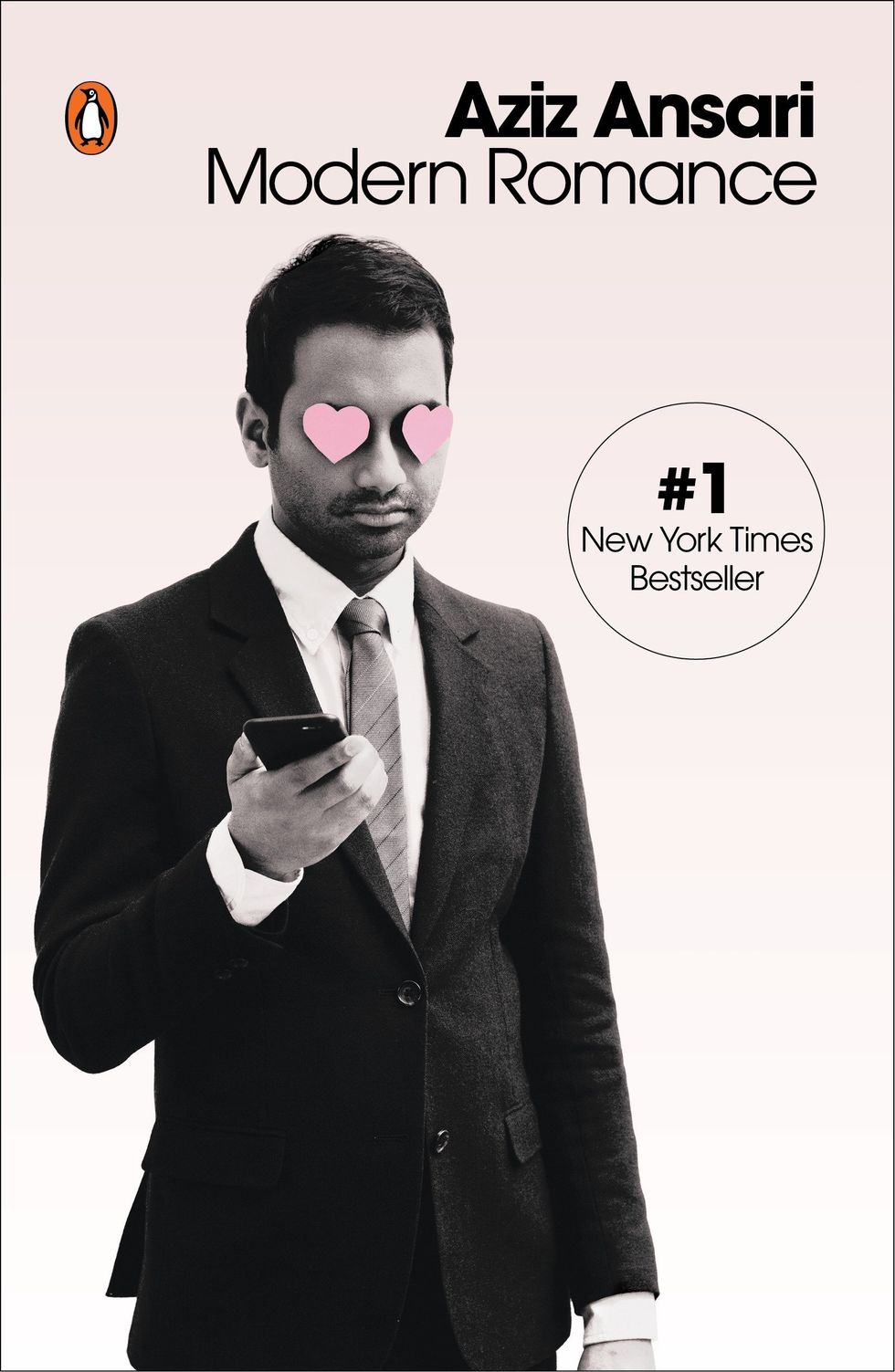 Any Parks and Recreation fans? In this book, Ansari teaches you more about dating in the 21st century than any online column would.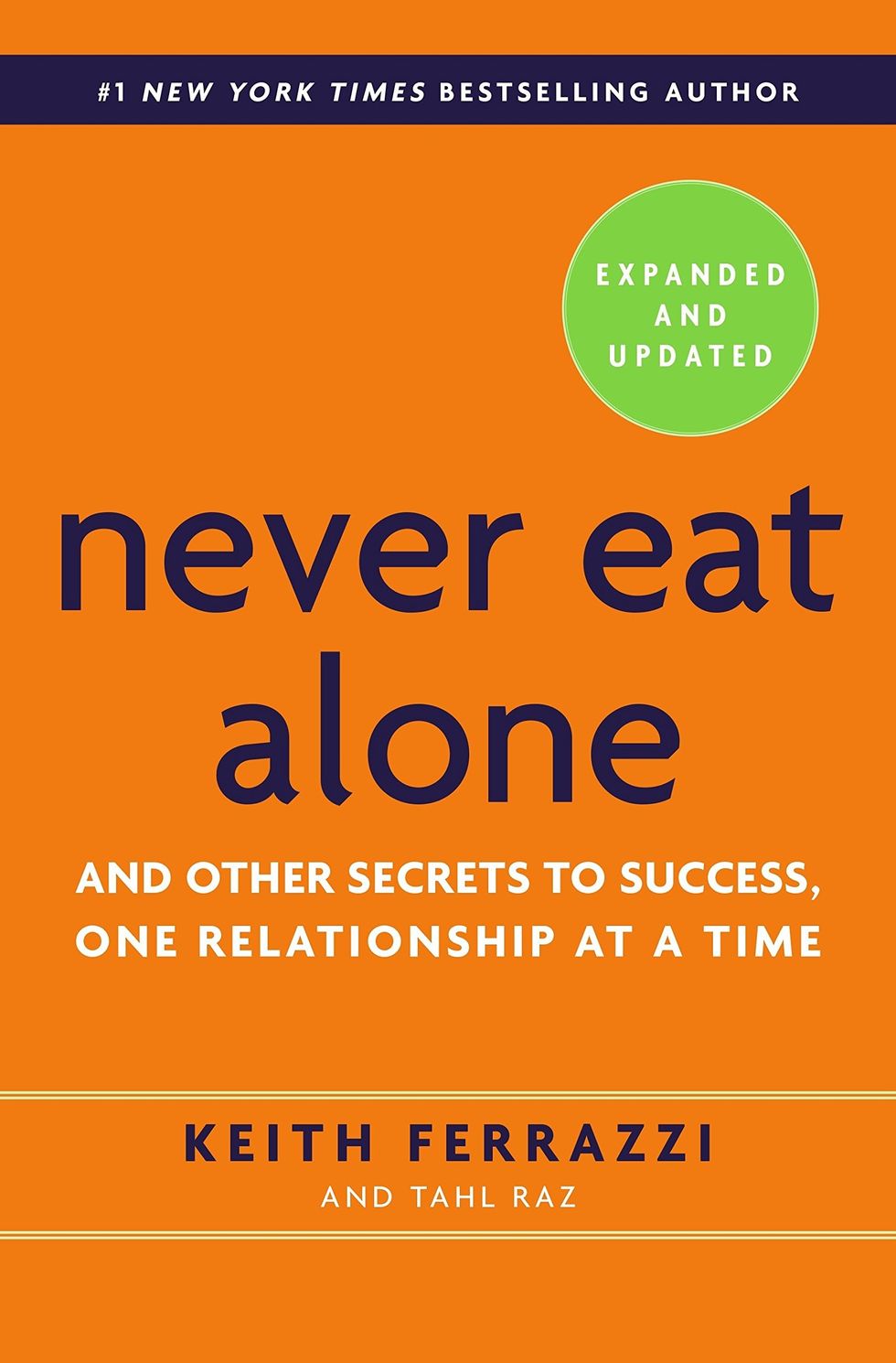 I was recommended this book by a young entrepreneur who insisted everyone needed to read this book. I completely agree. It helps you understand the importance of networking and relationships in a world where everyone seems to be looking out for number one.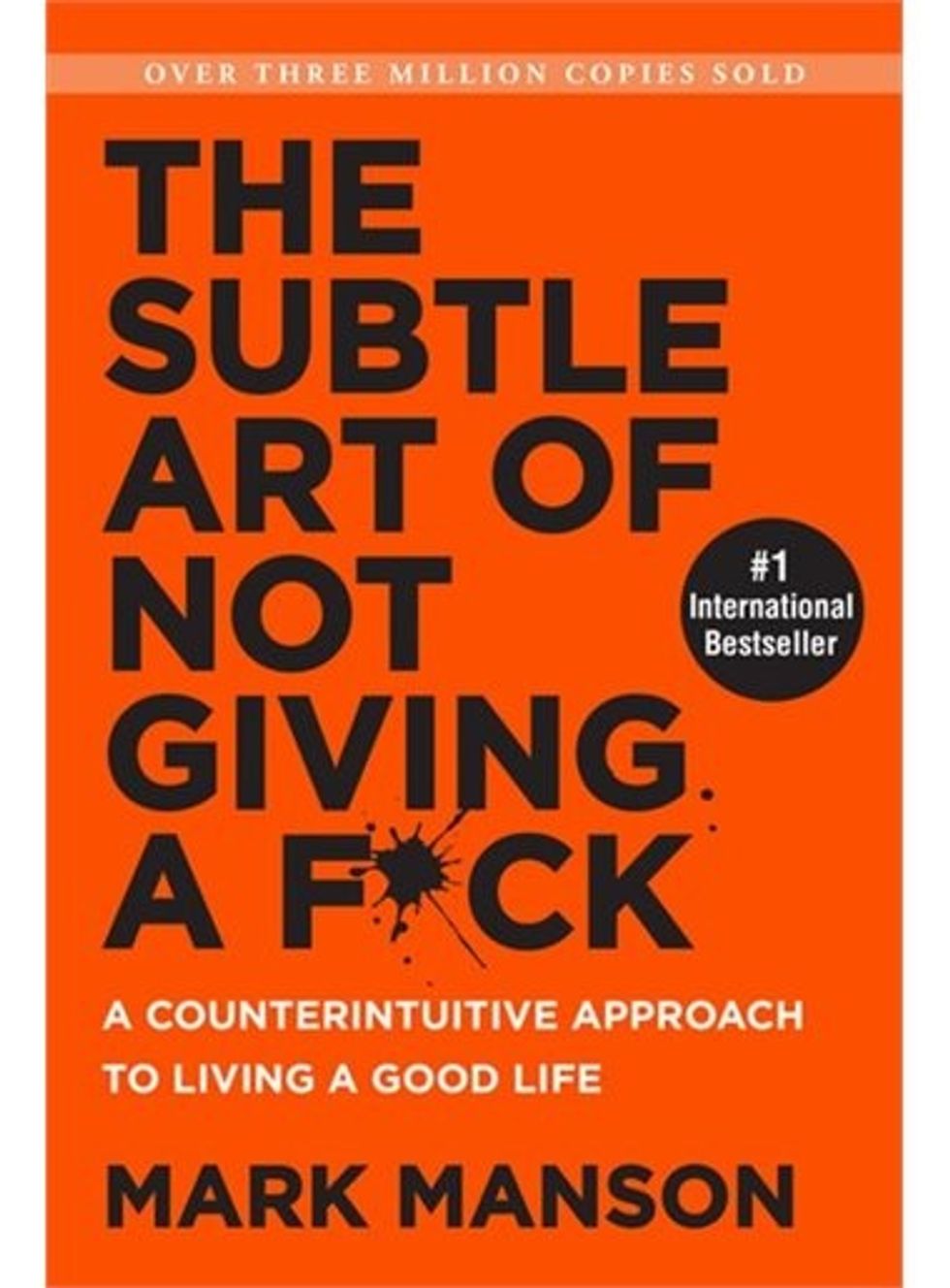 Last, but not least, this one is a classic. Everyone needs to learn how to not give a f*ck.