We've already seen "The Sound of Music," "Peter Pan" and "The Wiz Live" from NBC, but on Sunday night, FOX decided to bring the Broadway stage to the small screen with its first TV Musical, "Grease Live!" As one of the most popular musicals of all time, I expected the best out of the newest addition to this phenomenon. Of course, I wasn't surprised to see that I was right. I know that the majority of the people who watched Sunday's special will also think that this one is their new favorite. Besides being the musical that defines our culture, there were many elements that made this show spectacular.
1. The Cast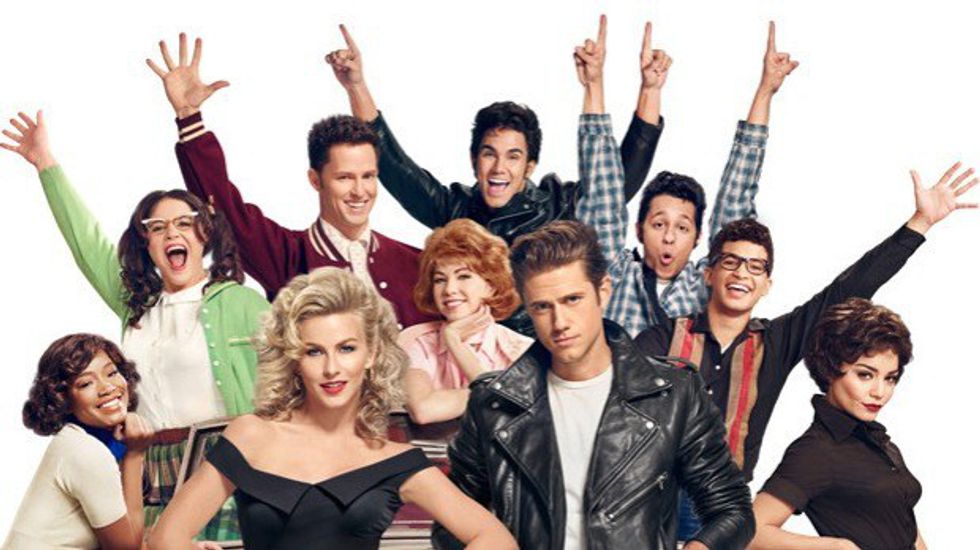 Broadway heartthrob Aaron Tveit starred as Danny while professional dancer and actor Julianne Hough starred as the charming Sandy Olsen. These two were the perfect casting for the iconic duo, with incredible chemistry. The main cast also included Disney and Nickelodeon stars, pop star Carly Rae Jepsen, and strong fresh faces, which made this crew one to remember.
2. The Diversity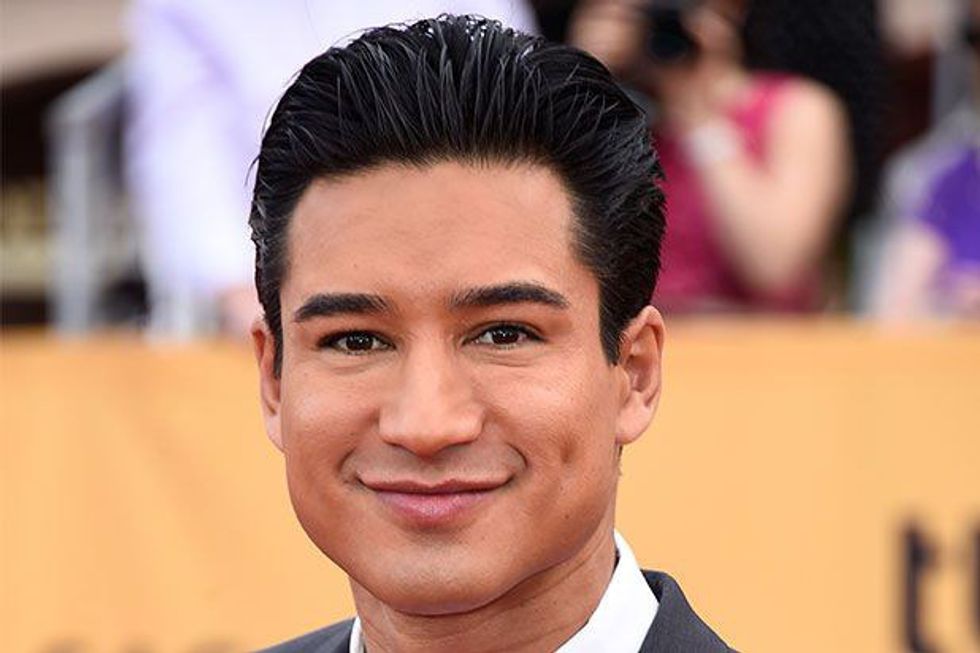 Although "The Wiz Live" had an all diverse cast, Grease is normally known to be performed by all white actors, as seen in the 1971 film. Praise to the "Grease Live" casting directors for not whitewashing this musical and casting eight POC for the main cast including Rizzo, Kenickie, Marty and a surprising, but amazing Mario Lopez as Vince Fontaine.
3. The Music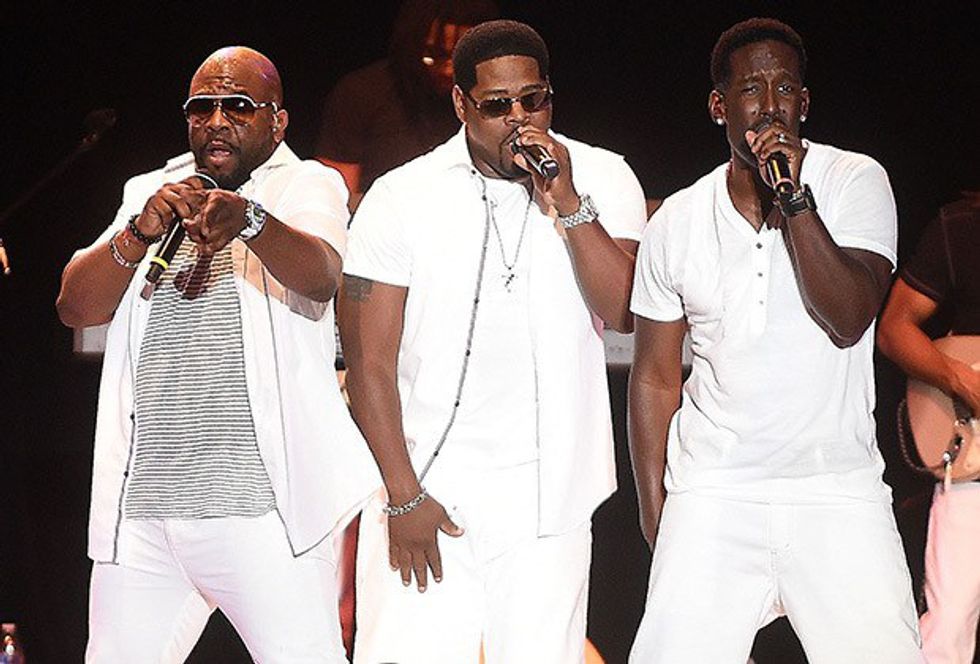 Featuring music from Jessie J, Joe Jonas' band DNCE, an original song sung by Carly Rae Jepsen and freaking Boys II Men(!) performing as the Teen Angel, this production brought its own contemporary feel to the iconic musical.
4. The Sets and Costumes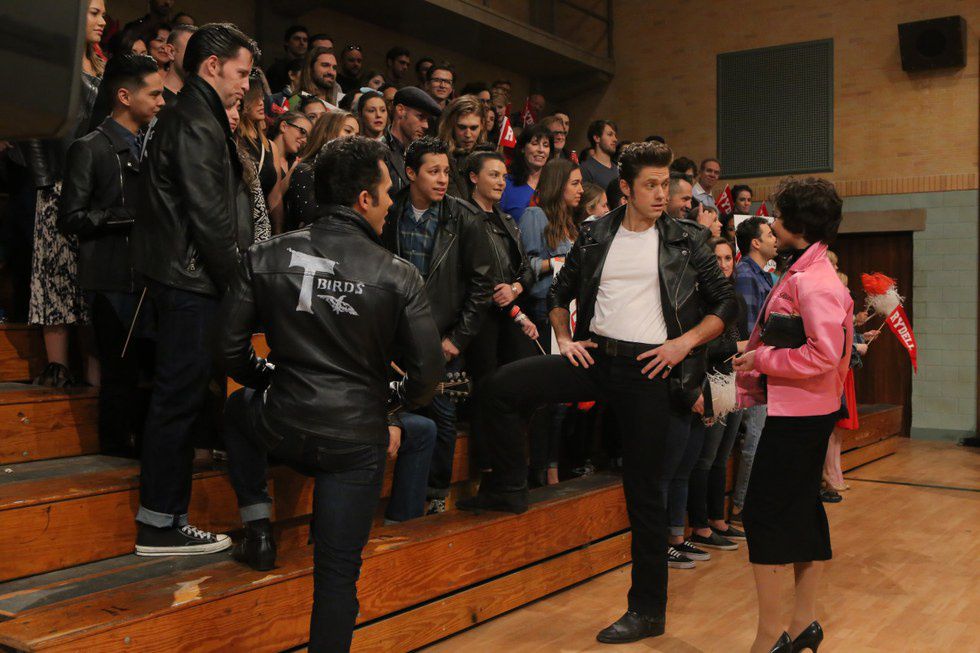 One thing spectacular that "Grease Live" did that no other live TV musical had done, was use multiple film sets and a live audience worked into the actual scenes! Instead of one sound stage and silence after musical numbers, "Grease Live" actually brought you into the 50s with scene changes, extras and insane props which made it feel like a real movie. Not to mention the incredible costumes that made the Pink Ladies cute as can be, and the T-birds sexy as ever in that leather.
If you missed "Grease Live" on Sunday, or didn't even know it happened, you need to get yourself online and watch this incredible performance. Of course, it won't be as special as it was live, but it's still worth watching and always one to remember.